Nigel Farage is set to remain as UKIP's leader after the party's executive committee rejected his resignation and persuaded him to withdraw it.
But Farage has said on multiple occasions that he would step down as leader if he failed to win in South Thanet. Such as:
1.
When he told The Telegraph he would not "do a Salmond" and quit before coming back again as party leader.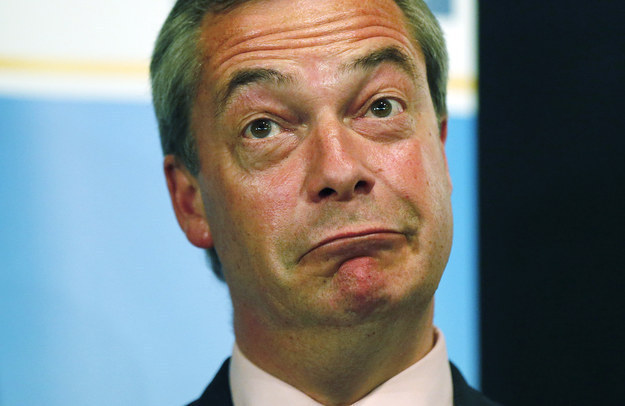 2.
When he wrote in his book that "it is curtains for me" if he failed to win in South Thanet.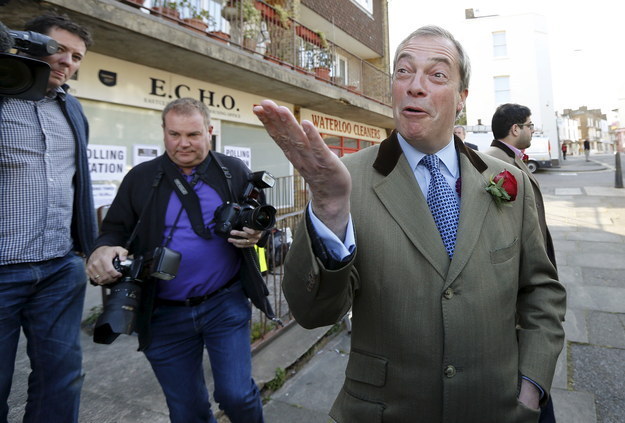 3.
When The Guardian ran this story.
4.
When he was asked on election night whether he would "honour his pledge to quit" and asked the journalist whether they were calling him a "liar".
5.
When he said he'd be "gone within 10 minutes" if he lost.
6.
When he produced this headline.
7.
This headline.
8.
And this headline.