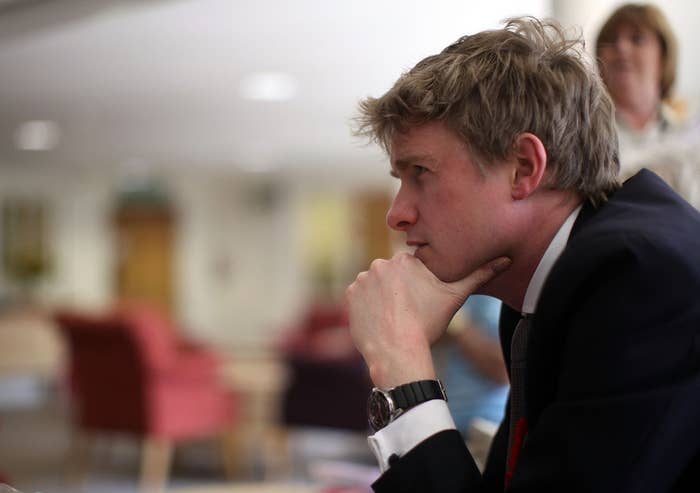 The shadow education secretary has explained publicly for the first time why he made a sharp U-turn on his view of AS levels in April. Tristram Hunt told BuzzFeed that he based his previous view, that they are "a waste of time", on his own life experience, "something a politician should not do".
The U-turn gave political firepower to his opponents, who accused him of flip-flopping on the issue. Hunt's belief that AS-levels should continue to be included towards final A-level results contrasts with the decision by former education secretary Michael Gove, demoted in the latest reshuffle, to base A-level results on a single exam at the end of a two-year course.
Hunt told BuzzFeed that it was wrong to base his opinion only on his own upbringing. He said: "I think it was a view borne of, and this is something politicians should not do, borne simply of one's own life experiences.
"I think what you want to do as a politician is listen to young people, practitioners, and the experts, which is what I've done in the ensuing two years."
Hunt, a former TV historian, said his opinion changed after it became clear that students from disadvantaged backgrounds would fare worse under the new system.
This is because students from poorer backgrounds are more likely to perform better in their AS-level exams than their GCSEs.
"[AS-levels are] a good arbiter of where they've got in their course," he said.
"It's a good arbiter of what their prospects are, or whether they've buckled down, what universities they could apply for... Crucially, and the recent work from the University of Bristol and the London School of Economics backs this up, AS-levels are a really, really important lever in getting young people from disadvantaged communities into university, because they give them a longer time to mature as students. They're a really good indicator of how they'll do at university."
Hunt, MP for Stoke-on-Trent Central, said he received messages from a number of academics and former colleagues at Cambridge University who told him of the value of AS-level exams as a way of predicting the potential of applicants.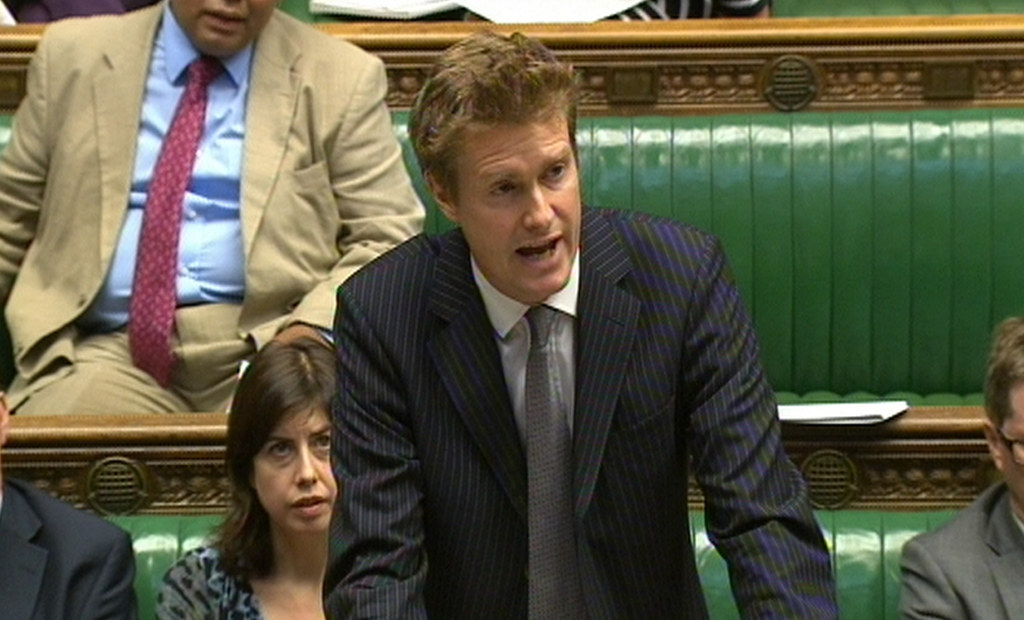 Earlier this month, the University of Bristol and the London School of Economics released the results of a research examination that claimed that scrapping AS-levels in favour of one single set of examinations was based on "flawed data analysis".
The paper concluded that 18.5% of higher-education students who performed better in their AS-level exams than in their GCSEs might not have received a place at their chosen university based on their GCSEs alone.
Currently, students in an academic stream of higher education typically study AS-levels in their second year and complete A2-level exams in their third year. The majority of these students apply to universities after receiving their AS-level results, and are then given offers based on their final A-levels, the grades for which are collated by combining the results of the AS-level and A2-level exams. But the government's reforms would bring an end to this system, with students instead completing one set of examinations at the end of their third year.
Hunt said that Labour's new policy was designed to give every student in the country receive a fair chance to achieve their potential.
"This is just part of a number of policy areas," he said. "The Labour party think we need a education system which delivers to all students, rather than increasing the narrow exam factory model that this government has pursued. The party has always viewed education as a vehicle for social mobility, and AS-levels are part of that process."