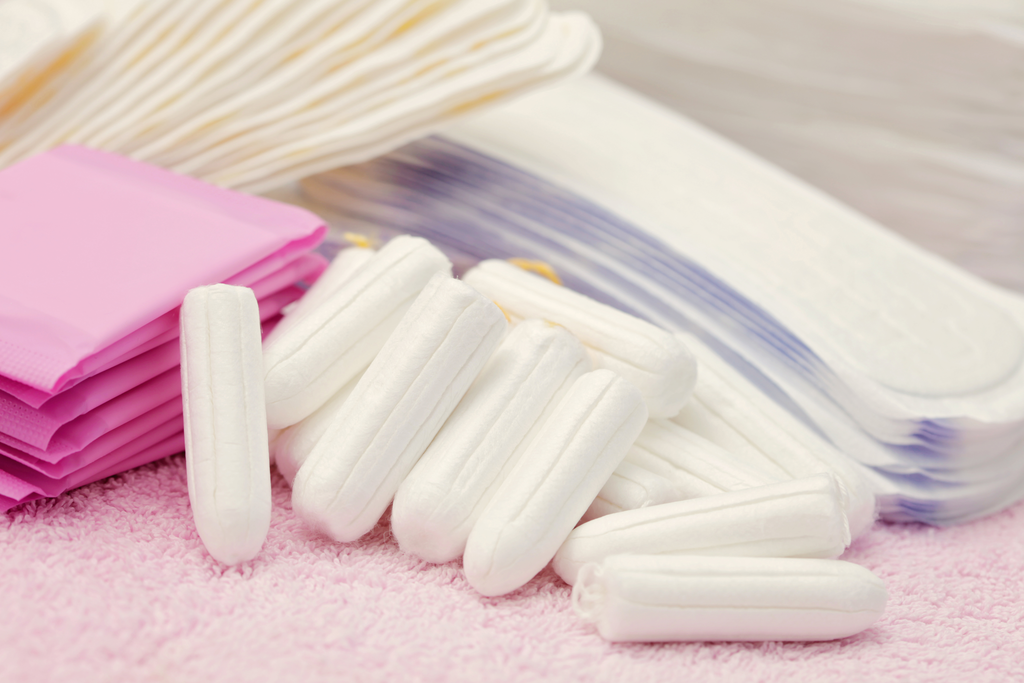 Ed Miliband has called the tax on tampons "ridiculous", but only went so far as to say he would "try" to reduce it further.
VAT is applied to tampons and other women's sanitary products because they are deemed by the EU as "non essential, luxury" items.
Speaking to Radio 4's Woman's Hour, the Labour leader said: "We reduced it to 5%; I'd like to go further.
"I can't promise I will go further because there are these rules in place, but I will keep trying, because it seems to me a ridiculous that you have VAT at all on this."
Labour lowered the 17.5% VAT on sanitary products to 5% in 2000 and parties have been unable to lower it further due to EU rules.
So far during this election campaign, UKIP has been the only party to say it will abolish the tax on sanitary products.
Both UKIP and the Liberal Democrats launched their manifestos on Wednesday, while Labour targeted female voters by launching a women's manifesto.
As part of the manifesto, Labour pledged to launch a review on allowing mothers and fathers to share part of their unpaid parental leave with grandparents.
Miliband also said in the radio interview that he "loved" Labour's pink bus, which has been criticised for patronising female voters, and said he planned to join it later this campaign.
Looks like there are no comments yet.
Be the first to comment!