Ed Miliband has publicly confirmed that Sadiq Khan, the Labour MP for Tooting, will not replace Zayn Malik in One Direction, saying that he has "more important things to do."
The leader of the Labour party was clear that Khan's singing voice had nothing to do with the decision: "But he can sing very well in case you wondered."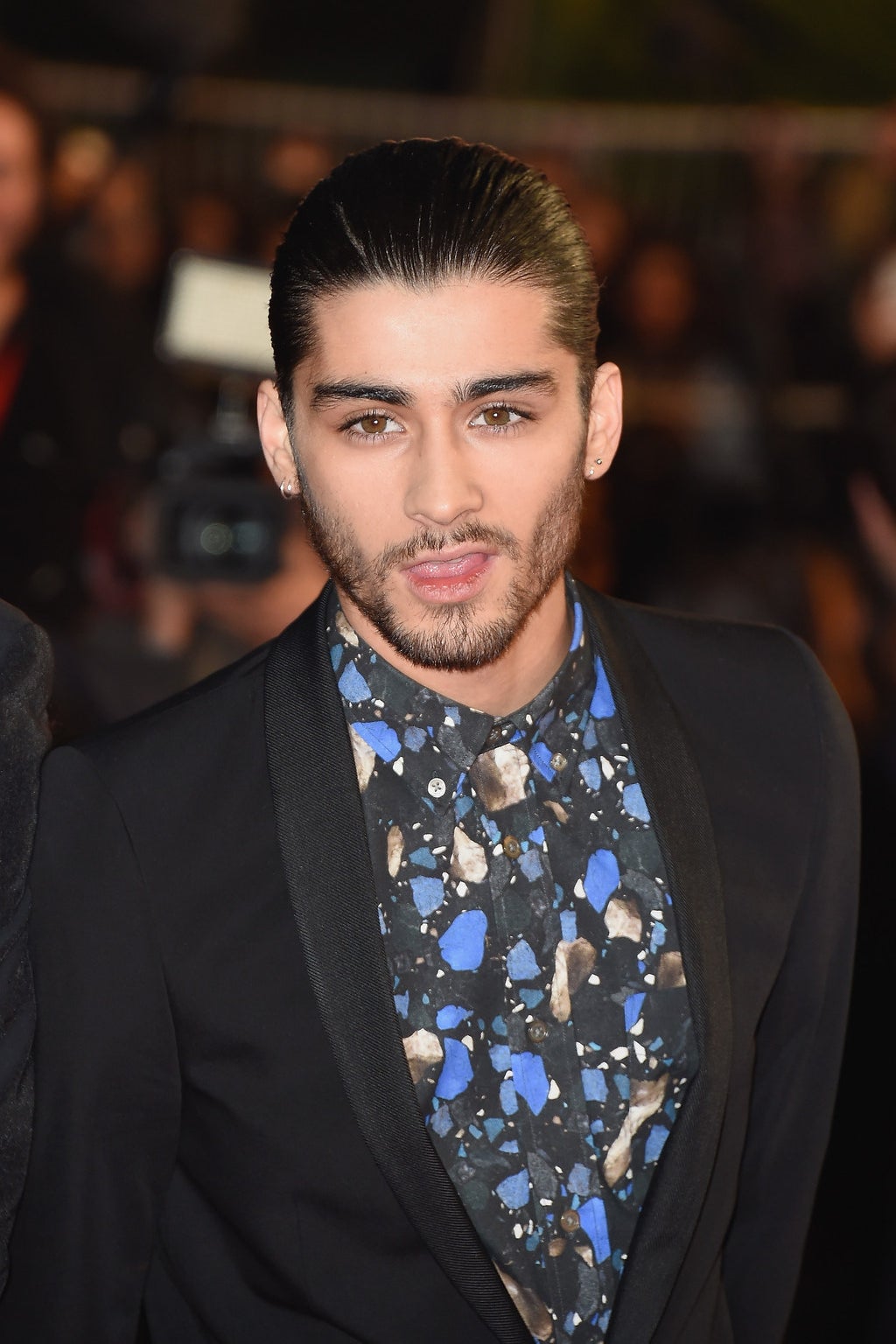 Miliband made the remarks at The Muslim News' Awards for Excellence, where he stressed the importance of a diverse society.
But before be began his speech, Miliband joked:
I do want to say to you because of rumours that have been broken in the last few hours that there is no truth to the idea that he is going to replace Zayn Malik in One Direction.

He's got plenty of more important things to do.
Miliband also addressed a number of other issues, including hate crime against Muslims. "We need a stronger approach that confronts Islamophobia," he said.
Miliband announced that a Labour government would carry out a review into the number of members of ethnic minorities involved in politics.
"Our parliament still does not look enough like the society that we look to represent and we must go further," he said.
"The current government has carried out a review into women in politics. We will do the same for ethnic diversity if Labour forms the next government because this should be a principle of our public life, from the police to the judiciary to the public service, reflecting the diversity of our nation."