The government spent a whopping £8,860 on a "cool Britannia" party hosted in the courtyard of the Foreign and Commonwealth Office in Whitehall.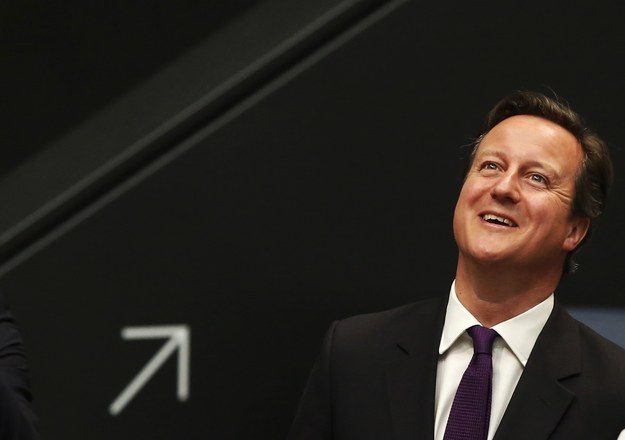 Attendees of the exclusive event were greeted by David Cameron and wined and dined at taxpayers' expense, although Whitehall sources told the Telegraph it was organised to woo the Tories "new backers for next year's general election".
The official reason for the reception, which took place on 30 June, was to celebrate the contribution the creative industries make to the UK. Guests included pop star Eliza Doolittle and television presenters Bruce Forsyth and Kirstie Allsopp.
Cabinet Office minister Francis Maude defended the cost of the event, arguing that the prime minister often hosts such events to celebrate the achievements of various sectors.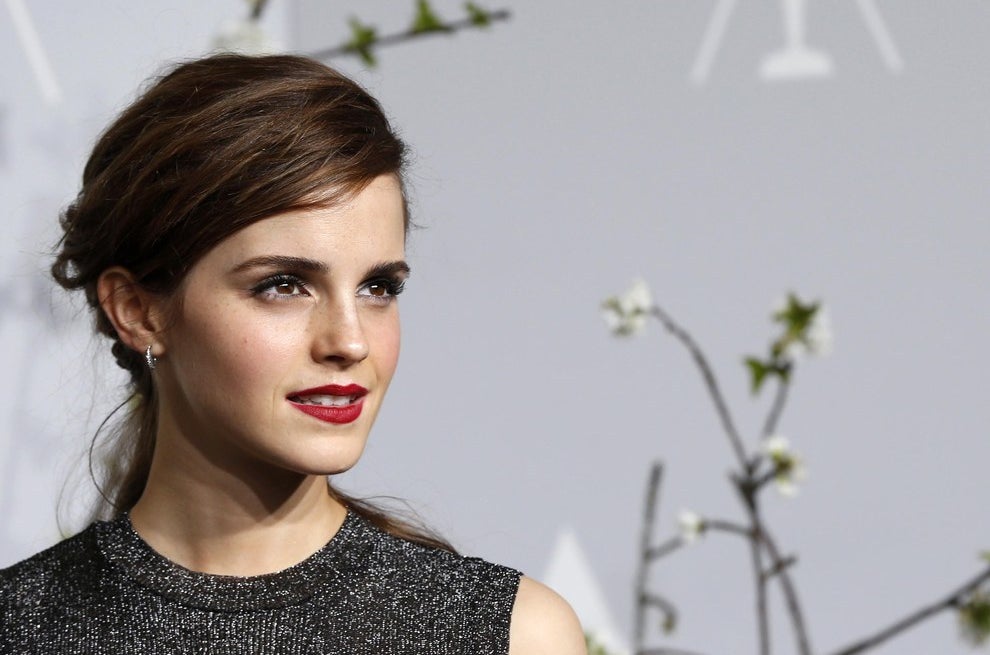 In response to a freedom of information request, he said: "The creative industries employ nearly 1.7 million people and are worth £70 billion to the UK economy, and the prime minister is keen to find out how we can do better still in this area. The cost of the reception for approximately 400 guests from across film, music and theatre was £8,860."
A draft version of the guest list included more popular names such as Benedict Cumberbatch, Daniel Craig and Emma Watson, leading some to compare it with a star-studded "Cool Britannia" party hosted by then prime minister Tony Blair in 1997. Cameron's event was somewhat embarrassingly short of big-name celebrities in comparison.
While Simon Cowell didn't turn up, comedian Michael McIntyre did, according to the Telegraph.