In perhaps the most bizarre stunt of the election campaign so far, David Cameron has been filmed feeding a lamb on Easter Sunday.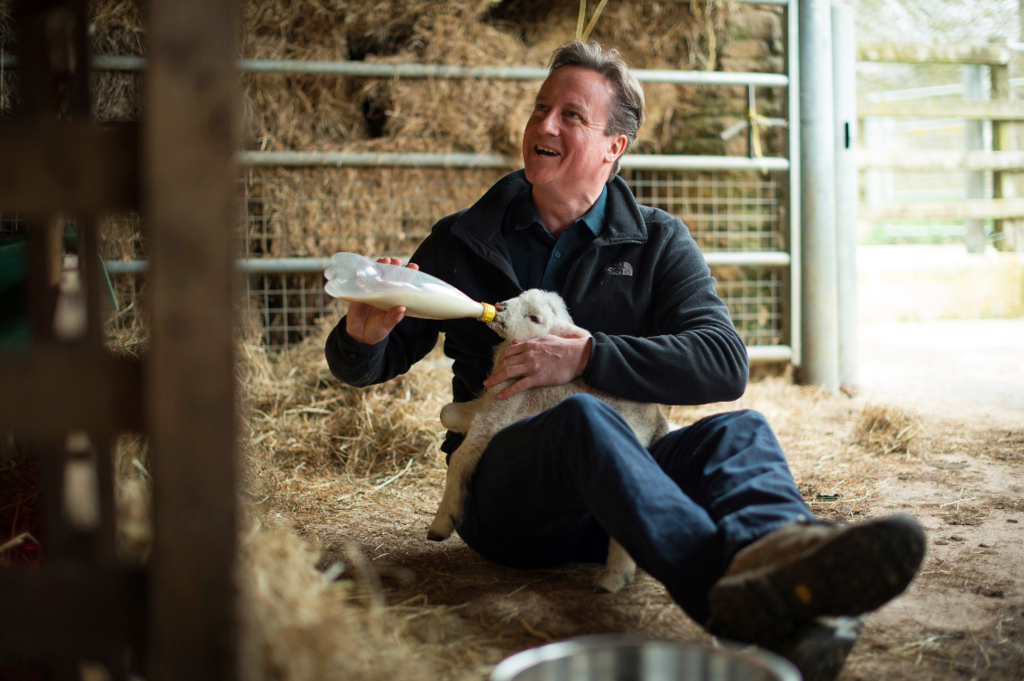 And people were a bit confused about why there were pictures of the prime minister feeding a lamb in their Twitter timelines.
But most people agree that the pictures are adorable.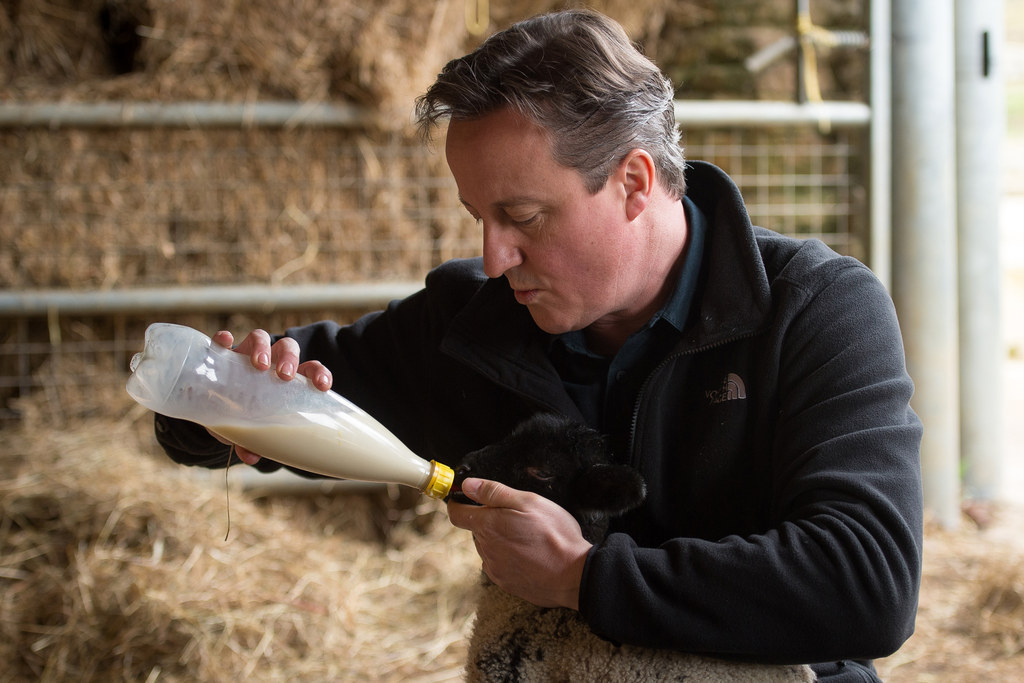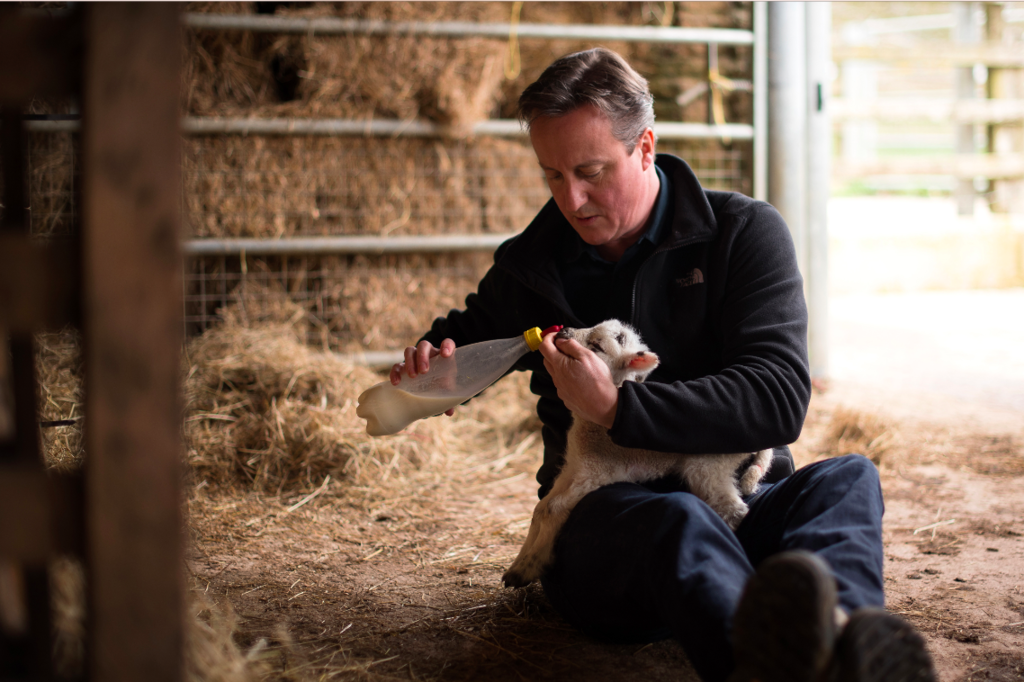 But some people still managed to find a reason to hate on Cameron.
Perhaps not such a vote-winning photoshoot after all.
And very quickly, people had a new favourite slogan: Long term economic lamb.
Looks like there are no comments yet.
Be the first to comment!