Danny Alexander Hints He Wants To Become Leader Of The Lib Dems
The chief secretary to the treasury said that he enjoys playing a leadership role and would like to play that role "should the opportunity arise."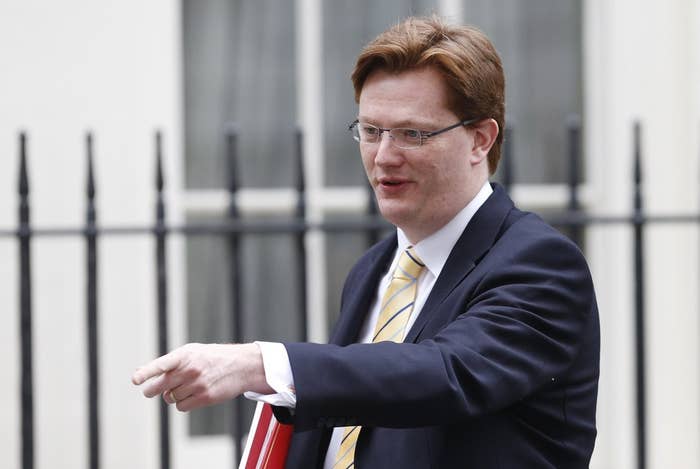 GLASGOW -- Danny Alexander on Monday hinted that he is interested in becoming the leader of the Liberal Democrats.
Asked whether he would like to replace Nick Clegg as party leader, the Lib Dem Treasury minister said: "I enjoy playing a leading role in our party and a leading role in government and so if I had the opportunity to continue that in whatever capacity in the future, yes of course I would. I would like to."
Alexander quickly – and loyally – added that he hoped to see Nick Clegg as party leader for many years.
Despite the Lib Dems' weak position in the polls, there is no indication that Clegg's leadership will be challenged before the next general election. However, depending on the result, Clegg's position in the party could be at risk before next year's conference with some potential replacements already lining themselves up for a run at the party's top job.
In a Lib Dem party conference short on excitement, Alexander's decision to appear on stage without a tie and with rolled-up shirt sleeves was taken as a sign he could be attempting a rebrand ahead of a bid for the party's leadership.