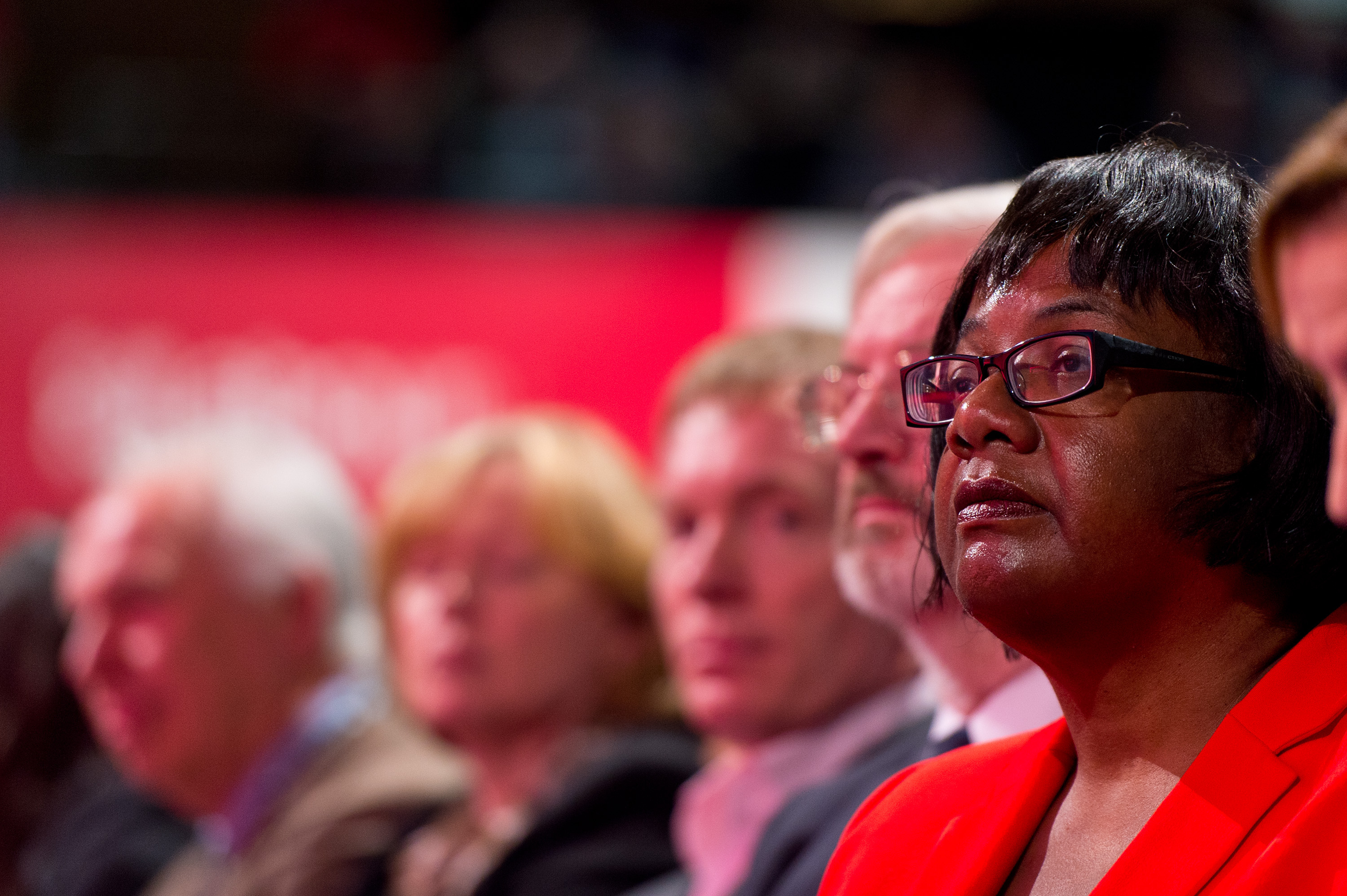 A key ally of Jeremy Corbyn in the shadow cabinet has suggested the Labour leader must prove himself by May.
Asked during a radio interview on Thursday how long Corbyn should be "given a chance", shadow international development secretary Diane Abbott referred to a timetable set out by former business secretary Lord Mandelson.
"Peter Mandelson did a piece ... saying that it's premature to remove Jeremy at this time and people should wait and see how the May elections go," Abbott told LBC. "That's the Mandelson timetable and that ought to be good enough for anybody."
While Corbyn supporters have previously urged patience, Abbott is the first to suggest a deadline for the leader to demonstrate that he could unite the party.
In a private document written in September, Mandelson, former party spin doctor and an architect of new Labour with Tony Blair, said current MPs needed to be patient and give Corbyn an opportunity to prove himself "in the polls."
This suggested he was looking to May's council elections, which will be Labour's first national election under Corbyn.
According to The Guardian, he wrote in the document: "Nobody will replace him, though, until he demonstrates to the party his unelectability at the polls. In this sense, the public will decide Labour's future and it would be wrong to try and force this issue from within before the public have moved to a clear verdict."
In the interview, Abbott cited a poll commissioned by The Times that showed on Wednesday that support for Corbyn among Labour members had gone up since he was elected leader.
However, it also suggested that the general public did not think he should lead Labour into the next general election. But Abbott said Corbyn still had time.
"I think the British public who are sceptical now would agree, because the British are very fair-minded, that Jeremy should be given a chance," she said, "and I think that some of my colleagues don't quite feel like that."
You can listen to the interview here.
Like BuzzFeed UK Politics on Facebook