David Cameron addressed the Conservative party conference on Wednesday in a keynote speech that looked to secure core voters while also reaching out to the poorest in society.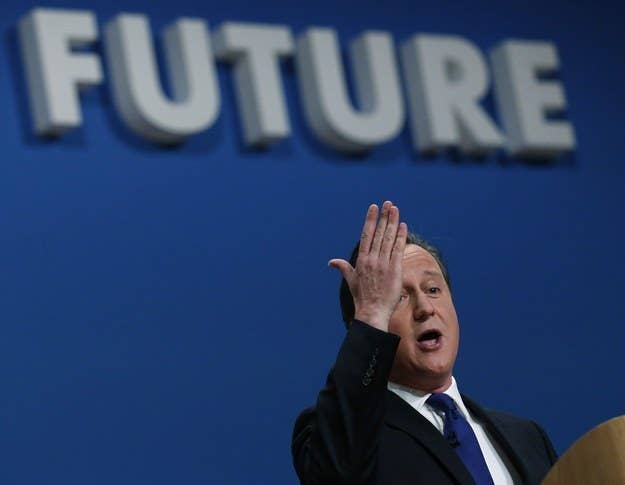 And the internet was quick to latch on to the mistake.
Was it just his mind saying what he really thinks?
One person even used the opportunity to call Cameron a weevil, which is probably the best way to swear at a prime minister.