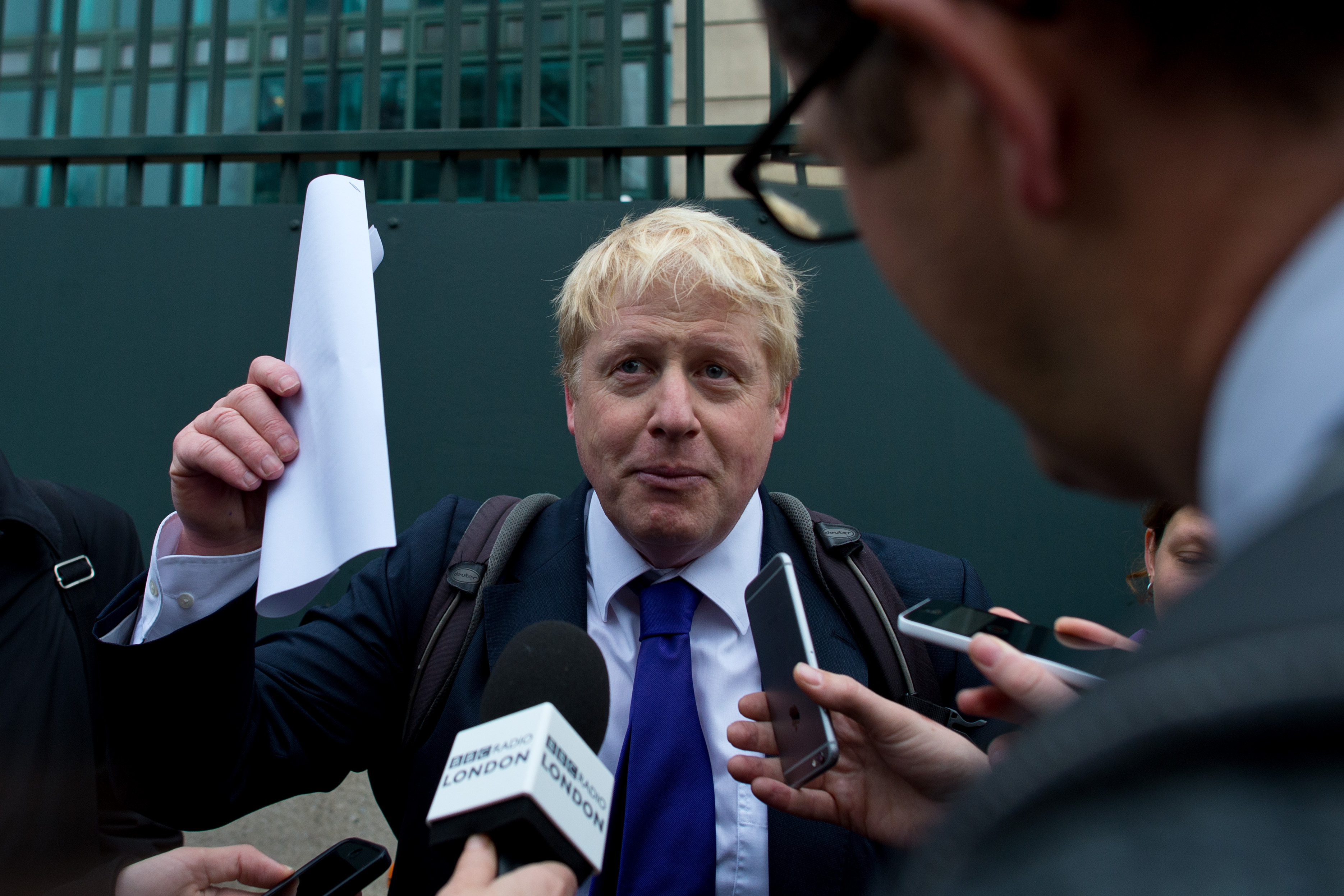 Boris Johnson has said US presidential hopeful Donald Trump's claim that "police are afraid for their own lives" in areas of London because of radical Muslims is "complete and utter nonsense", and said the only reason to avoid areas of New York is "the risk of meeting Donald Trump".
In a speech on Monday, Trump called for a "total and complete shutdown of Muslims" entering the US until the country "can figure out what is going on".
He later justified this by telling MSNBC that British police are scared to go into parts of the UK's capital city: "We have places in London and other places that are so radicalised that the police are afraid for their own lives. We have to be very smart and very vigilant."
In response Johnson praised the diversity of the UK's capital city and ridiculed the Republican presidential candidate.
"Donald Trump's ill-informed comments are complete and utter nonsense," the mayor of London said. "As a city where more than 300 languages are spoken, London has a proud history of tolerance and diversity and to suggest there are areas where police officers cannot go because of radicalisation is simply ridiculous.
"I would welcome the opportunity to show Mr Trump first hand some of the excellent work our police officers do every day in local neighbourhoods throughout our city.
"Crime has been falling steadily both in London and in New York – and the only reason I wouldn't go to some parts of New York is the real risk of meeting Donald Trump."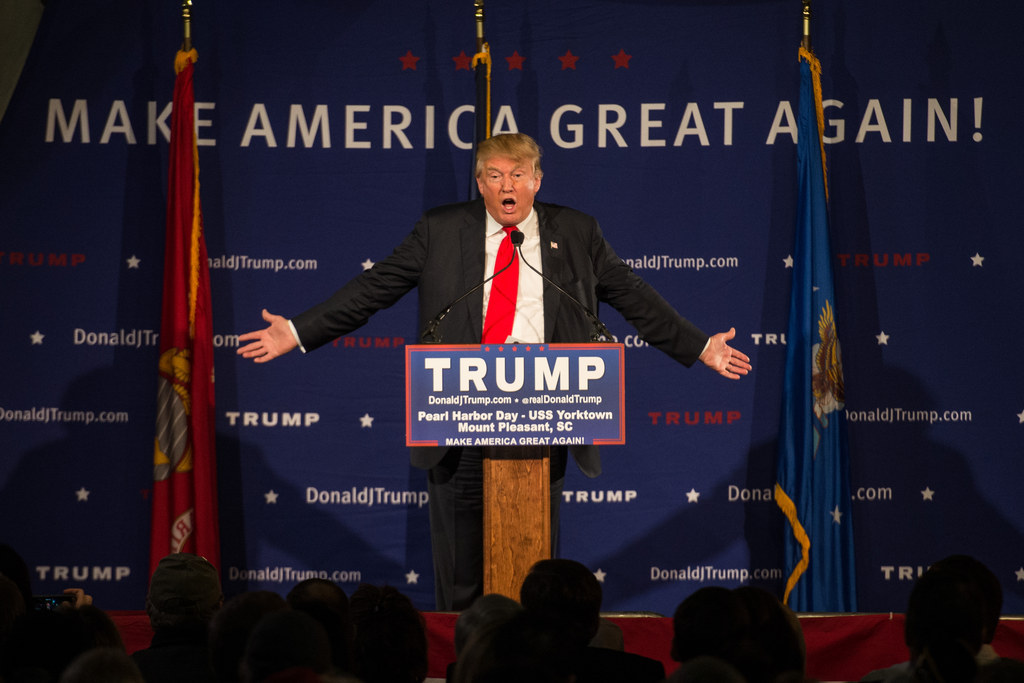 Johnson's response comes after Trump faced sustained heavy criticism from British politicians and organisations, with some MPs calling on the presidential hopeful to be banned from entering the UK.
A spokesperson for the Metropolitan police also condemned Trump's comments, saying: "We would not normally dignify such comments with a response, however on this occasion we think it's important to state to Londoners that Mr Trump could not be more wrong.
"Any candidate for the presidential election in the United States of America is welcome to receive a briefing from the Met Police on the reality of policing London."