After months of speculation, mayor of London Boris Johnson announced on Wednesday morning that he wants to return as an MP in the next general election.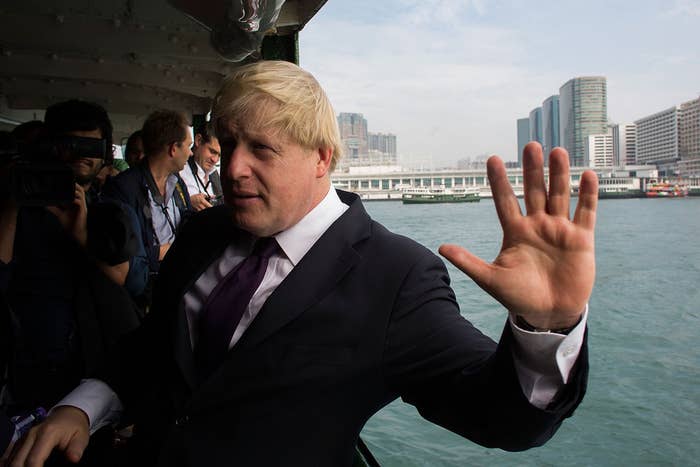 You can watch the full video of his announcement here:
The prime minister, currently on holiday in Portugal, has come out in support of Johnson's announcement.
The internet was quick to respond, with many expressing mock surprise at the announcement.
Johnson said he doesn't yet know where he will stand. "I haven't got any particular seat lined up," he said.