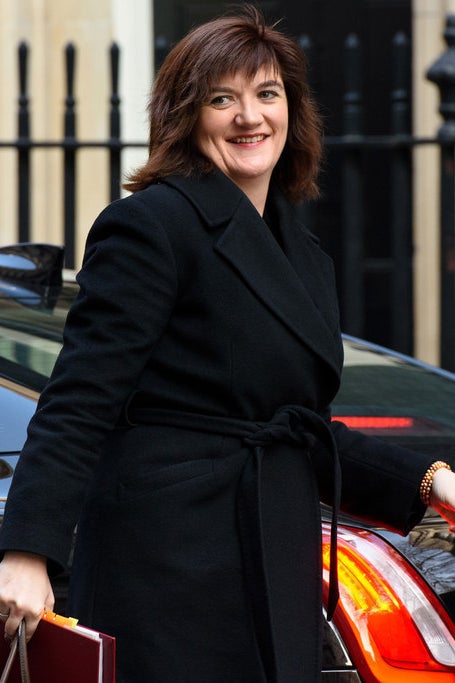 Several Conservative MPs have raised doubts about the government's proposals to force all schools in the UK to become academies by 2022.
The proposals, announced in George Osborne's Budget last month, have raised huge concern among teachers and parents, as well as Conservative councillors.
While the Tory MPs made clear during a debate in the House of Commons yesterday they weren't opposed to all the measures in the white paper, some expressed concern about how academisation might affect small primary schools in rural communities as well as the removal of choice, particularly in cases where schools were performing well.
Will Quince, Conservative MP for Colchester, said the education sector needed more decentralisation and good schools should be exempt from the government's proposals.
"Call me old fashioned," Quince told the Commons, "but I hold the view that if you have a well-governed, well-run school that's performing well, just leave it alone and let it do its job."
Julian Knight, Conservative MP for Solihull, said he was worried about how primary schools in rural communities might be affected by forced academisation. This concern was repeated by his Conservative colleague Sir Edward Leigh.
James Cartlidge, MP for South Suffolk, said he was concerned that the government plans gave less power to parents. Cartlidge said: "Many of us [Conservatives] have a great reservation about enforcement. We believe in choice. We find it hard to defend the idea that we should take schools that are good or outstanding and force them to become academies."
Another Conservative MP, Jason McCartney, said that while he understood that academies could have positive "transformative effects", he did not believe schools should be forced to become academies if they were opposed to the idea. "I'm a Conservative because I believe in choice," he said.
Opening the debate in parliament, Labour's shadow education secretary, Lucy Powell, said the party's key concern revolved around the lack of evidence of how academies would improve the overall education system. "The plans are deeply flawed, not supported by evidence, have caused huge disruption for schools, and lack support from parents and teachers," Powell said.
Powell also pointed to a letter to the education secretary, Nicky Morgan, written by Ofsted chief Michael Wilshaw, who, one week before the announcement, warned that large academy chains could suffer from the same problems that existed in schools that are controlled by local authorities.
But Morgan accused Labour of "deliberate misinterpretation of our proposals" and emphasised the importance of education to the government. The proposals, she said, would "allow frontline staff – heads and teachers to run their schools ... to enable greater collaboration and give parents more of a say" in their children's education.