This morning, the Better Together campaign launched a new advertising campaign to convince Scottish voters to vote against independence in the upcoming referendum.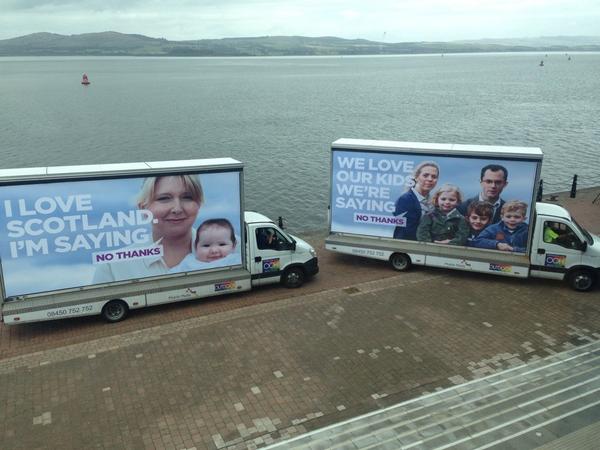 Many people felt the message suggested that if you love your kids, you won't vote in favour of independence.
And people were pretty angry at the message.
And they started using the words of the Better Together campaign against itself.
And after the debacle of the campaign's last advert, which very quickly turned into a meme (#PatronisingBTLady), supporters of independence started to mock up their own adverts.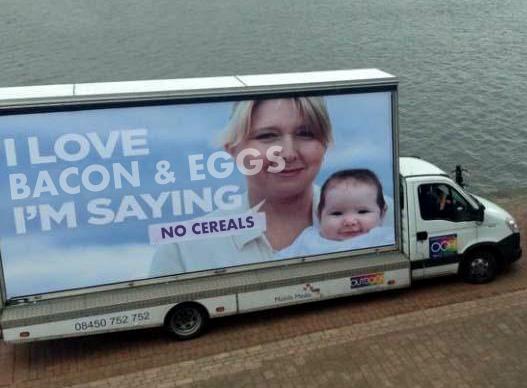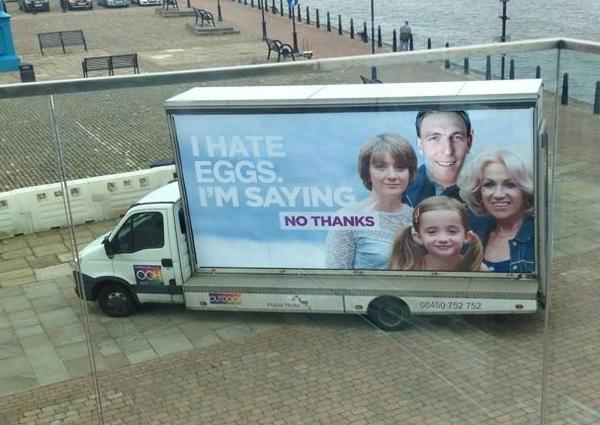 And some of them were used to attack Conservative politicians – and Nigel Farage.