Hello! (like a normal person)

Doing suicides up the hiking trial

Trying to come up with a philosophical caption for a scenery pic to post on insta

taking in the beauty of the scenery

Looking for crickets for a bio project

taking lots of pics on my camera

As long as it's a Star Wars movie, I'm there

A horror movie, but not a super spook horror movie, ya feel?

Well I'm not gonna be in the woods so I don't need to worry about this

Covering myself head to toe seeing as meat is the main part of my diet

It's all good, lots of other good foods out there

Gonna avoid areas with ticks

Does synchronized figure skating count?

ALL THE SPORTS (esp soccer)

A playful golden retriever

You're all around good boy/girl doggo

A doggo that has just been bamboozled

A smart, good, happy doggo

Amsterdam, The Netherlands

Smirnoff Cranberry Sourced, straight from the bottle

Tequila with a little lime juice and triple sec

Somersby with vanilla vodka and Goldschlager

uhhhh, patiently waiting for the bus

not waiting at all because i have it perfectly timed out that I arrive when the bus arrives

Constantly checking my phone to see how far away the bus is

looking for the bus, then when one comes into sight saying "look! Off yonder, a bus doth come!"

Jamming to some tunes waiting for time to pass
Which 237-2 Housemate Are You?
You are a snarf. You need to use two hands when straining out a small pot of pasta. But you know how to have a good time and are lit af. The truest of friends. #StaySickUnlessYouHaveMono 18/11 great pal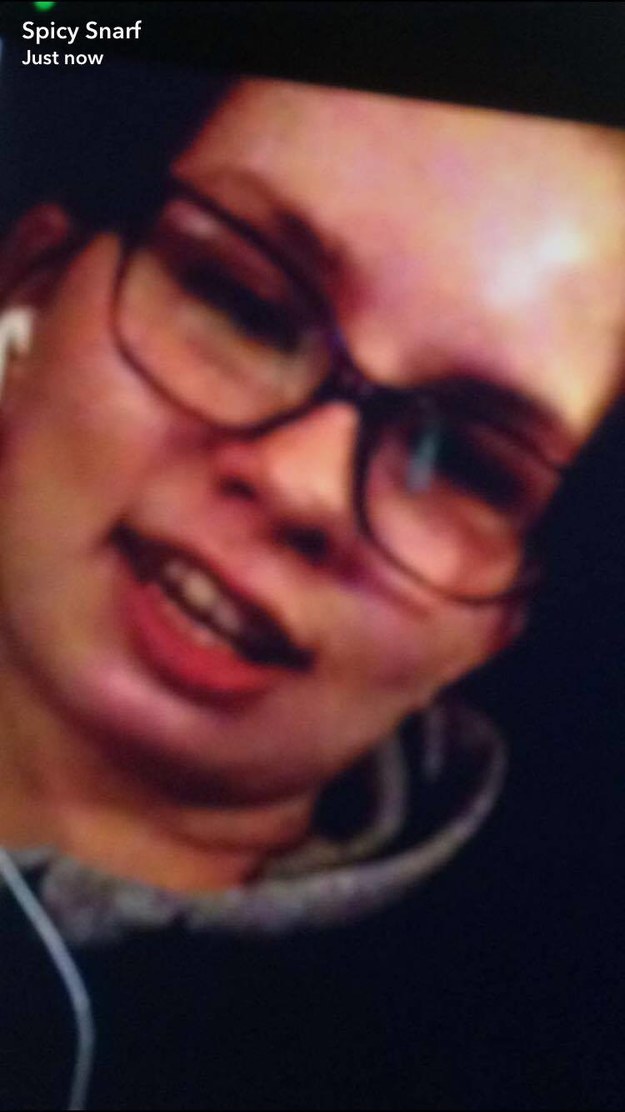 You're a cool gal who's very down to earth and loves her plants. And Star Wars. Can't forget about Star Wars.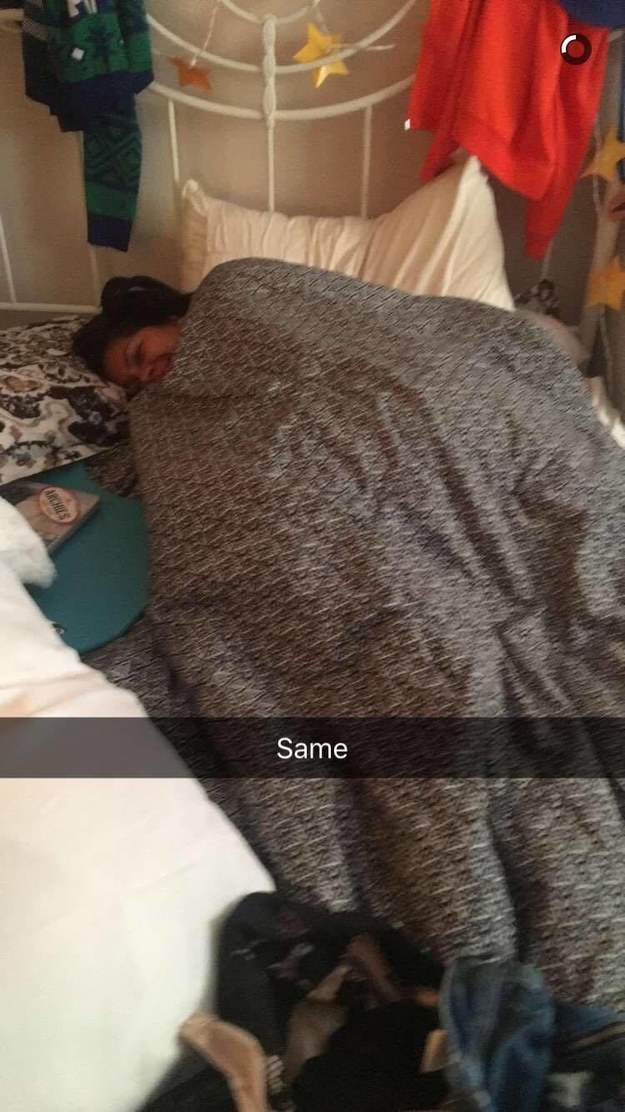 You love SPORTS! #KIN #FITNESS #SPORTS #SOCCER #RUNNING You're a classic type A - work hard, play hard. And girl, DO YOU GO HARD. Beer funnels from a roof, and casually shotgunning in your room without making a mess? Who's woman are you? 100/47 great pal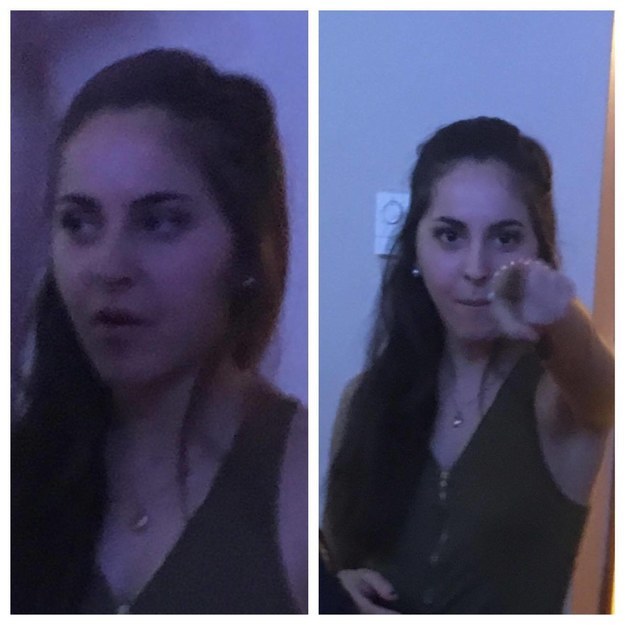 You're the cool new kid that everyone wants to be friends with! You're super fun and really like red wine, but not when it almost spills on you. You're also a great housemate, the kind that takes $12 worth of beverage bottles back to the LCBO. 35/17 great pal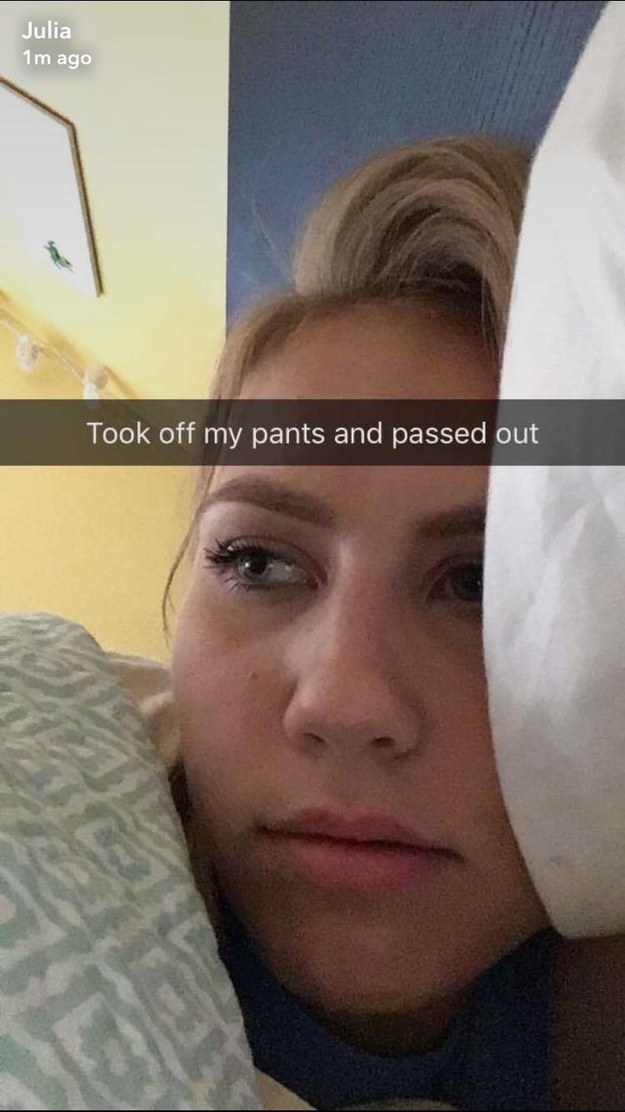 You're a quirky kid with a lot of sayings/idioms not heard east of Calgary. You're bubbly, bright, and light up any room you walk into. Your friends are #1 and you let them know that all the time. 23/15 great pal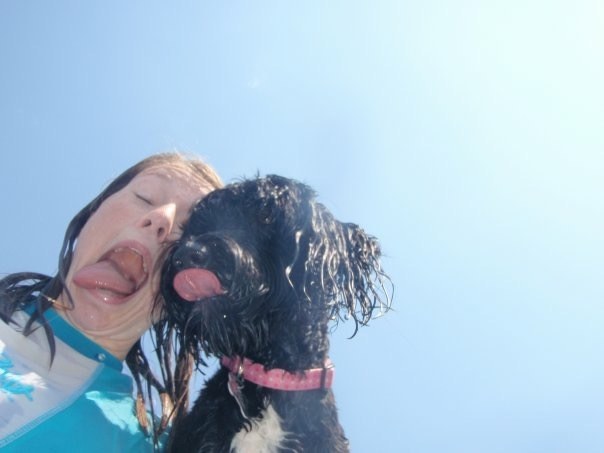 You live with #NoRagrets and are very keen (haha) about rocks. You have an absurd amount of general knowledge that can be applied to most situations. You love your friends and will literally fight anyone who harms a hair on their heads. 14/9 great pal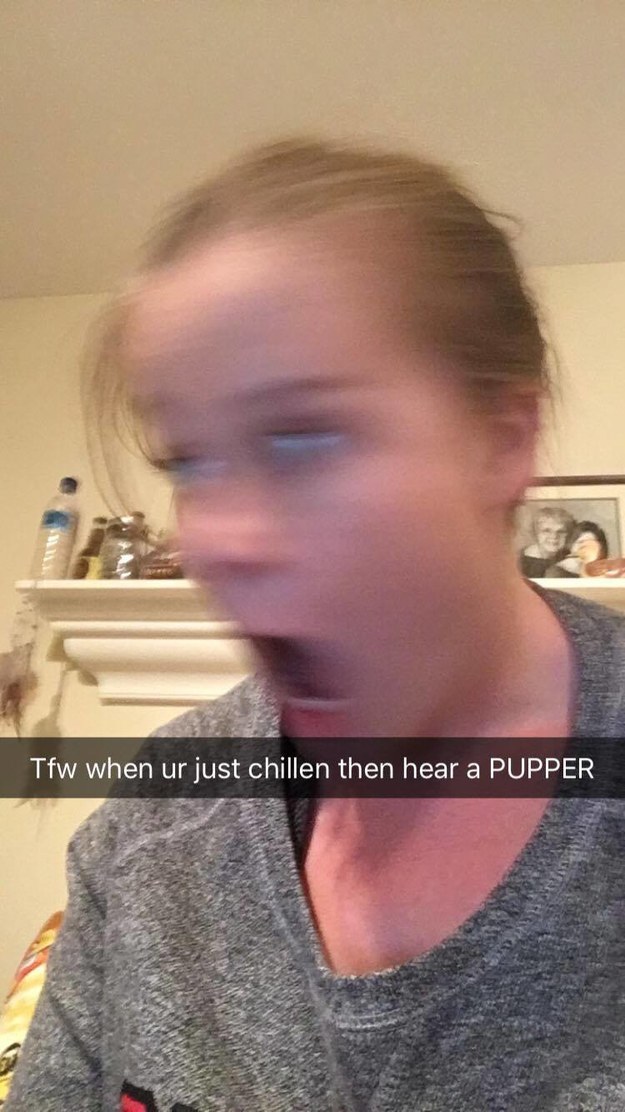 This post was created by a member of BuzzFeed Community, where anyone can post awesome lists and creations.
Learn more
or
post your buzz!