What do you get when you combine a lovable BuzzFeed weirdo (*cough* Keith! *cough*)…
...with a cast of lovable animated characters from the all-new movie Sing?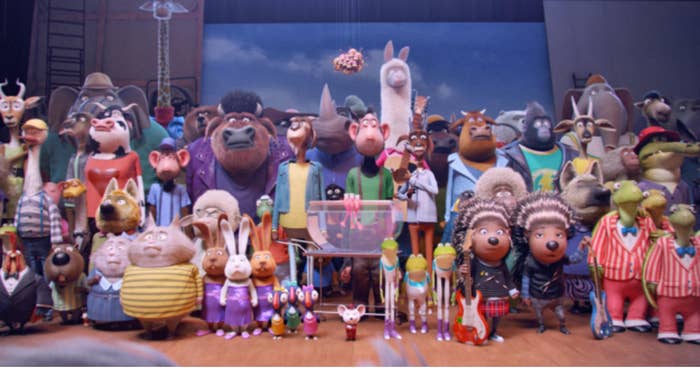 You get Sing Presents: A Holiday Remix Live, hosted by Keith himself, with performances from Leroy Sanchez, Kina Grannis, Chloe and Halle, and Karmin!