On this nonstop flight, you're being treated to the finest fare in the air. First, whet your appetite with some fancy canapés.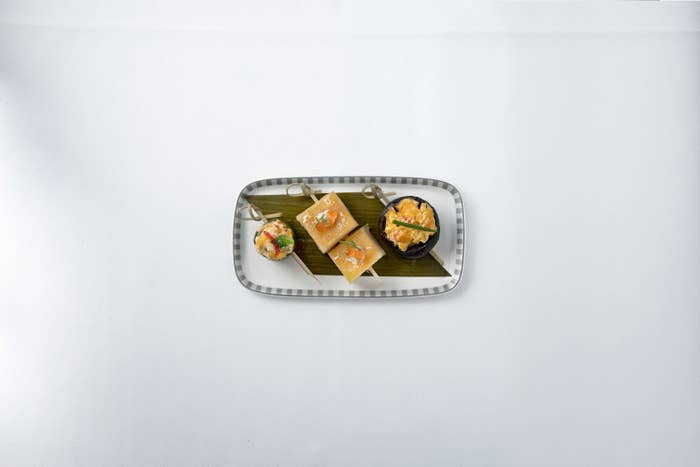 Need something to really sink your teeth into? The sous vide–cooked chateaubriand steak is equal parts satisfying and luxurious.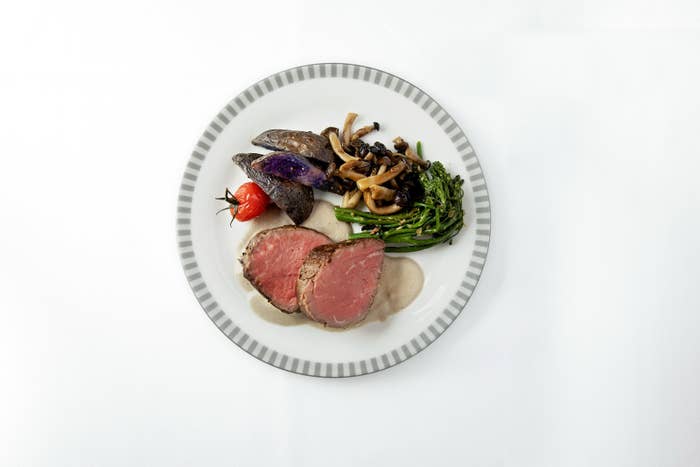 Or go for the savory braised grass-fed beef short ribs.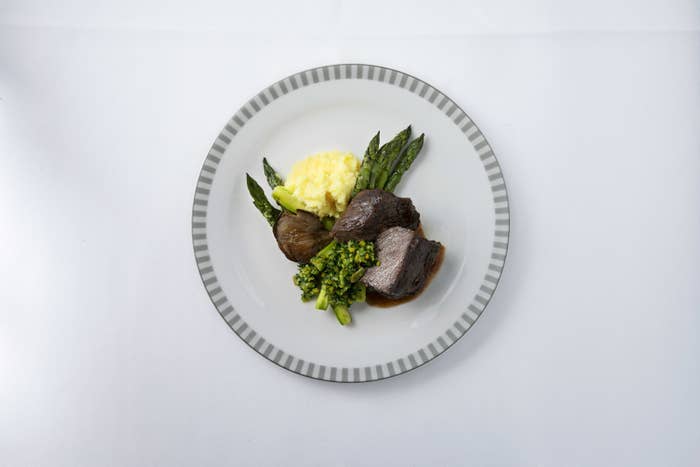 If you're in search of a more delicate dish for your flight, the cured salmon will call your name.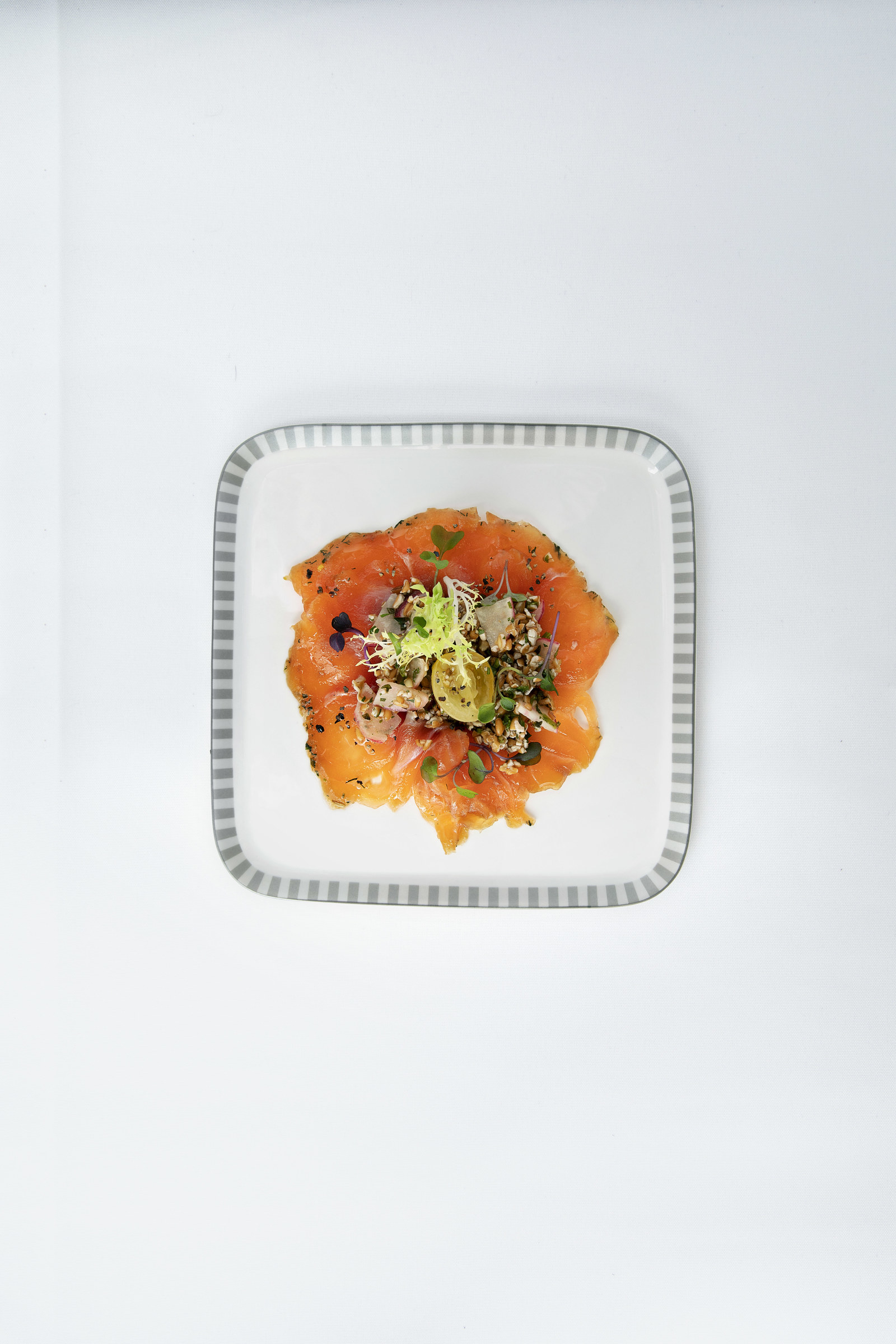 Or dig into the succulent seared chicken and zucchini.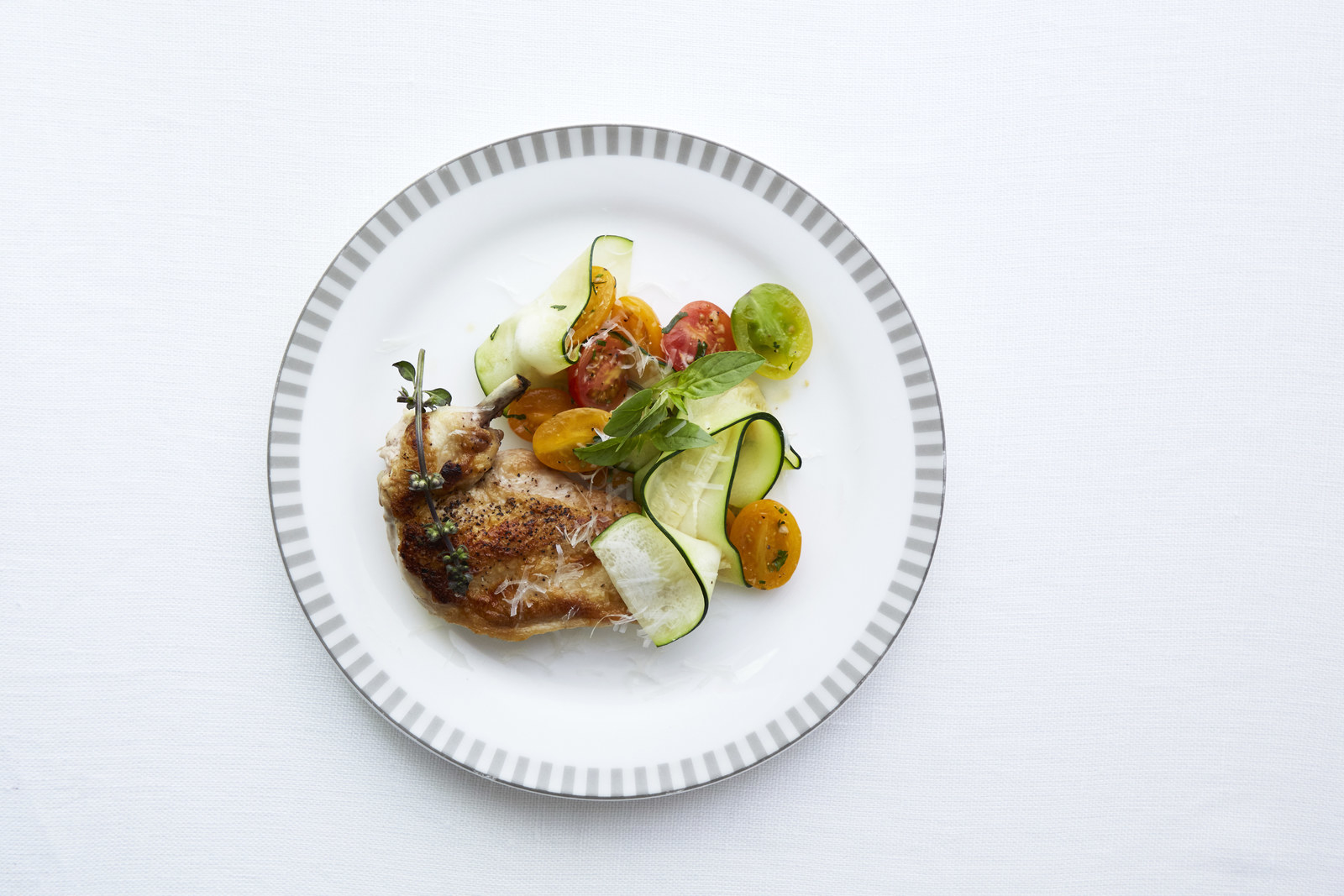 You can treat your system and your tastebuds with a flavor-packed roasted beet salad.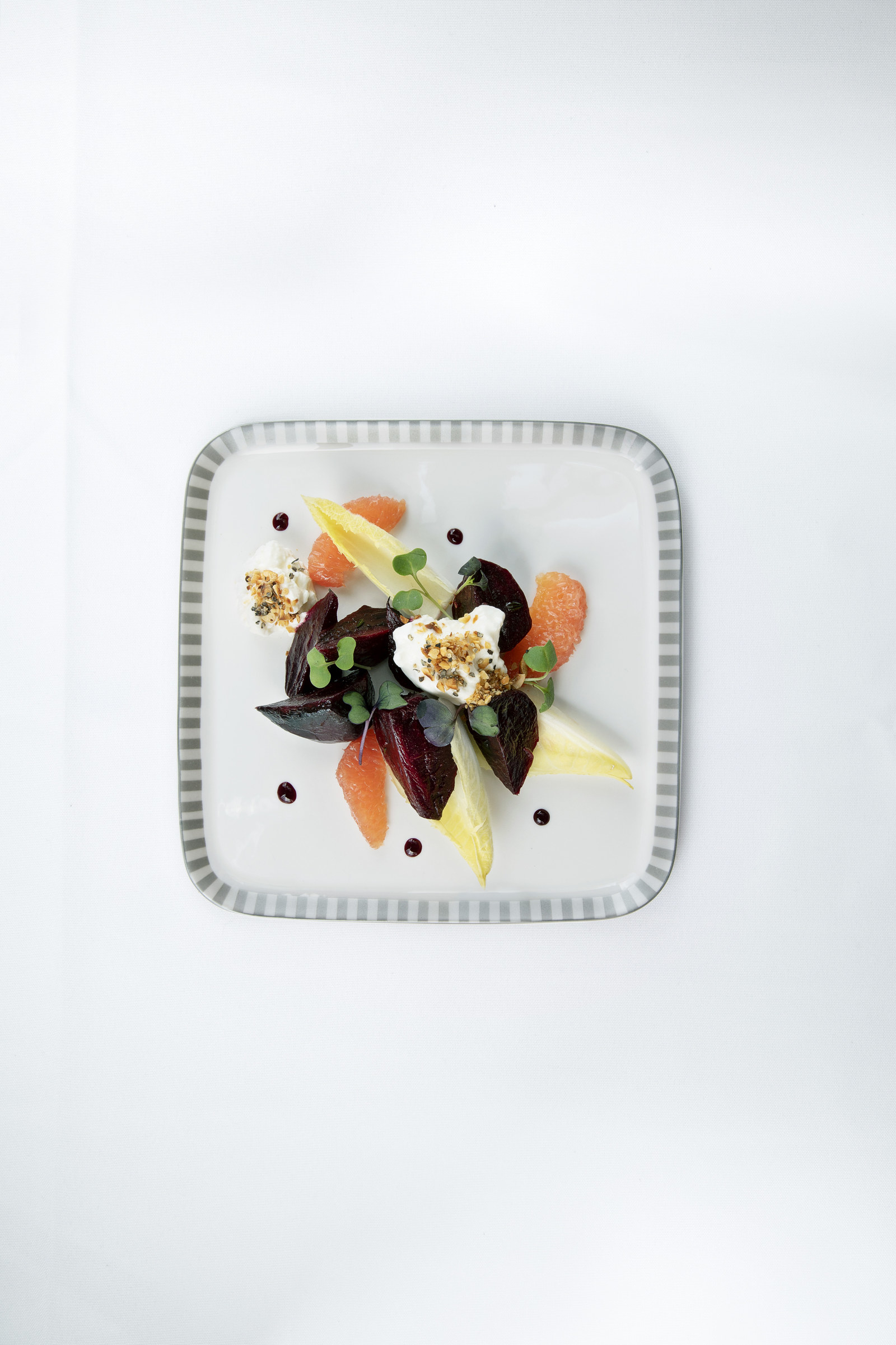 Nothing wakes you up during a nonstop flight like a satisfying lox eggs Benedict.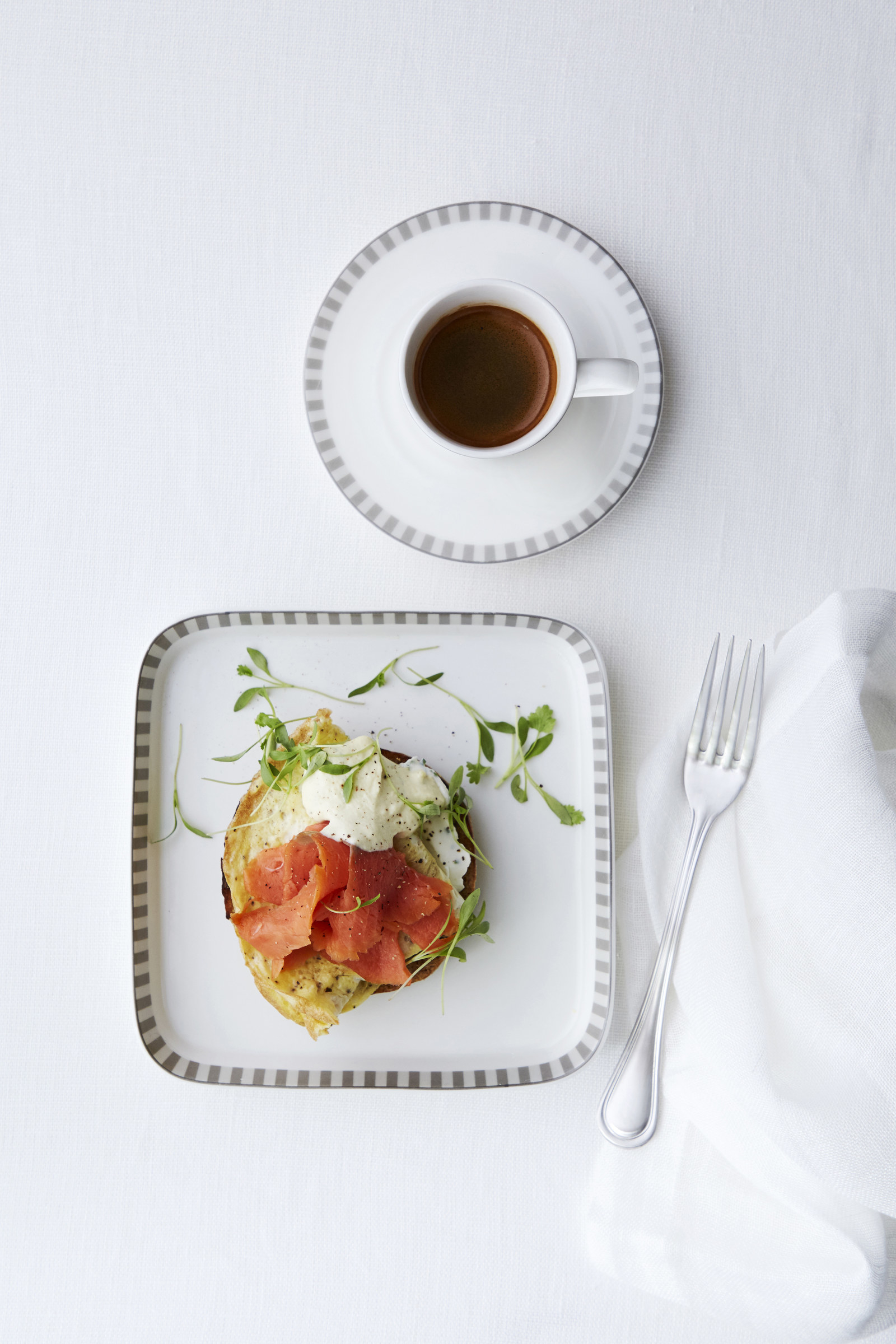 Or go for a light but filling Greek yogurt dish topped with granola, fresh berries, and coconut flakes.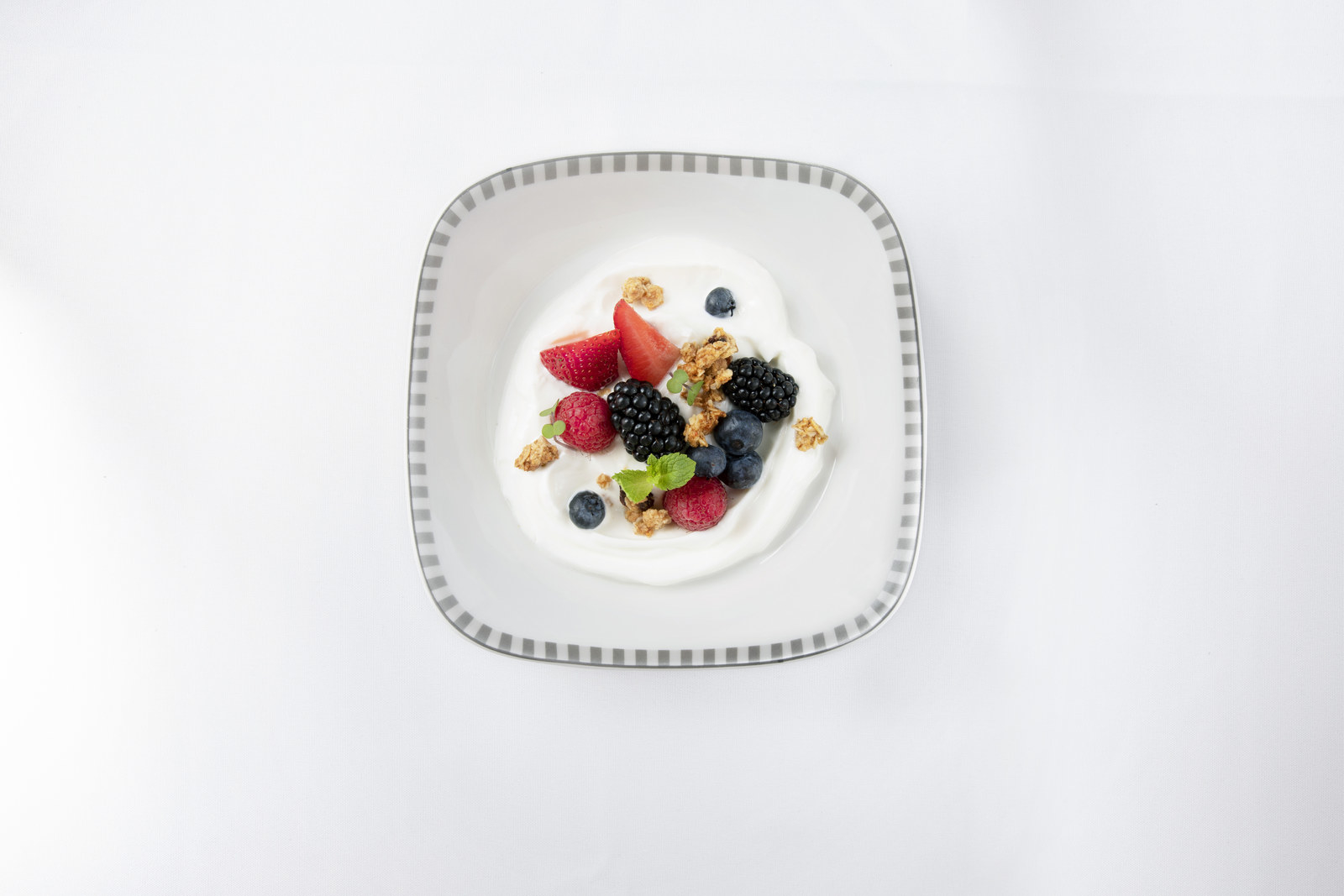 Images courtesy of Robbie Lee / Singapore Airlines.
Once you're through with your deluxe meals on Singapore Airlines, you'll wish your nonstop flight really never did stop!