William Shatner — AKA Captain Kirk — Actually Went To Space This Morning, And He Was Incredibly Emotional About It
Where no 90-year-old-former-spaceship-captain-actor has gone before...🚀
Twenty-seven years after his final mission as Captain Kirk, Star Trek actor William Shatner broke past Earth's atmosphere today to visit the edge of space.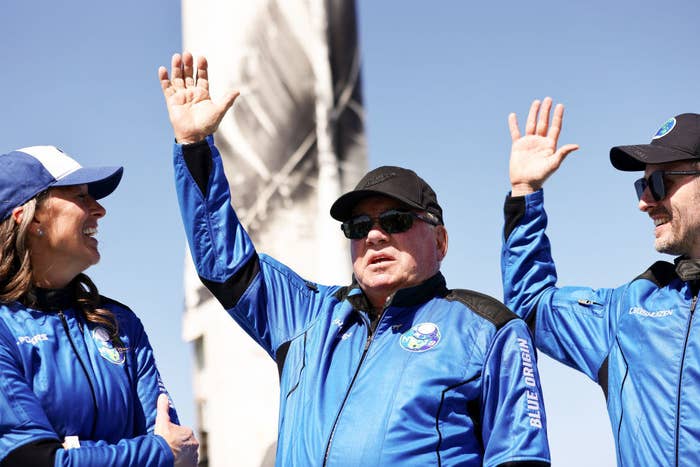 The actor traveled almost 350,000 feet above ground level, alongside Audrey Powers, Blue Origin's VP of mission and flight operations, and two paying customers: Glen de Vries and Chris Boshuizen.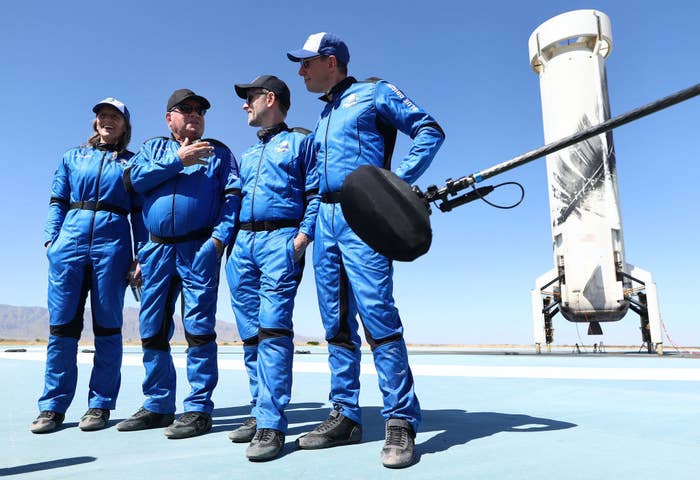 Amazon and Blue Origin founder Jeff Bezos is a longtime fan of Star Trek, and offered the actor a spot on Blue Origin's fully autonomous rocket, New Shepard.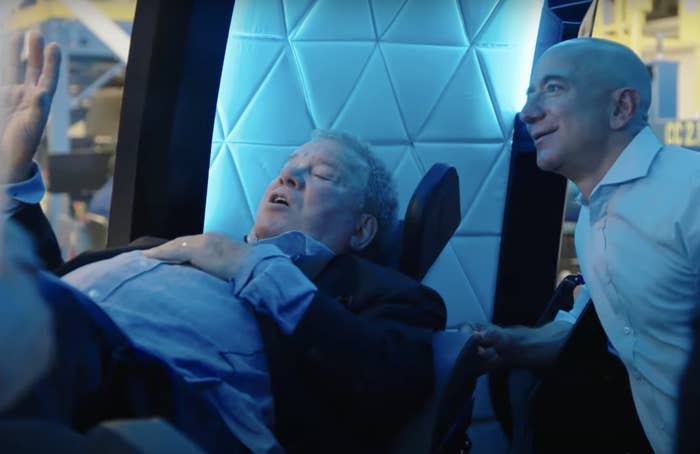 Upon landing, Shatner was left almost speechless: "I'm so filled with emotion about what just happened. I hope I can maintain what I feel now. I don't want to lose it," he expressed. "It's so much larger than me and life."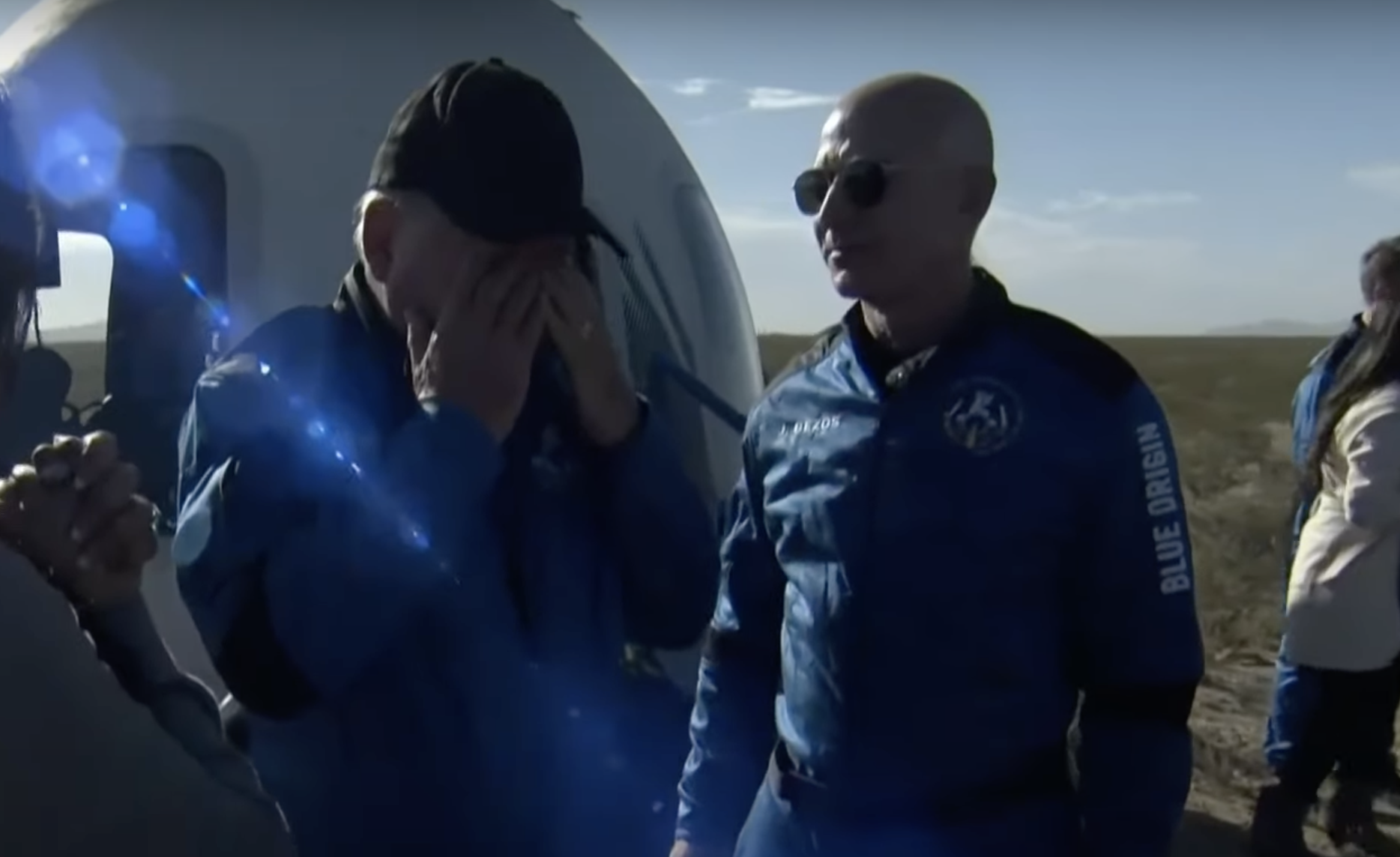 Shatner had always been interested in the possibility of visiting space, which is what made this opportunity so special to him: "There is an adventure in my life that I would not have had, had I not done this."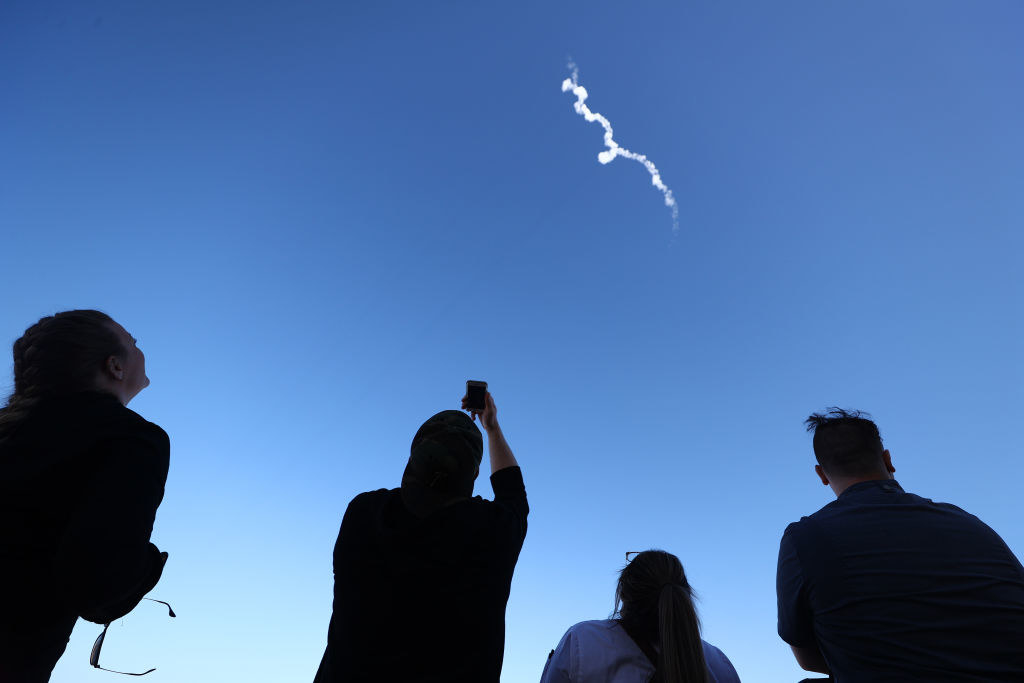 The 90-year-old actor became the oldest person in history to cross into the final frontier. Wally Funk, who traveled on Blue Origin's first human flight, previously held the record at 82 years old.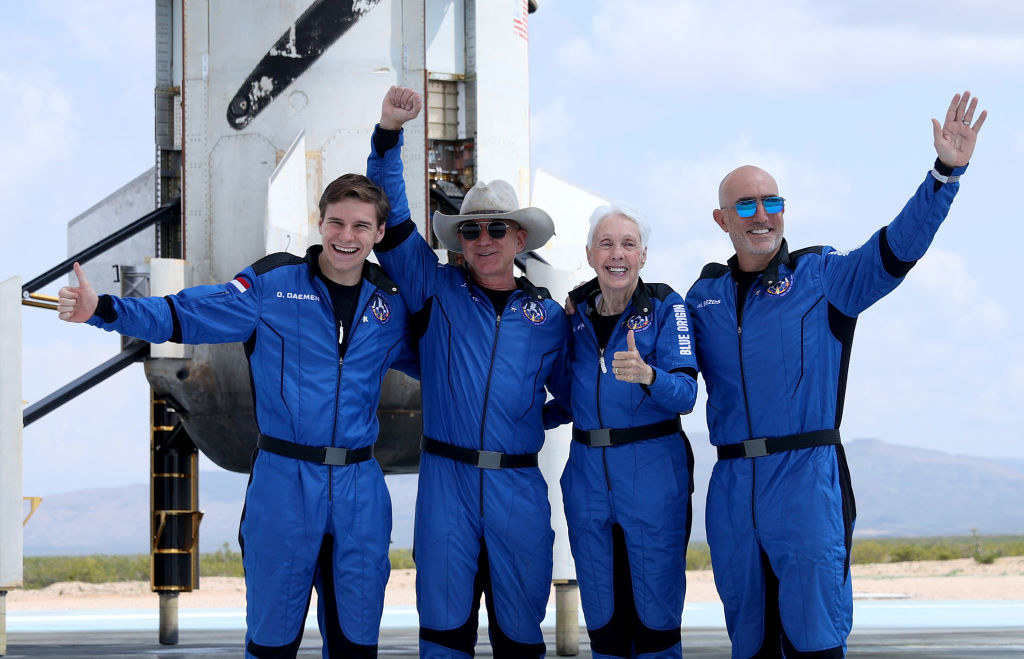 The original Star Trek series, which Shatner starred in, inspired research and new technology for real-life space exploration.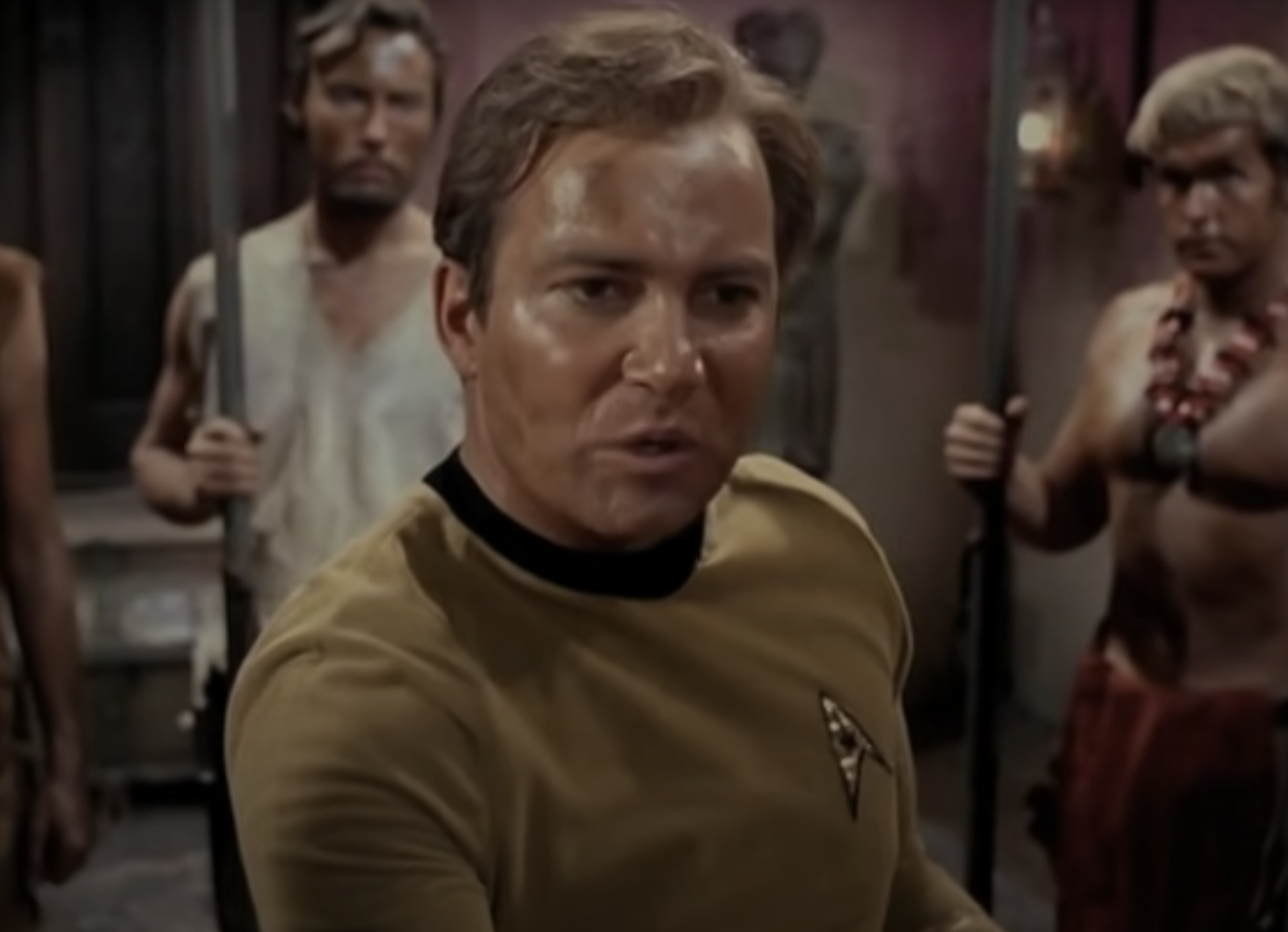 William Shatner can now officially say he has boldly gone where *most* of man has not gone before...