1.
When Mindy explained why she hates anything that's "old school."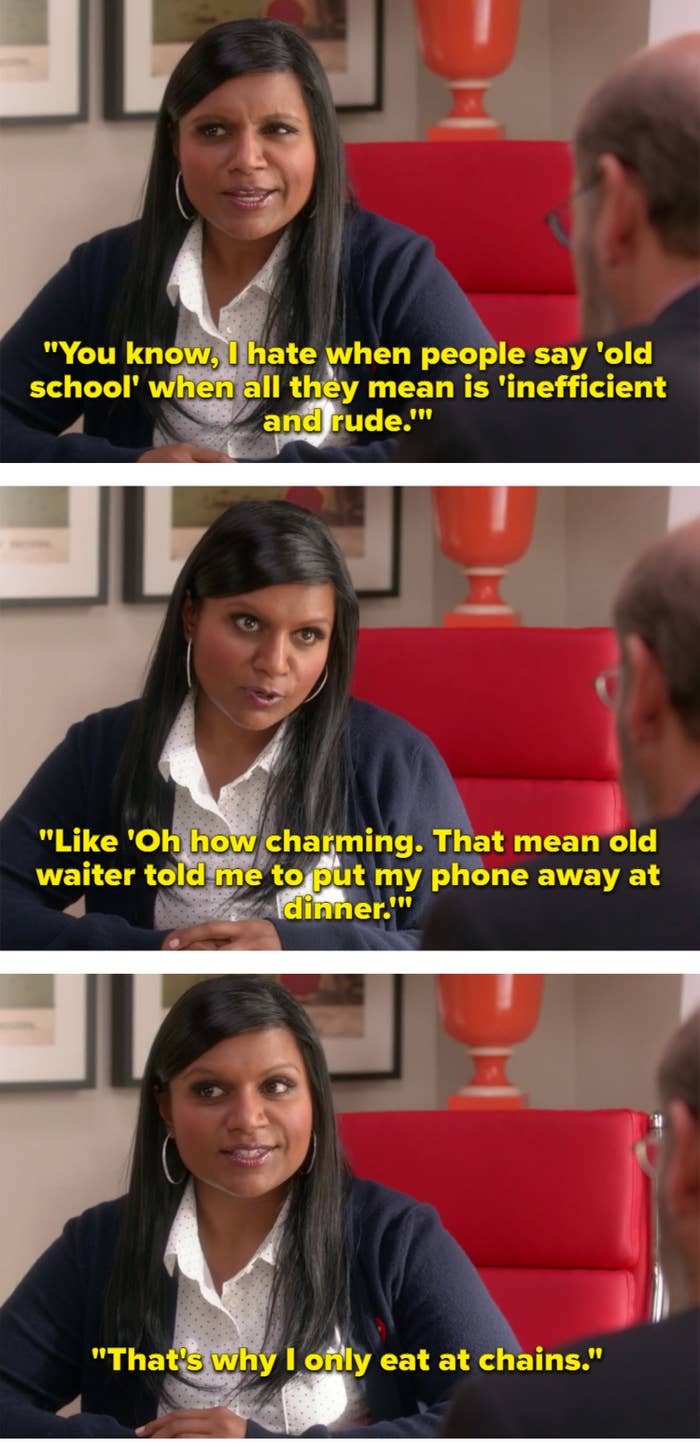 2.
When Mindy couldn't risk being mistaken for this celebrity again.

3.
When Mindy shared her thoughts on music.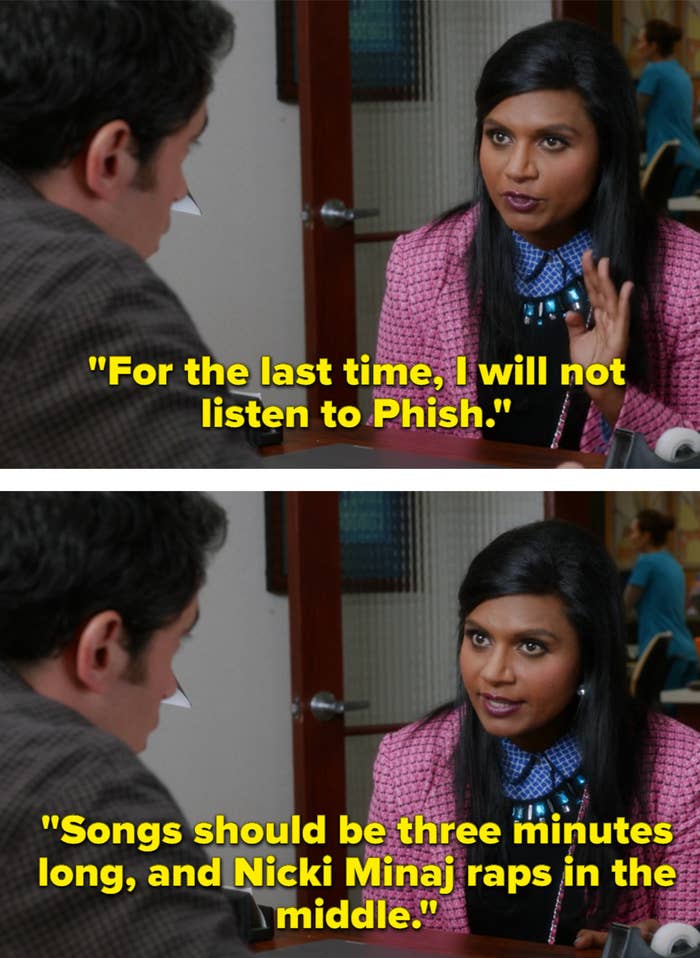 4.
When Morgan brought a messy app to Danny's squeaky clean apartment.

5.
When Mindy proved just how high her standards are.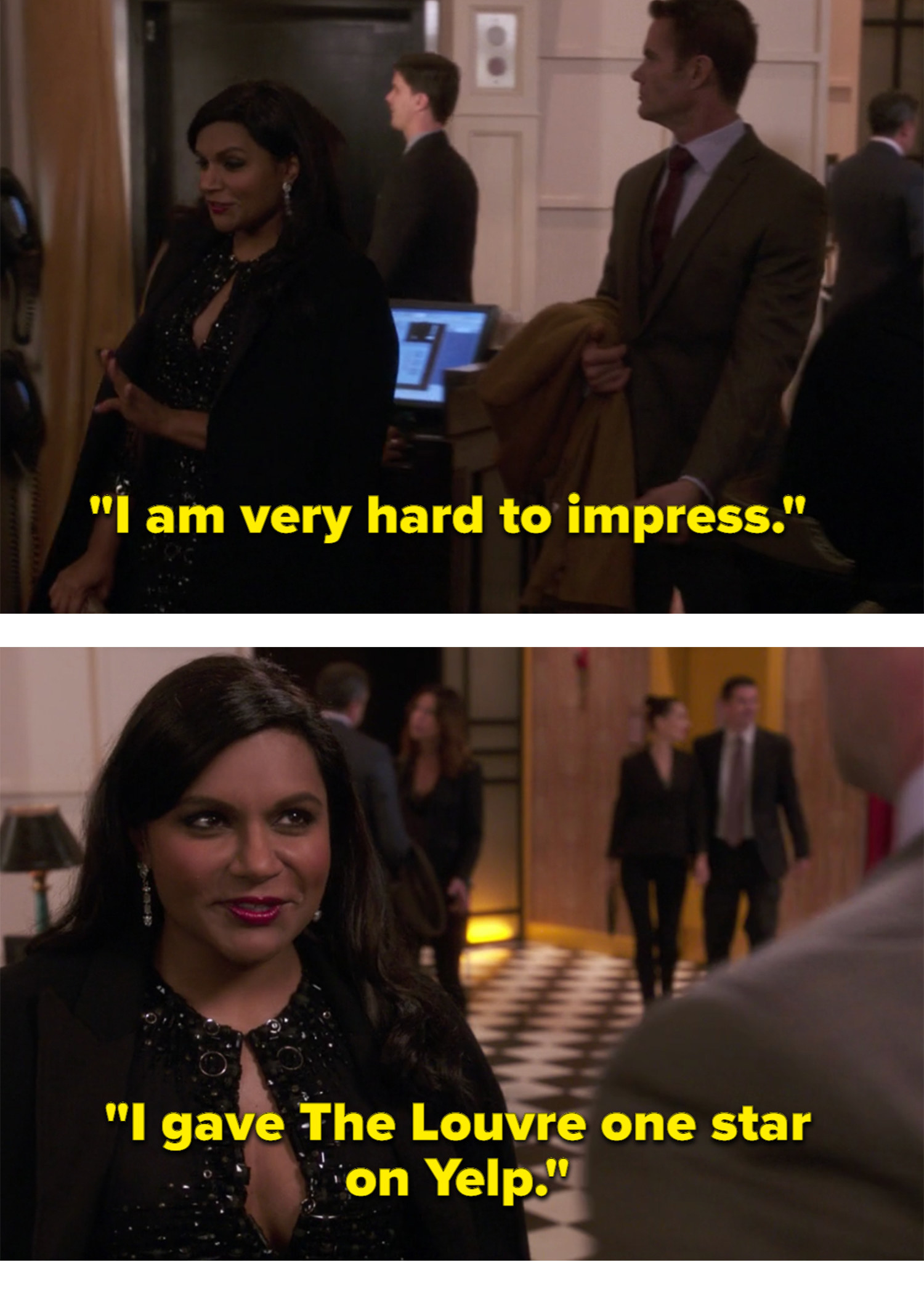 6.
When Mindy made it clear that she was definitely not a mother.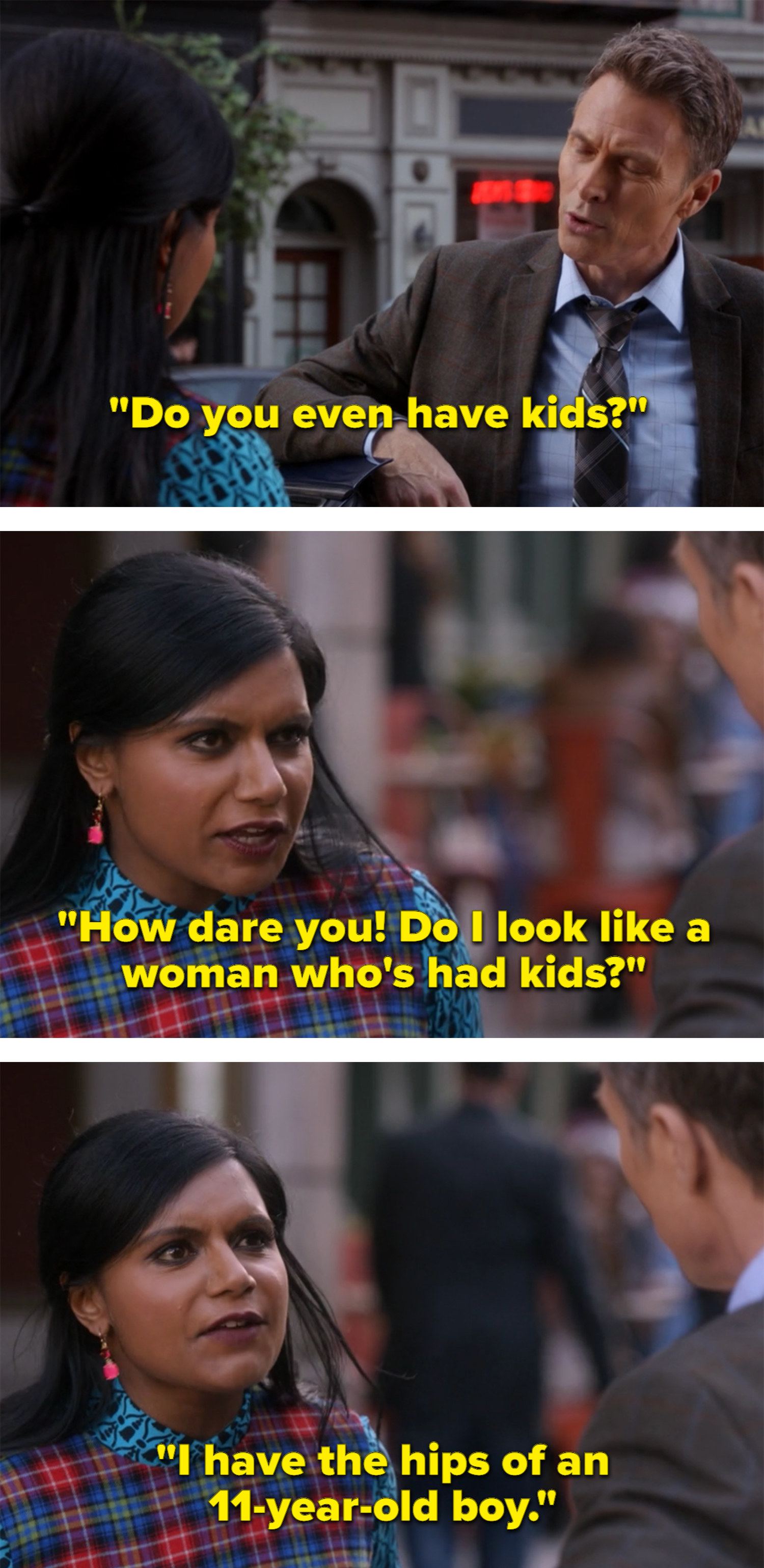 8.
When Mindy decided to clean up her place.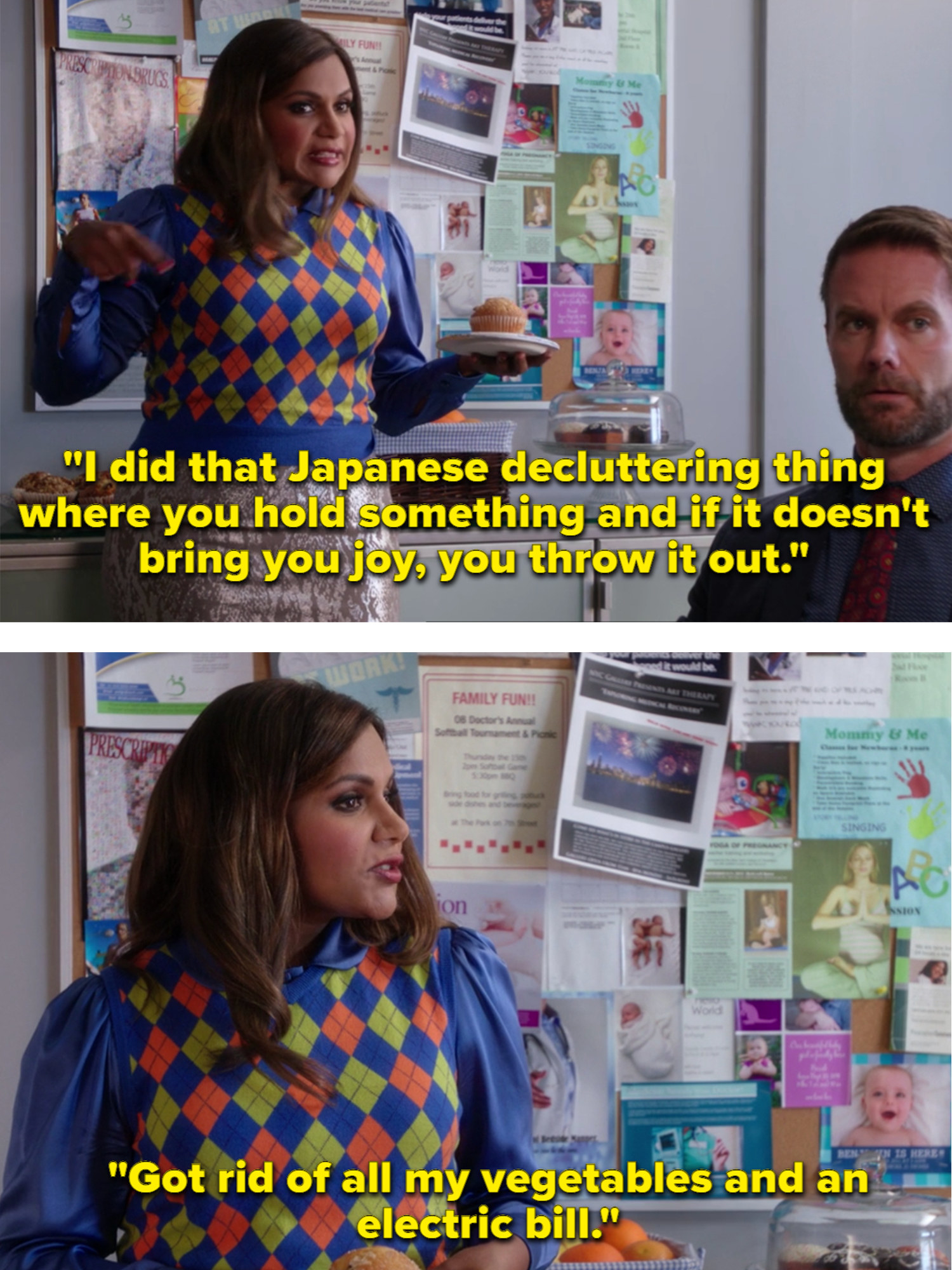 9.
When Danny had to remind Mindy that she's the dramatic one.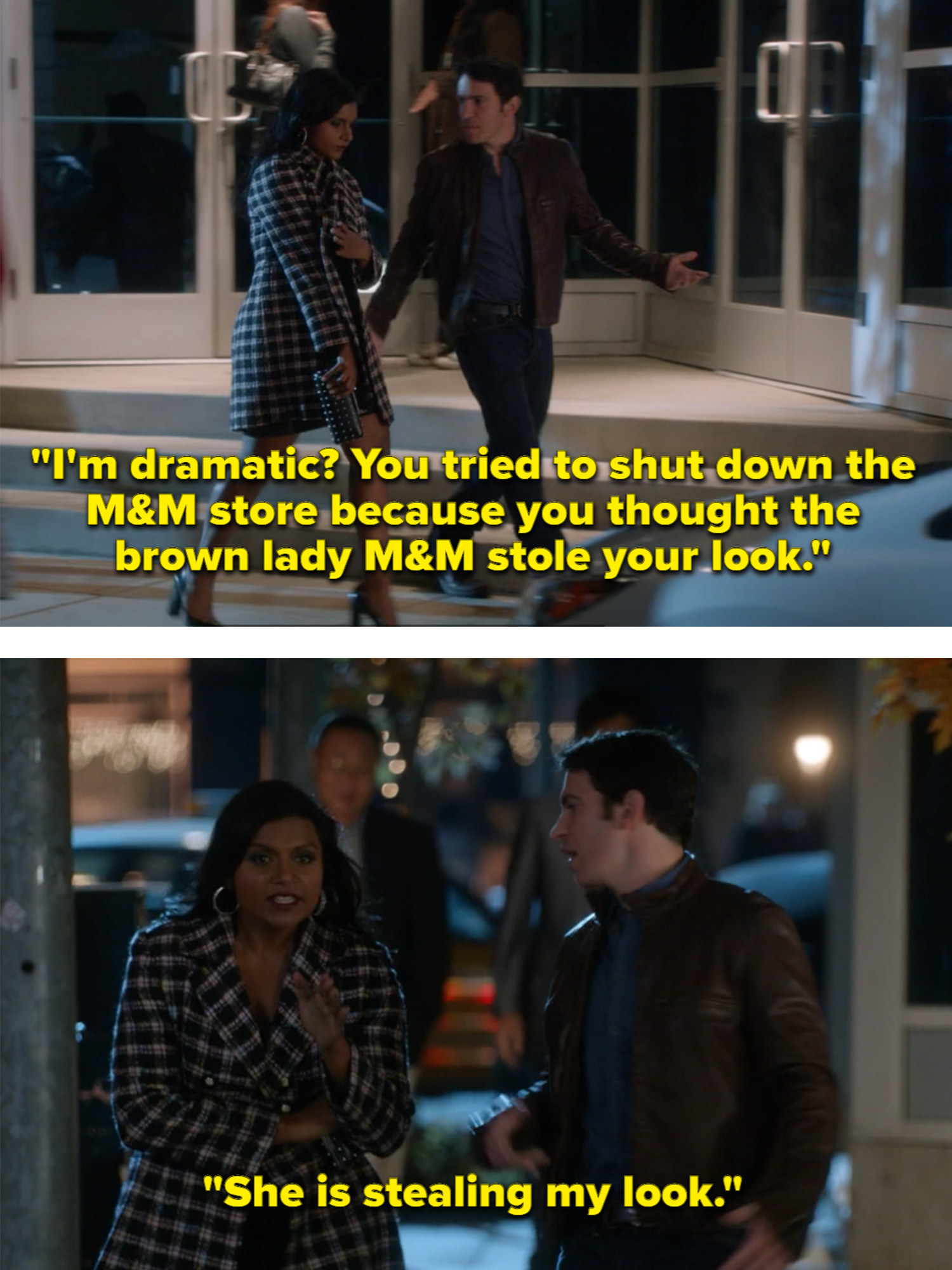 10.
When Mindy channeled her inner-Disney character when planning her outfit.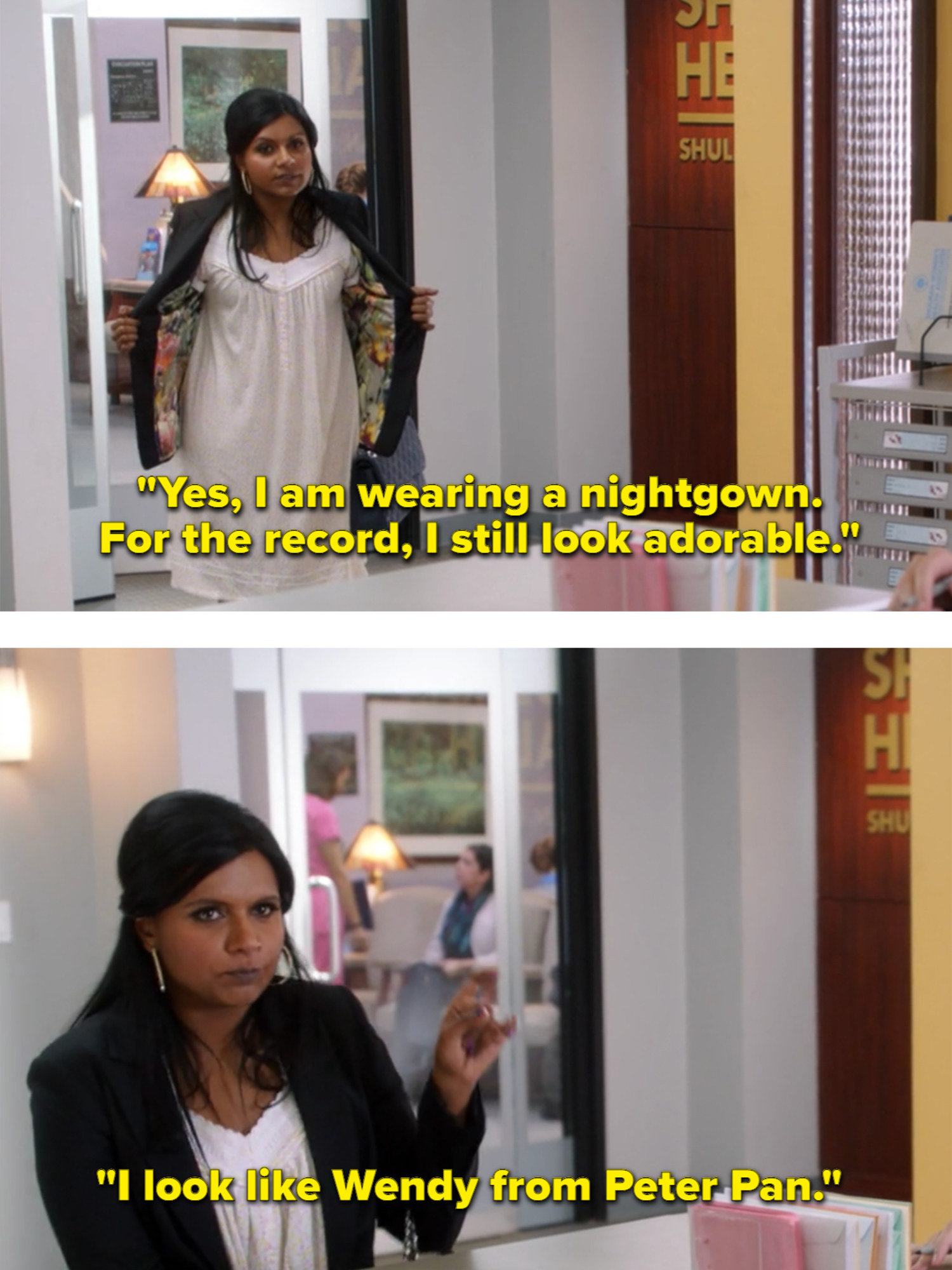 11.
When Mindy was still kinda hungry.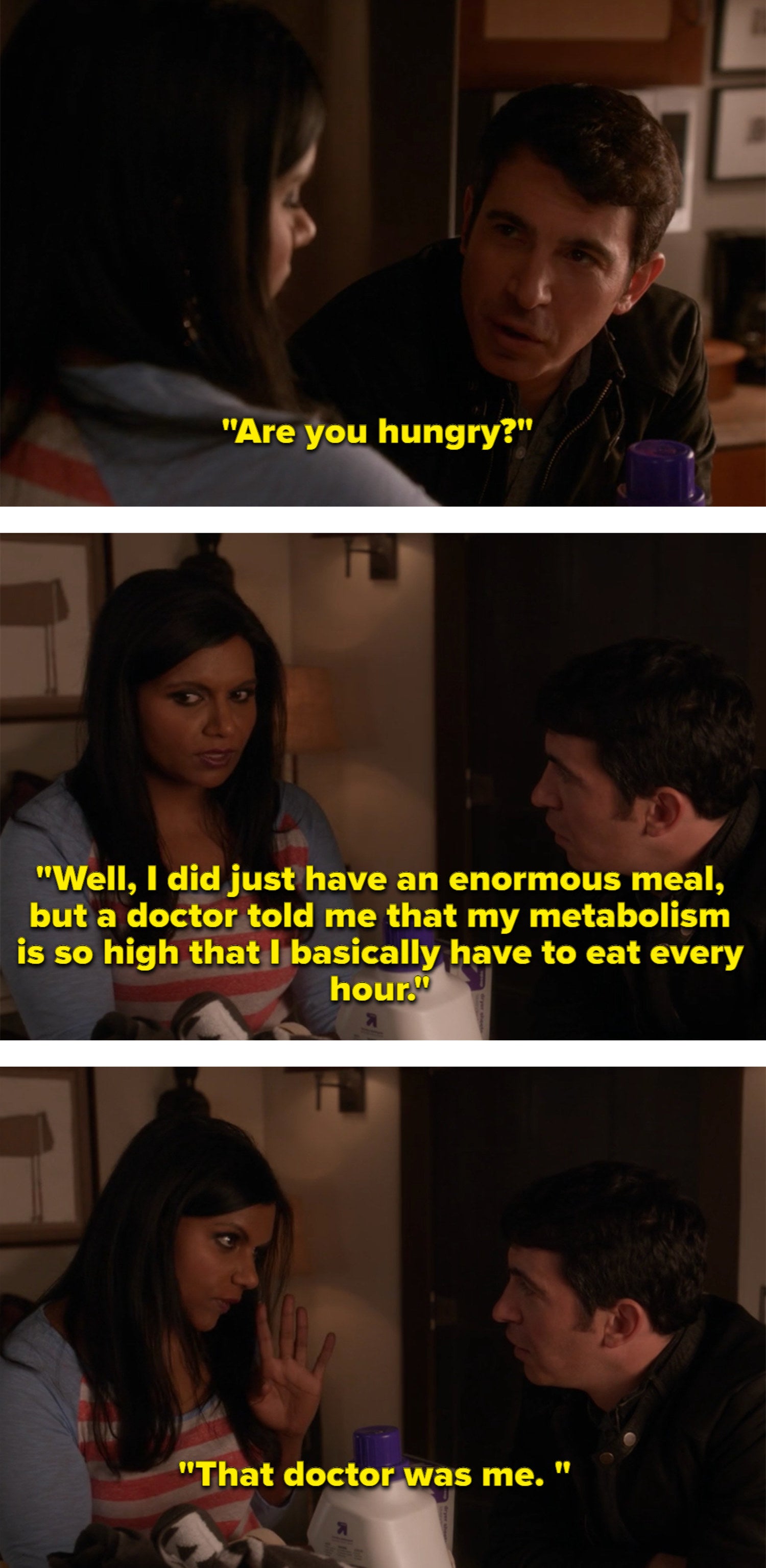 12.
When Mindy challenged another doctor to a "shots off" to win her office back.

13.
When Mindy set her standards for online dating.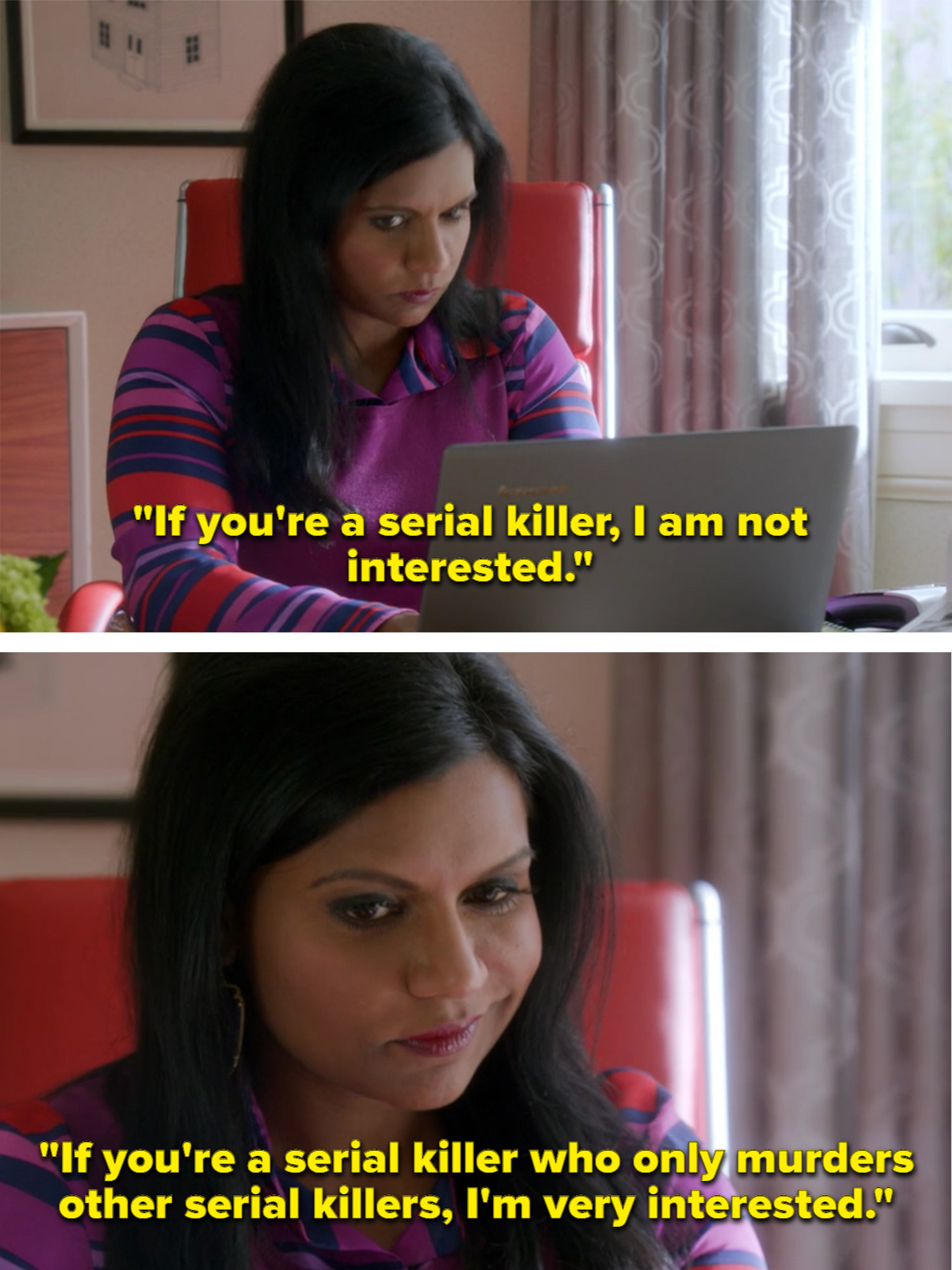 14.
When Tamra couldn't recognize Mindy because of her new look.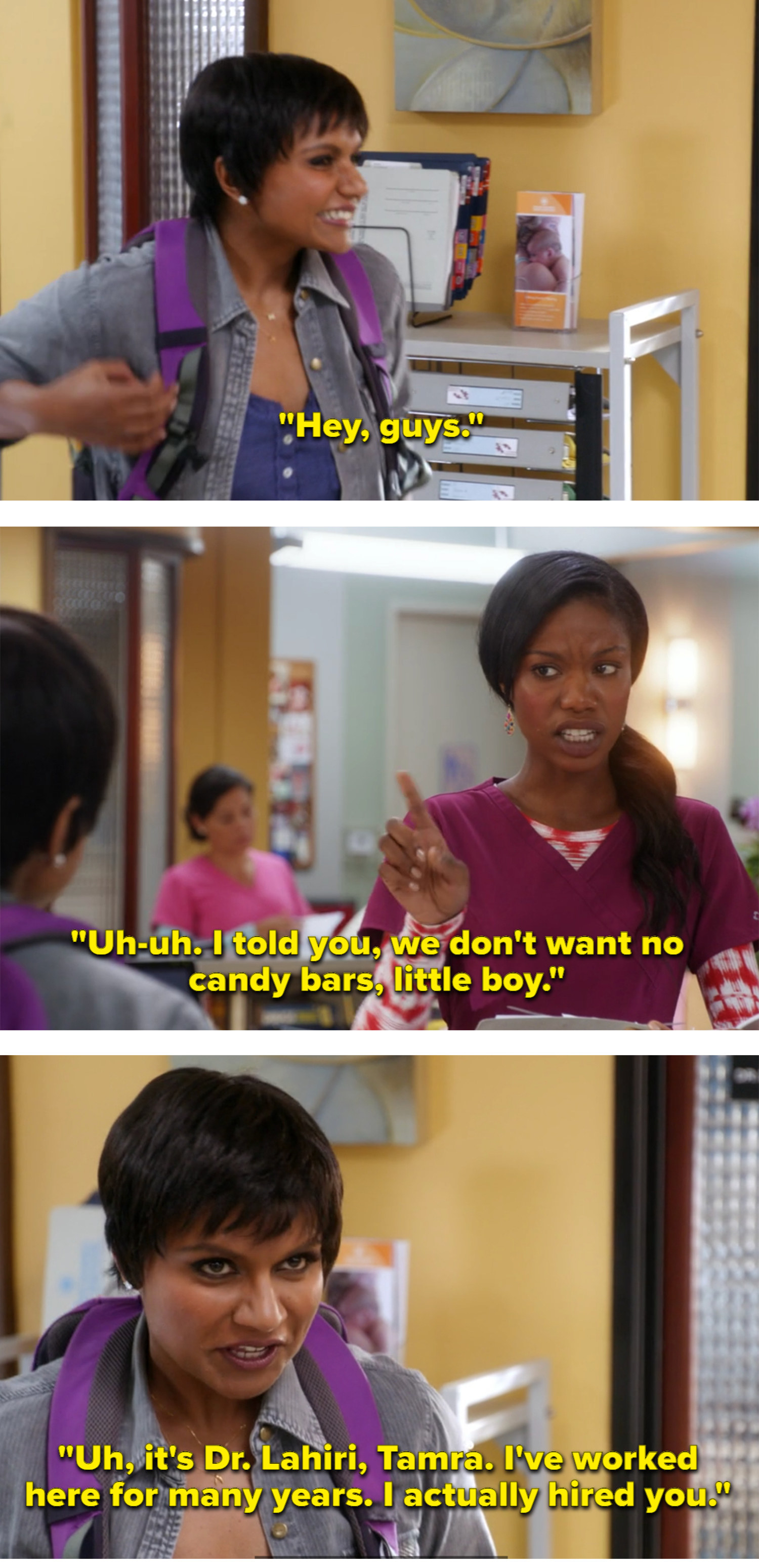 15.
When Mindy's dream man left her Christmas party early.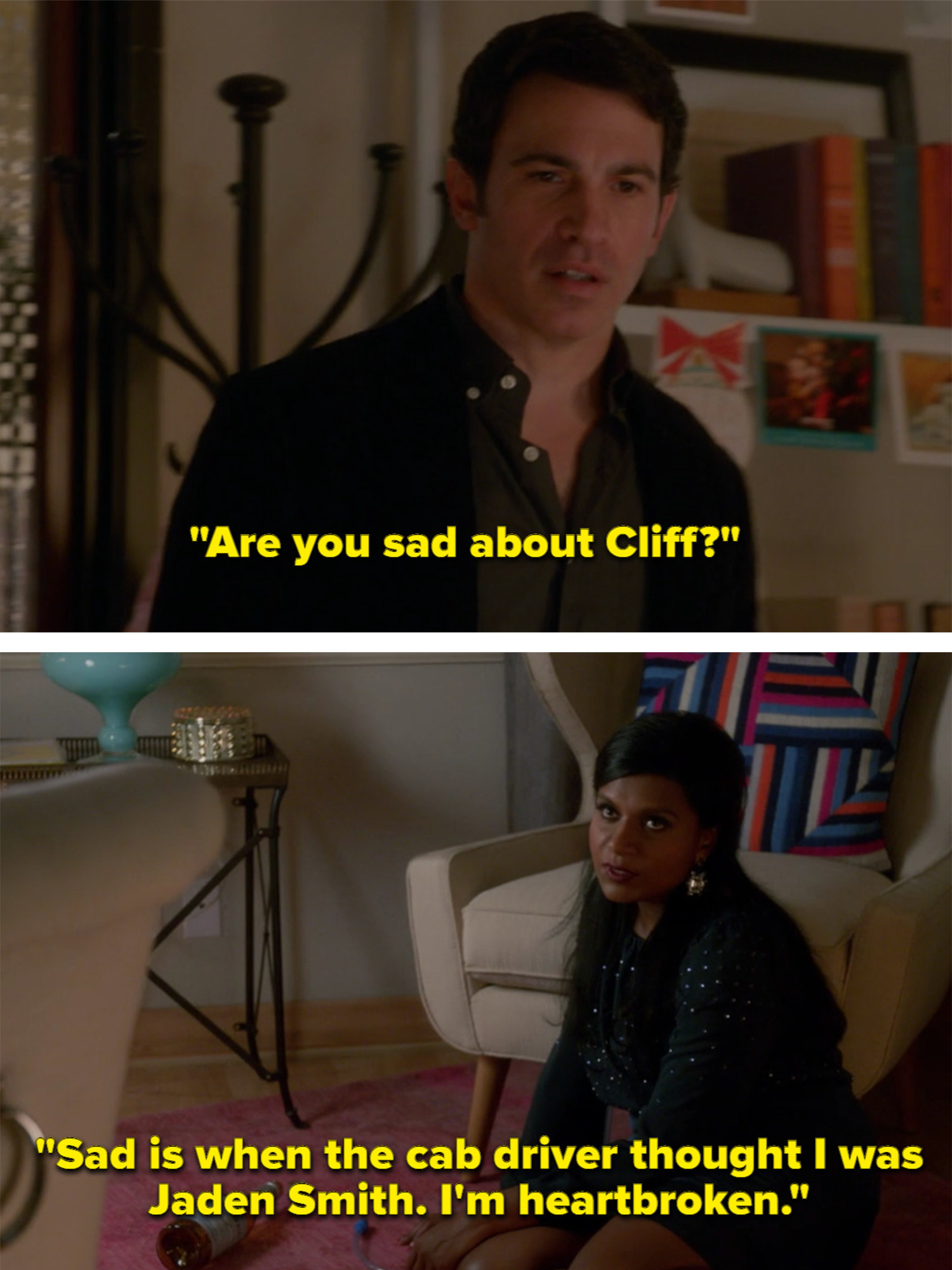 16.
When Tamra brought in dessert on the first day of Mindy's diet.