I think we can all agree that the teen movie genre is great in almost every way. There are plenty of romantic plotlines, unforgettable soundtracks, and cheesy drama to keep anyone entertained.
If I'm being honest though, the fashion is usually sub-par. And to prove it, here are 15 of my least favorite outfits that came from some popular teen movies.
1.
Bella's first-day-of-school jersey in Twilight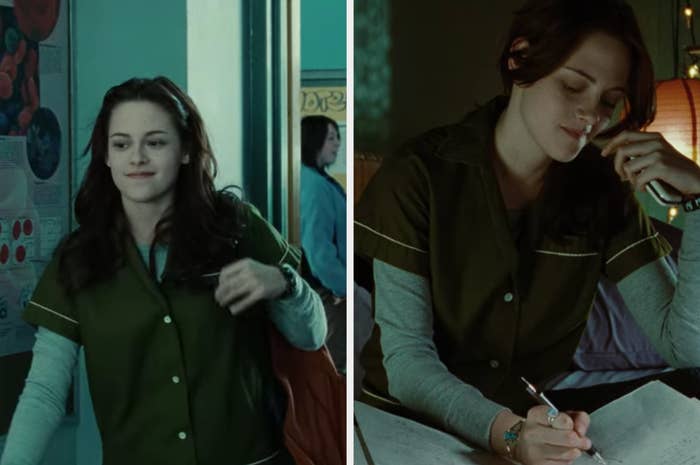 2.
Monique's fruity ensemble from High School Musical 2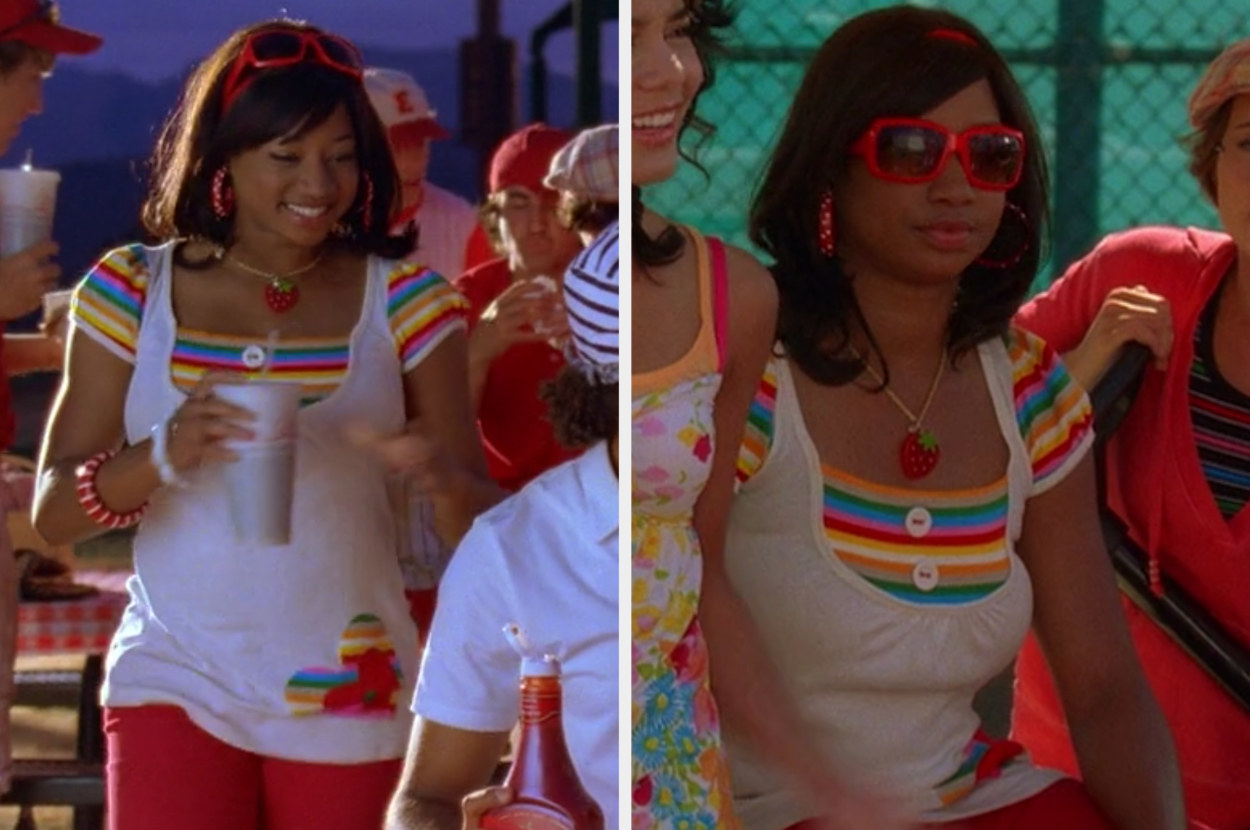 3.
Benji's purple velvet blazer from Pitch Perfect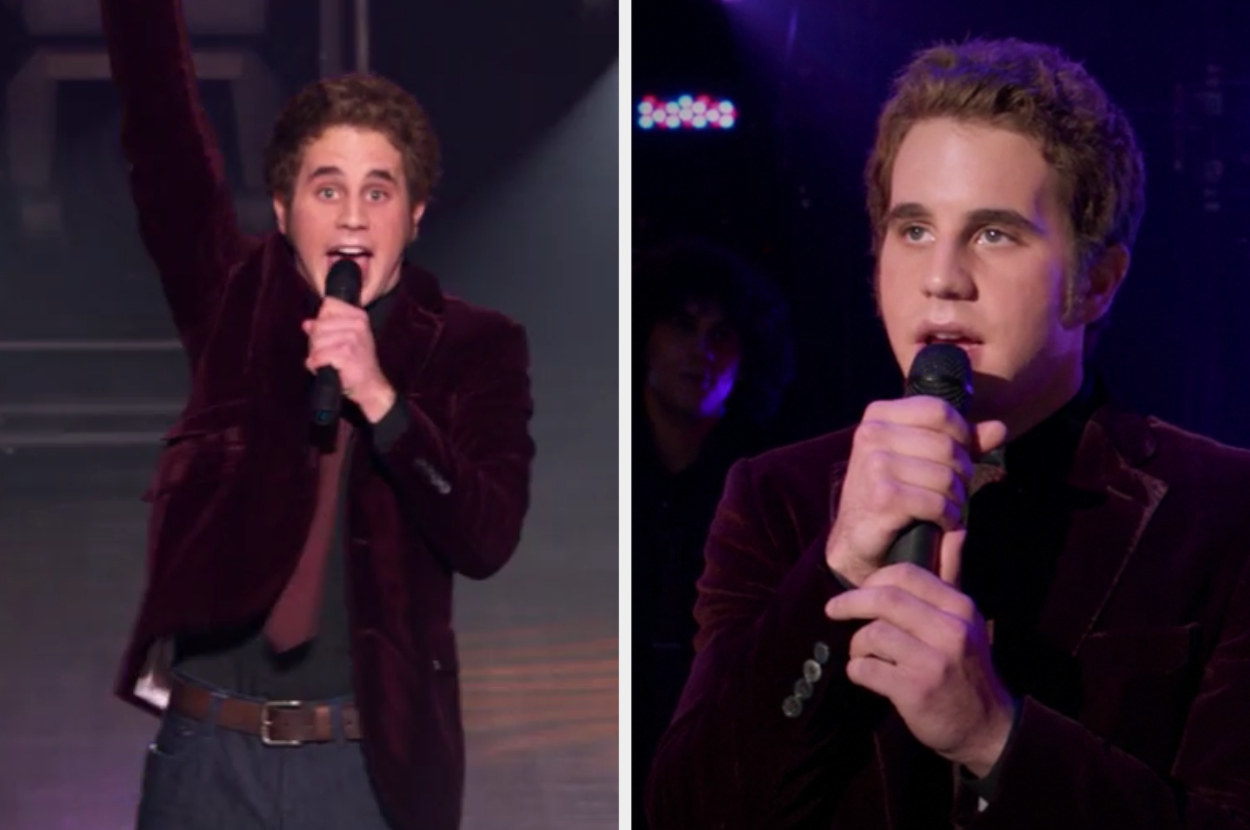 4.
Lara Jean's mixed aesthetic outfit from To All The Boys I've Loved Before.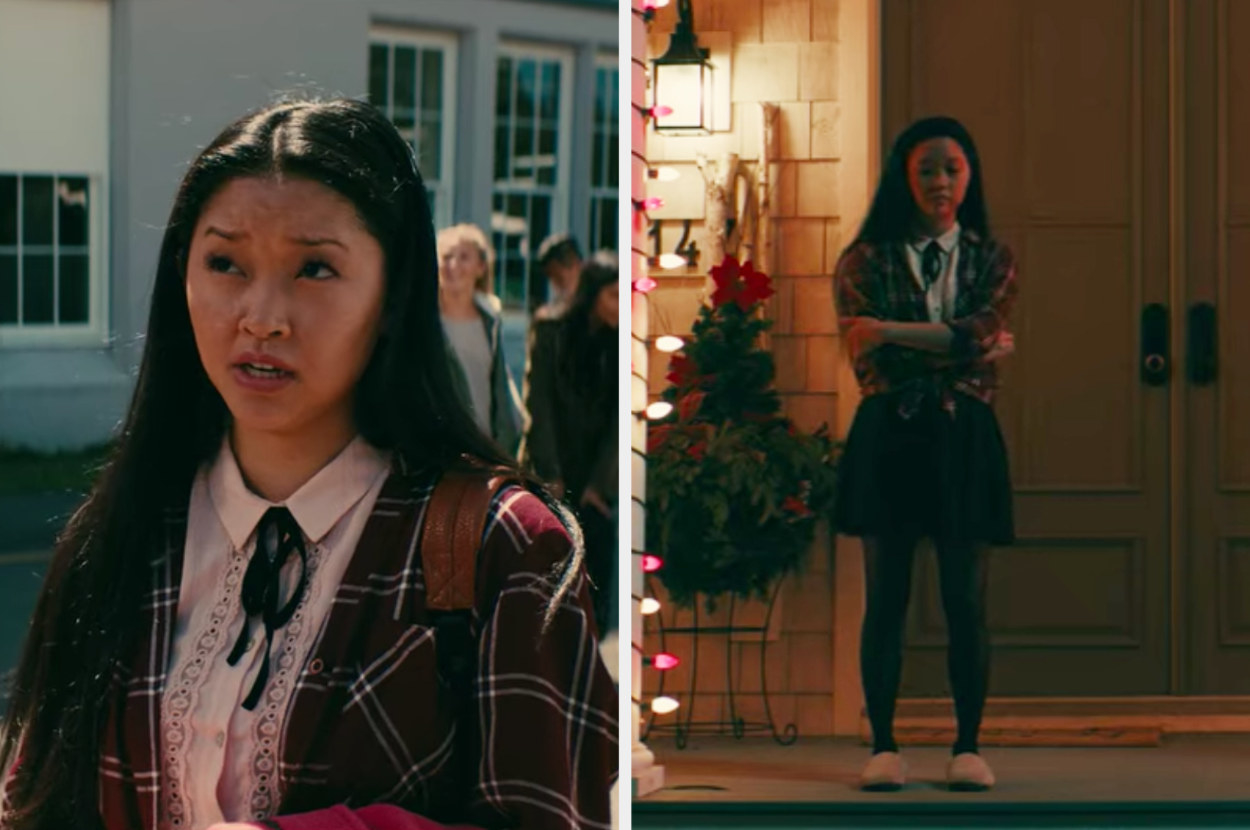 5.
Warner's rich kid quarter zip in Legally Blonde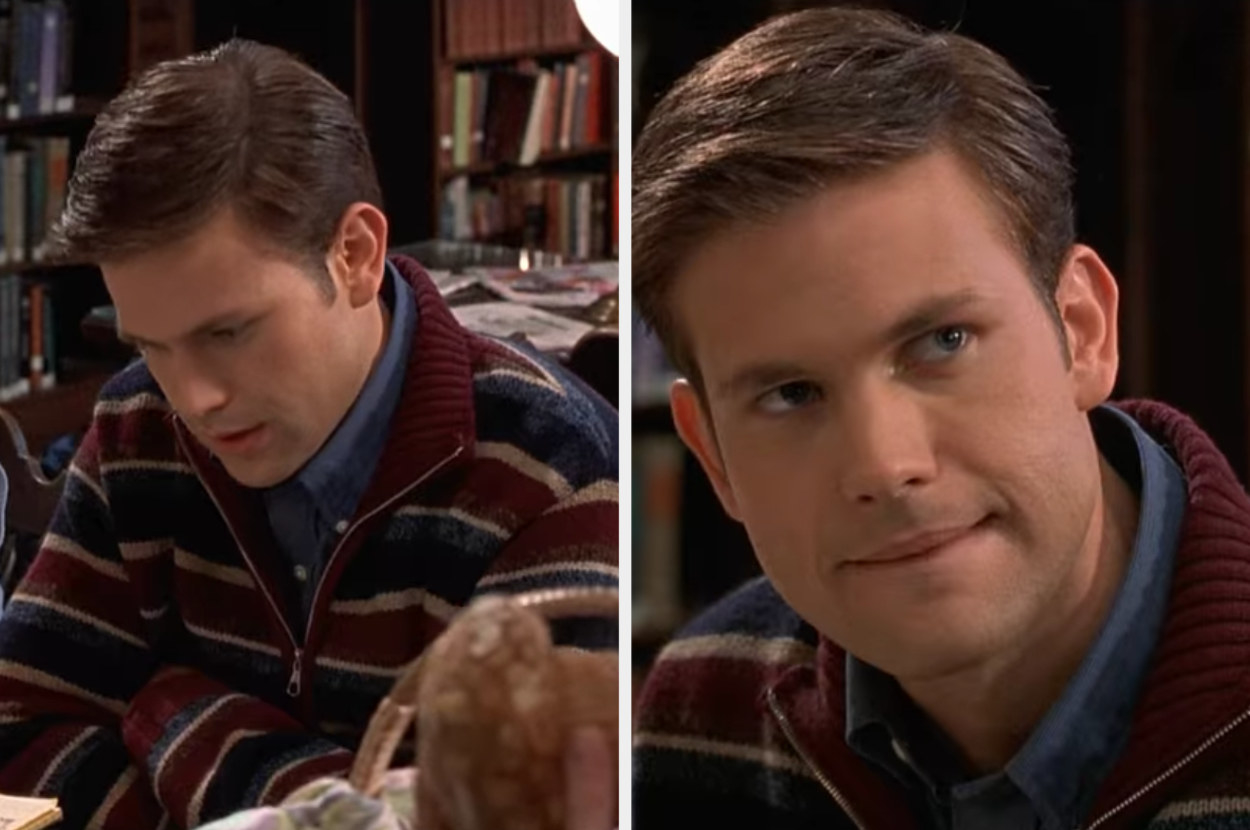 6.
Tess's silk pants in Camp Rock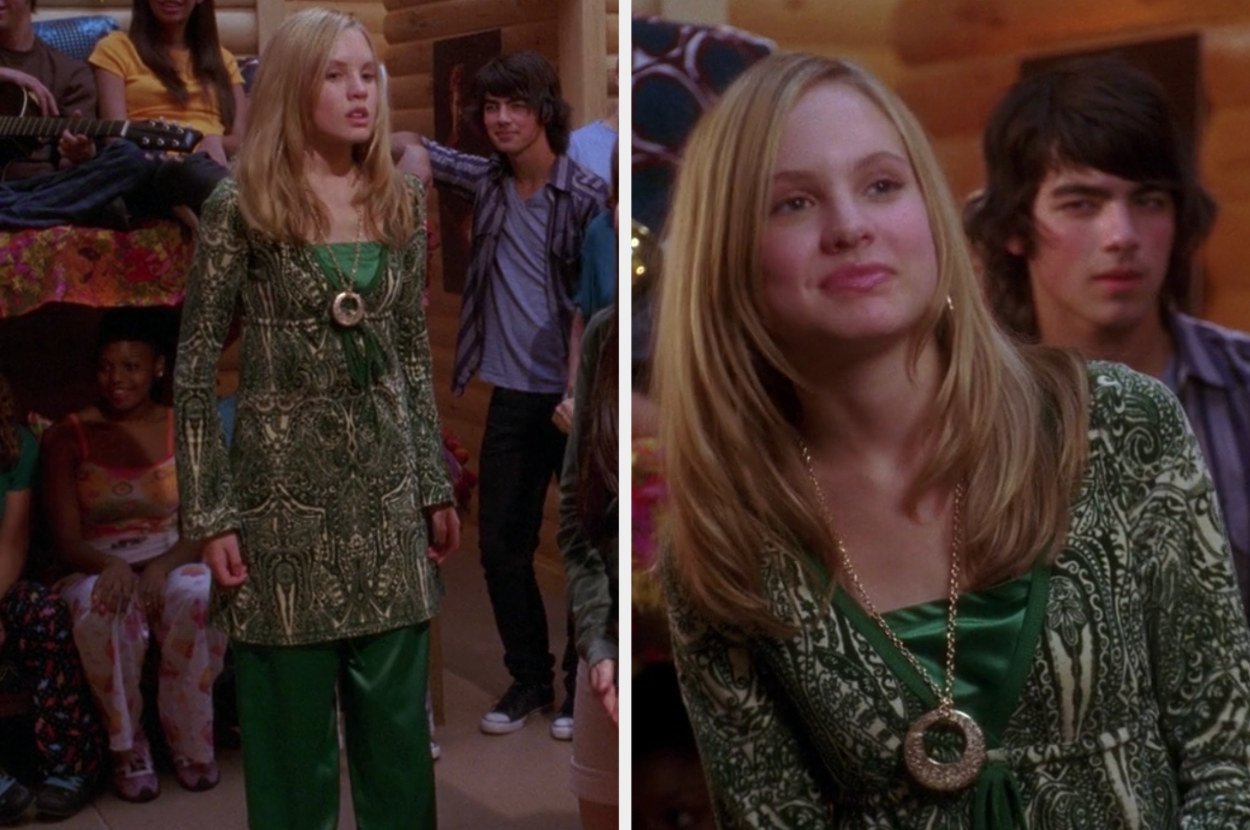 7.
Audrey's Limited Too nightmare from Radio Rebel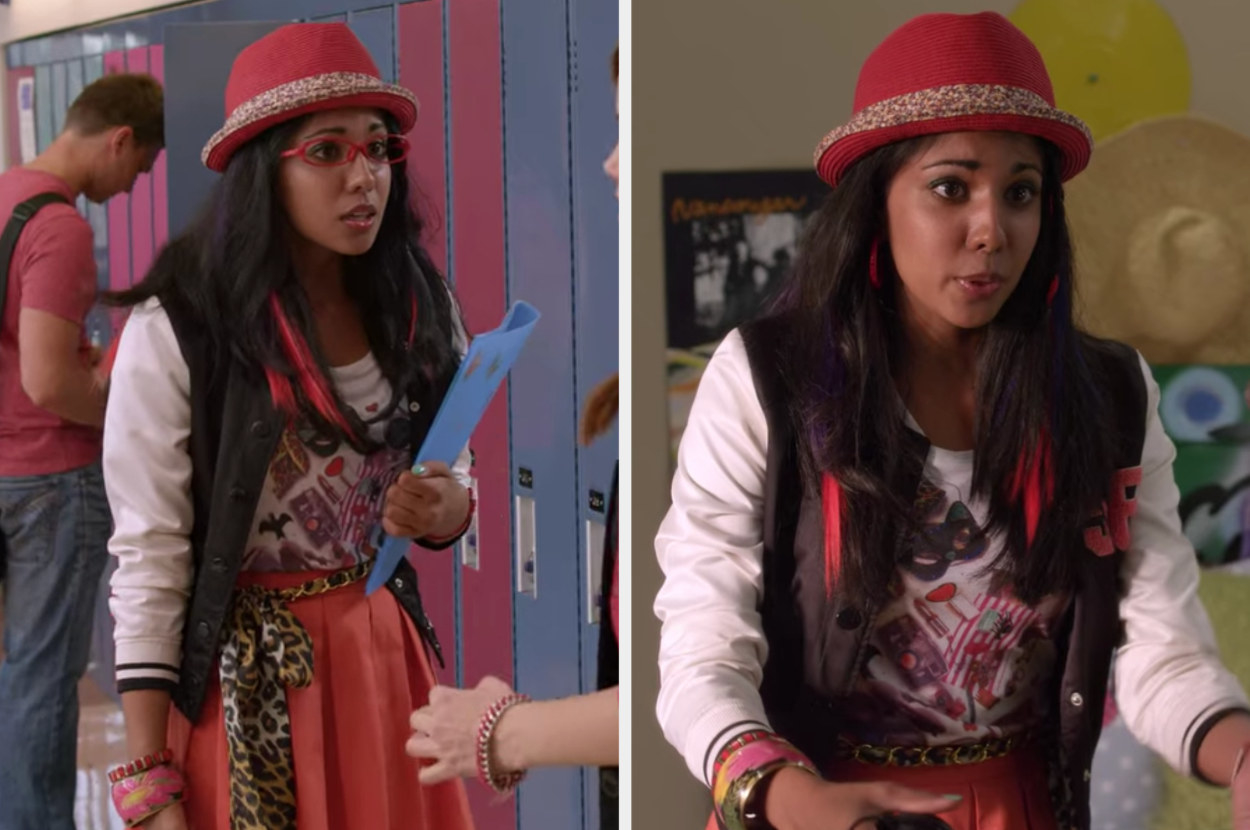 8.
Lana's clown skirt from The Princess Diaries
9.
Sierra's Old Navy kids shirt from Sierra Burgess Is a Loser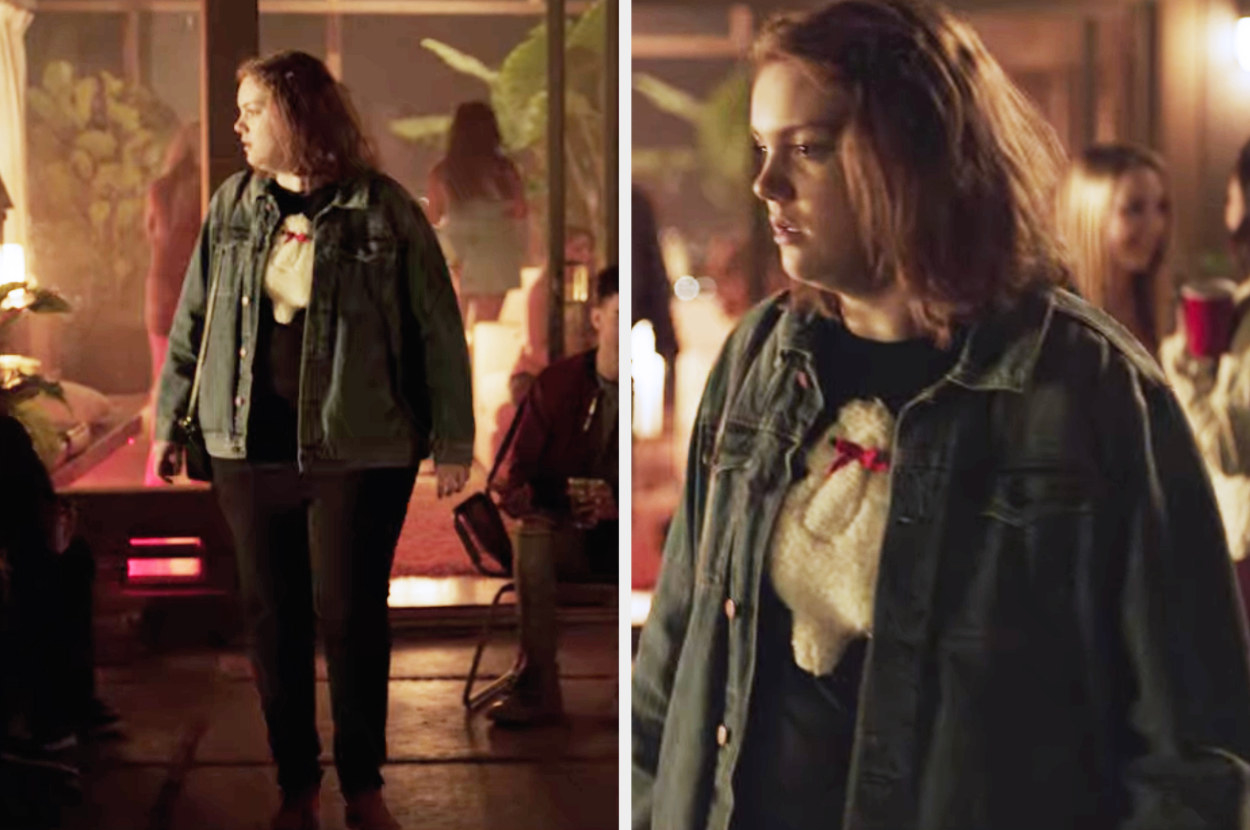 10.
Kadee's 55-foot long shirt in Rags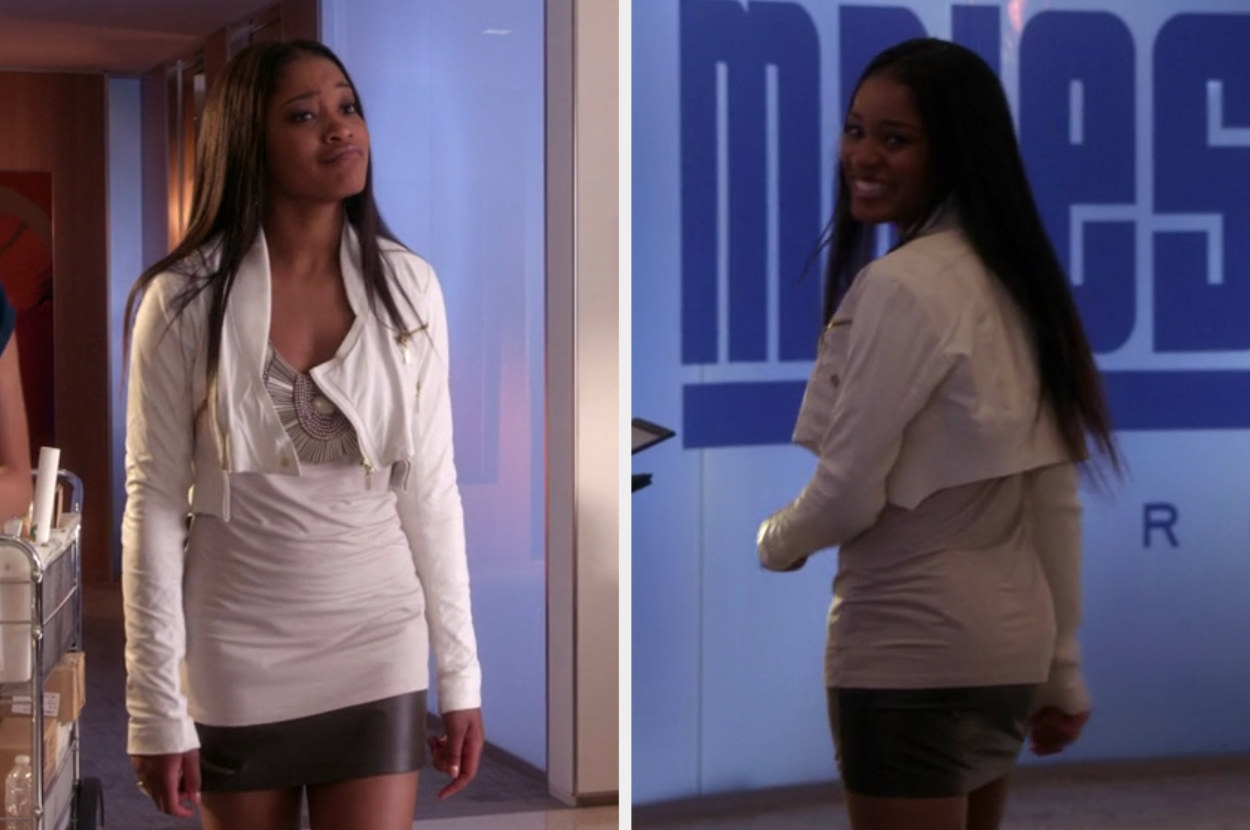 11.
Anna's disjointed emo look from Freaky Friday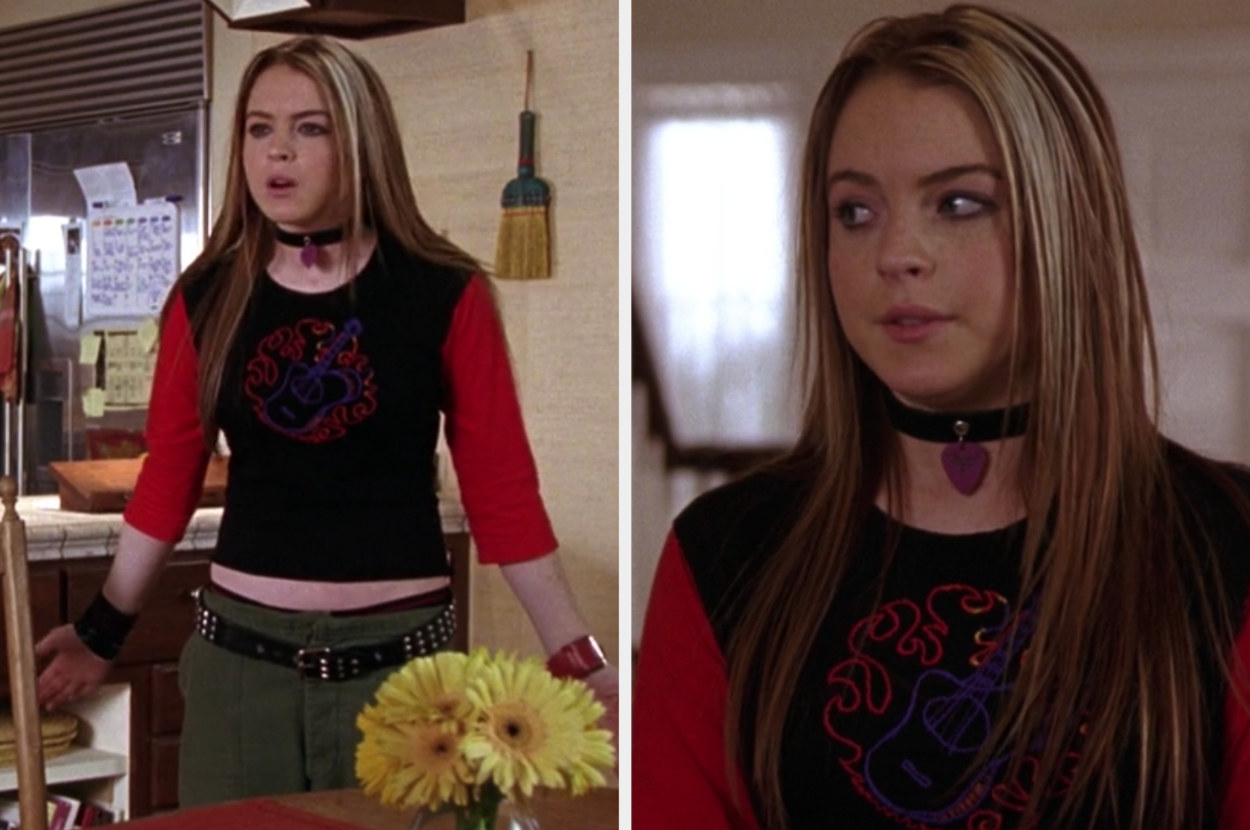 12.
Carter's oversized, monochrome disaster in A Cinderella Story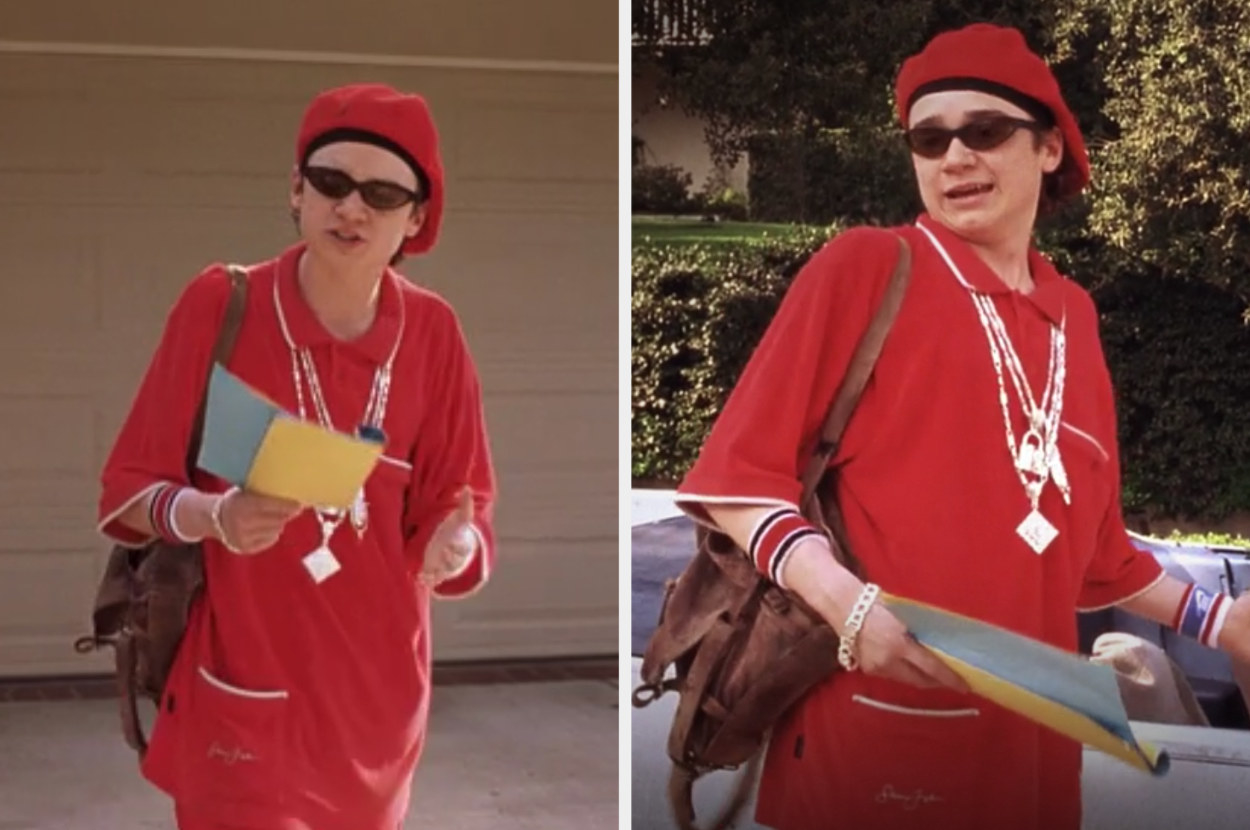 13.
Margo's shapeless eyelet top in Paper Towns
14.
Bennett's grandma cardigan in Candy Jar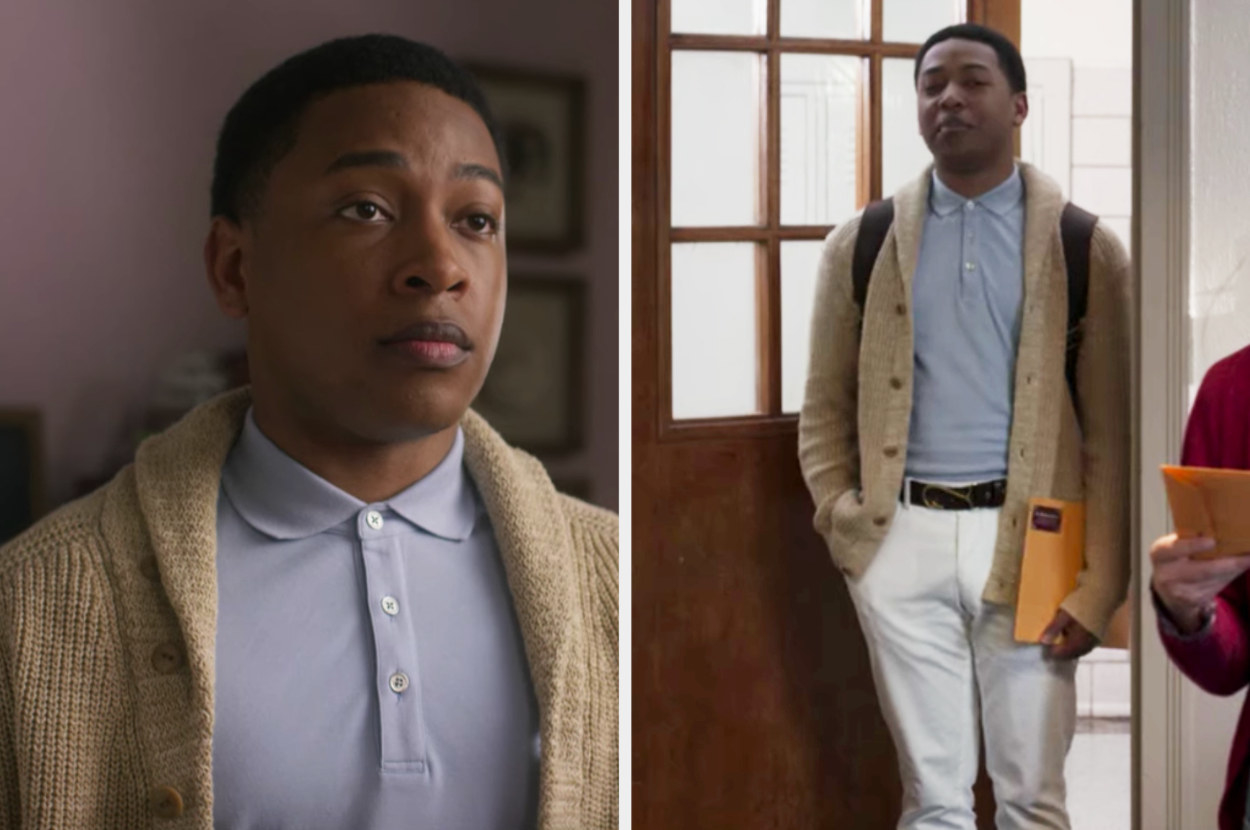 15.
And finally, Carmen's Pepto Bismol jeans in The Sisterhood of the Traveling Pants