On The 20th Anniversary Of 9/11, Sikh Americans Are Sharing How The Tragedy Changed Their Lives Forever
"We desperately needed people to know who we were."
I was 3 years old when 9/11 happened. Though I was too young to recognize what was happening at the time, the tragedy would become a central factor in the way I approached being American.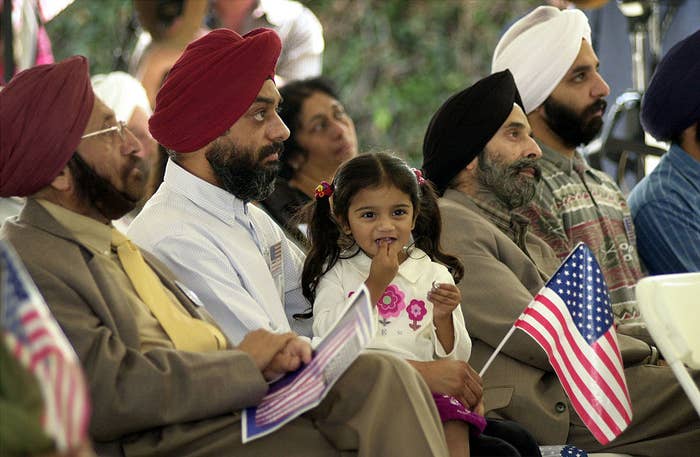 Below are the stories of 15 Sikh Americans. Their post-9/11 experiences are an important reminder of the work we have left to do in this country.
Navpreet Singh from Long Island, New York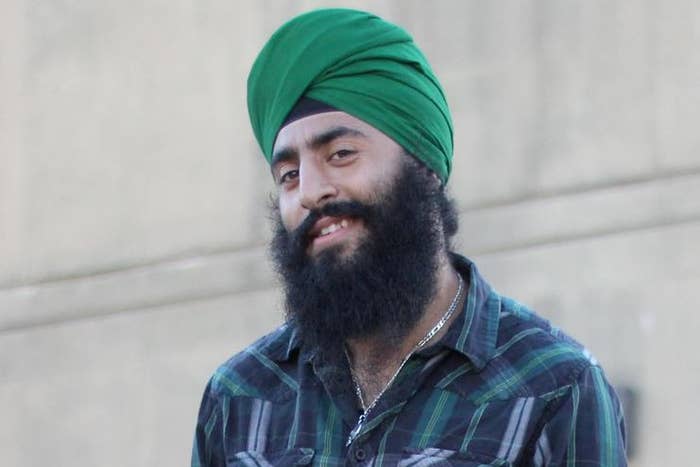 Sukhmani Kaur from Akron, Ohio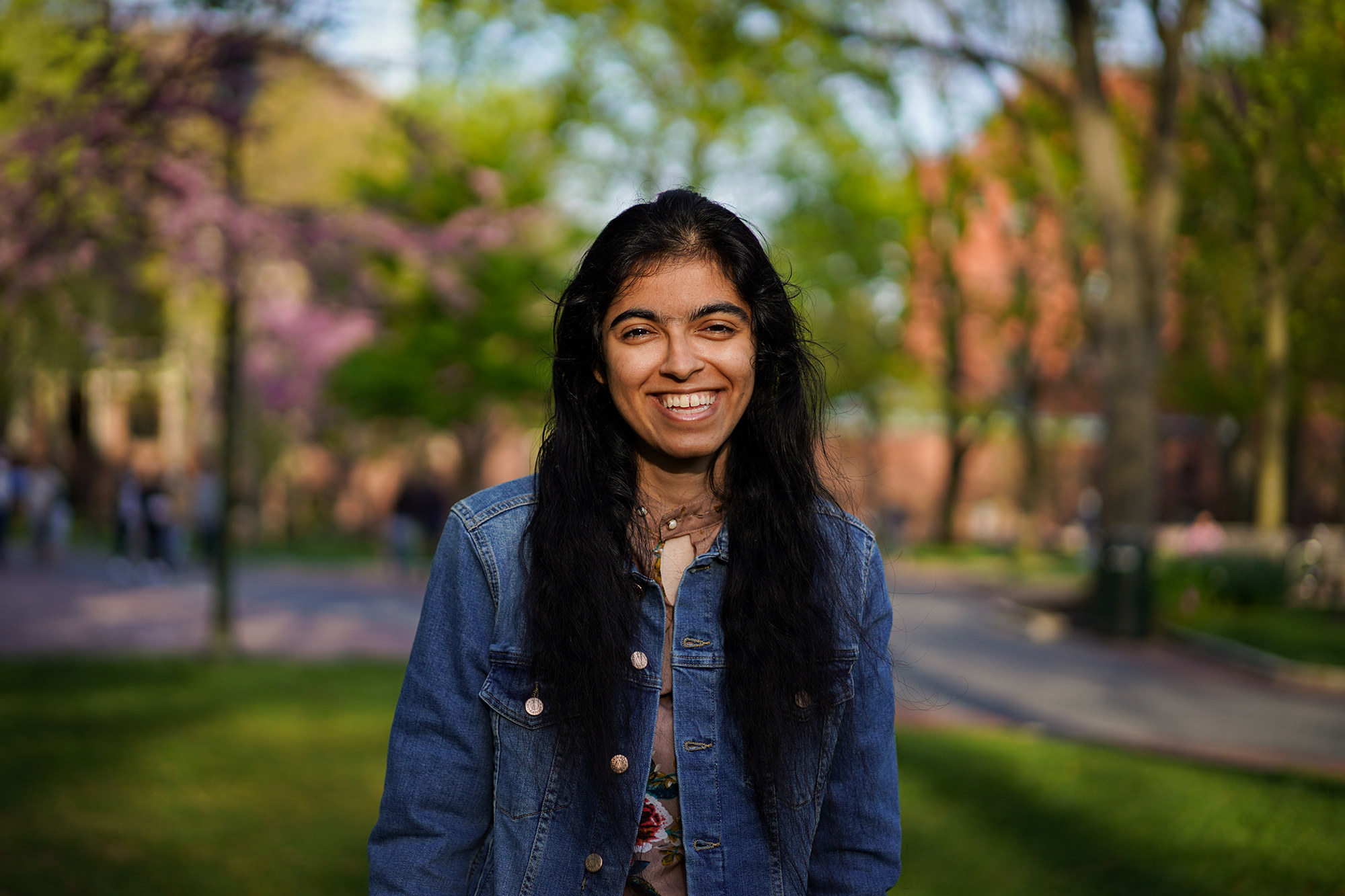 Mohmeet Singh from Manassas, Virginia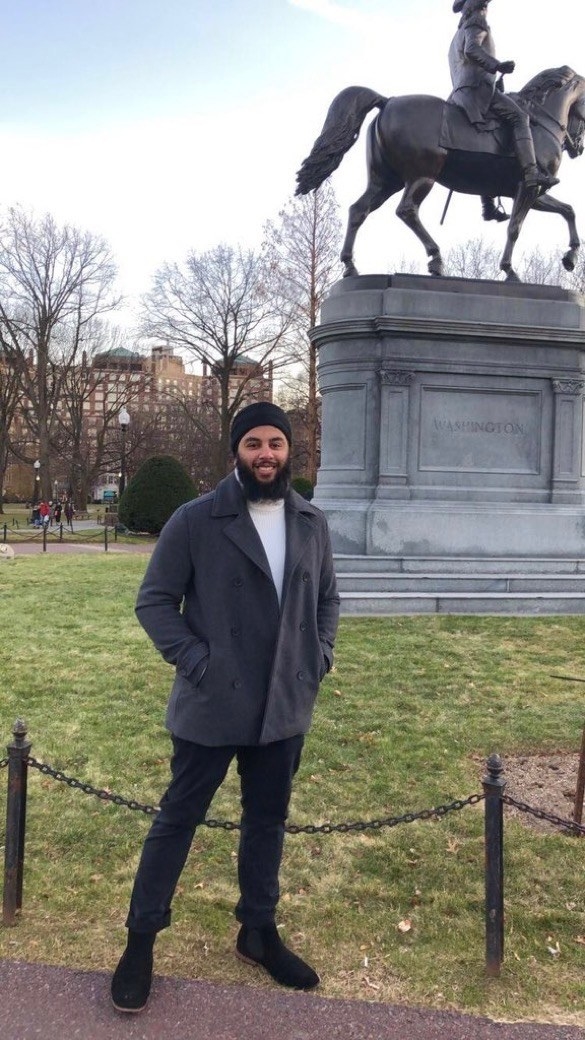 Navjot Kaur from Queens, New York

Harajeshwar Singh Kohli from Durham, North Carolina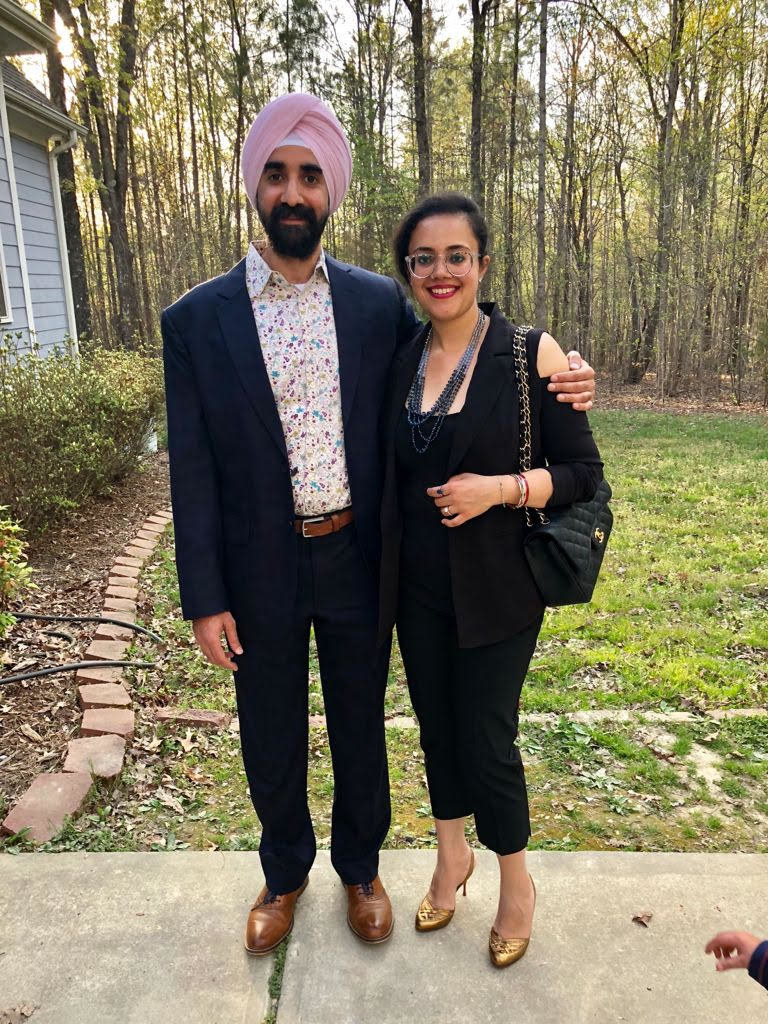 Komal Chohan from Indianapolis, Indiana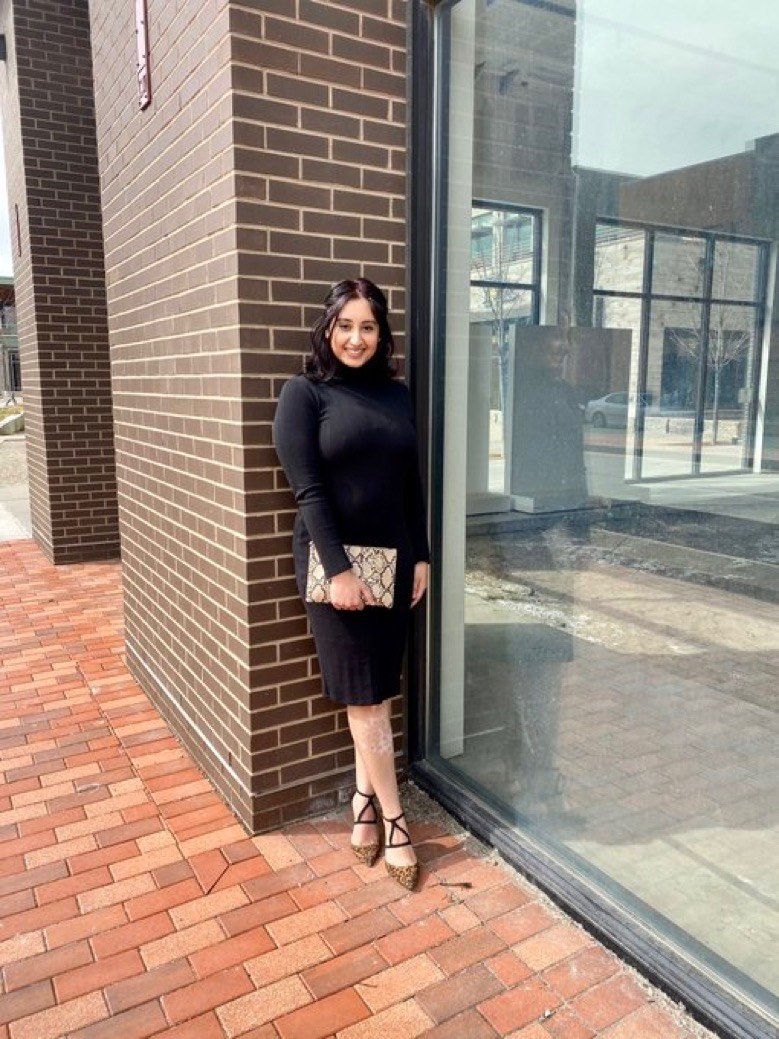 Amandeep Singh Sidhu from Washington D.C.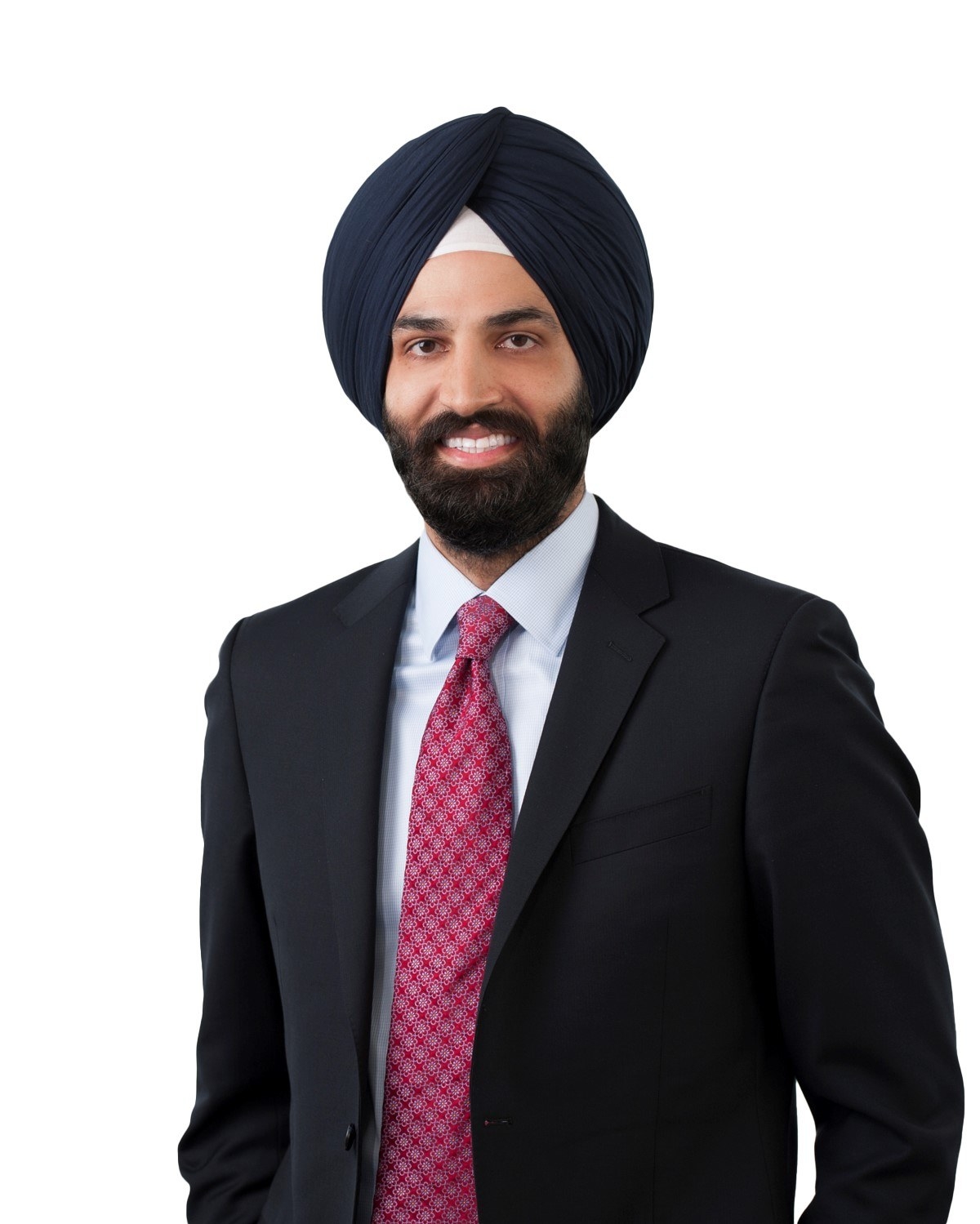 Mandeep Kaur from Garden Grove, California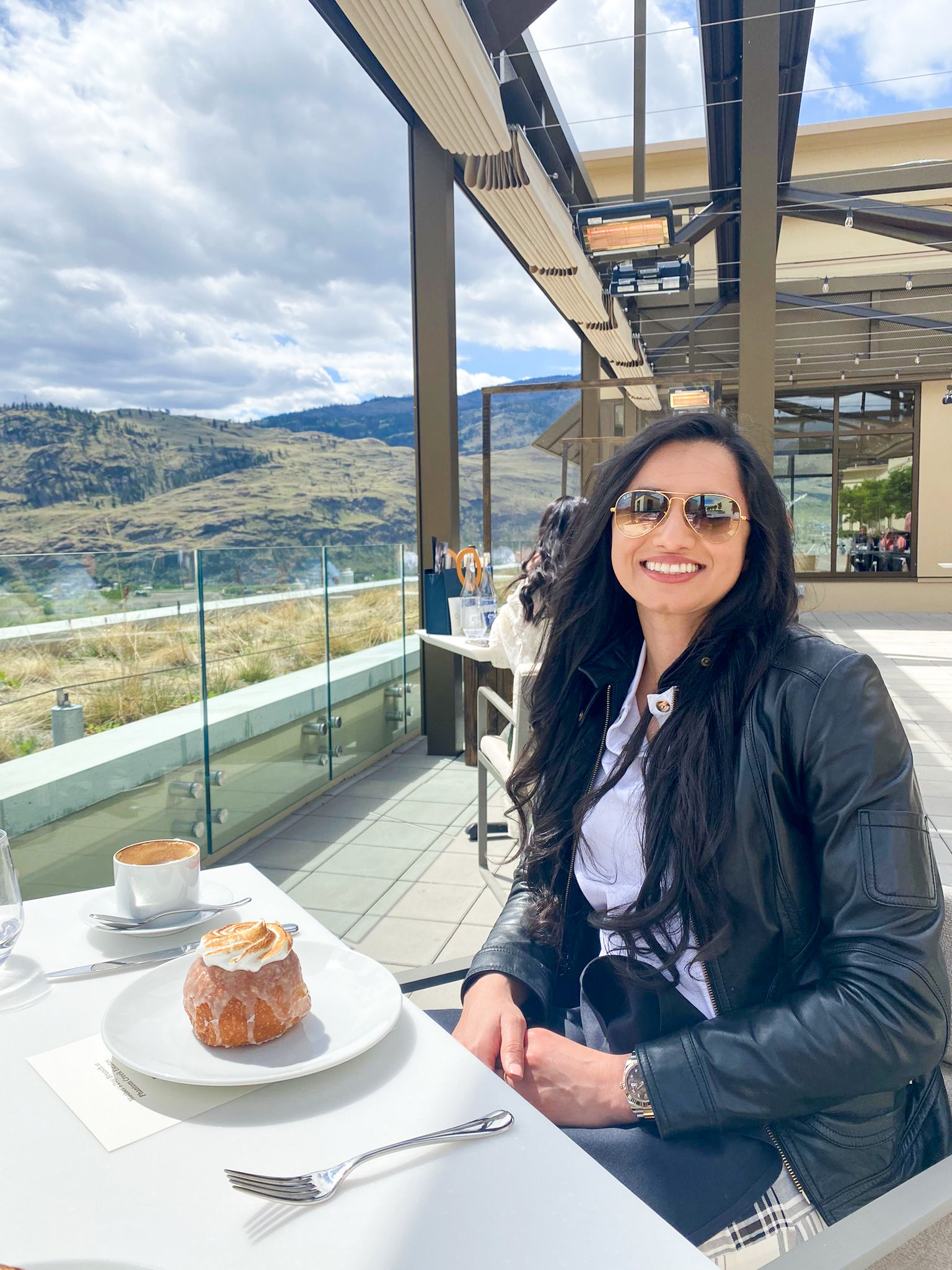 Vishvajit Singh from Washington, DC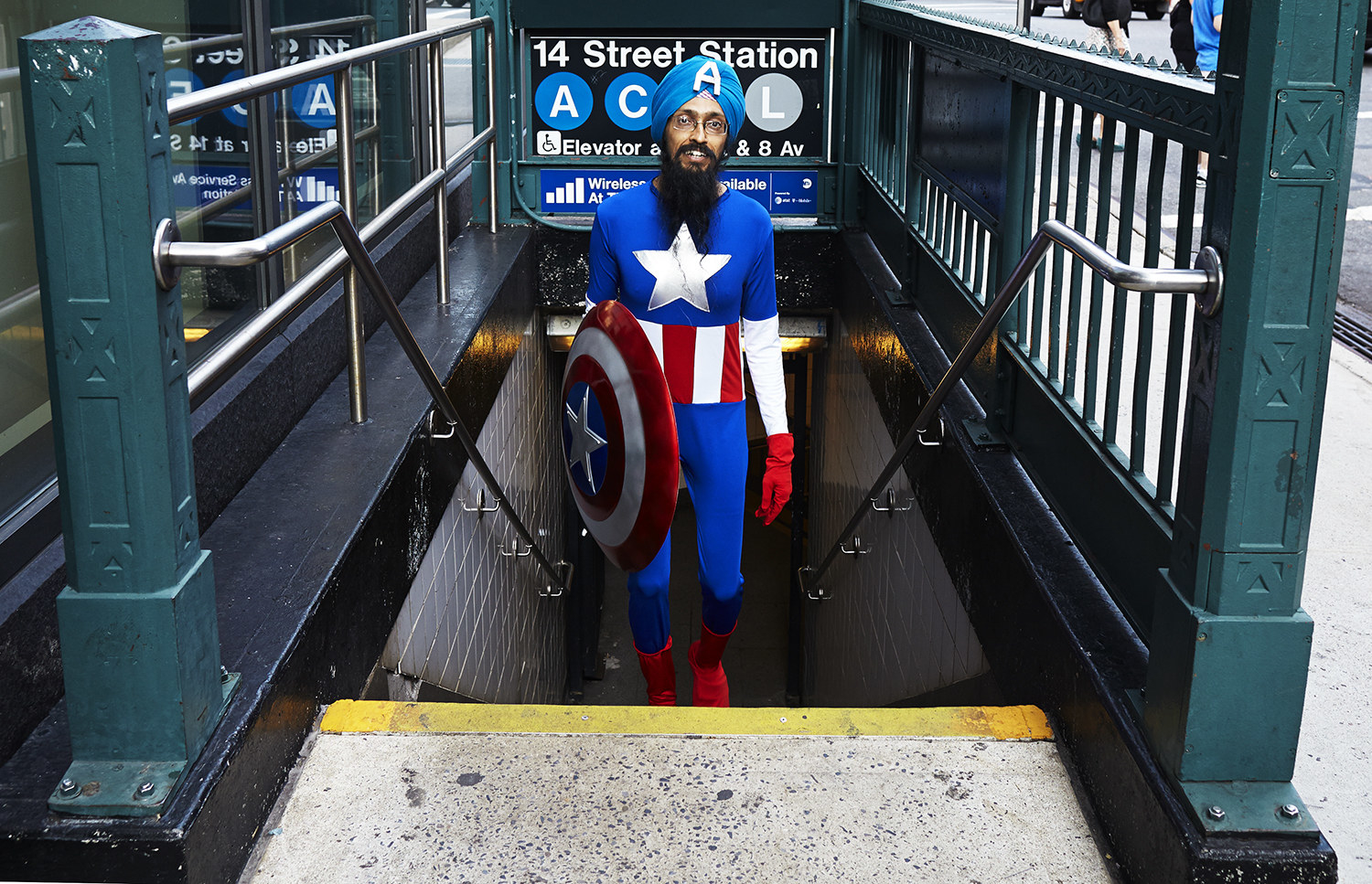 Herman Singh from Visalia, California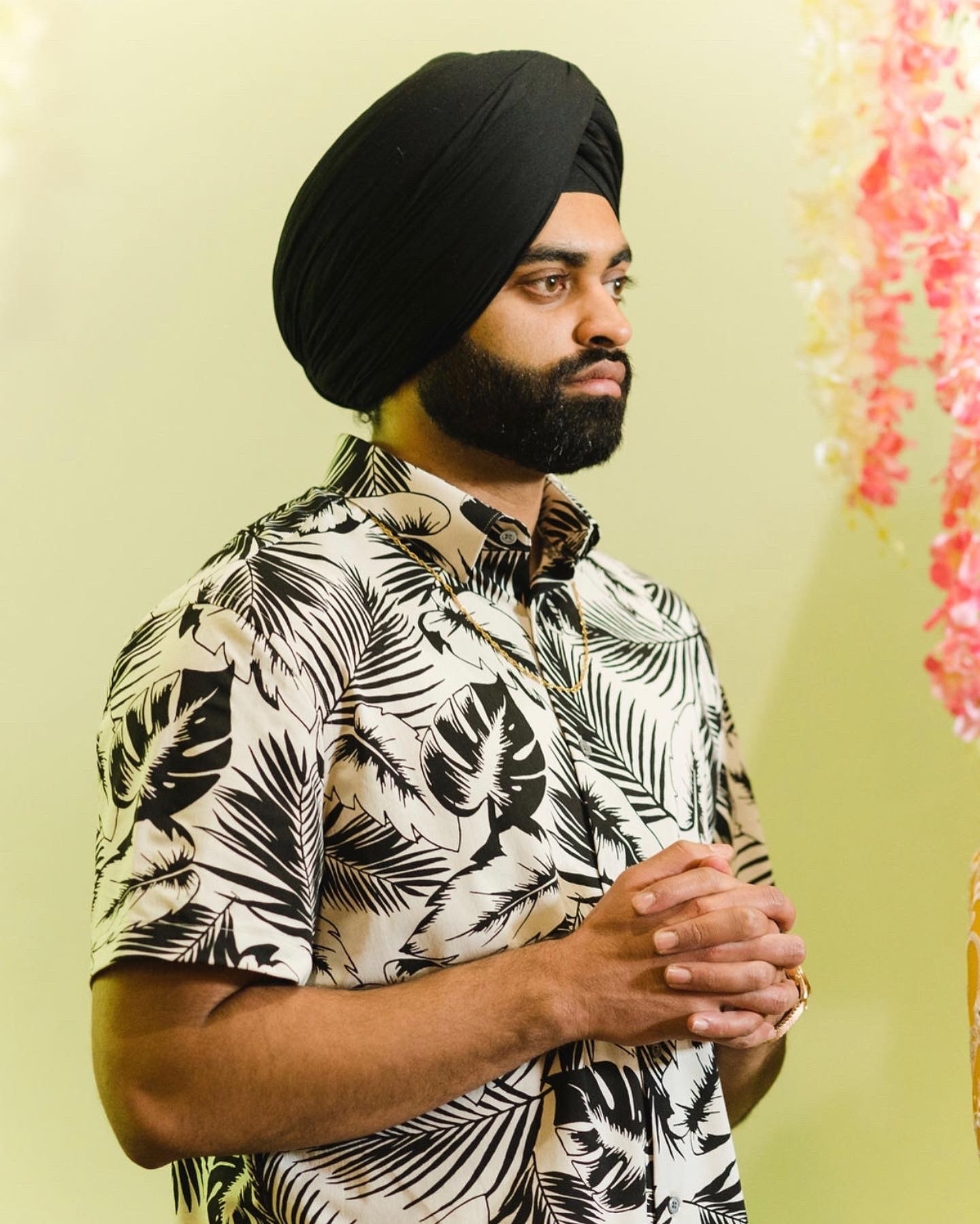 Deepjyot Kaur from Springfield, Ohio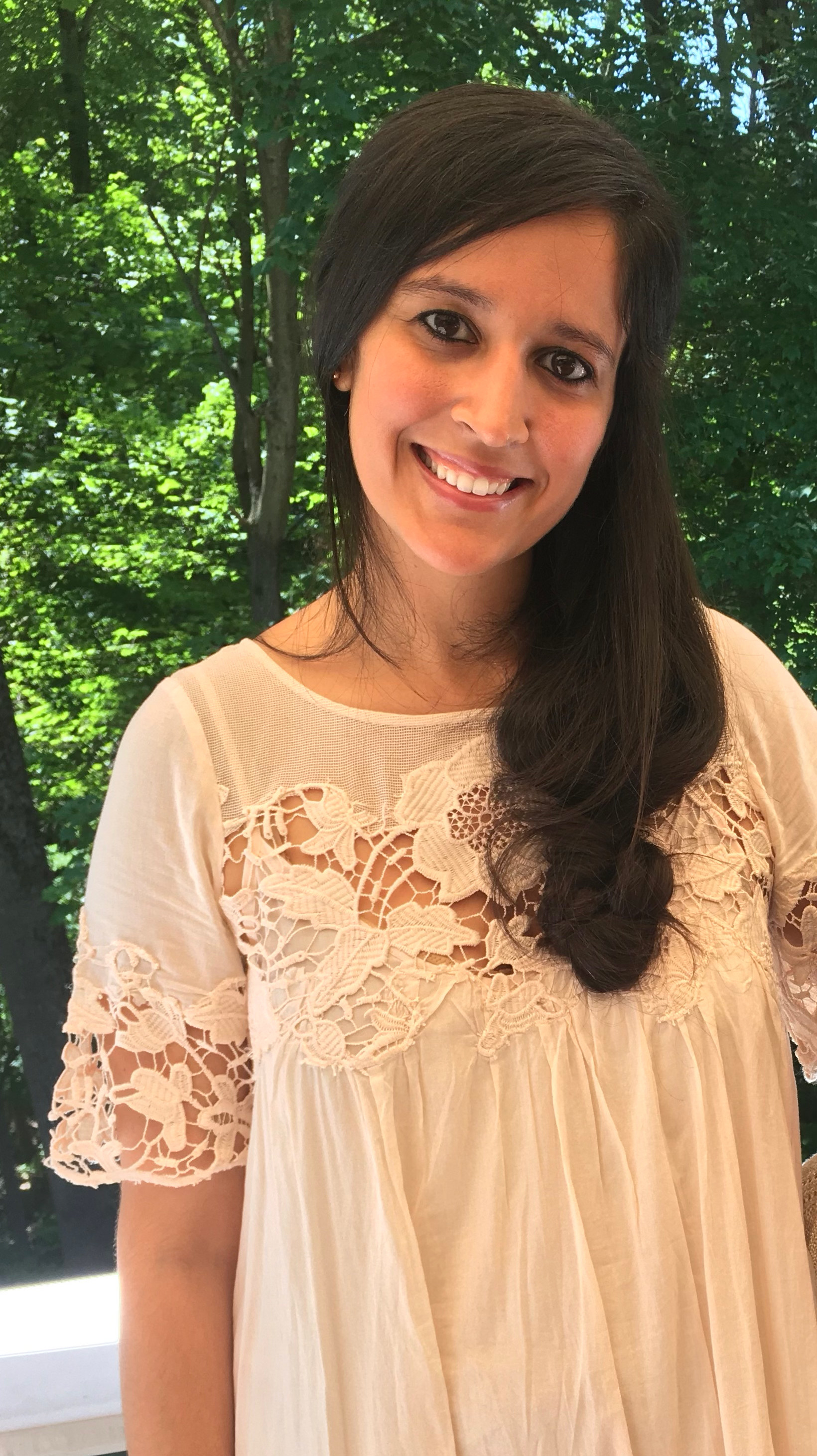 Manpreet Singh from the Bay Area of California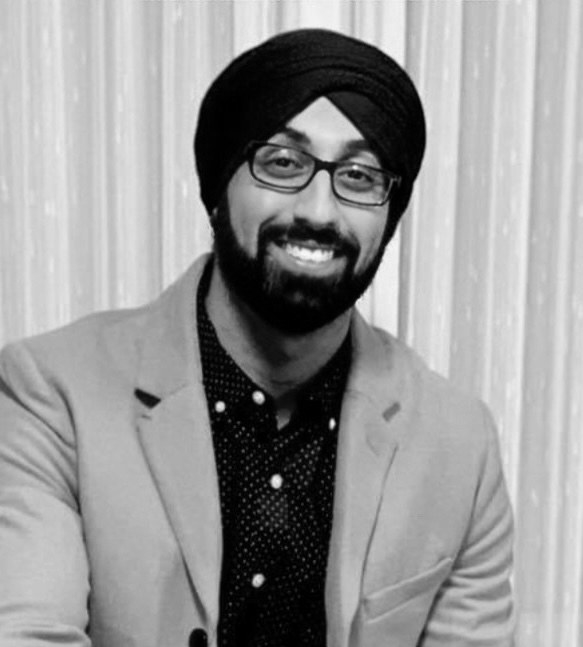 Gurpreet Singh from Chicago, Illinois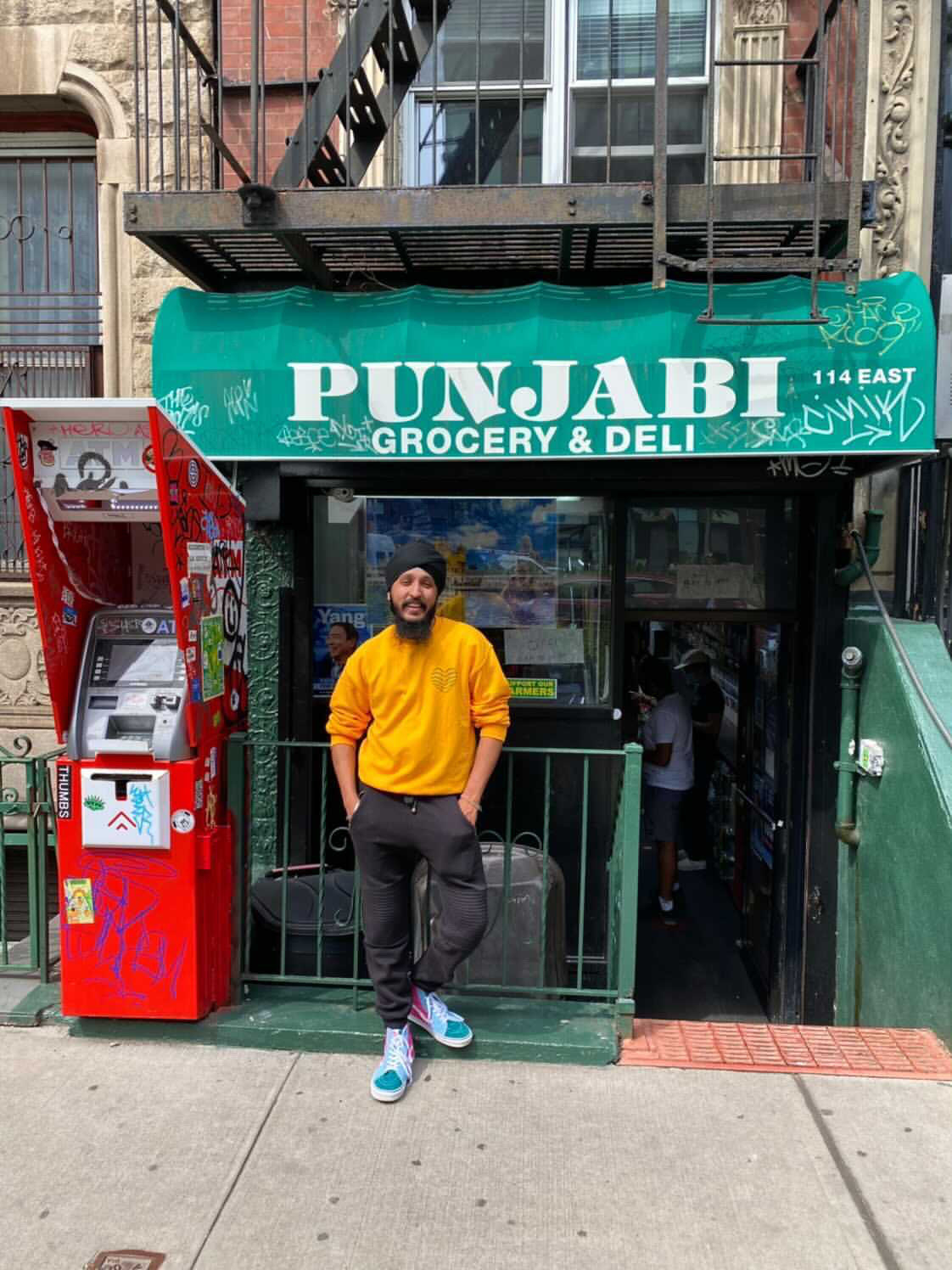 Parvinder Mehta from Detroit, Michigan
Salvin Chahal from Sacramento, California