Are you a job recruiter? If you are, I'm betting you've seen some wild stuff on job applications and in interviews.
Some people will stop at nothing to get a job, whether that means lying on their resume or doing a phone interview while on the toilet. Whatever it is, we want to hear about it!
Maybe someone got a little too intimate in their cover letter and described the ins and outs of their sexual history.
Or they attached a strange and irrelevant photo or video of themselves to their application.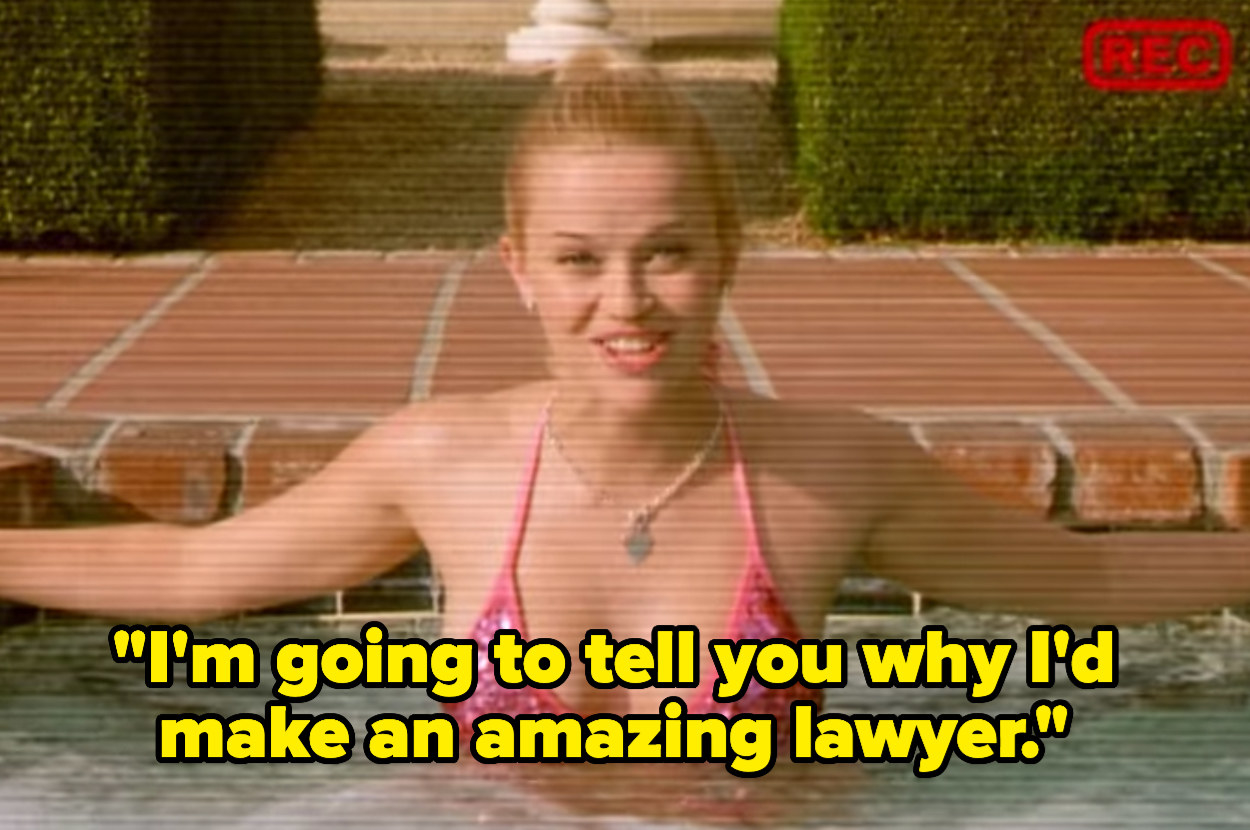 Perhaps they tried to bribe you with something you definitely didn't want, like a funky homemade dish that tasted horrible.
Or mayyybe they suddenly got explosive diarrhea in their pants in the middle of an interview.
However cringey, bizarre, or gross your stories may be, we want to hear them! Tell us your experiences in the comments and they may be included in a BuzzFeed Community post!