Recently, I was shocked to realize the 2010s were a whole different decade. So here's a list to remind you of what happened in the early 2010s in case you, too, didn't realize how much time has passed.
1.
Apple released its very first iPad.
2.
Lady Gaga wore a meat dress made of flank steaks to the MTV Video Music Awards.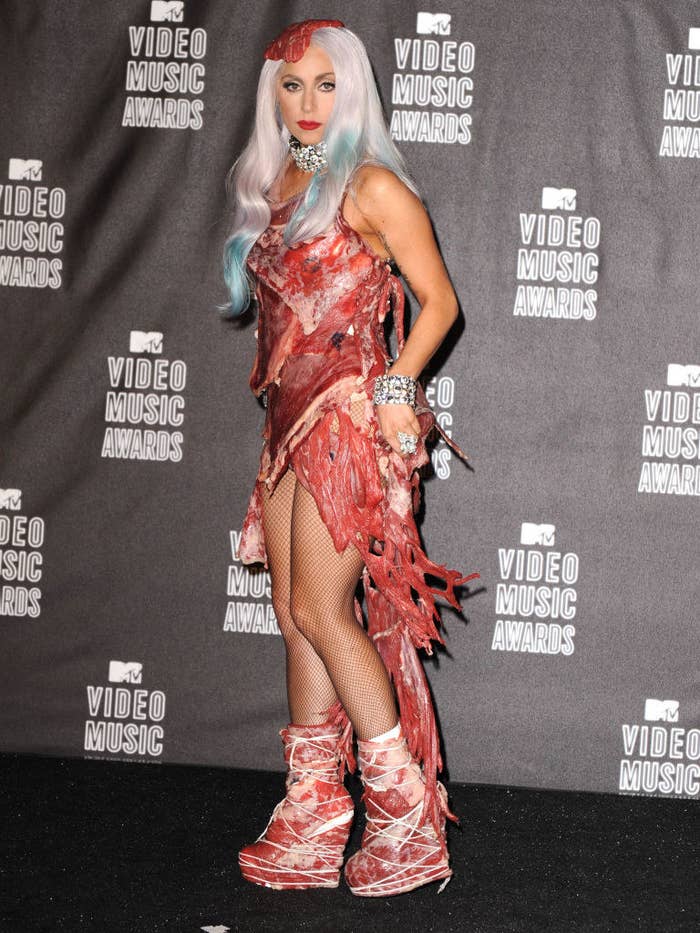 3.
One Direction was formed on X Factor UK.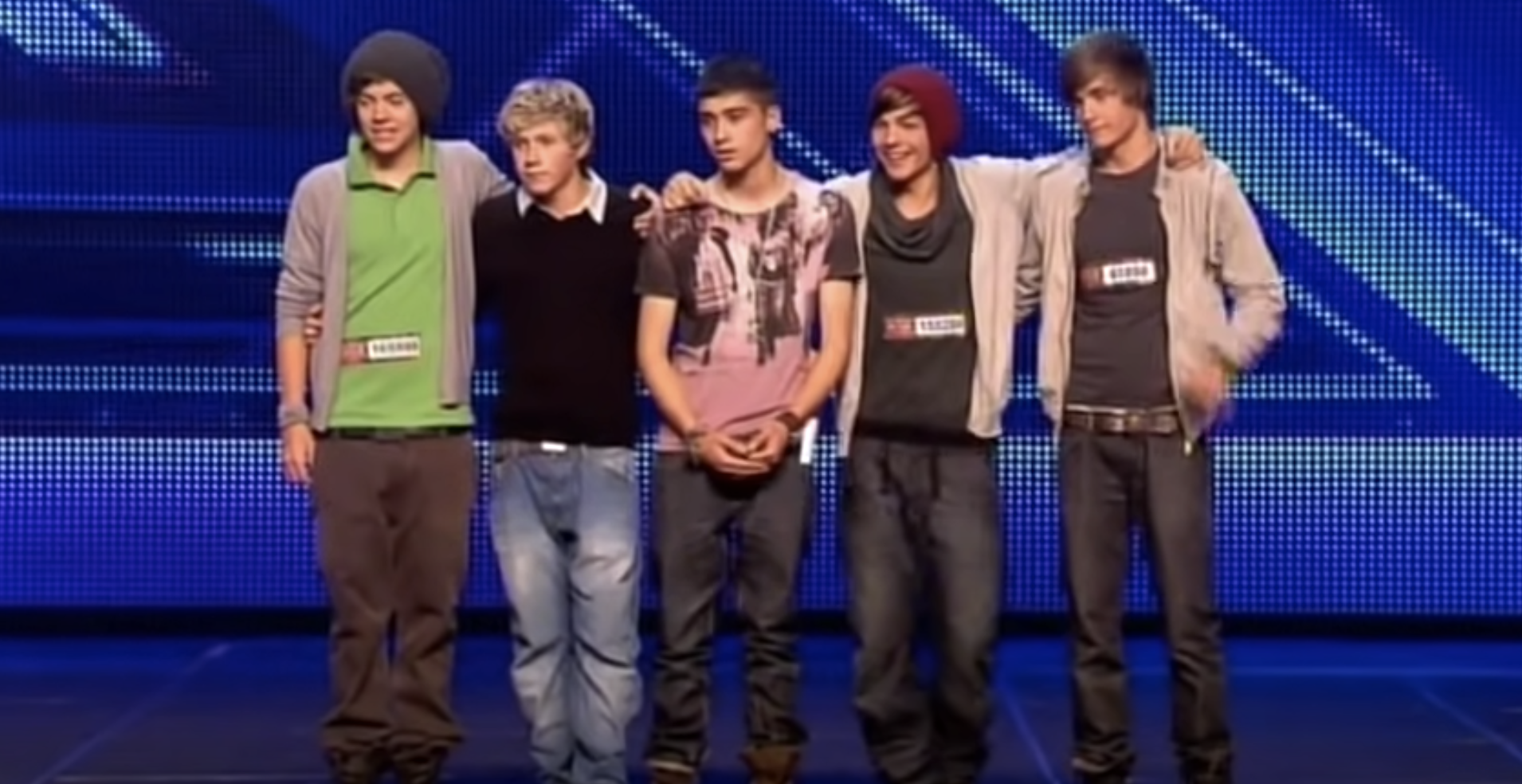 4.
Instagram launched, and we decided to add vignettes and hashtags to every photo we had.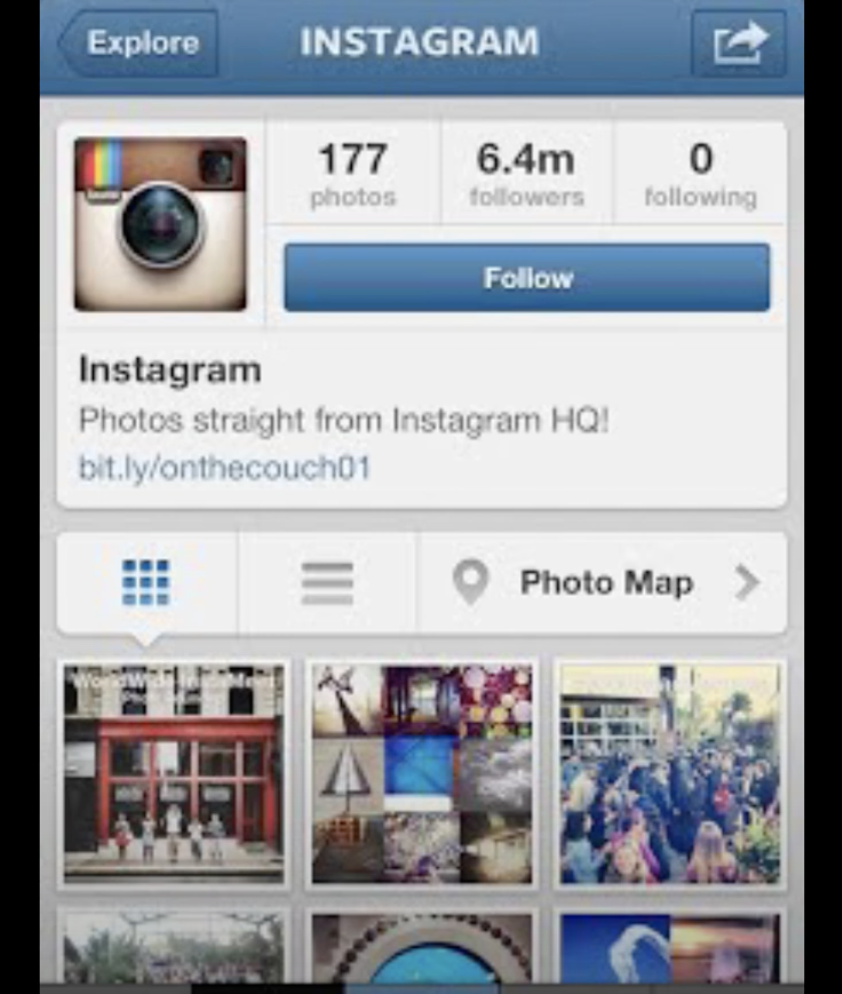 5.
Flash mobs were the secret surprise nobody really wanted.
6.
Our thumbs cramped up playing Angry Birds all day.
7.
Justin Bieber released "Baby" and changed our lives forever.
8.
You were cooler if your fave color was neon something.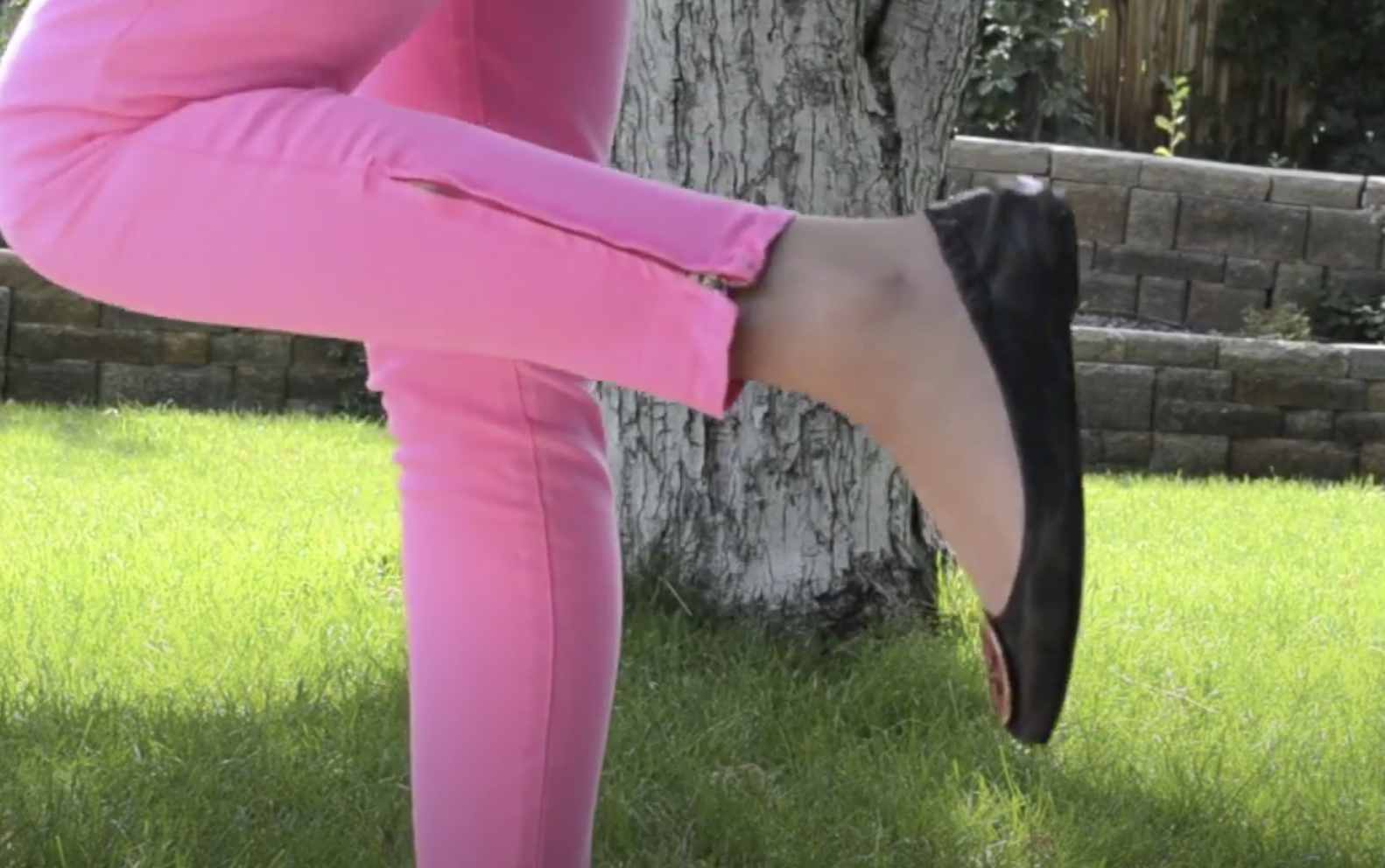 9.
Feather hair extensions were a fashion must-have.
10.
We wore Sillybandz bracelets wrist to elbow.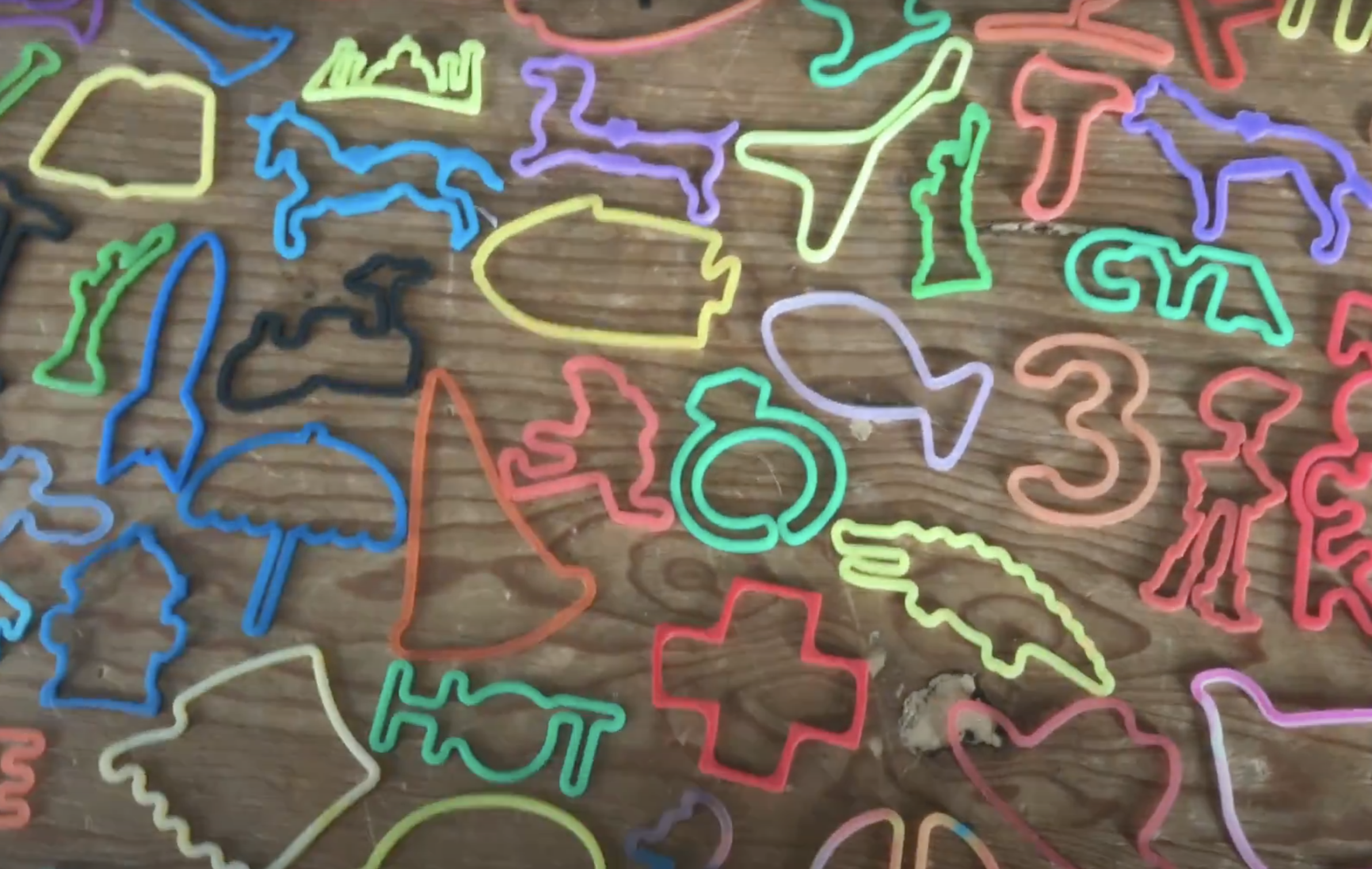 11.
Everyone you knew got a Keurig.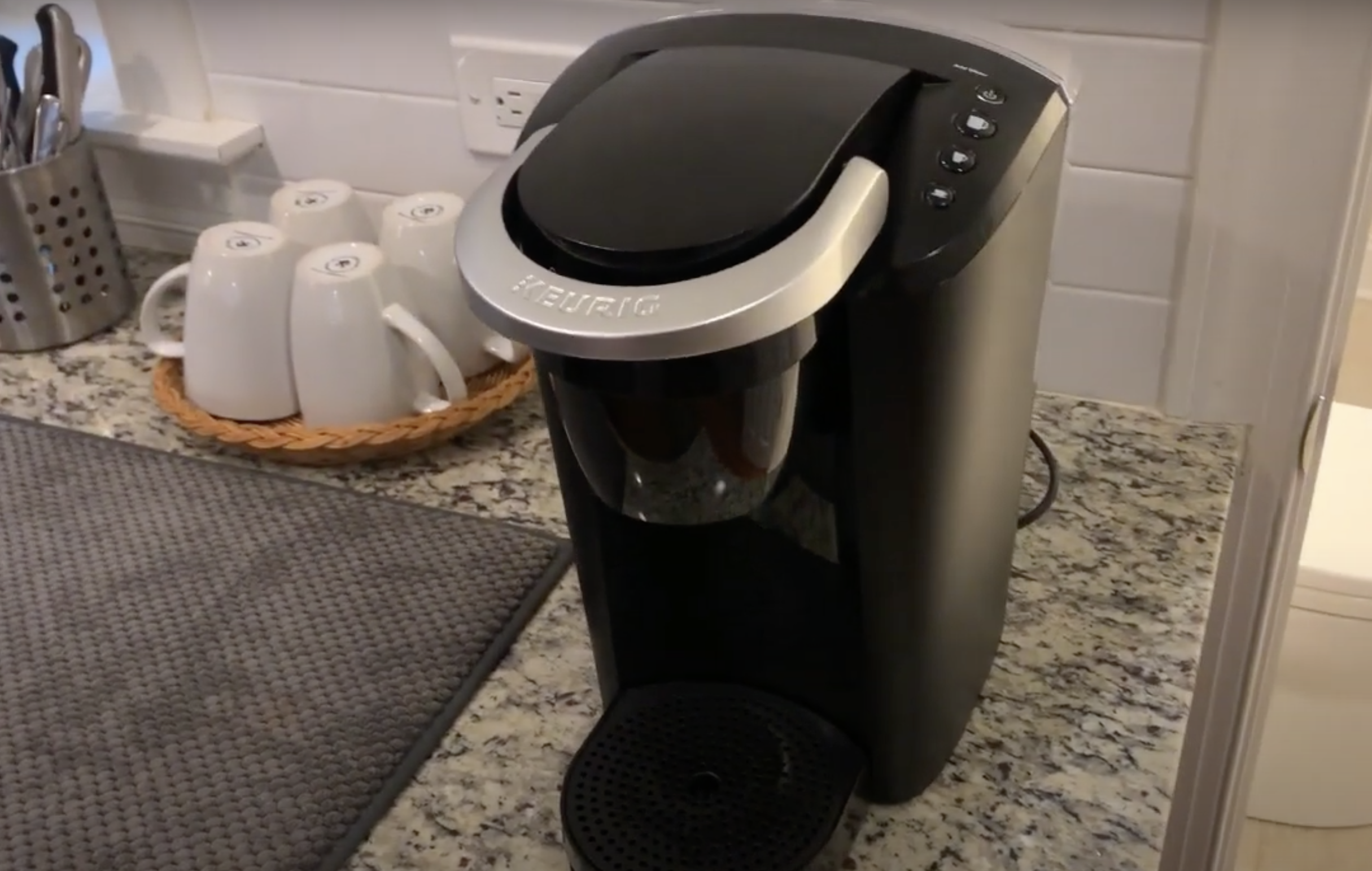 13.
Lindsay Lohan went to jail, marking the end of our childhoods.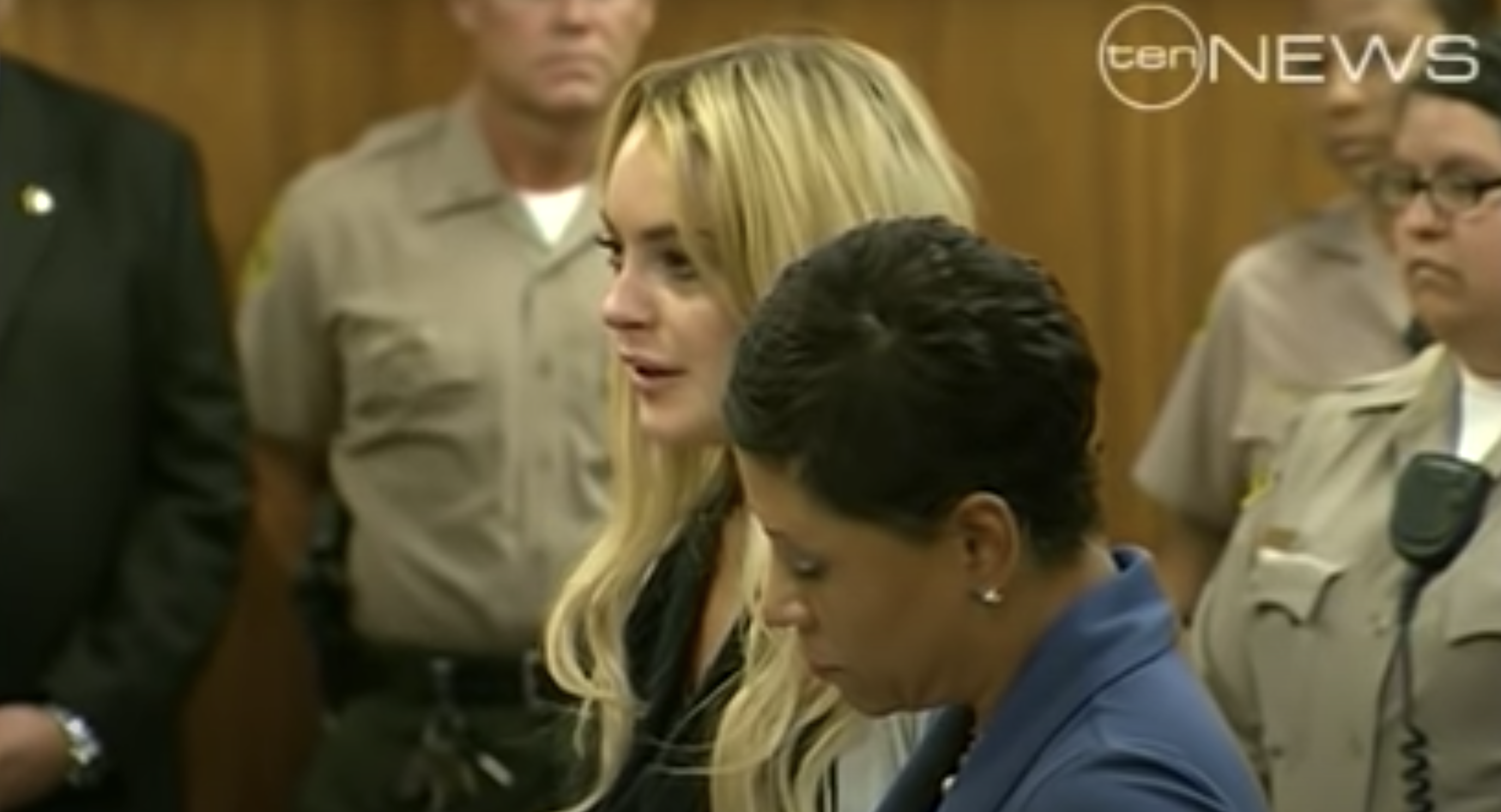 14.
People camped out in lines to catch the premiere of Harry Potter and the Deathly Hollows Part 1.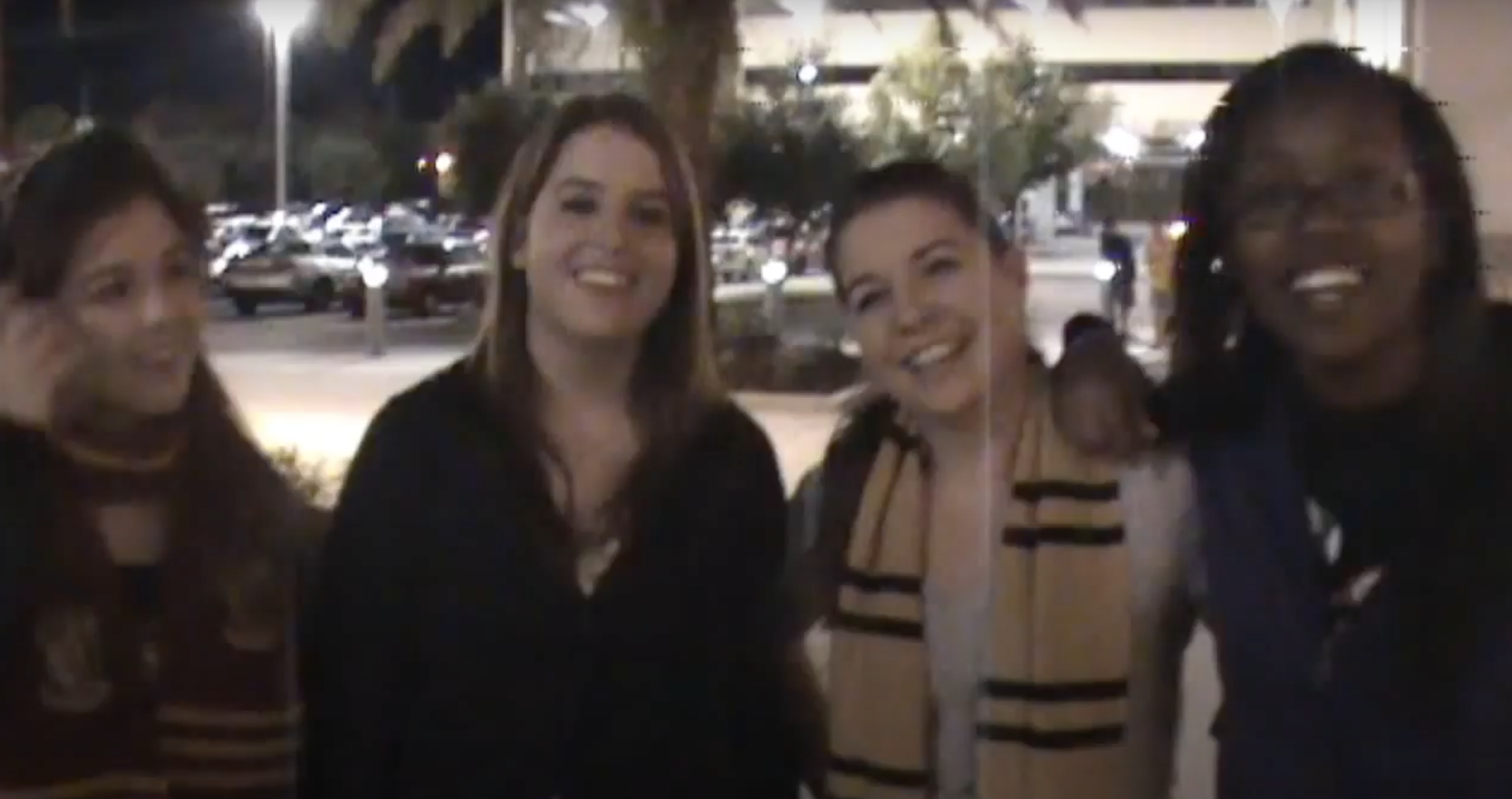 15.
The finale of Lost left people upset, emotional, and confused.
16.
Vampires were all the rage and became central characters in lots of TV shows, movies, and books.
18.
Preteens bought glittery shirts with awful food puns from Justice.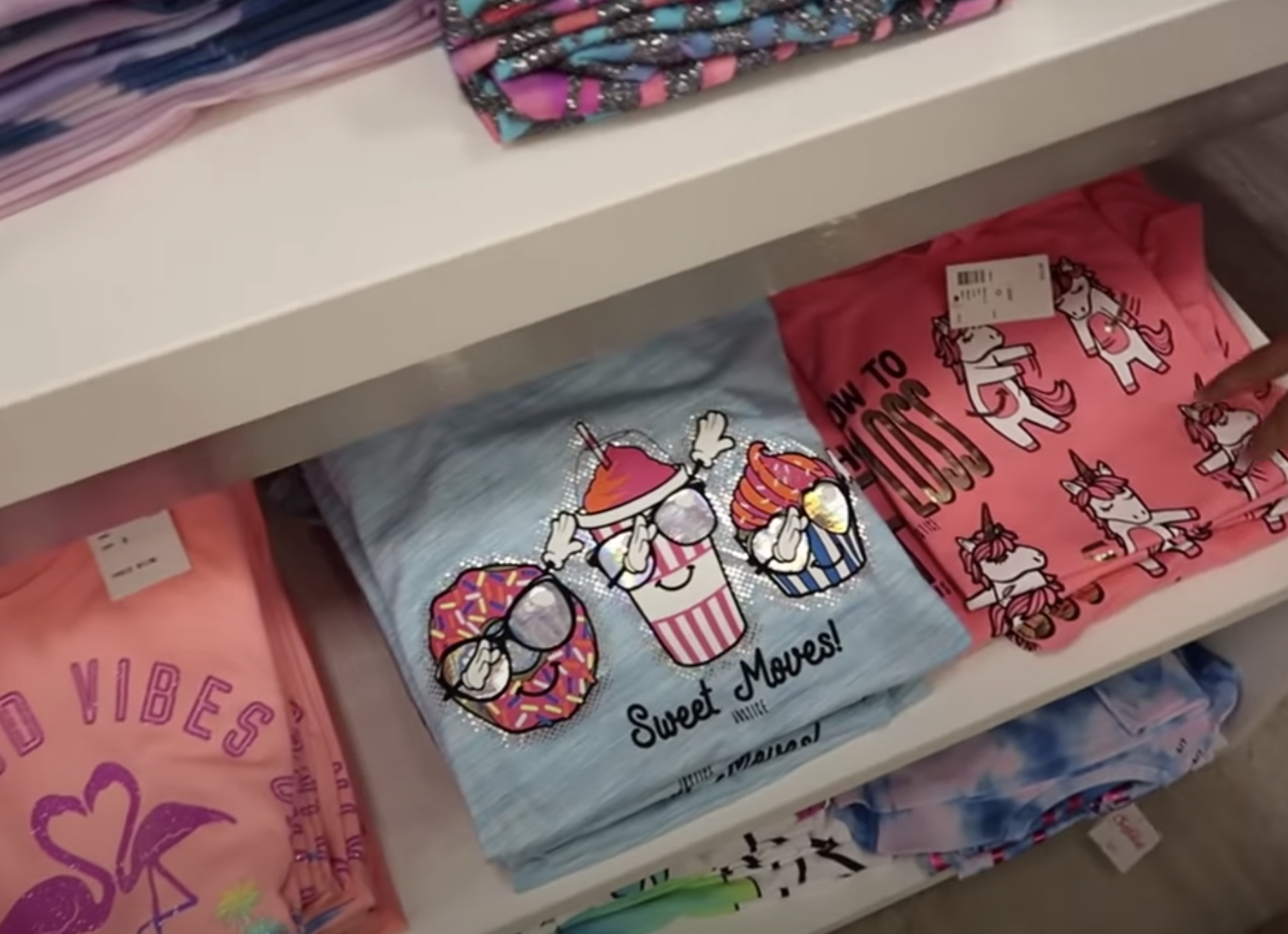 19.
Kate Middleton and Prince William got engaged.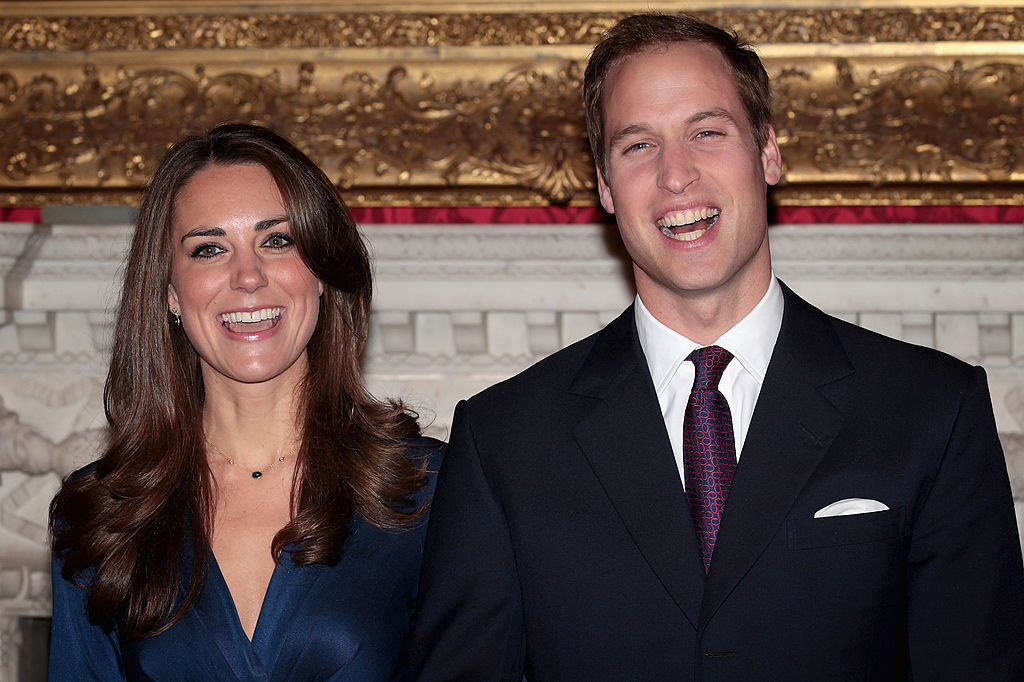 20.
Maxi dresses and skirts had a moment.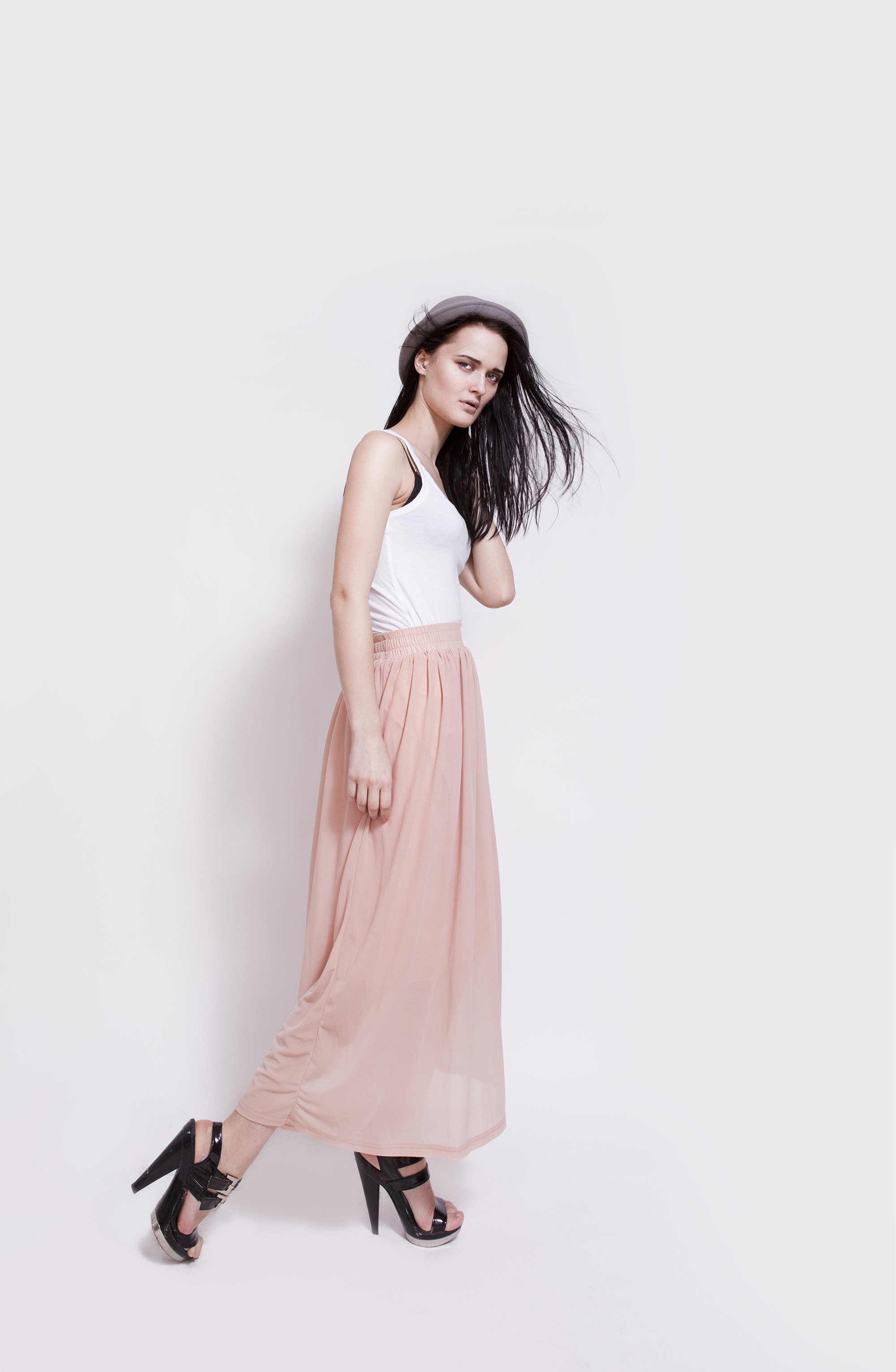 21.
Downton Abbey premiered, and we all wished we lived in a giant English mansion with a staff of 500 cooks and servants.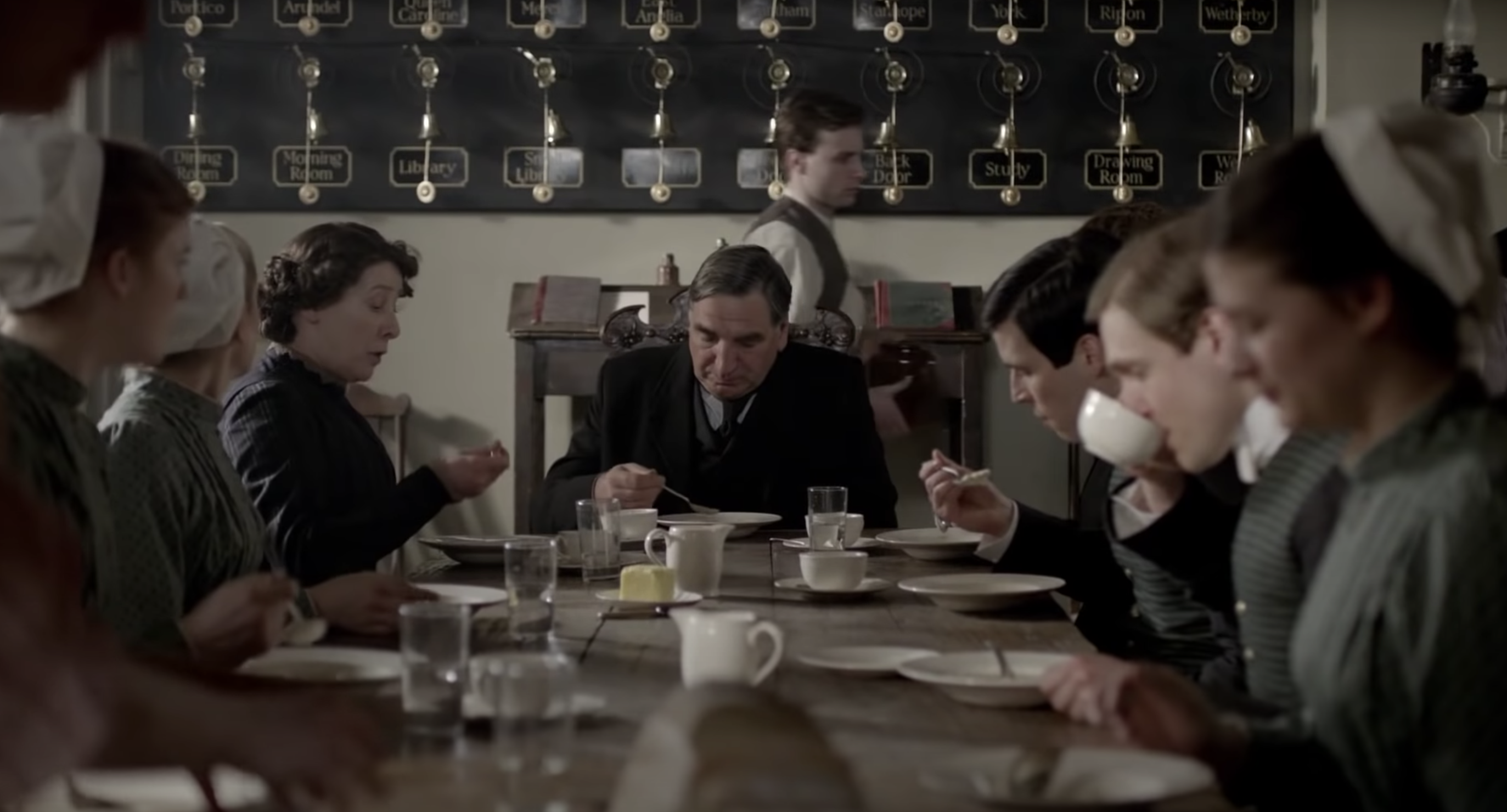 22.
It became common to wear leggings instead of jeans or regular pants.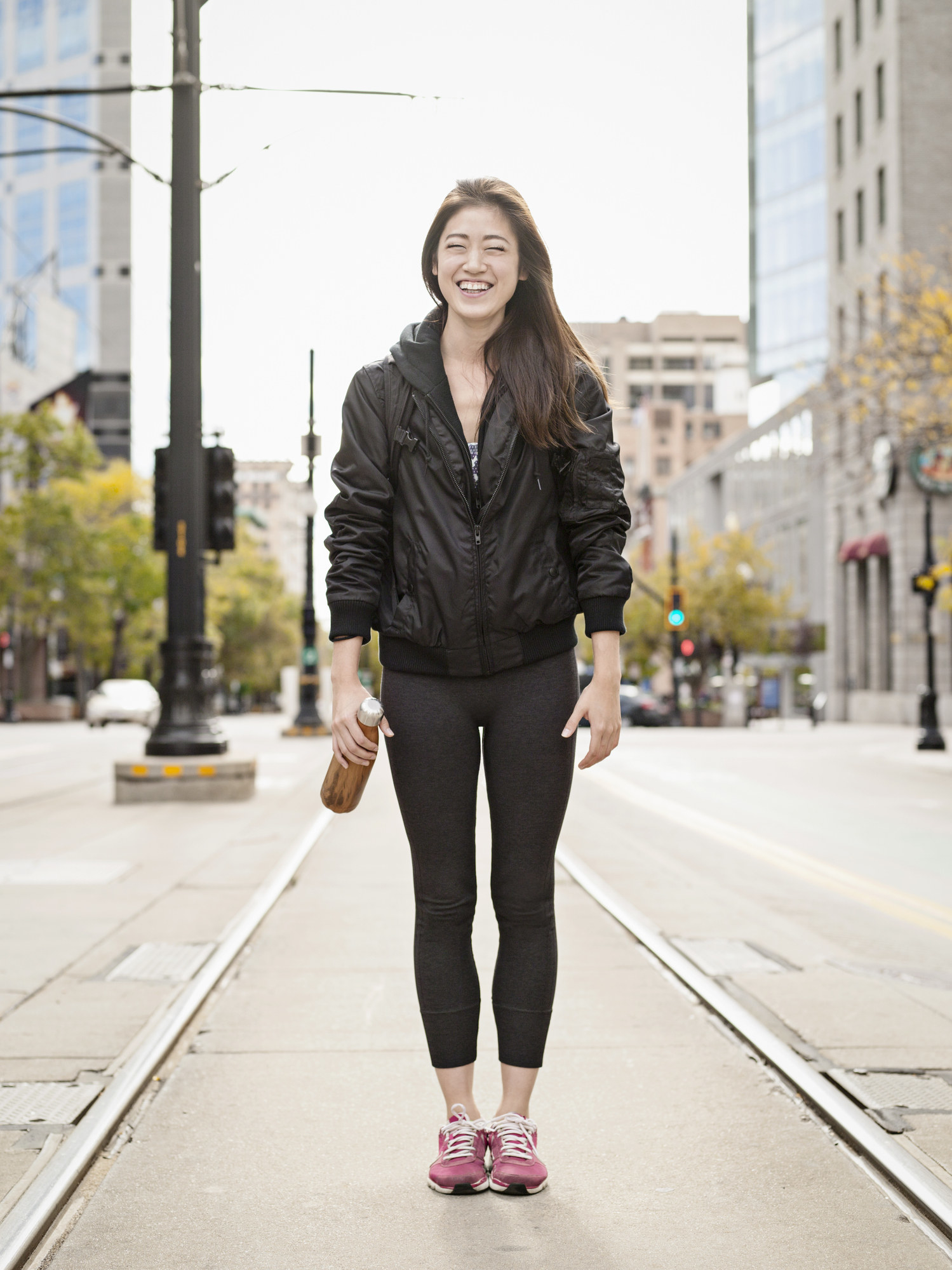 24.
Crackled nail polish started to emerge as the fiercest look around.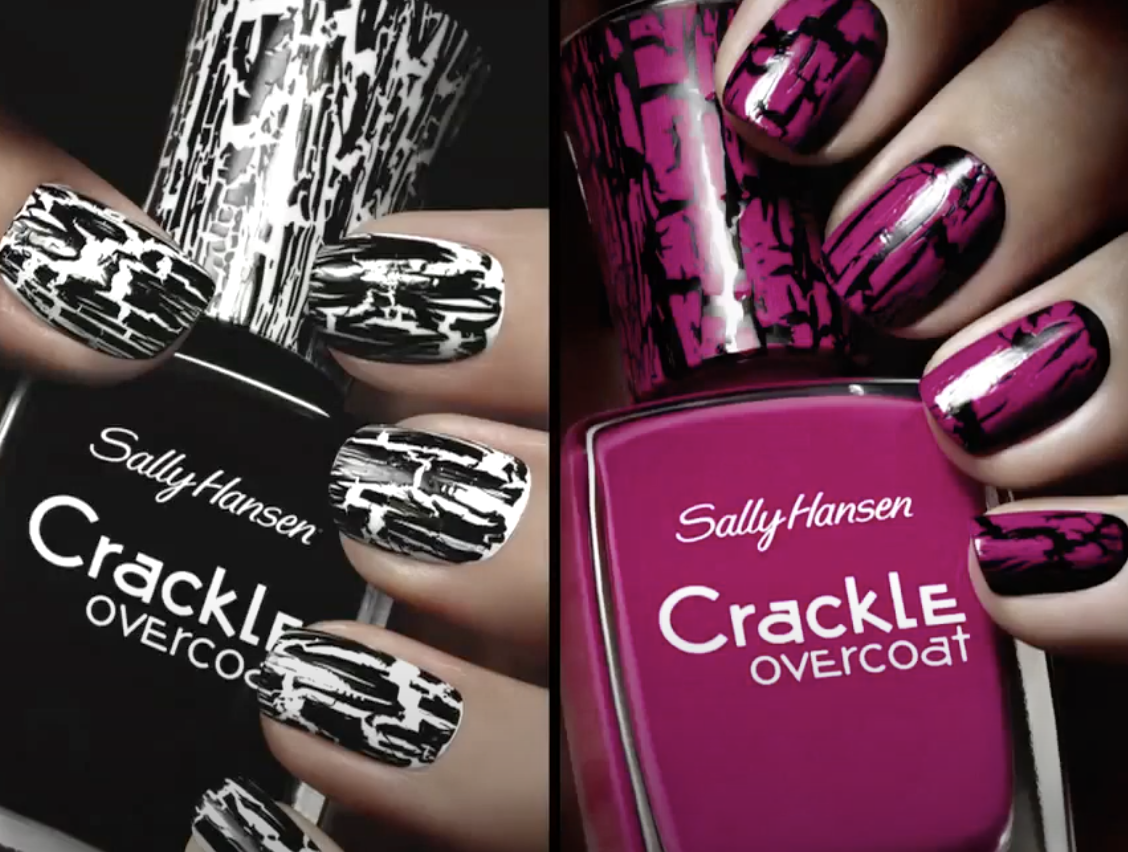 OK, that's enough nostalgia for today.