Lilly Singh Wore An "I Stand With Farmers" Mask To The Grammys In Support Of The Biggest Protest In World History
"I know red carpet/award show pictures always get the most coverage, so here you go media."
At the 2021 Grammy Awards, late night talk show host Lilly Singh wore a mask with a message: "I Stand With Farmers."
The protests at New Delhi's borders began in November 2020 in reaction to three agriculture bills Prime Minister Narendra Modi passed in September.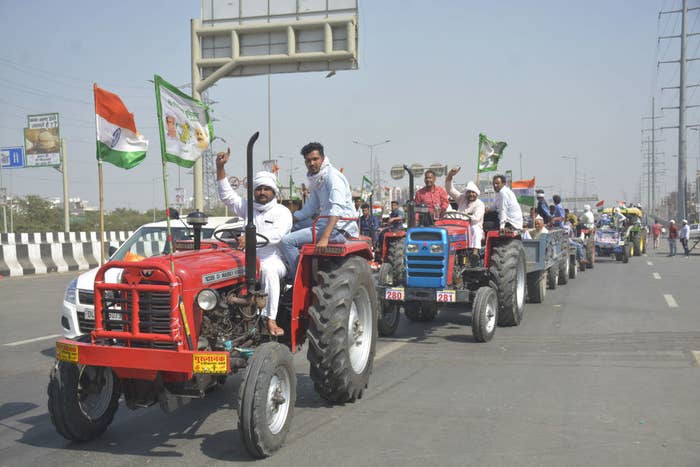 According to India's farmers unions, the new policies threaten their livelihood.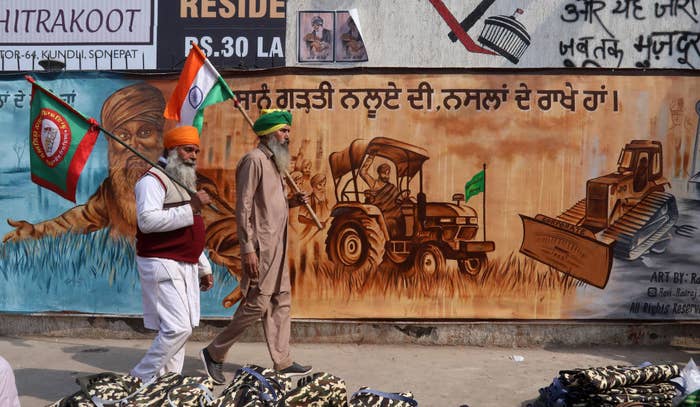 In fact, the decrease in crop prices over the last several years has left more than half of India's farmers in debt, and is being blamed for India's high rate of farmer suicide.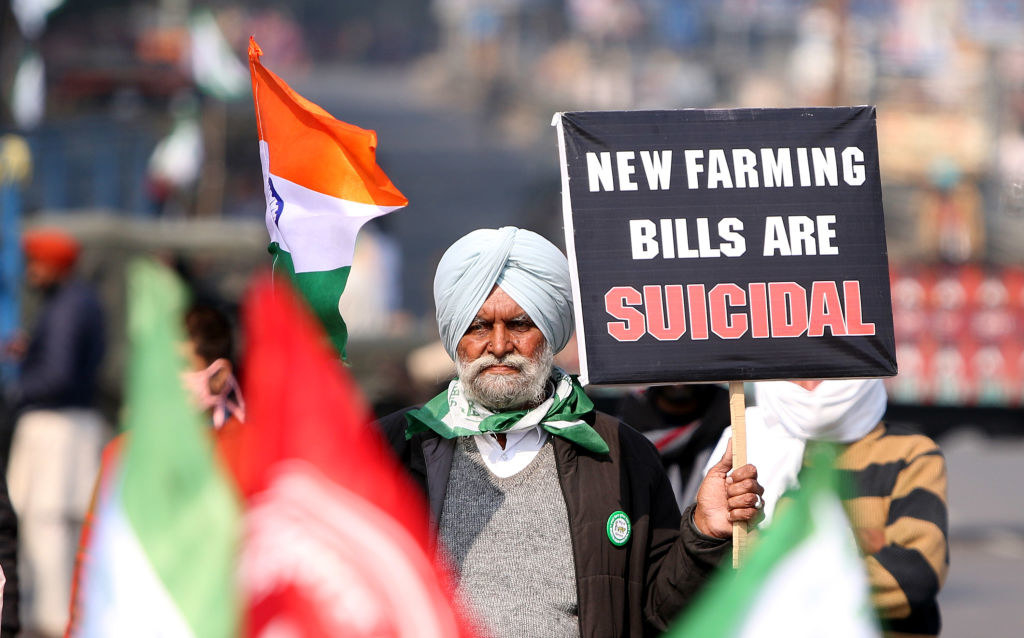 Farmers and laborers marching to India's capital borders have been met with water cannons, tear gas, batons, and attacks from badge-less police officers.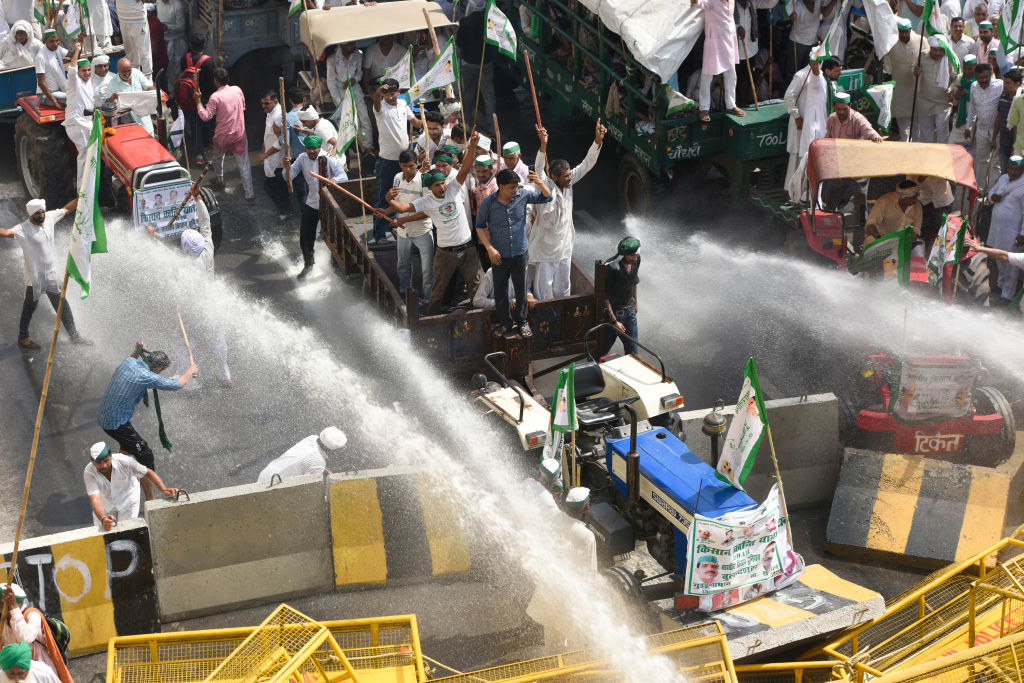 The UN Human Rights, Human Rights Watch, and Amnesty International have issued statements condemning the Indian government's response to the protests.
In the past couple of months, Singh and other celebrities like Rihanna, Meena Harris, and Rupi Kaur have been raising awareness for the farmers' protest.
Today, the protests are still going strong.