1.
Randall Park, who played Marcus, Sasha's love interest in Always Be My Maybe, is married to fellow actor Jae Suh Park.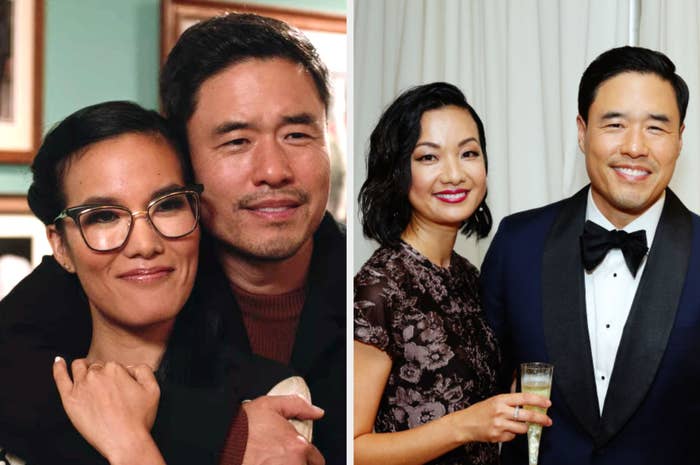 2.
Amy Schumer, who played Dr. Aaron's love interest in Trainwreck, is married to chef Chris Fischer.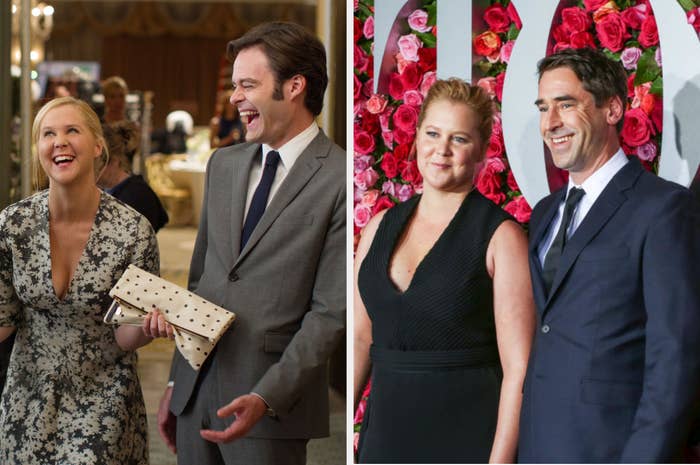 3.
Mark Ruffalo, who played Matt, Jenna's love interest in 13 Going on 30, is married to actor Sunrise Coigney.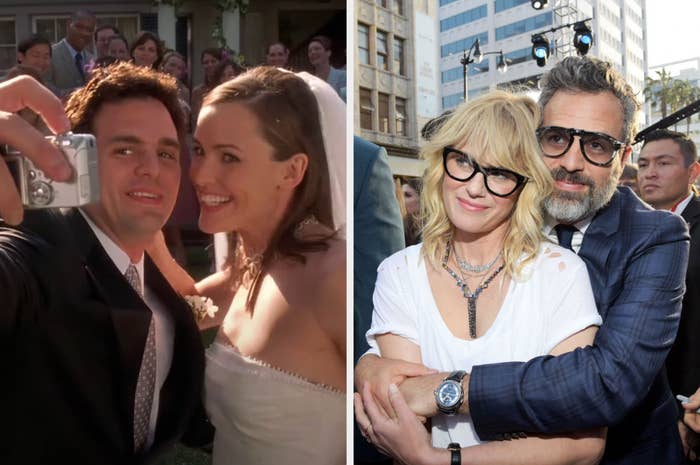 4.
Kumail Nanjiani, who played himself in The Big Sick, is married to Emily V. Gordon.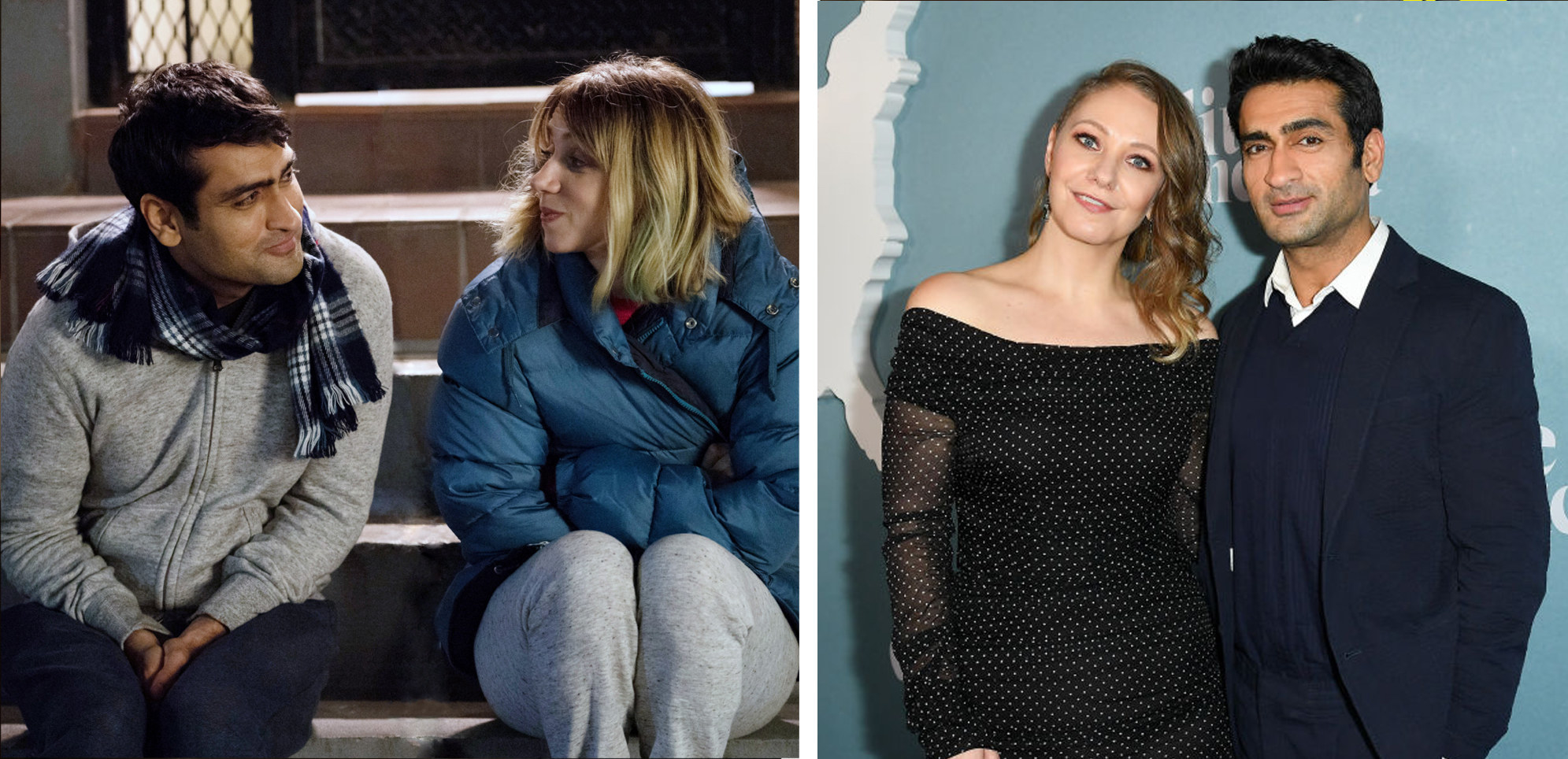 5.
Billy Crystal, who played Harry, Sally's love interest in When Harry Met Sally, is married to his teenage sweetheart, Janice.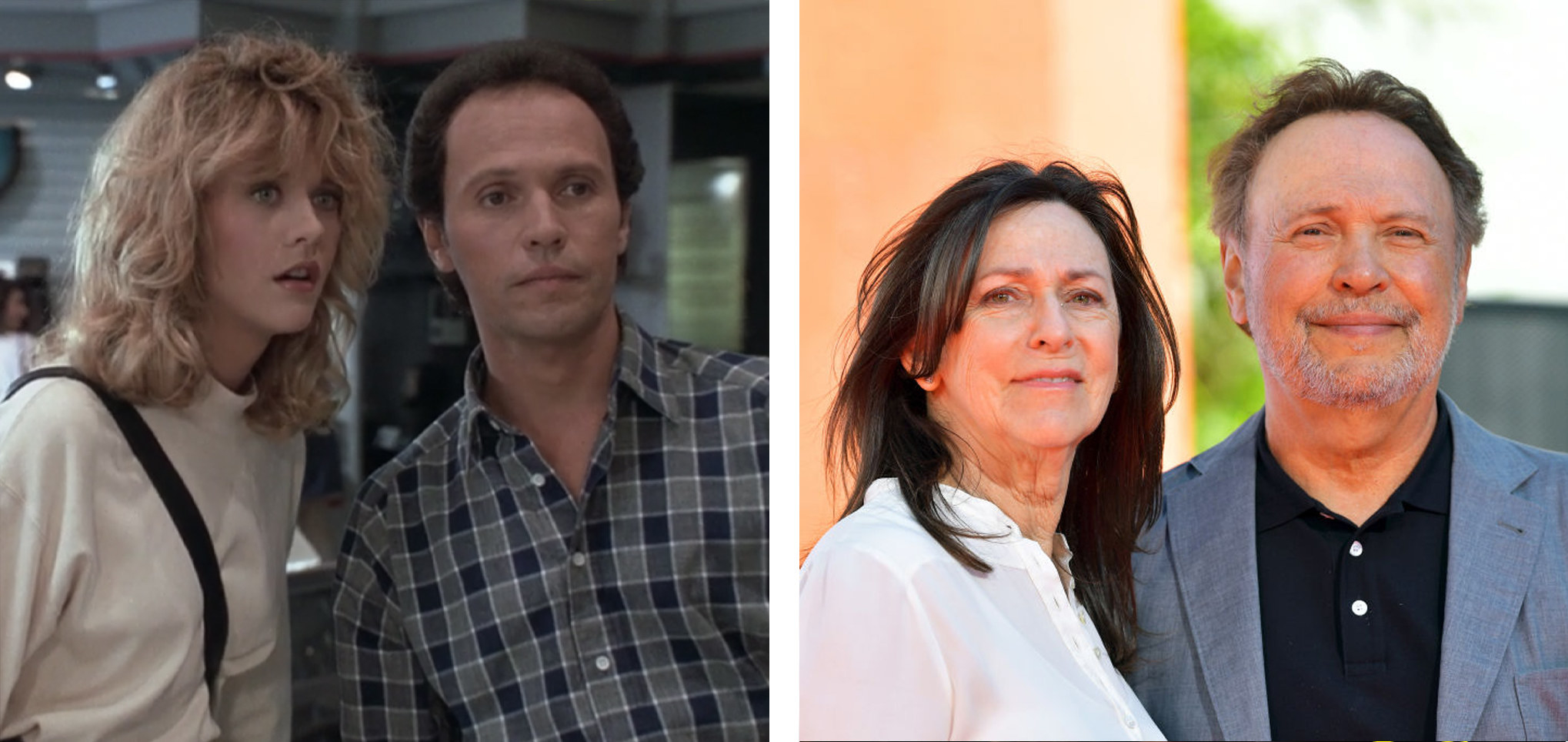 6.
Omar Epps, who played Quincy McCall, Monica's love interest in Love & Basketball, is married to former R&B artist Keisha.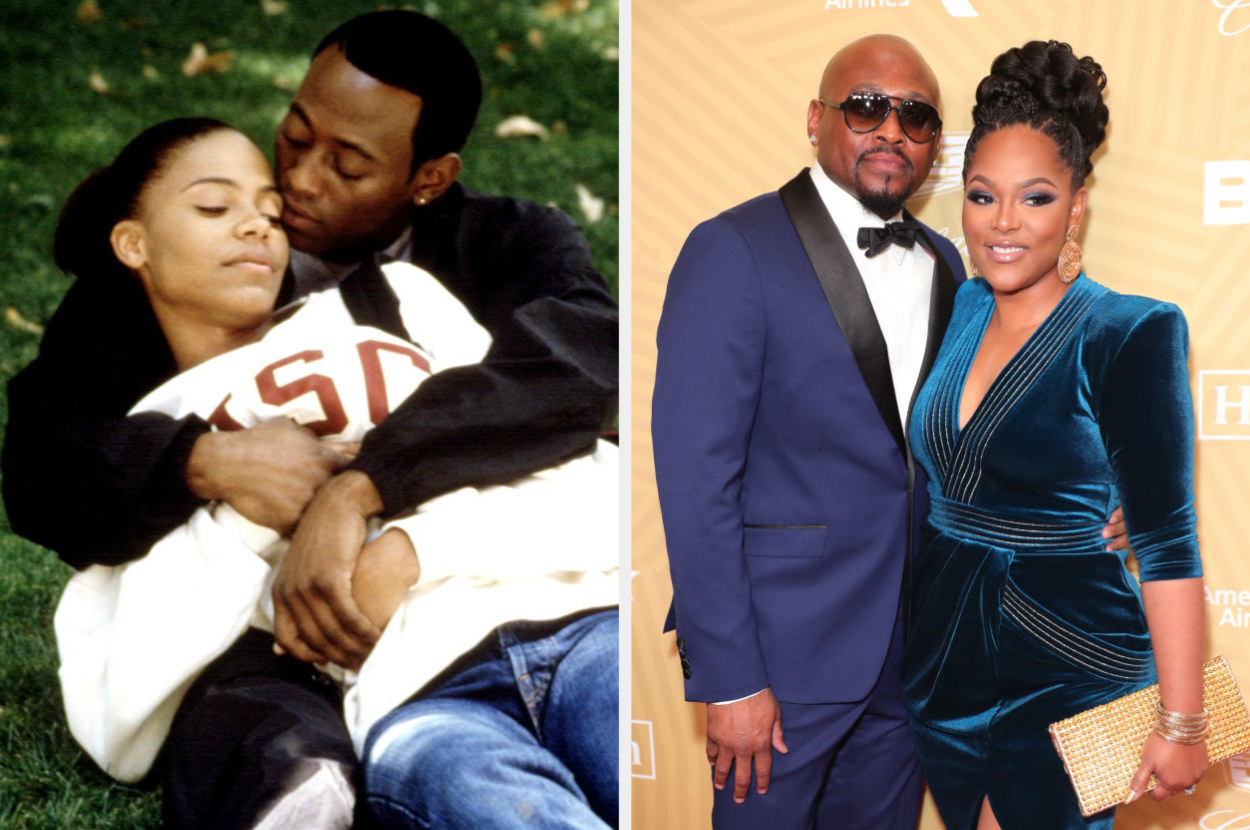 7.
Kate Hudson, who played Andie, Benjamin's love interest in How to Lose a Guy in 10 Days, is with longtime partner Danny Fujikawa.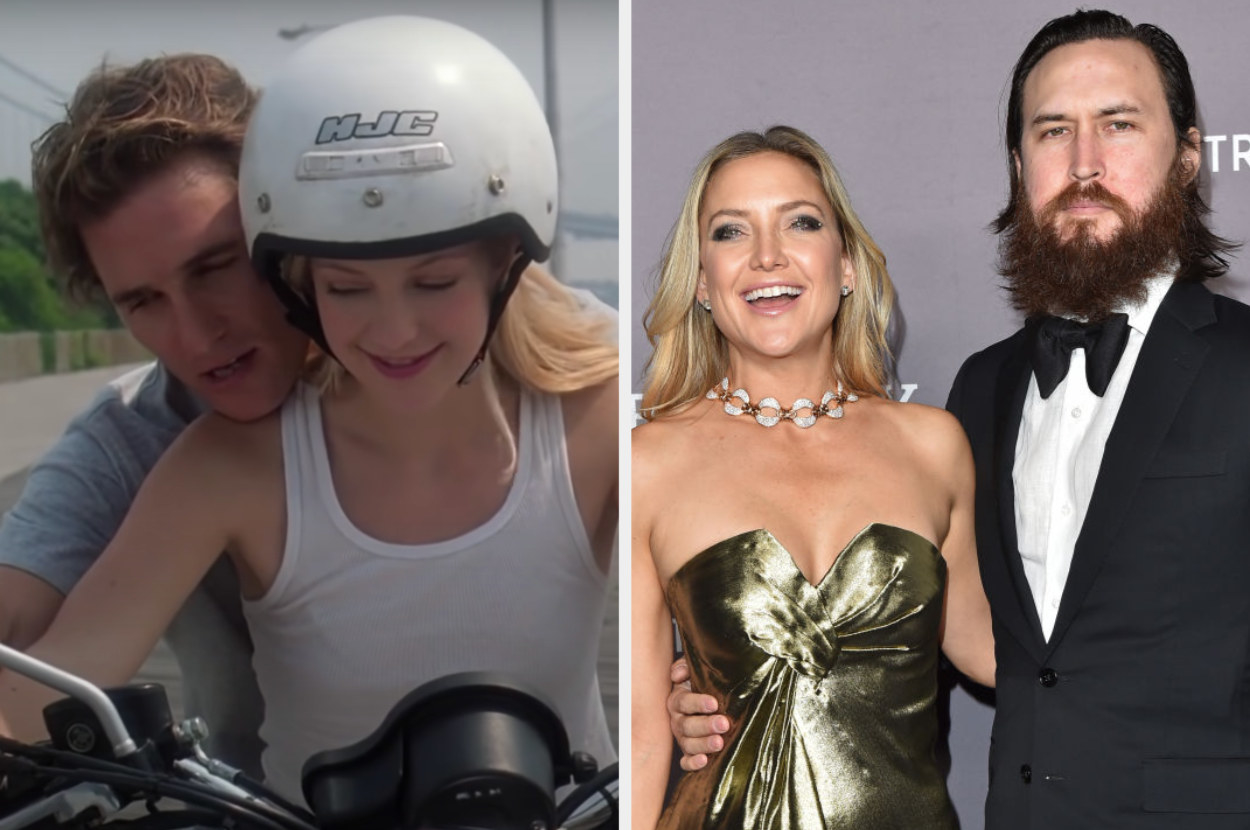 8.
Damon Wayans Jr., who played Nick, Susan's love interest in Love, Guaranteed, is married to Samara Saraiva.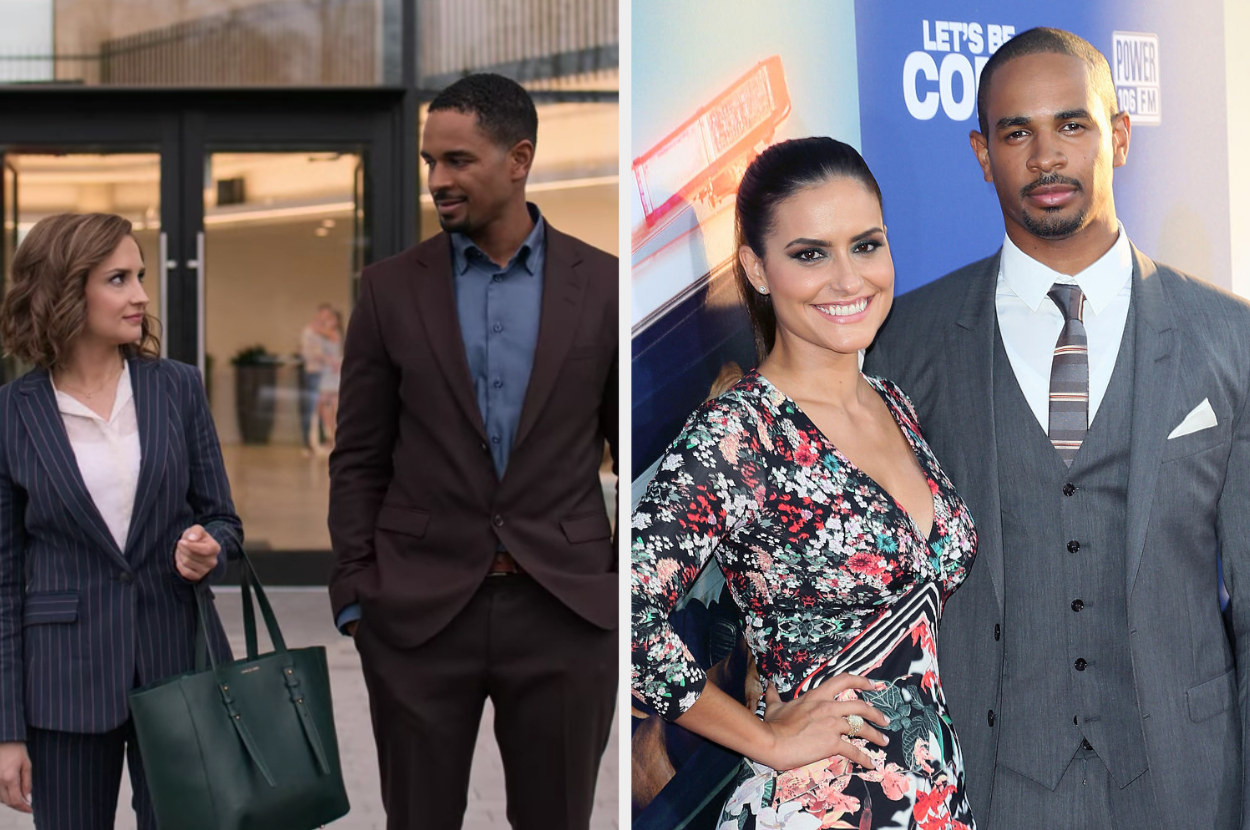 9.
Sarah Paulson, who played Amanda, Jim's love interest in Blue Jay, is with longtime partner Holland Taylor.
10.
Freida Pinto, who played Latika, Jamal's love interest in Slumdog Millionaire, is engaged to photographer Cory Tran.
11.
Ross Lynch, who played Brady, Mack's love interest in Teen Beach Movie, is dating actor Jaz Sinclair.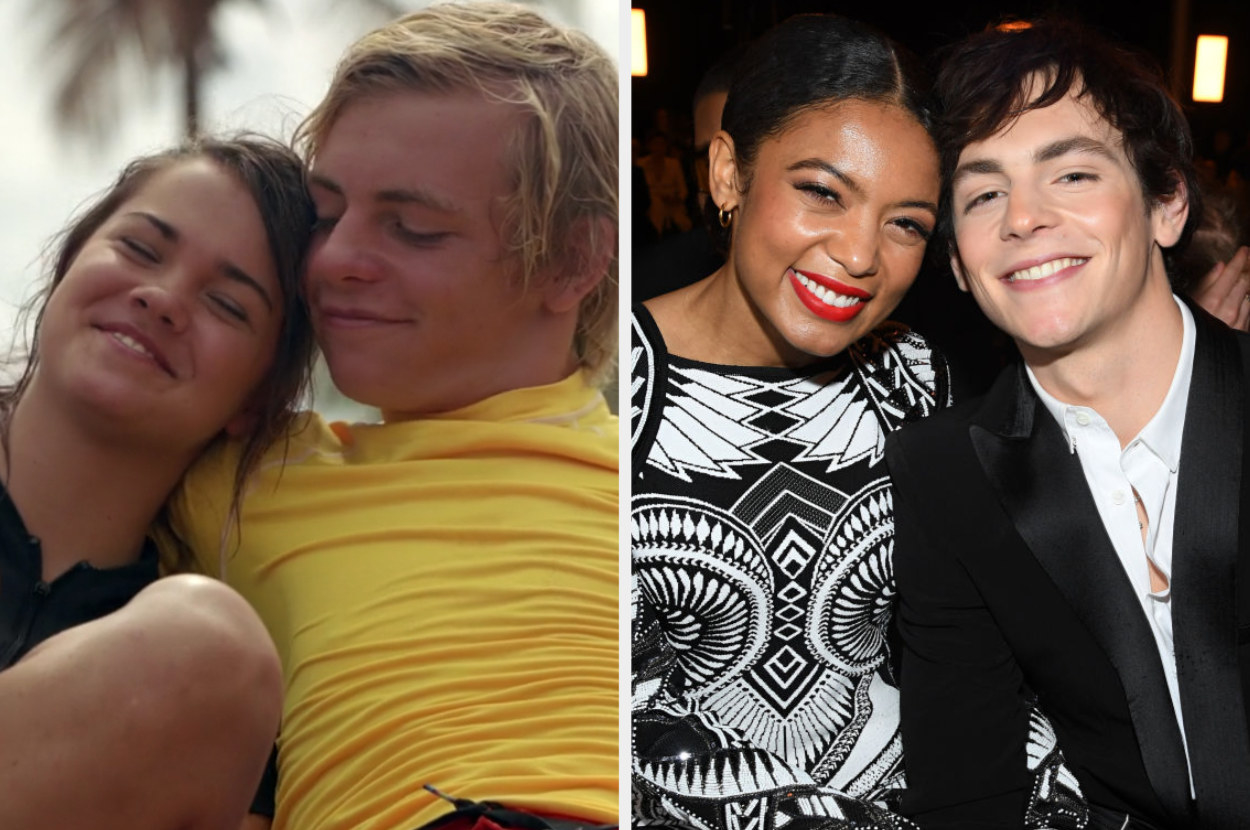 12.
Steve Martin, who played Tom Baker, Kate's husband in Cheaper by the Dozen, is married to writer Anne Stringfield.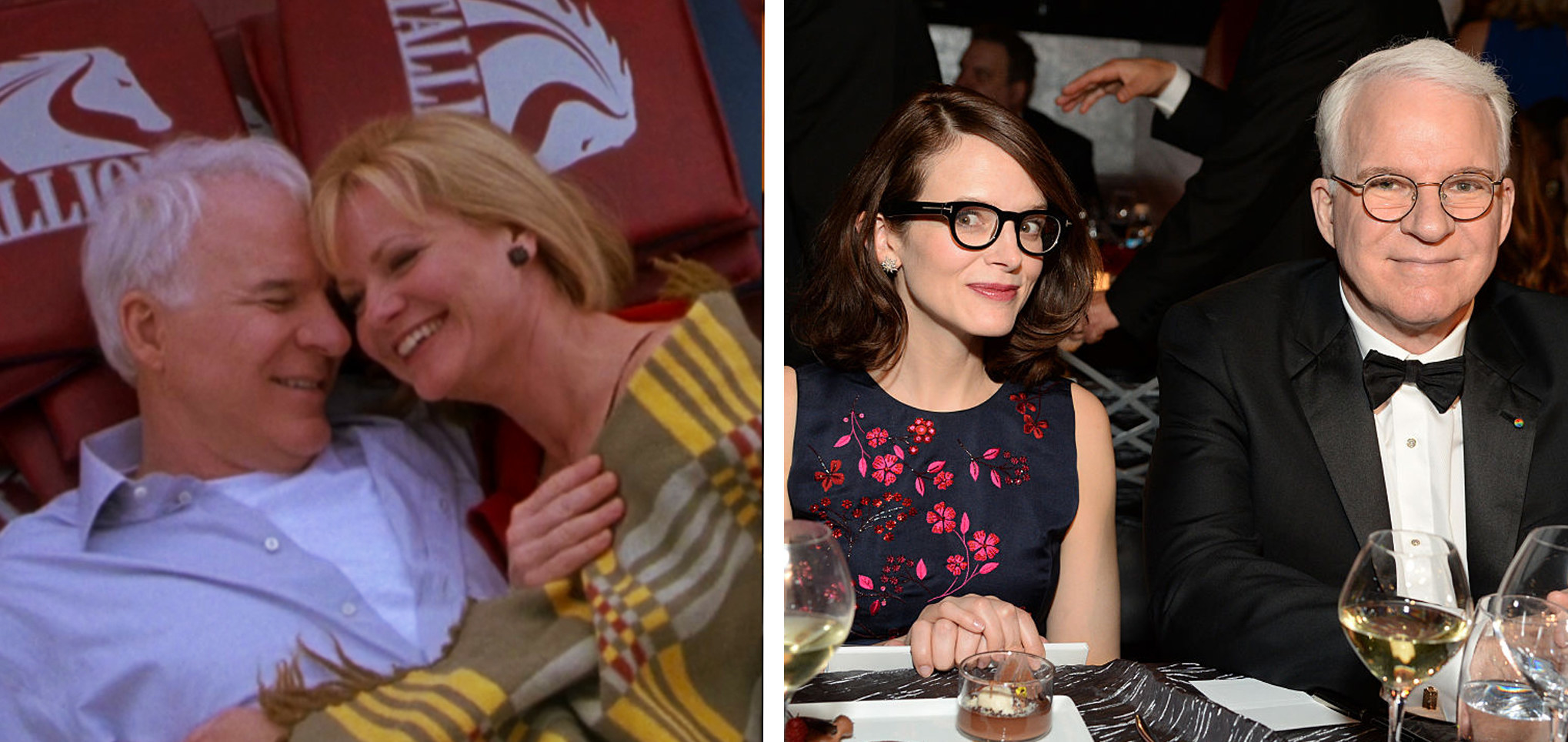 13.
Carla Gugino, who played Ingrid, Gregorio's wife in Spy Kids, is with longtime partner Sebastian Gutierrez.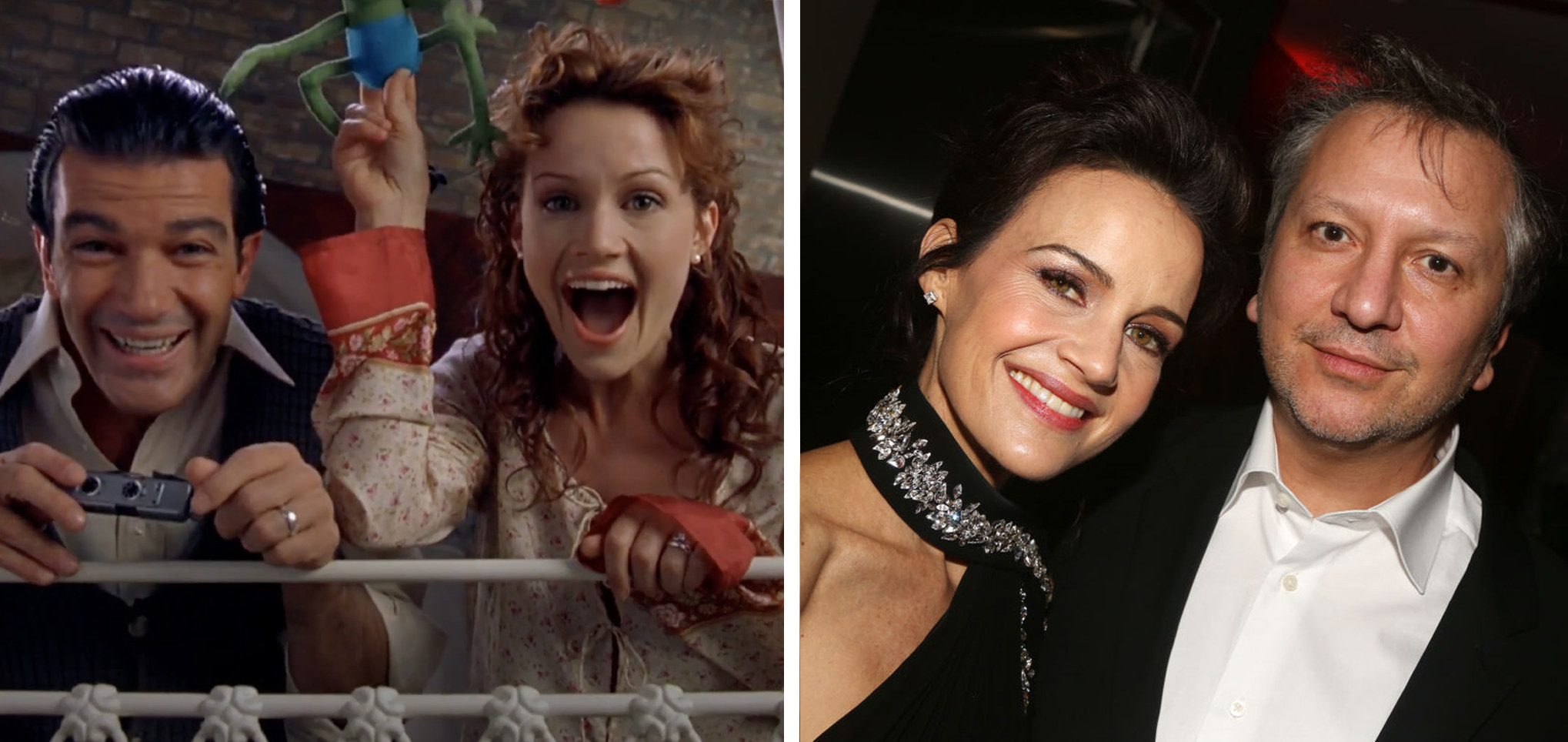 14.
Annette Bening, who played Nic, Jules' wife in The Kids Are Alright, is married to actor Warren Beatty.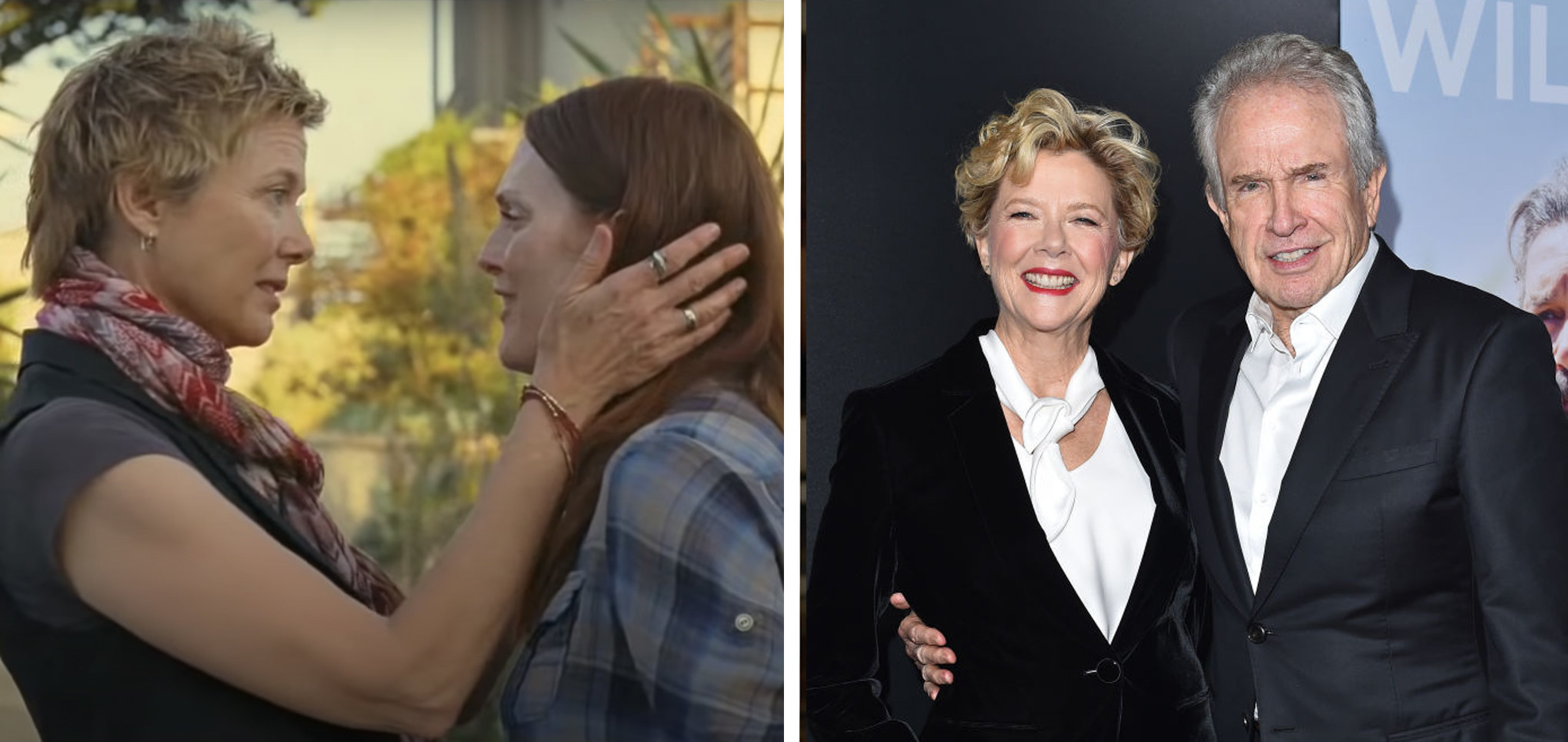 15.
Henry Golding, who played Nick, Rachel's love interest in Crazy Rich Asians, is married to fitness instructor Liv Lo.