First there were two amazing novels, Beautiful Disaster and Walking Disaster...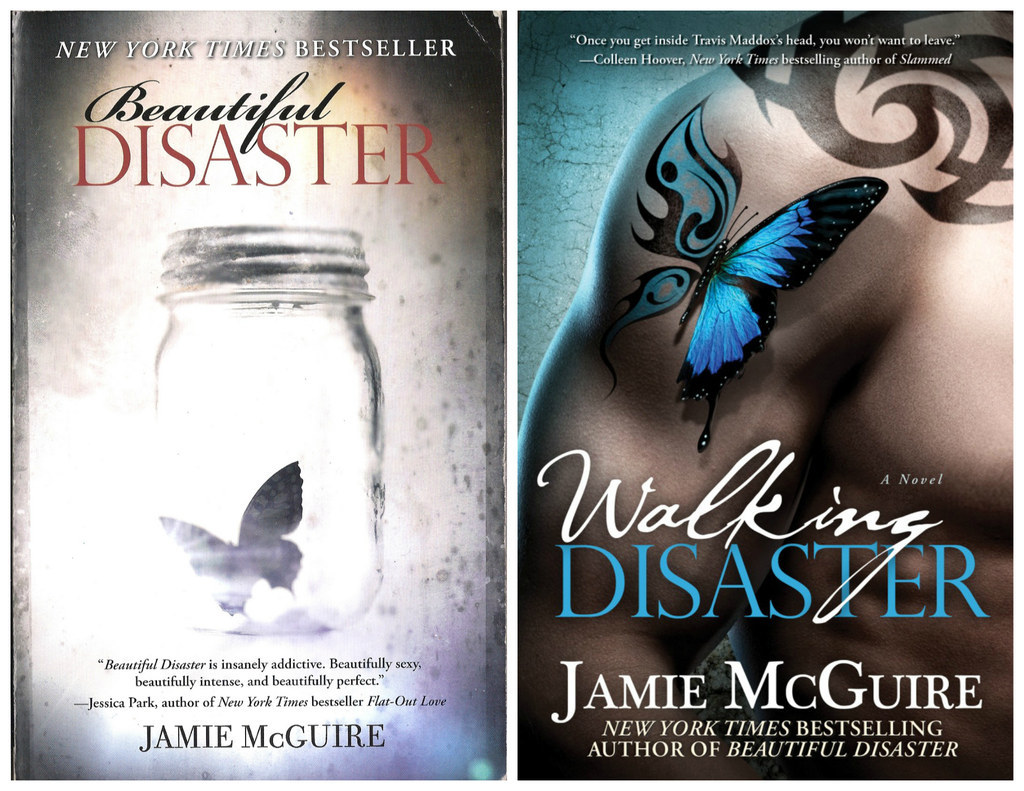 …In which we fell in love with [the sexiest man alive] Travis Maddox.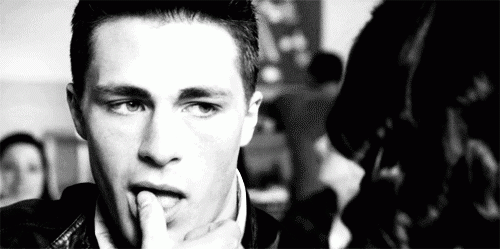 And there was a lot of this…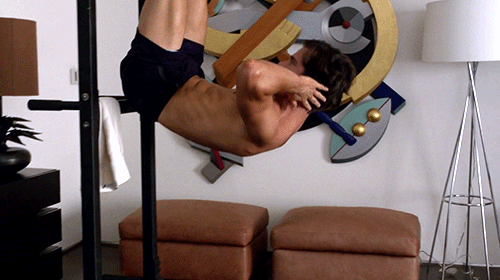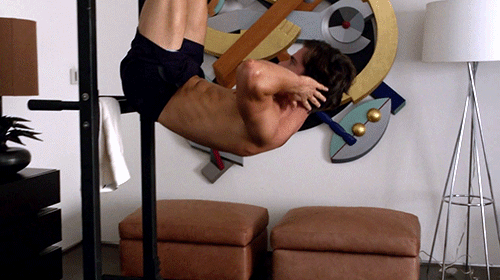 And this...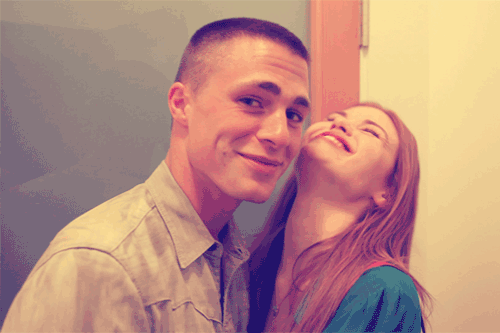 And [thankfully] a lot of this.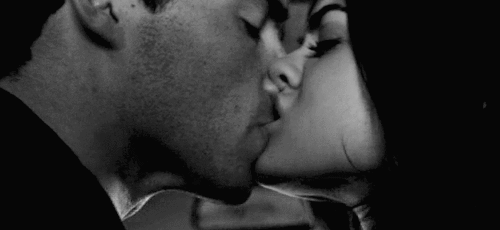 Now while we not so patiently wait for the movie…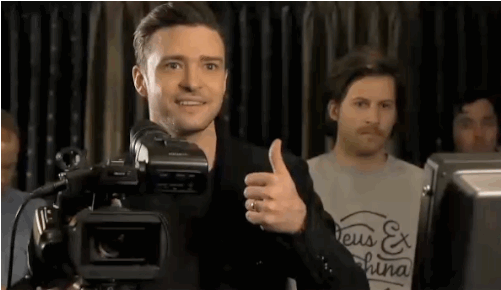 ...we get to meet Trent. He's Travis's older brother,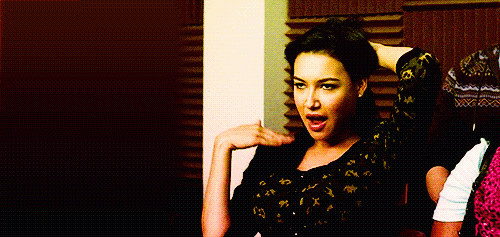 And he says things like, "Comfortable? I'm f*cking cashmere."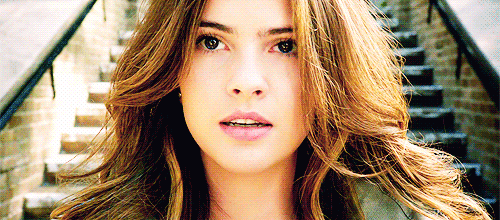 And he's rumored to be even wilder than Travis. Is that even possible?!?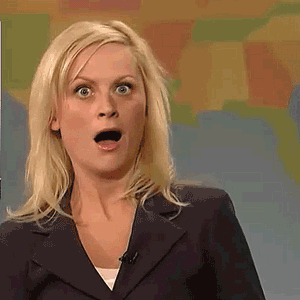 All we know is, we cannot WAIT to meet Trent Maddox. Here's your first peek into the world of Trent and Cami. Drumroll please….May we present: the absolutely GORGEOUS cover of BEAUTIFUL OBLIVION by Jamie McGuire: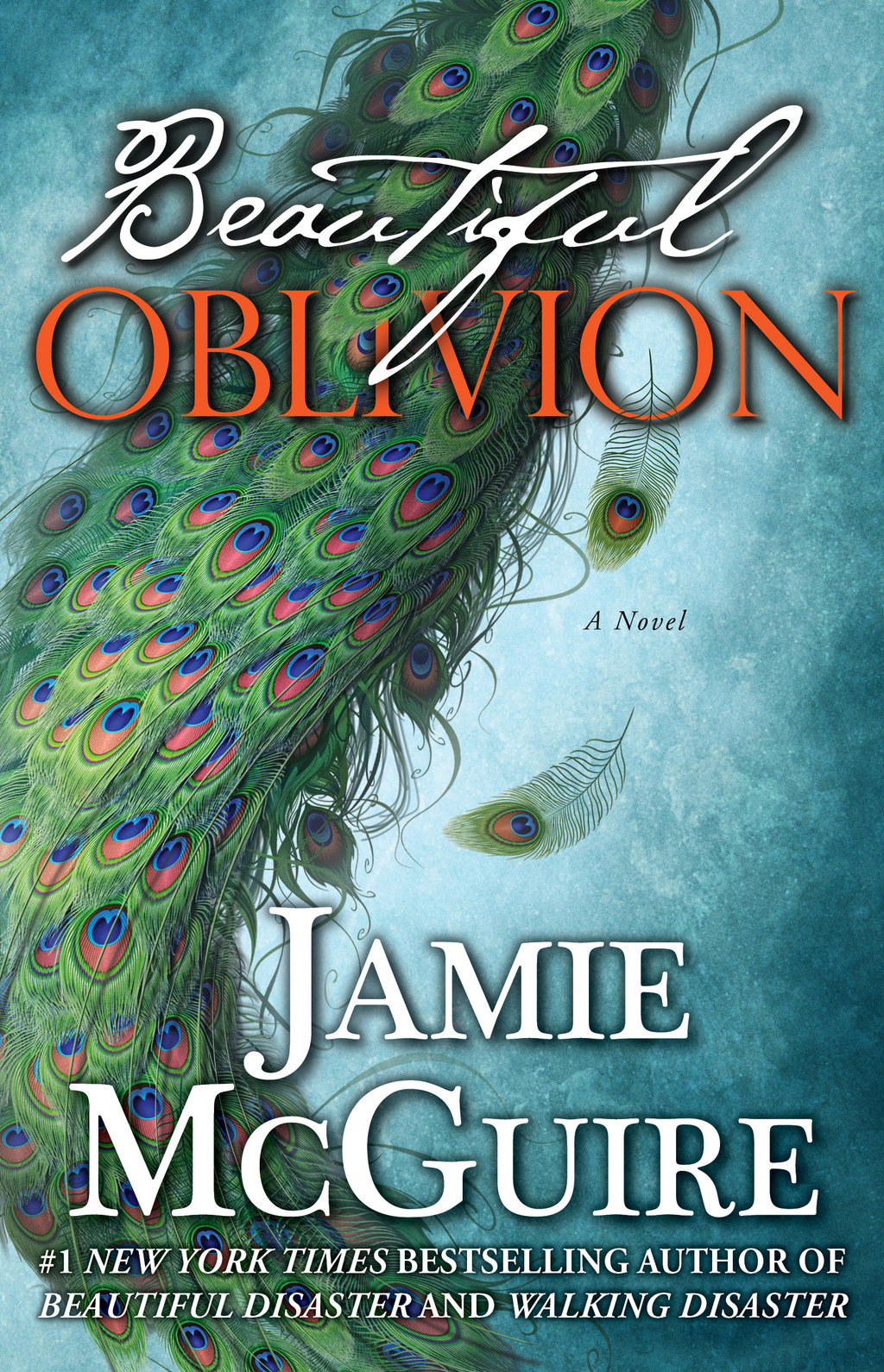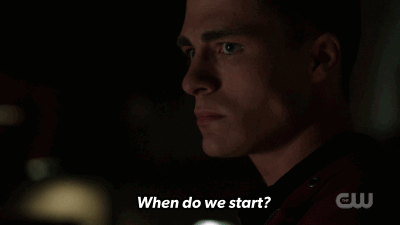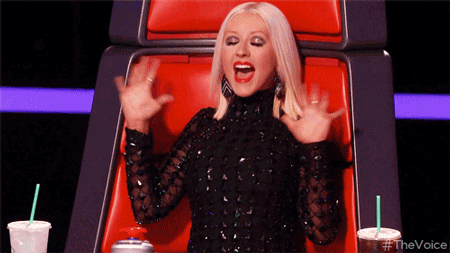 Looks like there are no comments yet.
Be the first to comment!