1.
He had a flair for interior decorating and antiquing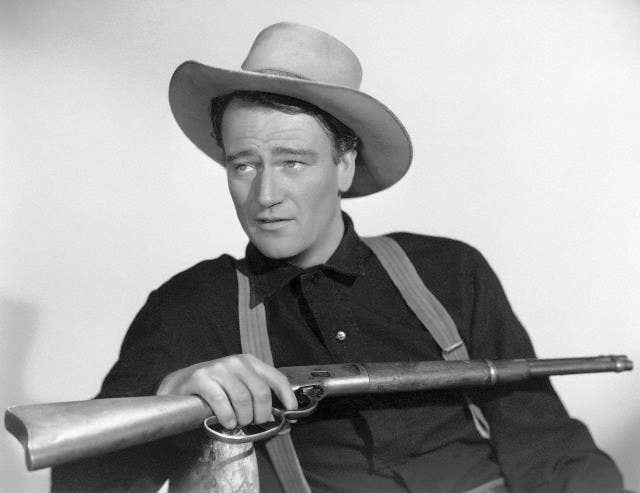 2.
He also had a knack for fashion and style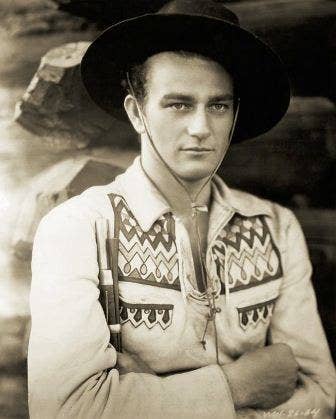 3.
Wayne wasn't a big fan of horses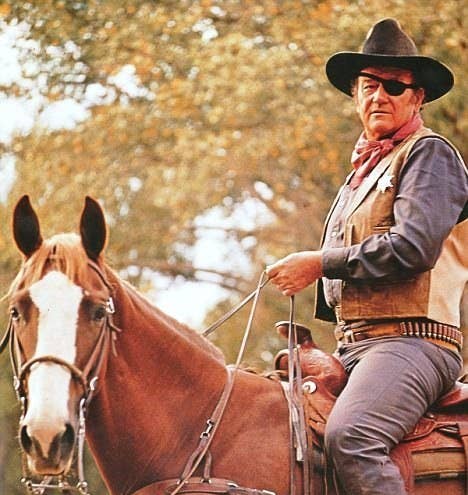 4.
He was an ace chess player, just not always an honest one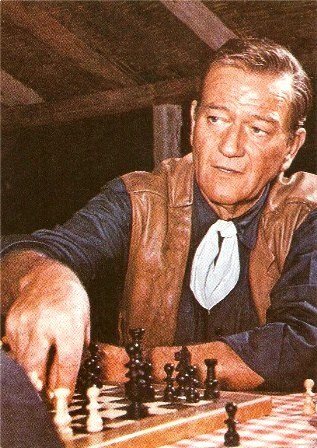 5.
The stigma of him as a "dodger" during World War II forever haunted him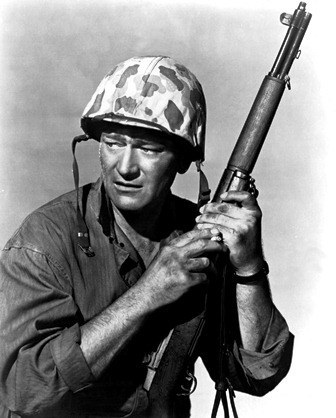 6.
He played Genghis Khan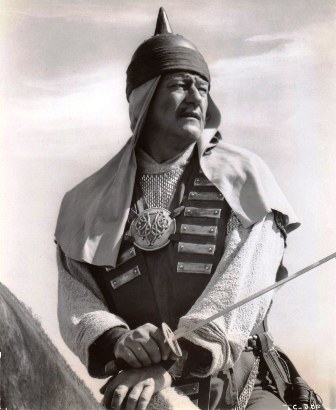 7.
His passion project, The Alamo, left him in financial ruin
8.
He was a gracious, even humble, winner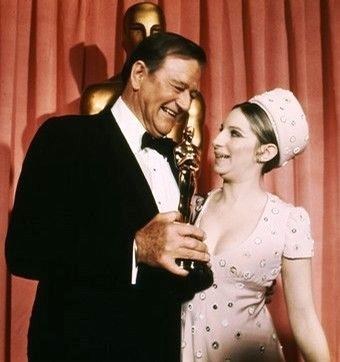 9.
John Wayne was an invention