1.
Bright Lights Big City, Jay McInerney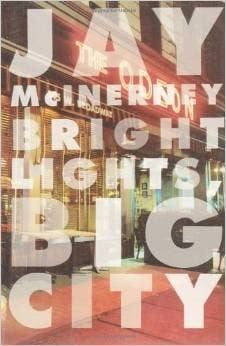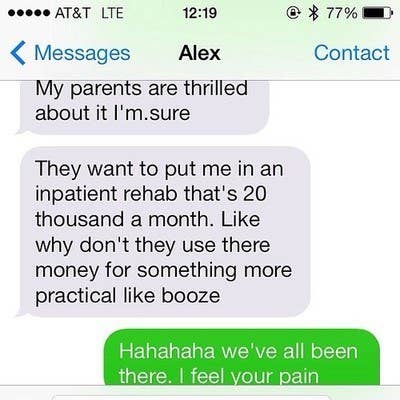 2.
The Great Gatsby, F. Scott Fitzgerald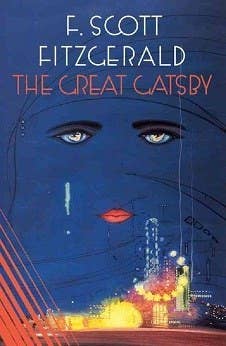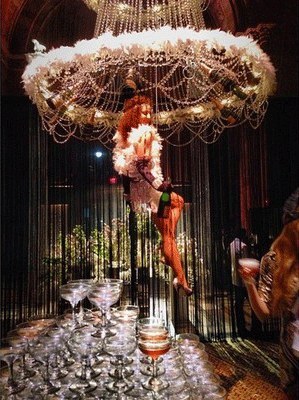 3.
The Wolf of Wall Street, Jordan Belfort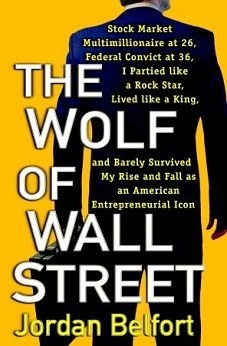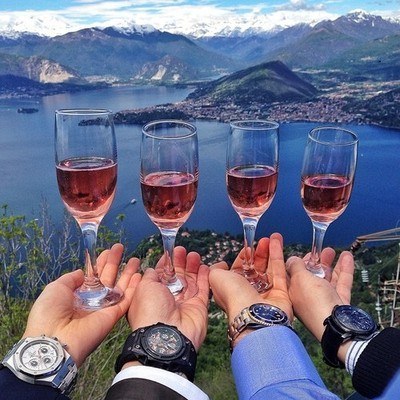 4.
Fear and Loathing in Las Vegas, Hunter S. Thompson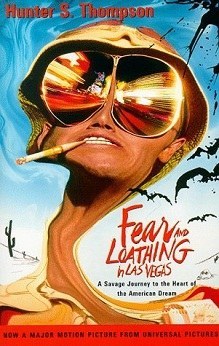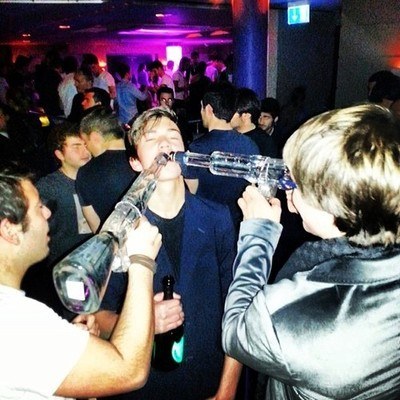 5.
The Bonfire of the Vanities, Tom Wolfe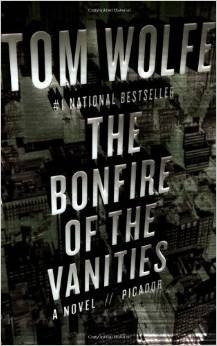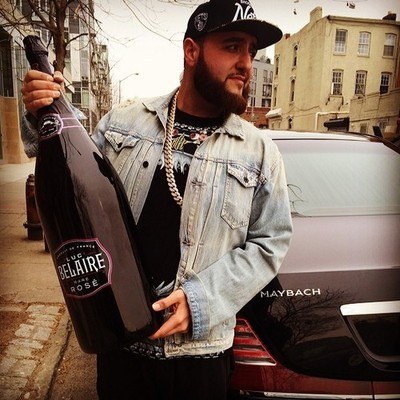 6.
Bringing Down the House, Ben Mezrich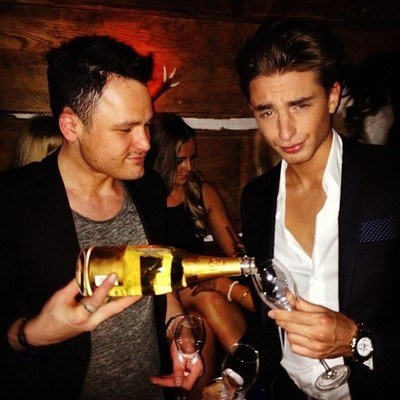 7.
Trump: The Art of the Deal, Donald Trump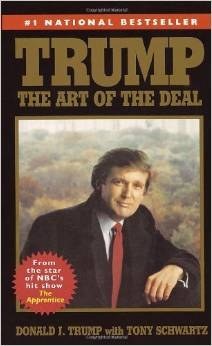 8.
Emma, Jane Austen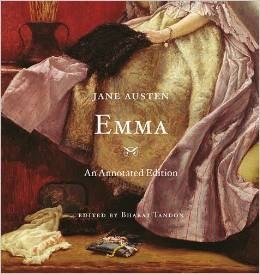 9.
Rich Kids of Instagram: A Novel, The Creator of Rich Kids of Instagram with Maya Sloan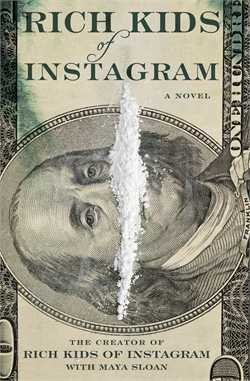 Perfect for: Anyone who's ever wanted an inside look into the lives of the (undeserved) rich and (somewhat deserved) scandalous. Blow some lines.