This post has not been vetted or endorsed by BuzzFeed's editorial staff. BuzzFeed Community is a place where anyone can create a post or quiz.
Try making your own!
12 Required Reads For The "Dog Days" Of Summer
The ancient Romans used the term "Dog Days" when the star Sirius shined brightest and brought with it the hottest temperatures of the year, generally between July 23 and August 23. Seriously, we looked it up. We won't read too much into the celestial aspect, but will use it as an excuse to recommend 12 excellent dog books to make the Dog Days bearable.
Marley & Me: Life and Love With the World's Worst Dog by John Grogan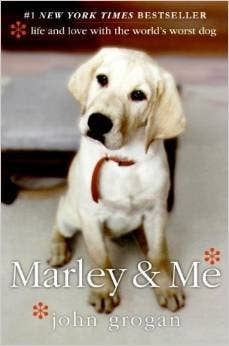 Old Yeller by Fred Gipson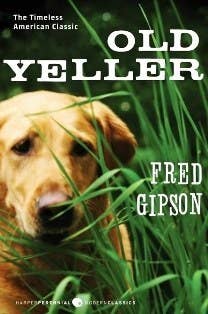 The Story of Edgar Sawtelle by David Wroblewski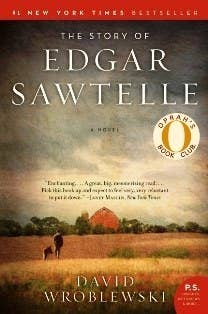 White Fang & Call of the Wild by Jack London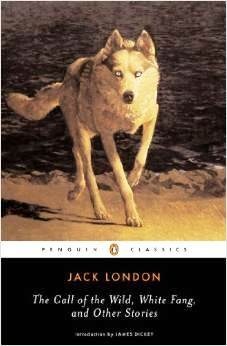 Rin Tin Tin: The Life and Legend by Susan Orlean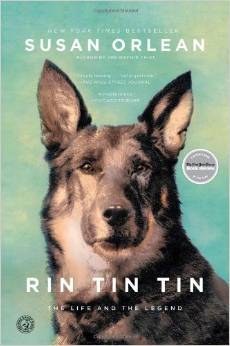 Travels With Charley: In Search of America by John Steinbeck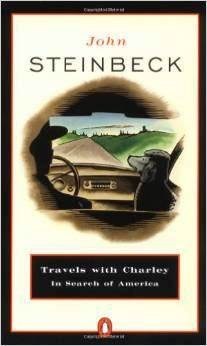 Travels With Casey: My Journey Through Our Dog-Crazy Country by Benoit Denizet-Lewis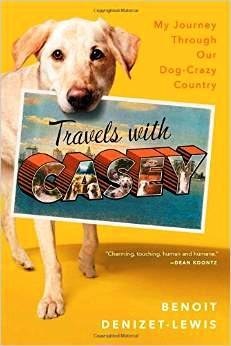 The Art of Racing in the Rain by Garth Stein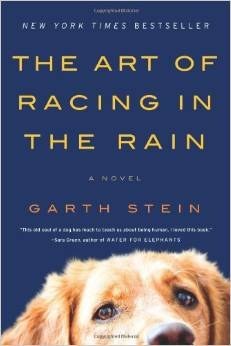 James Herriot's Dog Stories: Warm And Wonderful Stories About The Animals Herriot Loves Best by James Herriot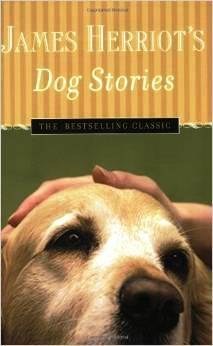 A Dog Year: Twelve Months, Four Dogs, and Me by Jon Katz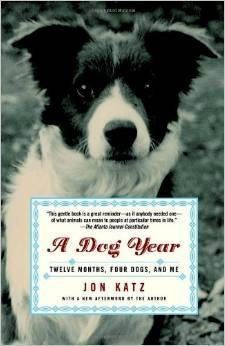 OK, your turn. Which ones did we miss? Let us know!