If you are totally confused about just how bad or good the current political turmoil is for the financial markets, don't worry. You're not alone.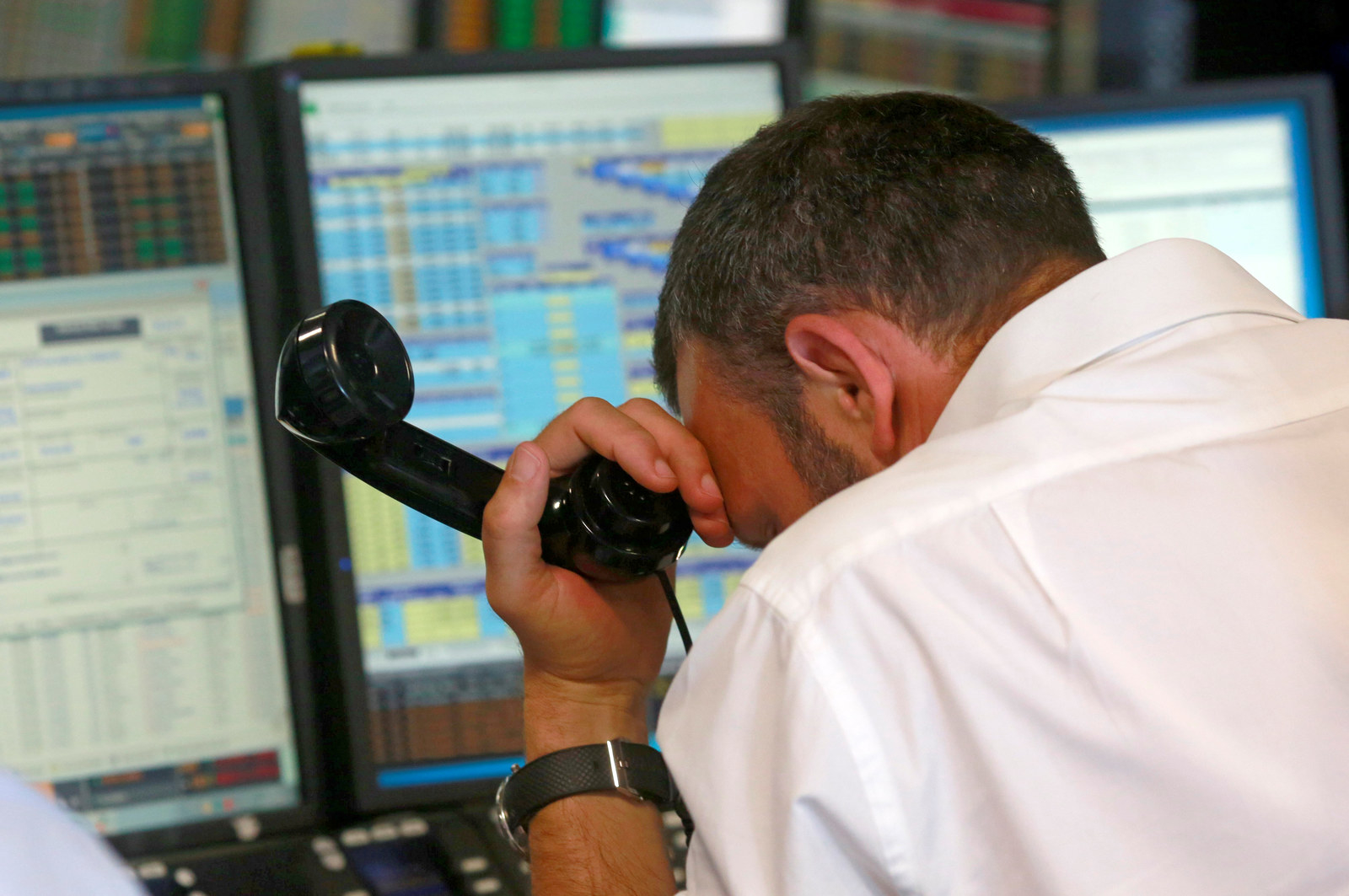 Following Britain's decision to leave the European Union last week, there have been conflicting reports about what the impact will be for the economy.
That's because the country's top-tier index, the FTSE 100, which lots of people look to as the benchmark of the UK economy, is actually holding up reasonably well, due to it being packed with companies that are internationally focused.
This shows that the biggest companies, which influence the market more, don't seem to be worried about the fallout from Brexit.
But for a better sense of the state of the economy, you should probably look at the FTSE 250, the second-tier index, which has many more UK-focused companies and is being hit hard by the political uncertainty.

It's down 12.4% since Thursday, and fell nearly 7% on Monday alone.

The currency markets are another good indicator of problems, and there £1 is worth just $1.32, even lower than the lowest levels the pound hit on Friday morning, when the referendum result was first confirmed.
The different results given by these indicators means there are conflicting views out there on whether we are facing another recession or if this is all a storm in a teacup.
Dive into the FTSE 100 companies, though, and there is some real pain being felt.
Royal Bank of Scotland is looking particularly shaky, as shares in the state-backed bank sit at lows not seen since it had to be propped up by the government.
In January 2009, shares went as low as 121p. On Monday they were at 174.3p, having fallen nearly 40% since last Thursday.
Barclays is suffering too, also hitting levels not seen since January 2009, when the bank was trying to avoid a government bailout. Back then, shares hit 47.3p. On Monday they were at 127.2p, having fallen 30% since Thursday.
Both banks had their shares suspended for five-minute intervals at points during Monday and Friday as automated systems at the London Stock Exchange paused trading every time shares fell by more than 8%.
That news was jumped on by Twitter, but sources at the exchange said it happened most days.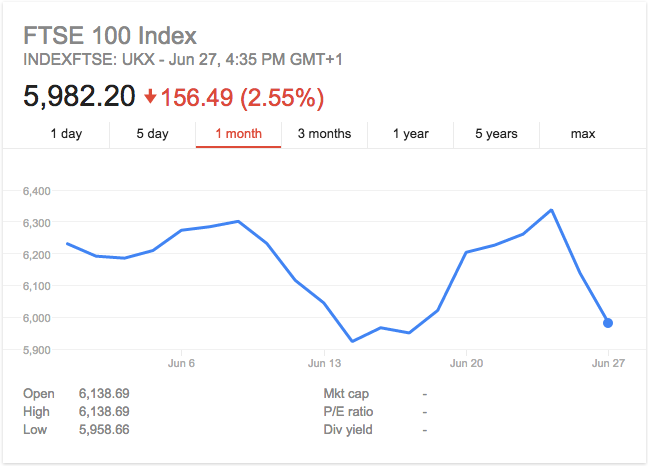 The reason the massive share falls at the banks are not being replicated on the FTSE 100 is because they are a relatively small presence on the index: Although RBS and Barclays are worth around a combined value of £41.1 billion, British American Tobacco is worth £83 billion and has seen its shares rise 4.4% since Thursday – thanks to it selling cigarettes mainly outside the UK.
Housebuilders too have seen shares fall as investors fear no one will want to buy a house any time soon with all the uncertainty. They also worry that overseas property investors will steer clear of the UK until the picture looks a little clearer.
As a result, Taylor Wimpey, Persimmon, Berkeley, Barratt, and Travis Perkins are all down by around 20% to levels not seen for about three years (at the height of the eurozone crisis).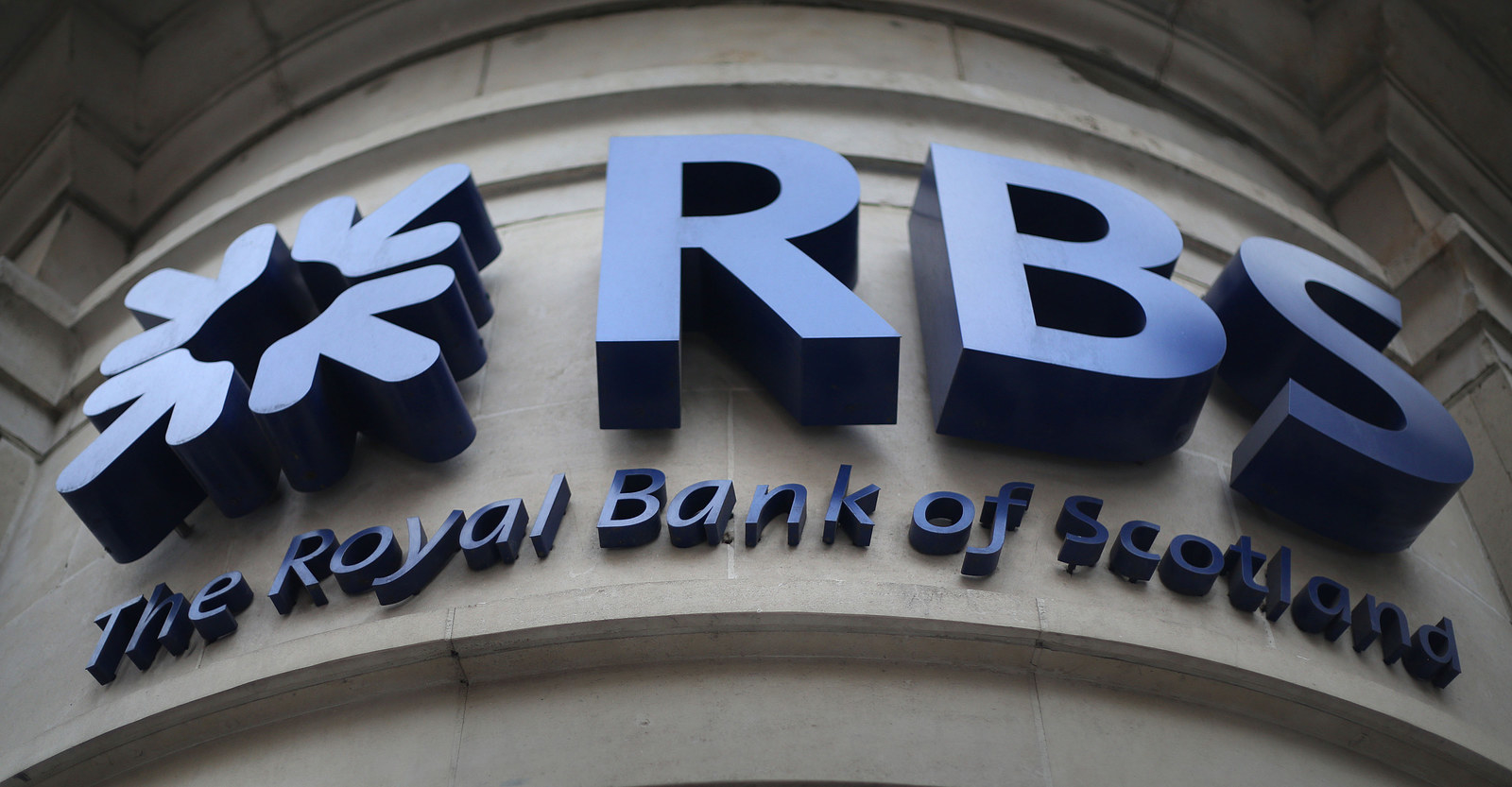 But, again, those five companies have a combined value of just £17.5 billion. By comparison, mining group BHP Billiton (Australian based, trading in Australian dollars, but listed on the London Stock Exchange) is worth more than all five combined, at £17.9 billion, and, because it trades overseas, it has only suffered modest falls of 2.6% since the referendum.
In retail, there's been mixed messages. Marks & Spencer, Dixons Carphone (owner of Currys PC World and Carphone Warehouse), and Tesco shares have all fallen.
But shares in Burberry and Mulberry have actually risen, because they make their clothes and handbags in the UK and export a lot of stuff to the Far East. The pound's fall against international currencies means the cost of production instantly becomes around 10% cheaper (because of falling shares).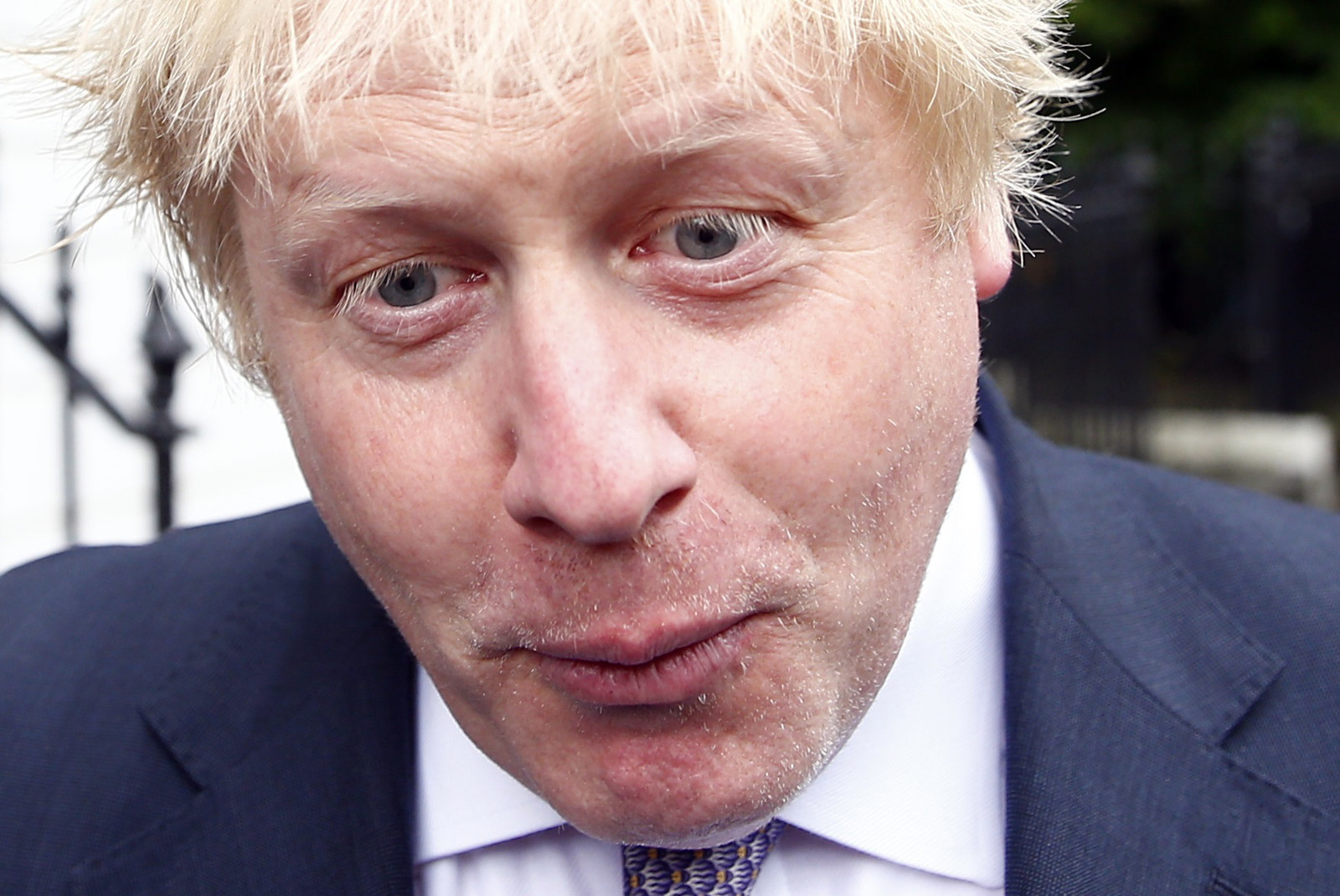 In fact, looking at most of the biggest companies in the FTSE 100, it makes perfect sense why the total market has not moved very much.
The biggest companies tend to be focused overseas, and because of the huge disparity between their size (or "market capitalisation") and that of smaller companies, they have undue influence.
Oil giant BP, for example, which makes nearly all its money overseas and trades in US dollars, is worth £74.4 billion. This is the same size as the 18 smallest FTSE 100 companies combined.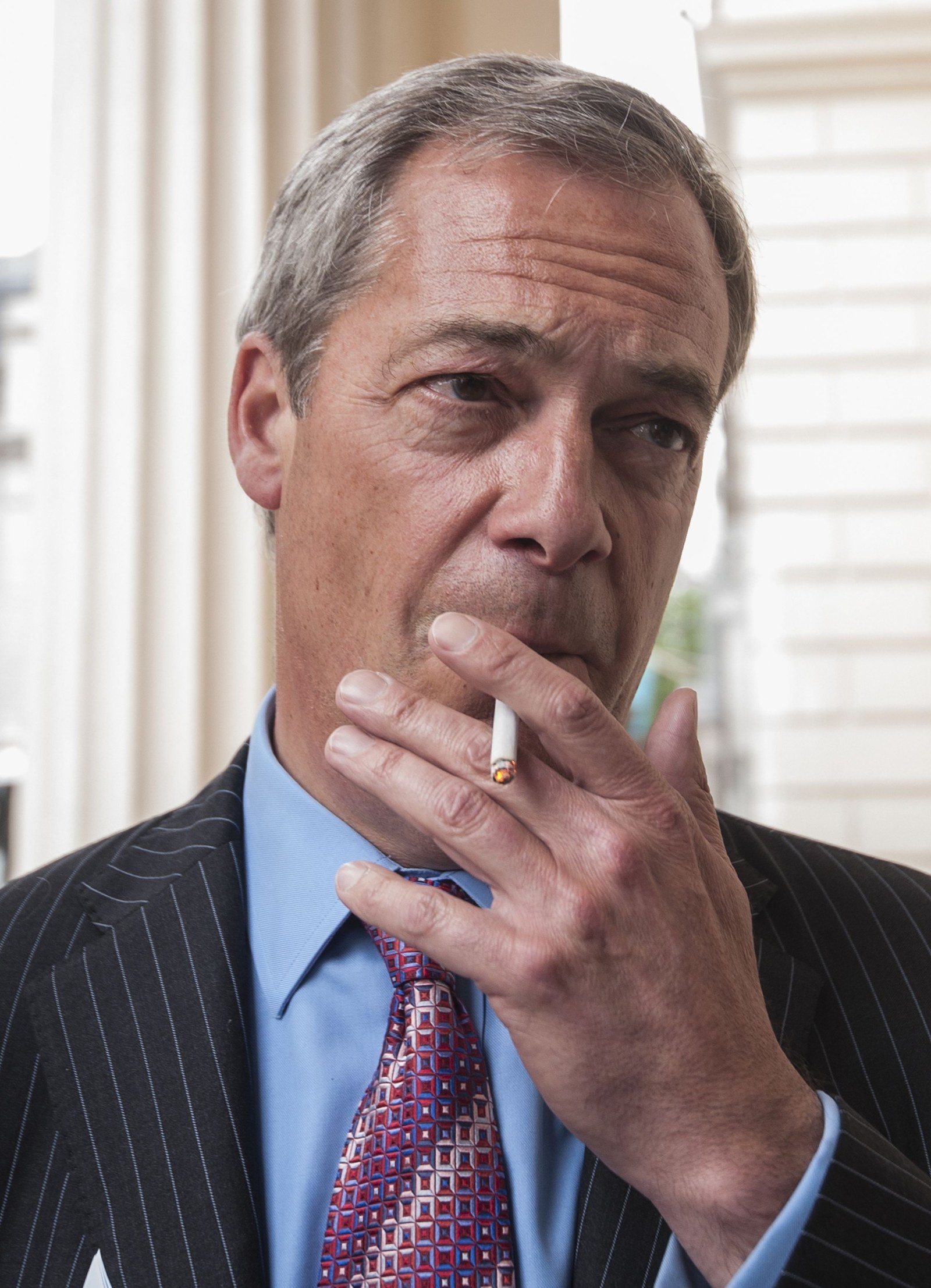 And because BP trades in US dollars, it doesn't matter that the pound is falling.
Loads of the companies littering the FTSE 100 are ones you've probably never heard of – because they are based overseas, with different currencies, and have little interest in domestic affairs of the UK.
Those same companies are also usually the biggest.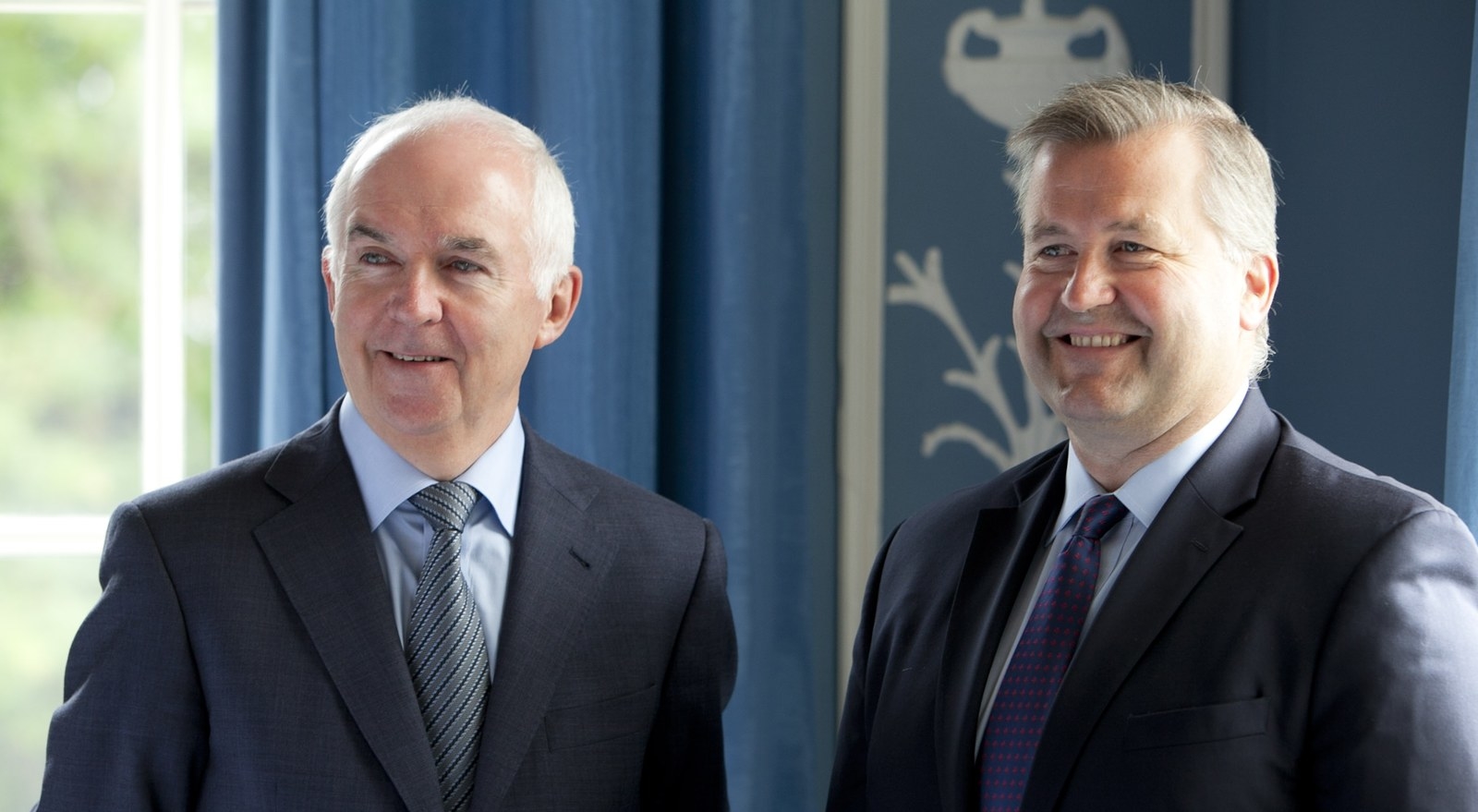 And because the average FTSE 100 company value has a market capitalisation of just £13.45 billion, do not expect much movement on the top-tier stock market while the political situation is sorted out unless the impact becomes global.