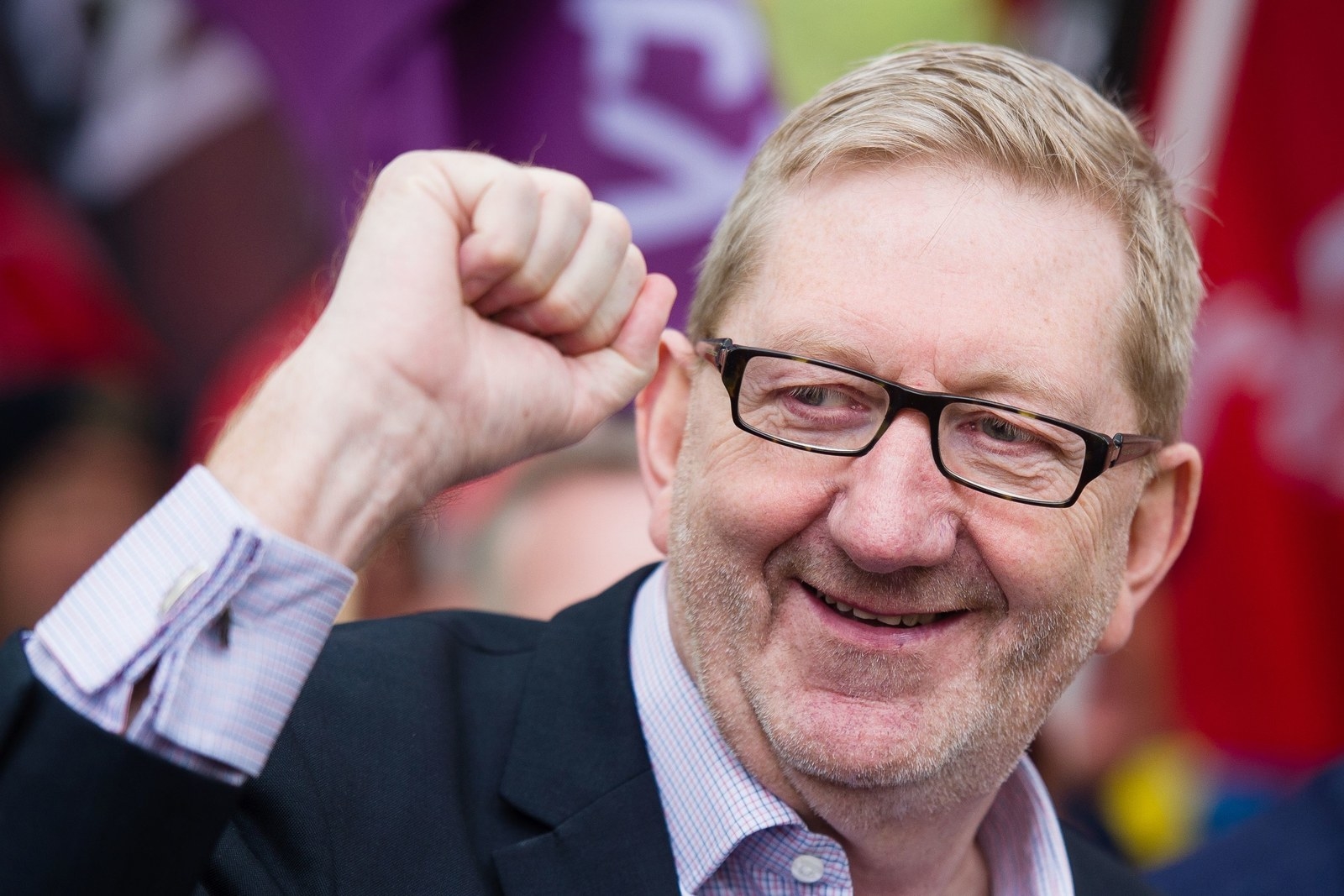 The trade union Unite is threatening to stop working with The Guardian following a story revealing a controversial £400,000 payment from the union to its general secretary to buy a flat in London, BuzzFeed News understands.
Unite and The Guardian have worked closely together on dozens of stories highlighting workplace abuses – in particular revelations of minimum wage violations at Sports Direct's warehouse.
But it is understood that there has now been an edict from the top of the union to withdraw cooperation following the story that Unite was contributing more than half of the £700,000 cost of a flat for its leader, Len McCluskey.
According to Unite, the money was to take a share of equity in the property and the arrangement was "extraordinarily commonplace".
A source close to Unite accused The Guardian of smearing McCluskey, adding that "relations have plunged to a new low".
"They won't speak to us to help with stories that could benefit their members. It's nuts," said a source close to the paper.

"Imagine if banks, retailers, or government stopped talking to you every time you wrote a story they didn't like? And businesses don't even have a duty to members in the way that Unite does."
Both the union and the paper declined to comment.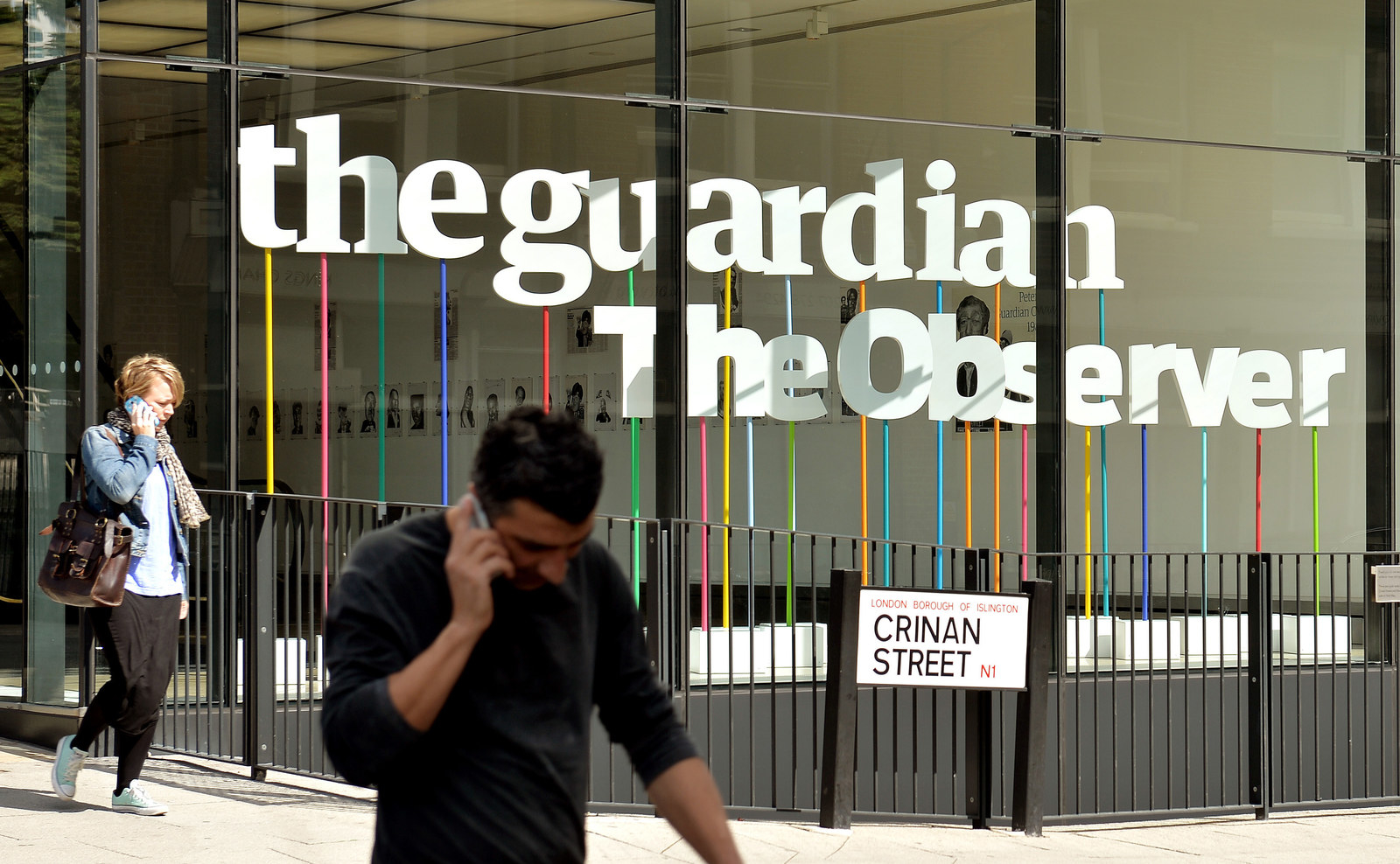 Unite sources said McCluskey was particularly unhappy about the story, but it also comes amid claims from the union that the media in general is too powerful and biased against re-elected Labour leader Jeremy Corbyn.
Speaking at a Momentum meeting on "Jeremy Corbyn and media bias" near the Labour party conference, Unite's chief of staff Andrew Murray said there had to be a "change in ownership" away from the "tax exiles and ne'er-do-wells" who currently own most newspapers and broadcast media, according to Politics.co.uk.
He told the meeting the Corbyn movement was engaged in "hand-to-hand combat" with the media, and added: "As bad as the media is, it is not all-powerful. It can be defeated."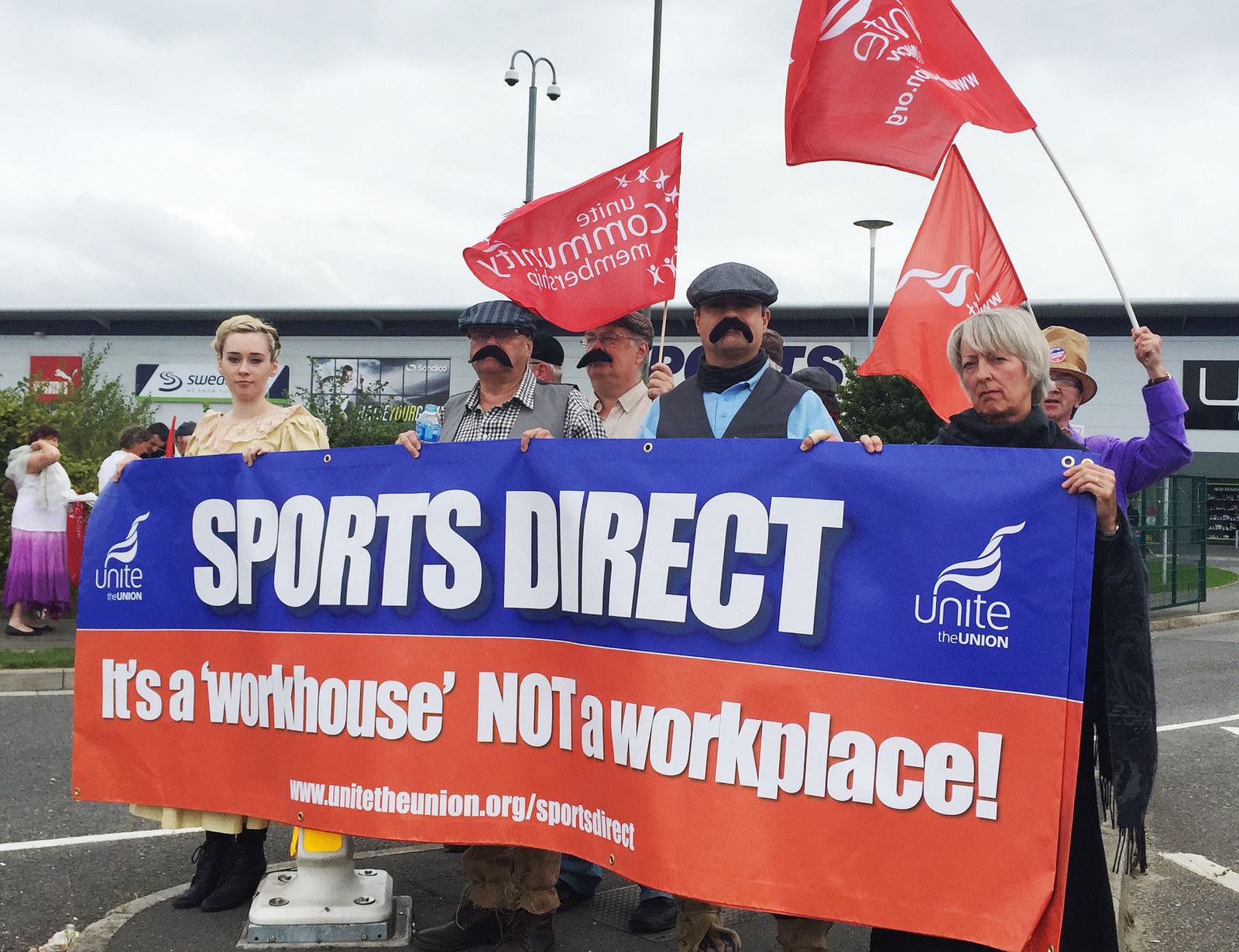 The Labour party, and Corbyn's office in particular, have struggled with the media – banning certain newspapers from events and refusing to conduct interviews with others – even though Corbyn's head of communications, Seumas Milne, is currently on sabbatical from The Guardian.
Criticism of the media has been widespread at Labour conference, with McCluskey also targeting the Labour-supporting Mirror newspaper.