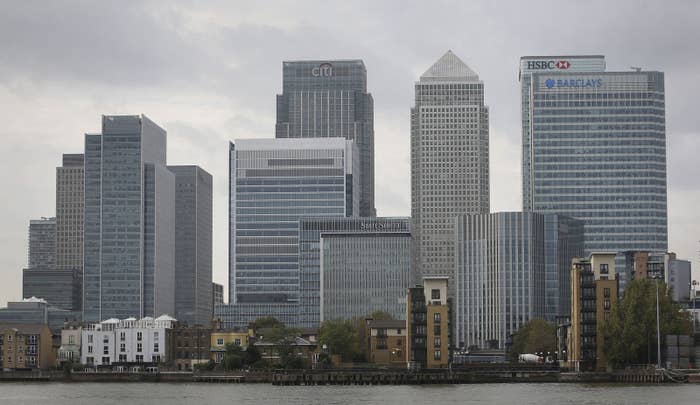 The first major signs that the UK could slip into a recession following the referendum decision to leave the EU were laid bare on Wednesday.
Data from the all-important services sector, which accounts for 80% of all the money generated in the UK, started contracting in July to levels not seen since the 2008 financial crash, falling faster in one month than at any time on record.
The news follows equally gloomy stats from the UK's manufacturing and construction sectors, which also both contracted in July in the aftermath of the referendum.
A poll of the vast majority of the service sector industry by financial data company Markit for its monthly purchasing managers index (PMI) gave a score of 47.4. Anything below 50 is seen as the sector being in decline.
The reason the results are so important is because the PMI numbers typically match up almost identically with the overall GDP economy figures, which will not be released until later this year.
The Bank of England governor, Mark Carney, will also be watching closely as he leads a meeting with the bank's monetary policy committee on Wednesday to decide whether to cut interest rates on Thursday.
On Monday the manufacturing sector recorded its own PMI score of 48.1 – a low not seen since 2013 when China's economy was suffering and affecting stock markets and business confidence around the world.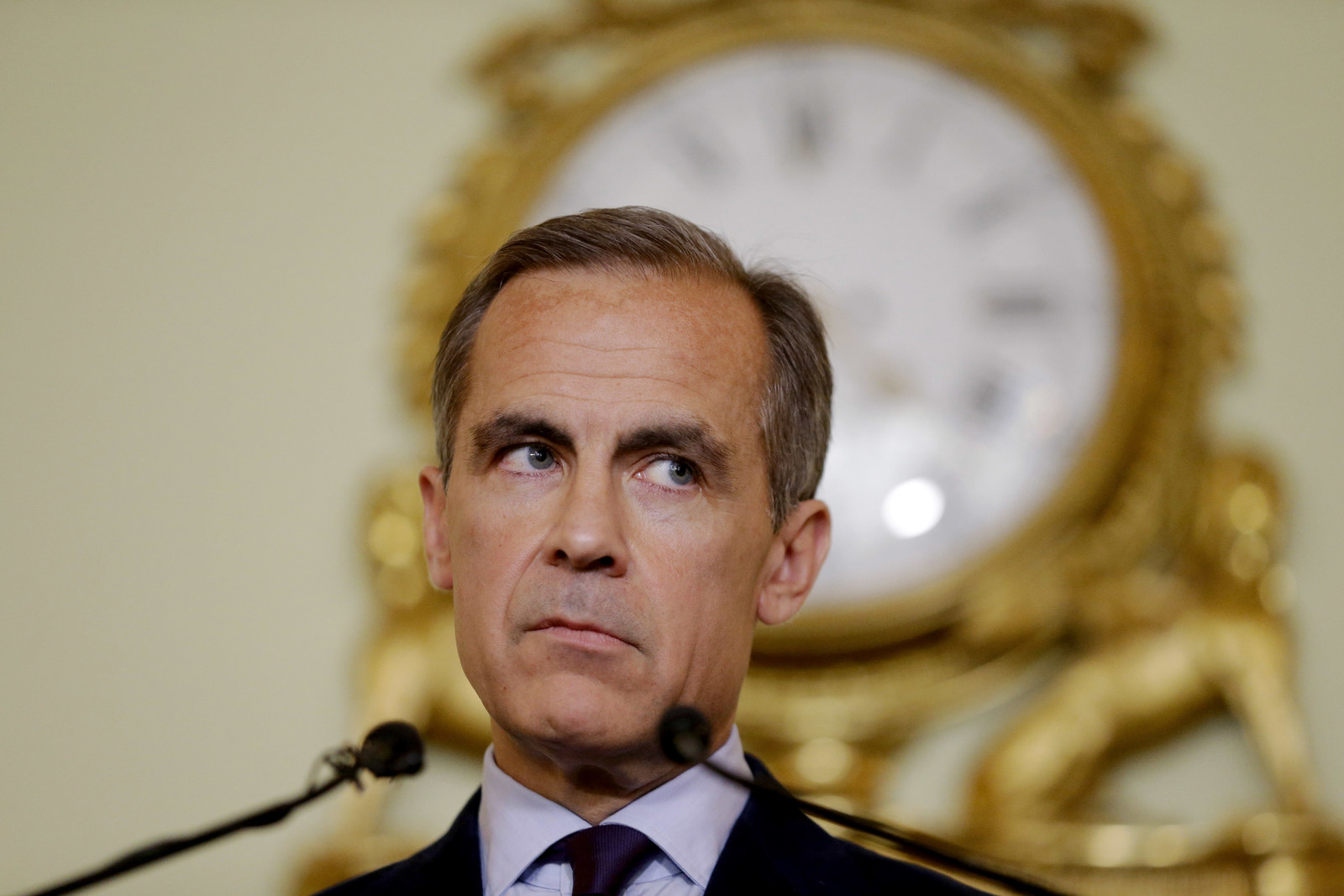 And on Tuesday, the UK construction sector scored a result of 45.9 – better than expected, but still showing the industry decline to levels not seen since the aftermath of the 2008 financial crisis.
Construction had already been hit in June, when fears over a vote for Brexit sent it into a slump of 46. The new figure shows that the mood between June and July has not plunged even further.
Markit's chief economist, Chris Williamson, warned that recession – defined as when GDP falls for two consecutive quarters – could be on the way. He said:
The marked service sector downturn follows news from sister PMI surveys showing construction activity suffering its steepest decline since mid-2009 and manufacturing output contracting at the fastest rate since late 2012. At these levels, the PMI data are collectively signalling a 0.4% quarterly rate of decline of GDP.
Dean Turner, economist at UBS Wealth Management, added:
Off the back of equally disappointing manufacturing figures, today's numbers confirm that the UK economy is slowing. Although not currently our base case, if current levels for the PMIs are sustained, we may need to brace ourselves for a mild recession by the end of the year.
All eyes are now on the Bank of England and the government to see what actions they can and will take next.
Last month Carney strongly hinted at a rate cut, but changed his mind at the last moment after the political uncertainty around who the next prime minister would be ended faster than expected.