UK authorities have claimed they are struggling to investigate British links in the Panama Papers because the organisation that exposed them has declined to hand them over.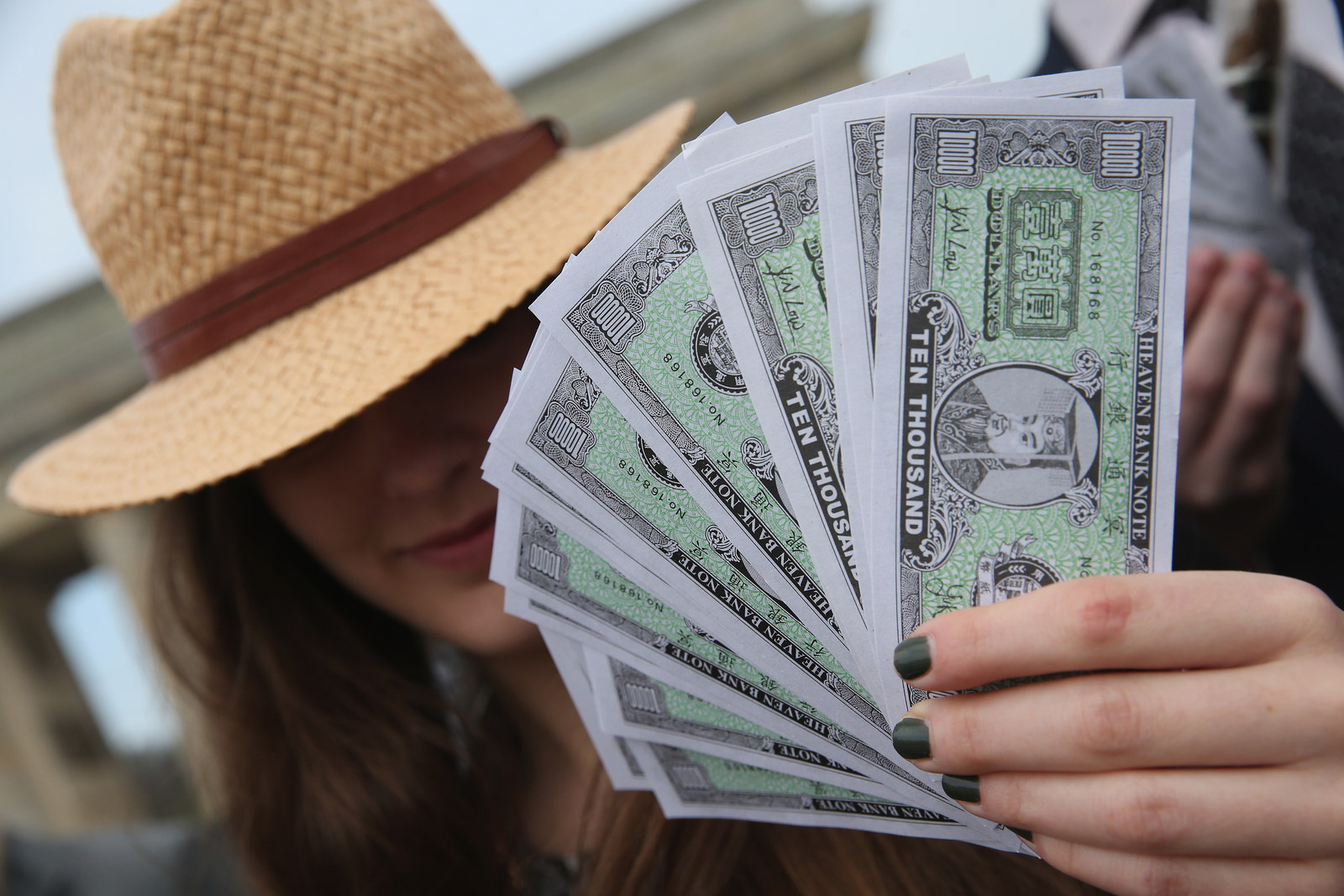 The Financial Conduct Authority (FCA), HM Revenue & Customs (HMRC), and the National Crime Agency (NCA) said they would all like the raw data, which exposes offshore funds worth billions of pounds, but that the International Consortium of Investigative Journalists (ICIJ) has refused their requests.

Mark Steward, head of enforcement for the FCA, said the organisation would need the data to secure any potential convictions. He told lawyers at law firm Brown Rudnick: "We haven't seen what the media have seen. … Headlines are quite different from prosecutions."
Behind the scenes, sources are said to be angry with the ICIJ, because documents previously exposed by the organisation have been handed over to authorities.
A spokesperson for HMRC said: "While we appreciate that the media is not an arm of law enforcement, given the seriousness of the allegations that they have published and the calls they have made for action to be taken, we would reasonably expect them to cooperate.
"We are determined to get hold of this data and will explore every avenue, nationally and internationally, to obtain it, so we can pursue the dishonest minority who seek to hide and cheat their taxes and deprive our public services of funds."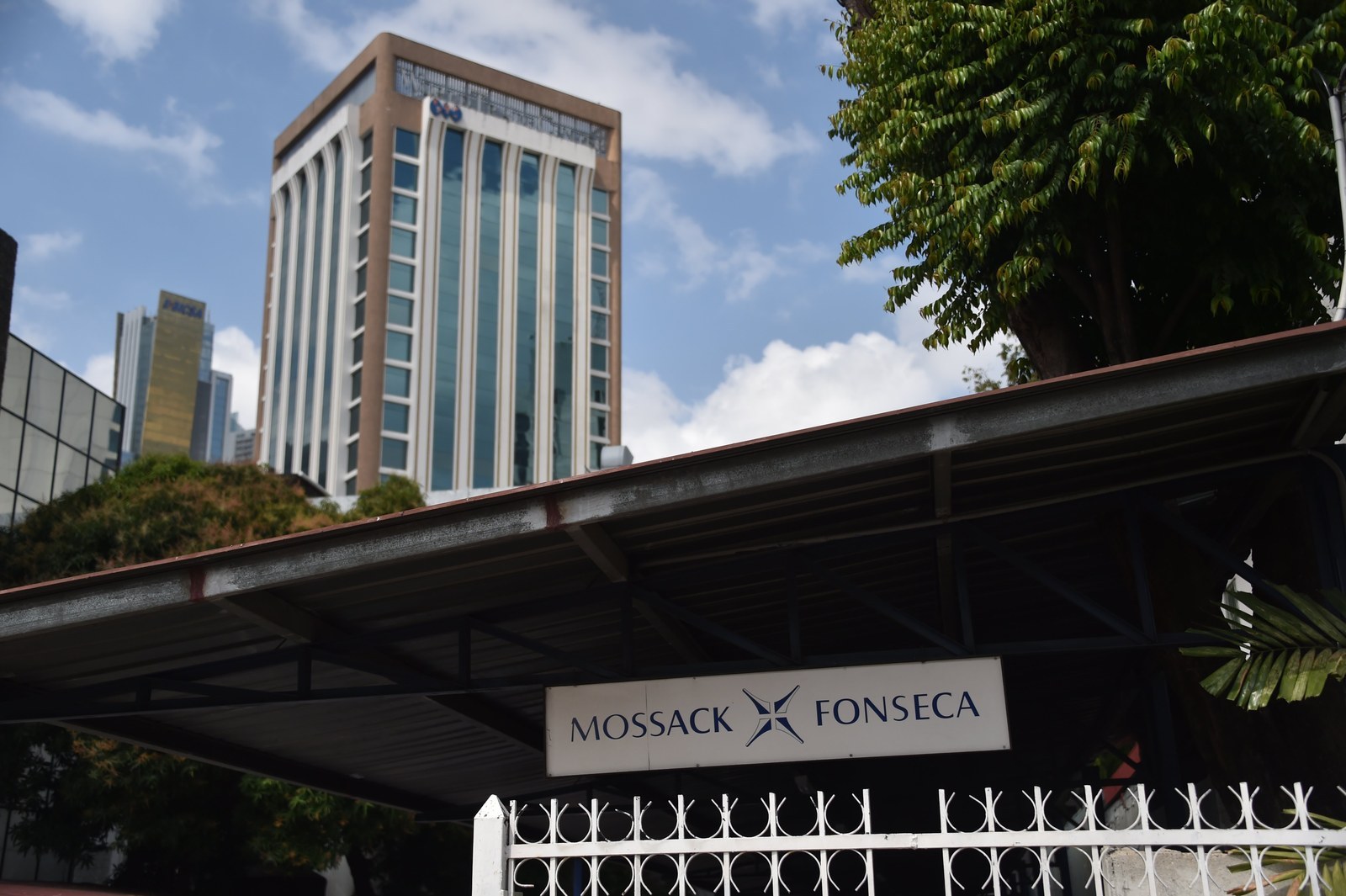 Marina Walker Guevara, deputy director of the ICIJ, defended the organisation's decision and pointed out that authorities in Panama have raided the offices of Mossack Fonseca, the law firm which set up hundreds of thousands of offshore companies.

She told BuzzFeed News: "Prosecutors are now in possession of vast amounts of information from the firm.
"Governments interested in the data can choose to start conversations with Panamanian prosecutors, which is a more logical thing to do than to request documents from reporters."
On its website, the organisation, which teamed up with media outlets including The Guardian and BBC in a coordinated worldwide exposé, said "the long-standing policy of ICIJ ... is not to turn over such material.
"The ICIJ is not an arm of law enforcement and is not an agent of the government."
Since the papers have been published, politicians around the world have been forced to step down, including the prime minister of Iceland and Spain's minister for industry.

In the UK, David Cameron was forced to admit he had benefited from his father's offshore company, and published his tax returns – making him the first prime minister to do so.
But there have been no arrests or suspects questioned so far by UK authorities, which insist they require the raw data so it can be run through complex computer systems that can pick out potential anomalies.
An NCA spokesman said: "The NCA is working with HMRC to assess the value and impact of the available Panama material to support UK action. We support HMRC's request for access to all of the data held by the ICIJ."
The ICIJ plans to publish details of 214,000 offshore entities incorporated by Mossack Fonseca in May; however, it said there are no plans to publish all the information, adding: "Other parts of the data are of a private nature and of no interest to the public."