As any good psychologist knows, grief comes in five stages: denial, anger, bargaining, depression, and acceptance.
And the stock markets and exchange rates seem to be no exception.
On Tuesday, markets seemed to have reached the bargaining stage, as the FTSE 100 leading share index rose 2.5% to 6,129 and the FTSE 250, made up of mainly UK-focused companies, jumped 2.4% to15,329.
Shares in housebuilders, banks, and retailers, which had all taken an angry battering in the last two days, suddenly started rising as the bargaining over the market's future started to emerge.
This is how we might see the five stages play out:
Denial
Lots of denial washed through the market on Thursday evening, as the markets assumed there was no chance the UK could possibly leave the EU.
The pound soared against the US dollar to $1.50 and the stock market looked buoyant.
But that soon changed.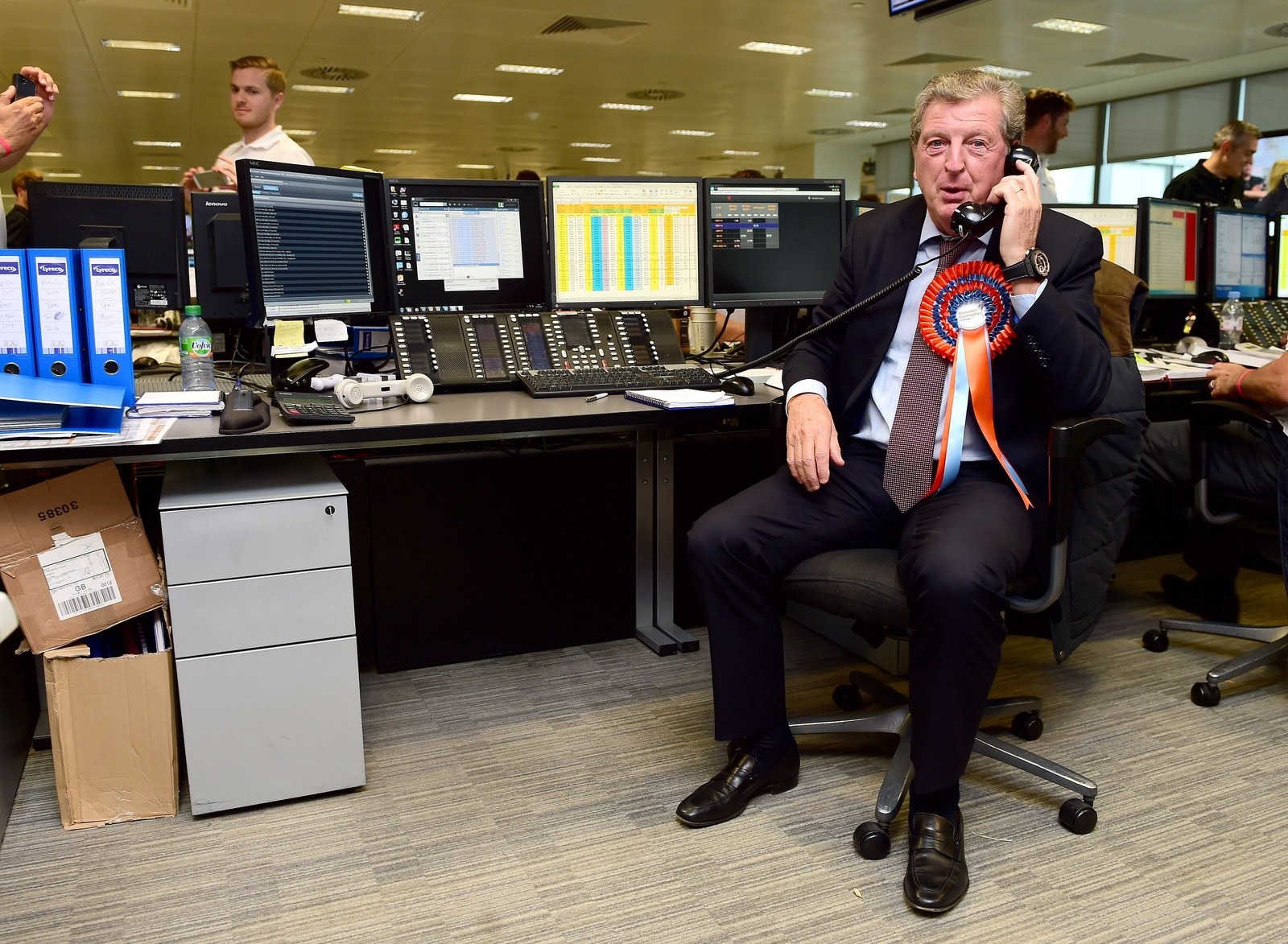 Anger
By Friday, with the news Britain had voted to leave the EU, all-out anger and fury swept through the markets as share prices for the companies most affected by the outcome – banks, wealth management funds, and housebuilders – started to tumble.
The pound slumped against the US dollar to $1.31 by Monday afternoon, the lowest level in 31 years.
Credit ratings agency Standard and Poor stripped the UK of its top AAA credit rating – other agencies had already downgraded the country – blaming the result of the referendum.
It said: "In our opinion, this outcome is a seminal event, and will lead to a less predictable, stable, and effective policy framework in the UK."
Bargaining
On Tuesday, the markets suddenly rebounded as shares that had fallen heavily started to recover.
Barclays shares rose 6% after hitting seven-year lows; EasyJet shares rose 6%, after shares fell 22% on Monday as the airline warned that profits would be hit; and ITV shares rose 4.9% after falling heavily on fears advertisers would pull out due to uncertainty.
Conversely, shares in the silver miner Fresnillo fell 5.5%, after spending Friday and Monday soaring. Gold miner Randgold was also down.
Tony Cross, a market analyst at Trustnet Direct, believes the downgrade could actually be a trigger for improving things.
He said:
It still seems as if we're a long way from the dust settling, but the FTSE-100 is starting Tuesday's session with a triple digit bounce. Yes we've seen three ratings downgrades for the UK overnight, but taking a glass-half-full perspective, this also means that just a little of the uncertainty is starting to ebb away.
The Bank of England was also up to some of its own bargaining, as some of the £250 billion promised to help stablise the markets started trickling through...

The pound also stopped its falling ways, even ticking up slightly. A quid will get you $1.33.
As explained by Mike van Dulken and Augustin Eden at Accendo Markets:
Sterling is strengthening for the first time since Friday's surprise referendum result on hopes policymakers are working to limit the economic fallout.
But despite the slight improvements, the exchange rates and bank share price are still pretty dreadful.
So what happens next?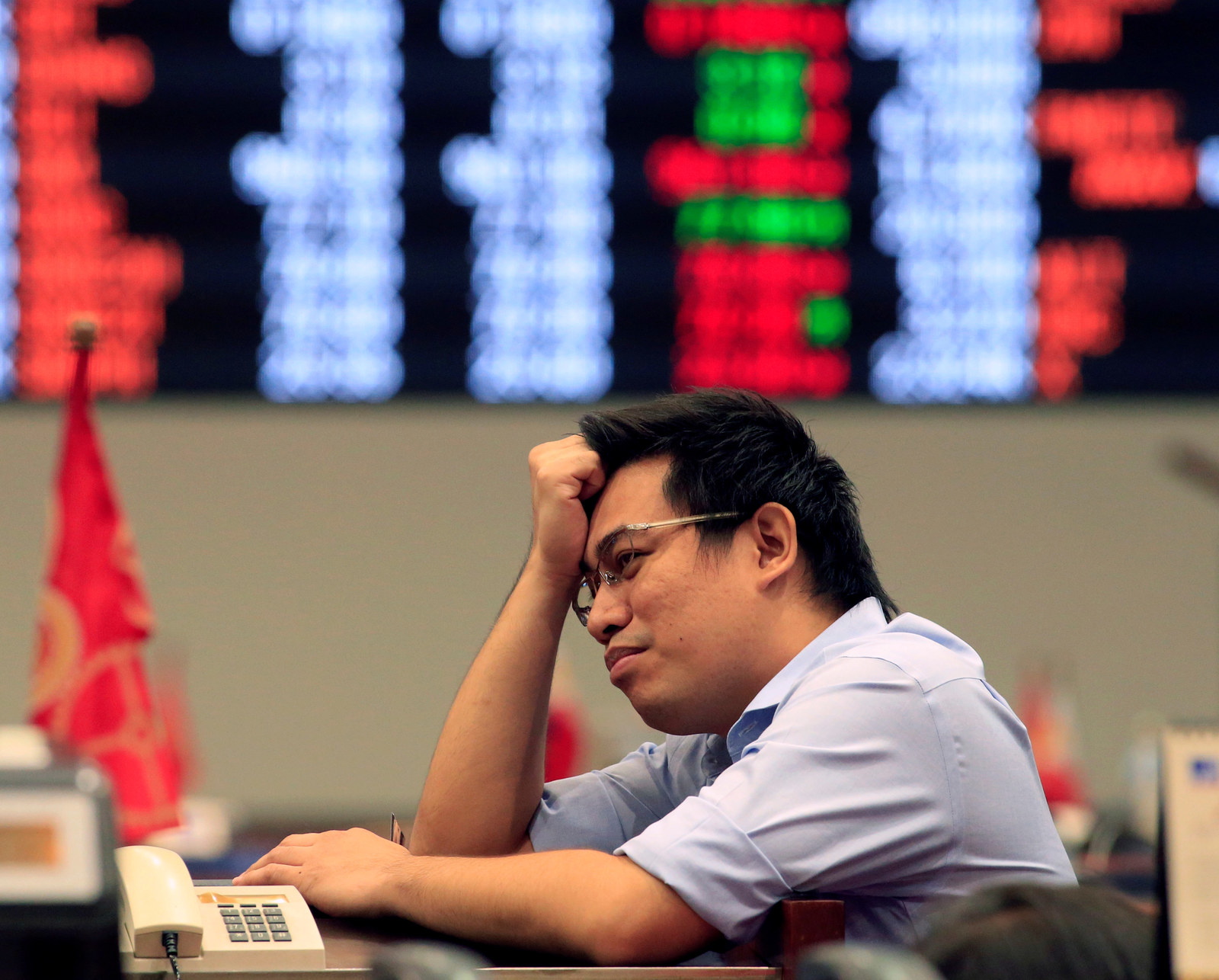 Depression (or should that be recession?)
Some in the City are already predicting this.
John Llewellyn, former chief economist at the OECD, summed up what he reckons is about to happen next:
The UK economy is heading for recession ... Potential output has been cut at a stroke ... The roof has not been fixed ... Political capacity has cratered ... Only the Bank of England remains fully functional ... [and] support from abroad will be strictly limited.
Ouch.
Lots of other economists seemed to agree. Here's a former Bank of England Monetary Policy Committee member.
Goldman Sachs also reckons the short-term outlook is bleak:
Following the UK's EU referendum, our economists have lowered their
2017 UK GDP growth forecast by 1.8 percentage points to 0.2% year-on-year and their Euro area forecast by 0.3 percentage points to 1.2% year-on-year.
Credit Suisse and Barclays have both predicted a recession – aka two quarters of negative growth – and J.P. Morgan thinks the economy will slow, although not turn negative.
Acceptance
Um...we'll just have to wait and see.