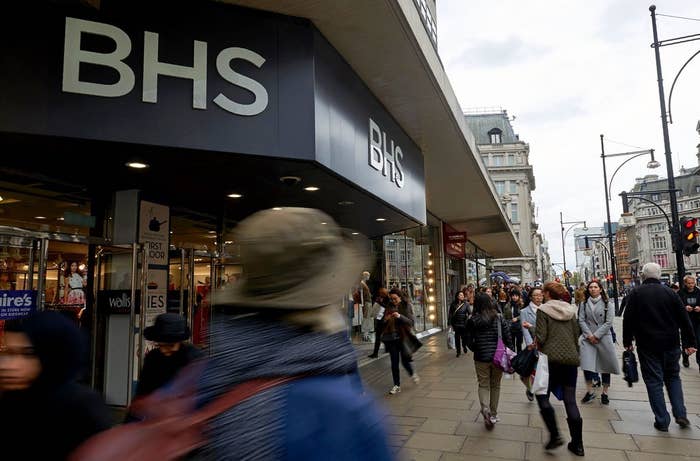 The business secretary, Sajid Javid, has instructed the Insolvency Service to launch an immediate inquiry into the collapse of BHS.
Javid told parliament on Tuesday that he's written to the chief executive of the Insolvency Service ordering an investigation into the collapse of the high street chain – where 8,000 jobs are on the line.

However, the report will never see the light of day because the secretary of state is legally barred from publishing it under insolvency legislation.
A similar report on the collapse of electrical retailer Comet also remains secret after ministers quietly backtracked on a promise by then business secretary Vince Cable to make key findings public.
Javid told MPs: "I have asked the Insolvency Service to bring forward its investigation rather than wait three months for the administrators to report before launching their inquiry.

"This investigation will look at the conduct of the directors at the time of insolvency and any individuals who were previously directors. Any issues of misconduct will be taken very seriously."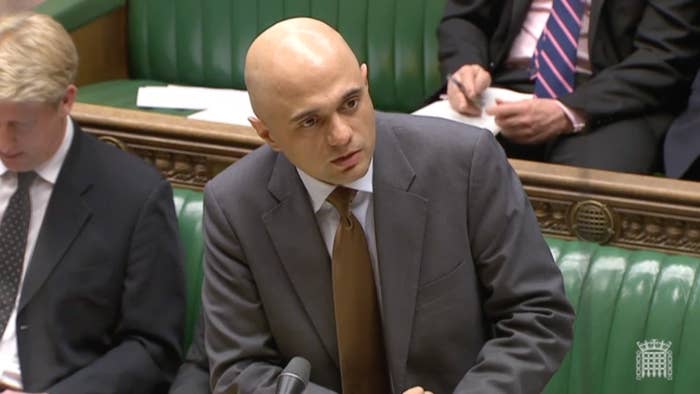 Under the Company Directors Disqualification Act, the report will remain secret. The only way the public will know whether anyone is facing sanctions and on what grounds following the investigation, is if disqualification proceedings are started against any of the former directors.
A similar report into Comet's collapse appears to have concluded no directors were at fault – despite former owner OpCapita pocketing £114 million and leaving the taxpayer £70 million out of pocket in unpaid taxes.
The investigation into BHS could potentially lead to disqualifications, but there would have to be an application through the courts. The last time the UK authorities attempted to ban directors was over the collapse of the bank HBOS, but the case fell apart in court.
The Insolvency Service inquiry follows similar investigations set up by two separate select committees – business, and work and pensions – into the collapse last week.
Over the weekend the committees said they will be calling Sir Philip Green, who sold the company last year for £1 to Dominic Chappell, and Chappell himself, who is twice bankrupt and had no retail experience before taking on the business.
BuzzFeed News recently revealed that Chappell tried and failed to launch a racing franchise before buying BHS, leaving racing teams and drivers out of pocket.
Administrators from Duff & Phelps continue to pore over the accounts at BHS and whip up interest in the business. Sources suggest they have now received 50 notes of interest.
Ministers have previously said BHS will continue to run as usual while a buyer is sought, and staff have also been promised they will be paid as long as stores remain open.