The Business Secretary Has Met The Steel Industry Just Once Since 2015 Election
Sajid Javid and his ministers have had a total of nine meetings with representatives of the struggling sector since May, but have had 12 meetings with Chinese businesses, despite China being blamed for undercutting UK steel prices.
Business secretary Sajid Javid, who was forced this week to abandon a trade trip to Australia and return to the UK in response to the steel crisis, has only met with the industry once since the last general election.
Ministerial records show his only meeting with representatives took place on 16 October last year, at the height of the controversy over the closure of another steel factory in Redcar that led to thousands of job losses.
Other ministers in Javid's department have met with the industry on eight other occasions since the election last May.
According to the records, however, they met with leaders of Chinese businesses and to discuss Chinese investments 12 times in the same period.
The revelation comes as critics claim the government is unwilling to increase tariffs on cheap steel being imported from China, because ministers want to build a stronger trade relationship with the superpower.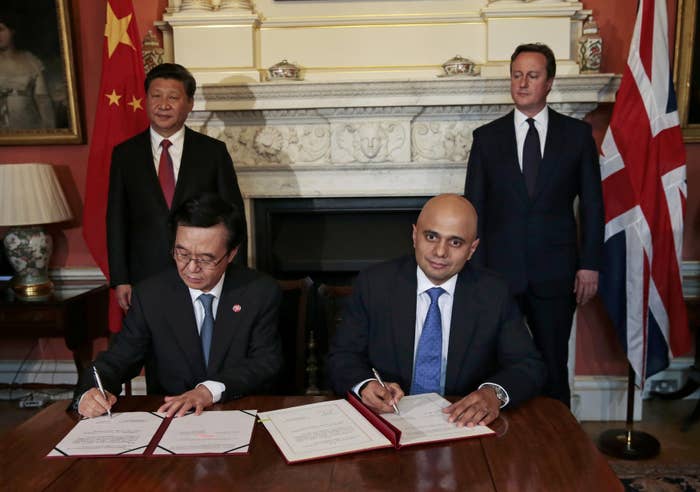 Attempts by EU countries to scrap the "lesser duty rule" were blocked by Javid last month, with the secretary of state claiming removing the rule would lead to higher steel prices in the UK.
The EU currently imposes a 9% tariff on Chinese steel; in comparison, the US operates tariffs as high as 236% on some overseas products.
UK ministers have blamed the EU for being unable to intervene in the crisis, which has seen Tata Steel putting a "for sale" sign over its UK business.
Focus has been directed to Port Talbot, the Welsh town, which employs around 7,000 workers. Tata Steel is also the biggest private employer in Wales.
Javid returned from Australia on Thursday after spending just a day in the country, where he was supposed to be building business ties. He tweeted: "Coming back to UK. My priority is the steel workers and wider community."
However, his one meeting with industry heads in October came after he met with a variety of Chinese firms last June and the London Stock Exchange to discuss a China trip in July.
His small-business minister Anna Soubry has had six meetings with steel industry representatives since the election, including discussions with Tata Steel.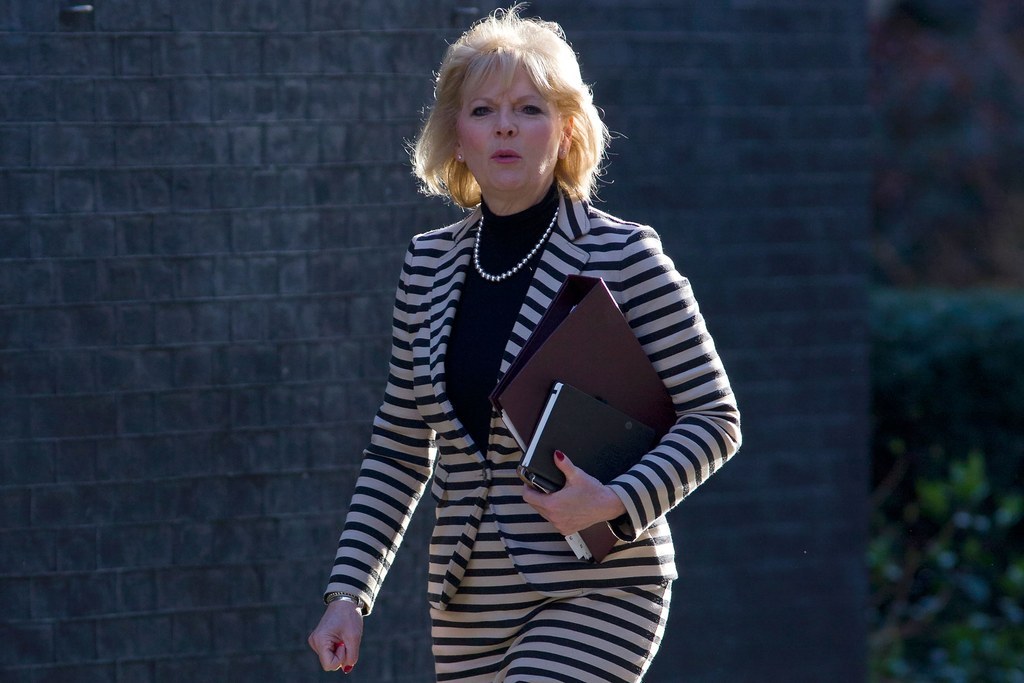 Former trade minister Lord Francis Maude met with steel industry people once, but met Chinese businesses in telecoms, nuclear power, and other areas 10 times.
Minister Nick Boles also met with the steel industry once on 9 December.
Records for meetings with ministers only go up to the end of 2015; the records for the next set of meetings are due out in October.