Sports Direct's Mike Ashley Is In A Major Huff With Parliament
A select committee wants to question him and has published all the letters between the two parties, which show the billionaire and politicians are getting very angry.
Mike Ashley – the secretive billionaire owner of Sports Direct – seems to have really pissed off the business, innovation, and skills select committee by trying to wriggle out of appearing in front of them to answer questions about working conditions.
It turns out that he has been writing a series of letters to the committee in private in an attempt to avoid a public grilling.
But on Thursday the committee had had enough and published all the letters between the two parties, which make for extremely interesting reading.
The bitter war of words started in December, when Ashley initially refused to attend a select committee, leading to the MPs threatening him with being held in contempt of parliament – an age-old rule that has been invoked but not implemented for hundreds of years.
In return, Ashley suggested the MPs visit his Shirebrook HQ warehouse in Derbyshire, where The Guardian exposed working practices that appeared to show staff earning less than the minimum wage due to 15-minute security searches for all workers at the end of their shifts – something the company said has been changed.
He even offered to lay on a helicopter to fly all the MPs up to his offices, promising them they can ask any questions they like, once there.
Ashley first tells the committee he is very frustrated.
I hope that you will, (after the detail that follows below) understand the enormous frustration that I feel about the way in which your Committee has, to date, handled this affair.
And suggests he does not want to become part of a "public trial".
I would have a reasonable excuse for non-attendance if I did not appear before the Committee.

In recent times some select committee proceedings have exposed witnesses appearing before them to a form of what can only be called a "public trial".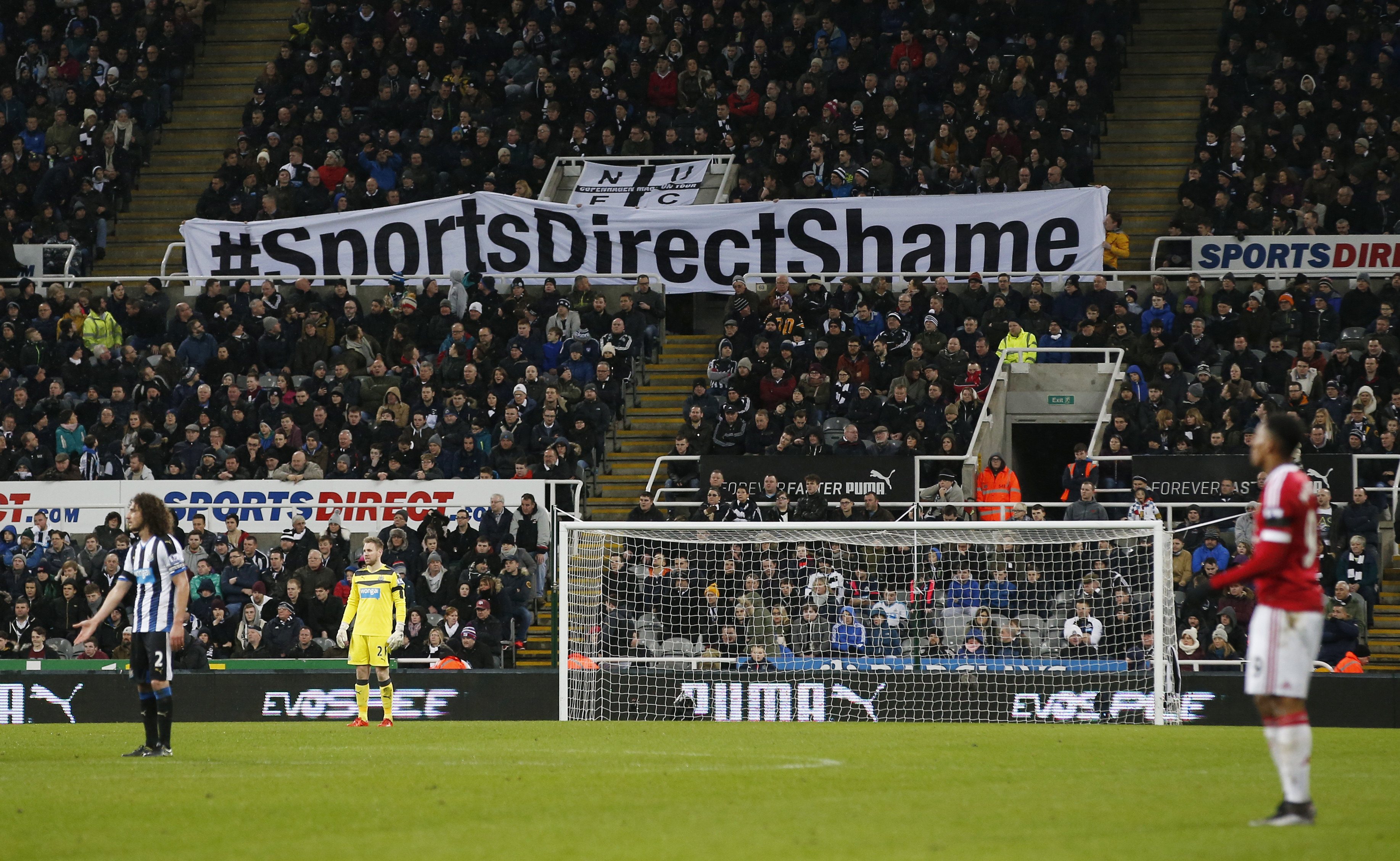 Next, he tries to call the committee's bluff.
Would you please inform me whether your Committee claims a power to ask me questions on pain of sanction even if I did agree to attend. If you do claim such a power, please could you let me know the alleged source of the power?
Ashley claims his human rights could be affected if he is found in contempt of parliament and forced to face a trial in the House of Commons.
He asks what sanctions he could face if found in contempt.
If it is claimed that a potential sanction lies against me I need to know what that potential sanction is and how I may defend myself.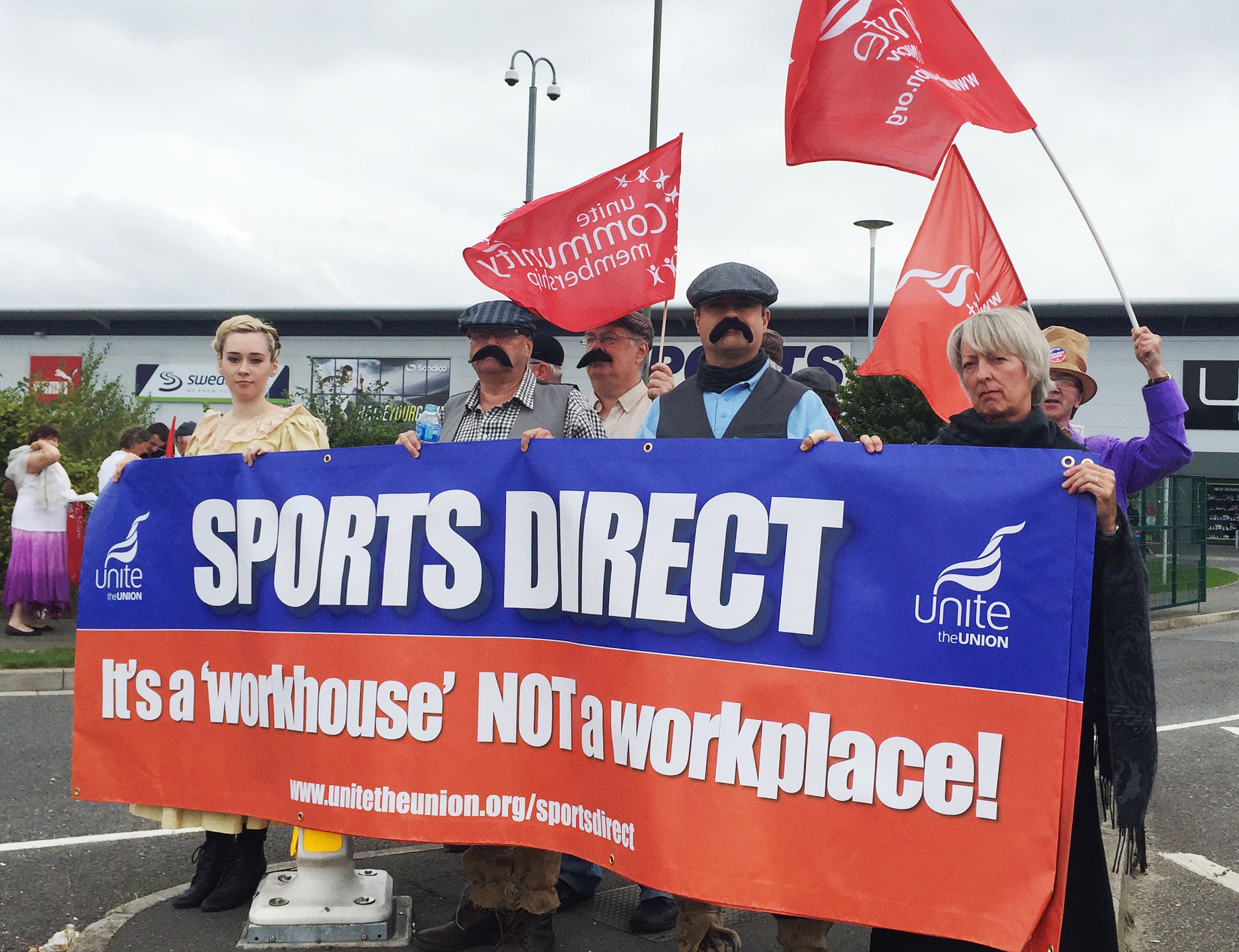 He then accuses the committee of pressuring other MPs into declining his invitation to Shirebrook until he promised to appear in Westminster.
Disappointingly, and despite having previously agreed to meet with me at Shirebrook, on 15th March 2016 Mr Perkins MP, Mr Skinner MP and Ms De Piero MP told me that they were not prepared to meet until I had set a date to attend before your Committee. In the circumstances, I infer that they were pressured by you and/or your Committee into this about turn.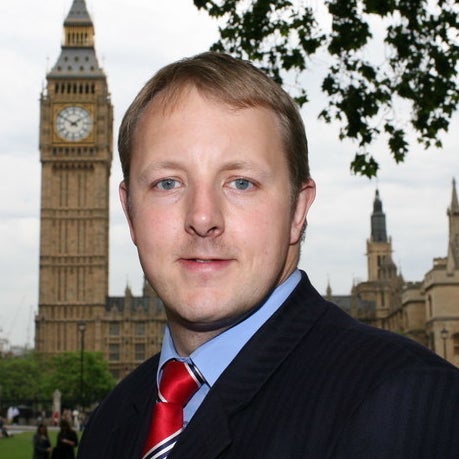 Toby Perkins MP (left), Dennis Skinner MP, and Gloria de Piero MP were invited to Shirebrook by Ashley.
He's also pretty angry about his previous letters being published.
I am uncertain as to why you think publication was necessary "in the interests of transparency" and would question whether it is usual or "normal practice" for letters from select committees to potential witnesses to be made publicly available.
In response a week later, the committee wrote back explaining the Contempt of Parliament rules (although failed to say what might happen to him if found "in contempt").
Chairman Iain Wright MP wrote:
The decision as to whether you answered the questions of my Committee is a matter for you, but if you are prepared to answer our questions at Shirebrook I cannot see why you would choose not to do so at a different venue. Indeed, I find your concern about a "media trial" somewhat curious, given that you invited the media to Shirebrook to subject you to questioning only last month.
Another letter from Ashley on 16 May breaks out some big chunks of bold text.

He then says he will come to the committee...but only if they come to Shirebrook first.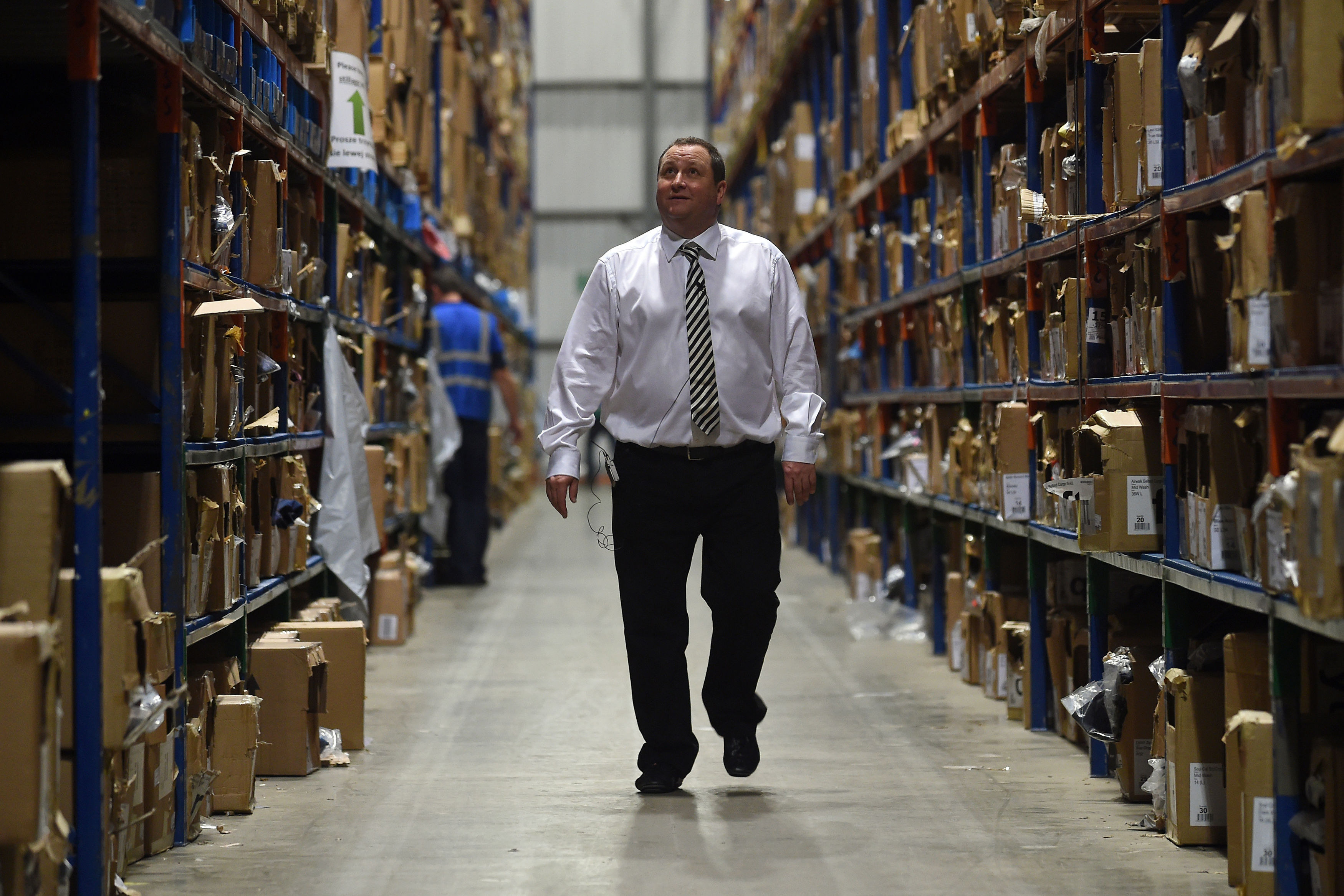 Not getting a reply, he wrote another letter to the committee on 21 May to complain about an interview committee member Peter Kyle MP gave to the Financial Times, where he was pretty dismissive of Ashley.

The businessman writes:
I write to express my disappointment and astonishment at the comments made by your Committee member Mr Peter Kyle.
In particular, he says Kyle was trying to intimidate him with "defamatory" language when he said Ashley was showing "cowardice".
He also uses unprofessional language that appears intended to intimidate – saying that it is about me "getting [his] backside on a chair in a room with elected members of parliament and let's take it from there." These are a prime example of the aggressive media circus that I have referred to previously.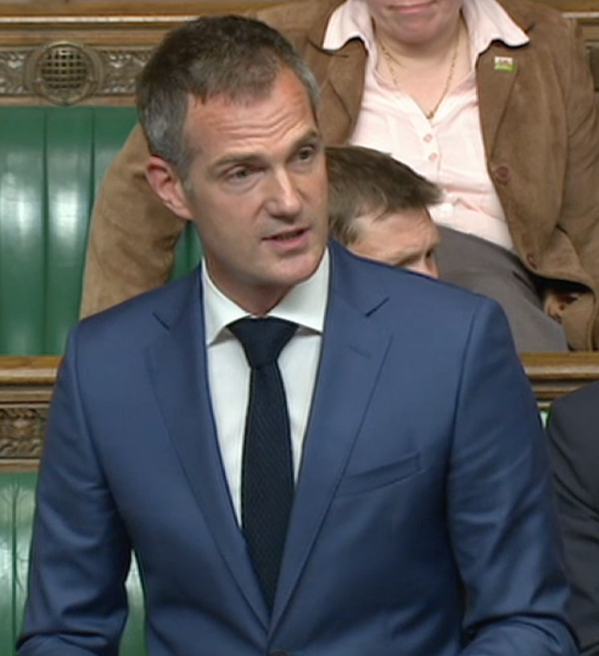 And, finally, he calls for Kyle to go.

Then on Thursday, Wright replies to Ashley, telling him a trip could be made to Shirebrook but only once he has visited parliament and given evidence.
And he signs off with this zinger:

Popcorn at the ready for 7 June. If Ashley turns up...