Slowing Sales At Greggs Boosted By A Demand For Flat Whites
The boss of the sausage roll purveyor said the cold March weather hit the business but that it had been helped by flat white, salad, and breakfast purchases.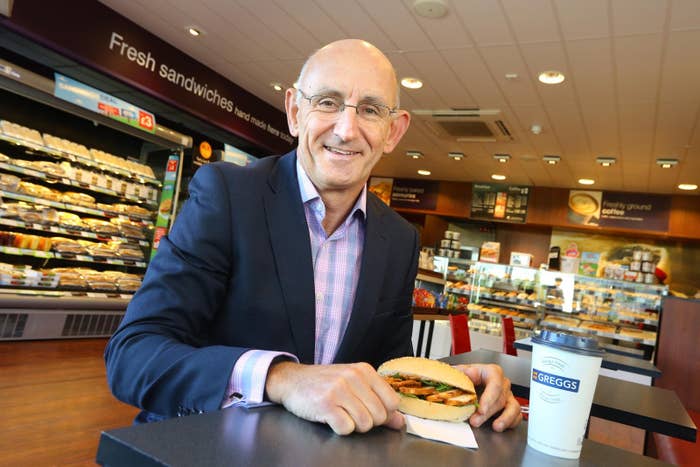 Falling sales at sausage roll purveyor Greggs have been rescued thanks to an unlikely boost from salads and flat white coffees.
Bosses at the chain said customers avoided the high street in March due to the cold weather, but sales recovered in April, helped by the introduction of flat whites alongside increased breakfast sales.
Coffee has proved a big selling point for Greggs, boasting sales of £1 million a week last year, while healthier food has also increased business.
Chief executive Roger Whiteside said customers kept asking for flat whites, described as a "double espresso topped with steamed and lightly frothed milk", which have grown in popularity in recent years.
But any chance the chain, which has 1,720 stores across the UK, could turn itself into an artisan coffee shop catering for the next big trend is unlikely.
Whiteside said: "Whatever the next coffee is, we won't be the first to launch it but we'll be closely watching it and follow it."
He said: "Coffee has been a growing story for Greggs for a long time. Go back 20 years, we used to sell instant coffee, then bean-to-cup coffee, and as we became more confident, more types were introduced."
Part of the reason for the uptake in coffee comes from the rise of Greggs breakfast sales.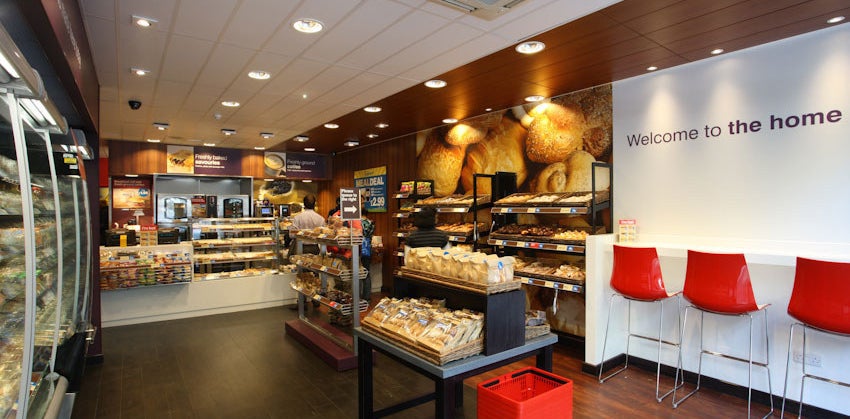 Whiteside, who has spent the past few years attempting to move Greggs away from its dowdy image to become a more inviting emporium, said breakfast sales had grown because workers are busier than ever and have even less time to eat before leaving home in the mornings.
He also revealed that the flat white take-up has been evenly spread across the country – rather than purely in typical urban areas where artisan coffee shops have exploded.
The speed of growth at Greggs has slowed in the last year, however, and some analysts say this could be because typical customers have been put off by newly made-over stores.
But Whiteside suggested the slowdown was purely down to the weather, noting that the overall number of people venturing on to the high street during March, in particular, was down compared with last year.
Sales are up 3.7% so far this year; however, a year ago the rise was 6%.