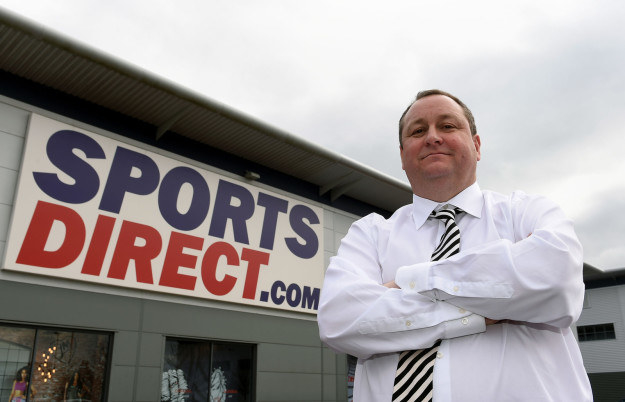 Sports Direct's founder Mike Ashley has taken over as chief executive after Dave Forsey unexpectedly resigned.
Forsey leaves the company after more than 30 years' service following a report into workplace failings at the firm, which laid much of the blame at his feet.
It was announced on Friday morning that Ashley will now take over the role. He was previously the executive deputy chairman.
Forsey was asked by BuzzFeed News at the company's annual general meeting earlier this month whether he had offered his resignation in response to the publication of the report, but he said he had not.
Other directors on the board were quick to point out that Forsey had waived a bonus in recompense for the failings.
His resignation on Thursday night was accepted by the board – the same board that refused to accept chairman Keith Hellawell's resignation earlier this month.
Forsey said: "I have given my entire working life to the company and in return the company has given me amazing opportunities and experiences. I wish everyone at Sports Direct well in the future."
It is not clear whether he will receive a payoff.
The resignation is the latest announcement by the company as it attempts to shed its image as the bad boy of the high street.
Earlier this week the company said it would launch a completely independent review into the running of the company, using a law firm not associated with Sports Direct.
Calls by unions to hold a separate independent inquiry were initially rejected by the board but the company later changed its mind.
Investors have been concerned that corporate governance has not been followed properly and voted against the re-election of the chairman – although because Ashley is the majority shareholder, he can overrule them.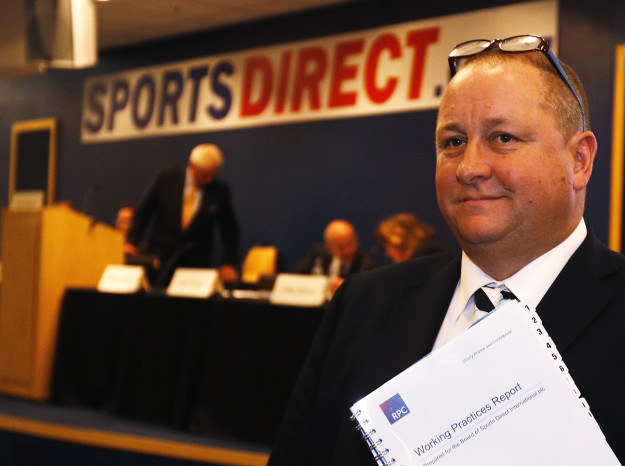 They were also worried that more was not being done to tackle its image of treating staff poorly.
A previous report by law firm RPC, which has links with Sports Direct, had been critical of the way the business is run, after the high street retailer was exposed for not paying staff in its warehouse the minimum wage.
There had also been criticism of the wide-scale use of zero-hours contracts in stores. Since the report, Sports Direct has vowed to offer staff on the contracts the chance to get a guaranteed hours contract instead.
A controversial "six strikes and you're out" policy in the warehouse was also scrapped and the company said an employee position on the board will be created.
The report did not criticise any single individual, except for Forsey, who was blamed for not raising problems to the board in a "timely or effective manner".
Ashley said of Forsey's resignation: "I feel like I have lost my right arm, but I do hope to have the opportunity to work with Dave again in the future."