The boss of John Lewis has hinted that prices in his department store could rise if the pound fails to recover from the fastest fall against the US dollar for almost half a century.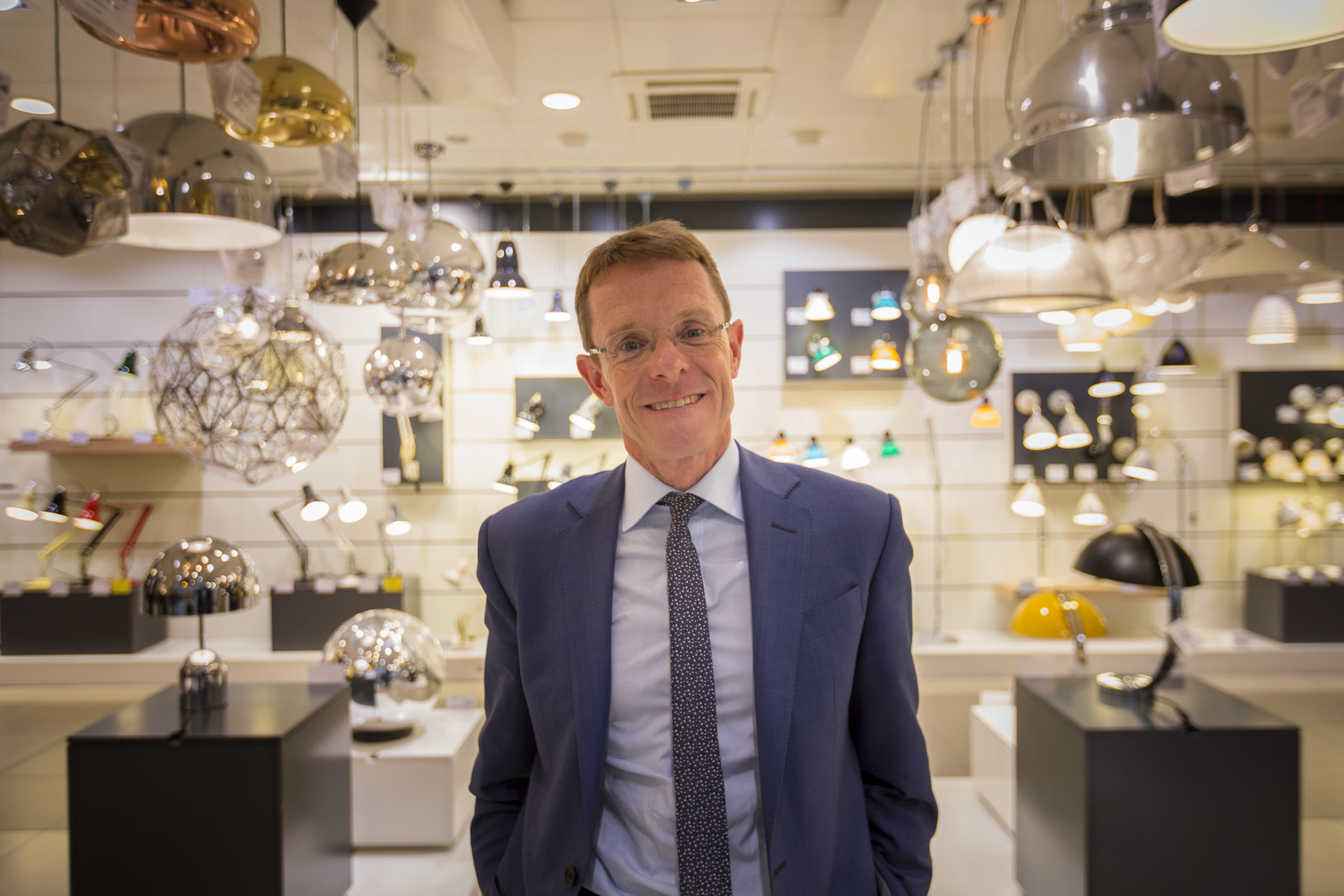 Andy Street, who also wants clarity over the status of EU nationals working in the UK, said the chain buys two-thirds of its products overseas and that around a third of all the products it buys are bought in US dollars.
This morning £1 was worth just $1.29 thanks to the uncertainty following the UK's referendum to leave the EU. Before the vote, £1 would have got you $1.50.
"Genuinely it is a big issue for us to face into next year," Street told journalists.
"At the moment this is a political crisis, it's not an economic crisis. But one could turn into the other if not properly handled."
Companies such as John Lewis have already agreed exchange rates with banks for the next year or so through hedging, but by Christmas 2017 prices could start to rise to cover sourcing costs if the exchange rate has not recovered.
Street also urged the government to sort out the crisis over whether EU nationals working in the UK will be allowed to stay following Brexit.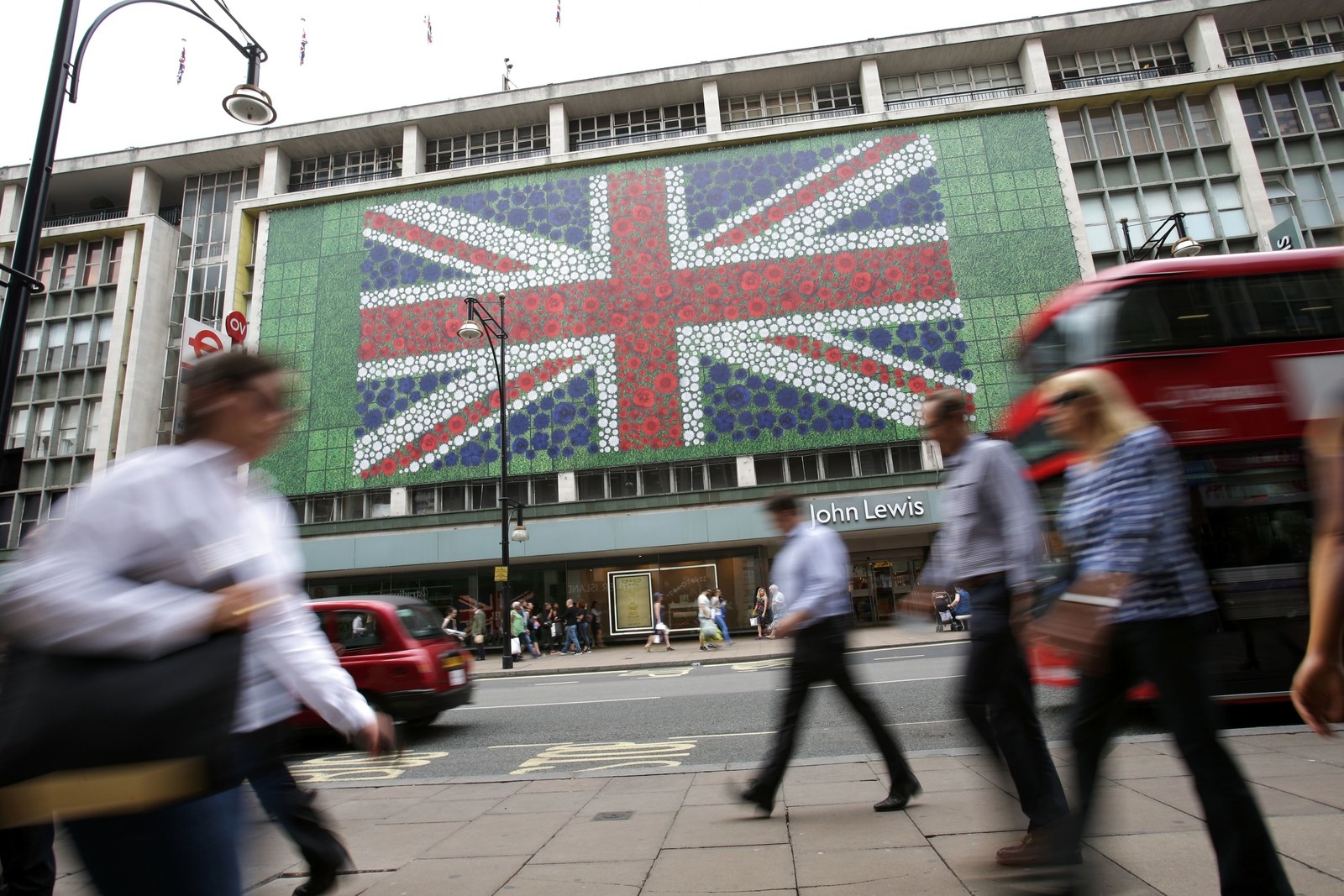 "The government is very well-aware that we need that clarity," he said.
"The governing party is sorting out who will be prime minister and getting a new cabinet in place and normal business of government will be carried out as soon as it can."
Early signs show the UK is struggling following Brexit, and the governor of the Bank of England has warned that interest rates may be cut to pump more money into the economy.
But Street said the true sign of a recession would be if consumer confidence drops and shoppers stop spending.
"Consumer spending is 75% of GDP, so that's the number we really need to see," he said. "We need to see whether this [referendum result] has actually changed behaviour, and that's just too early to say."