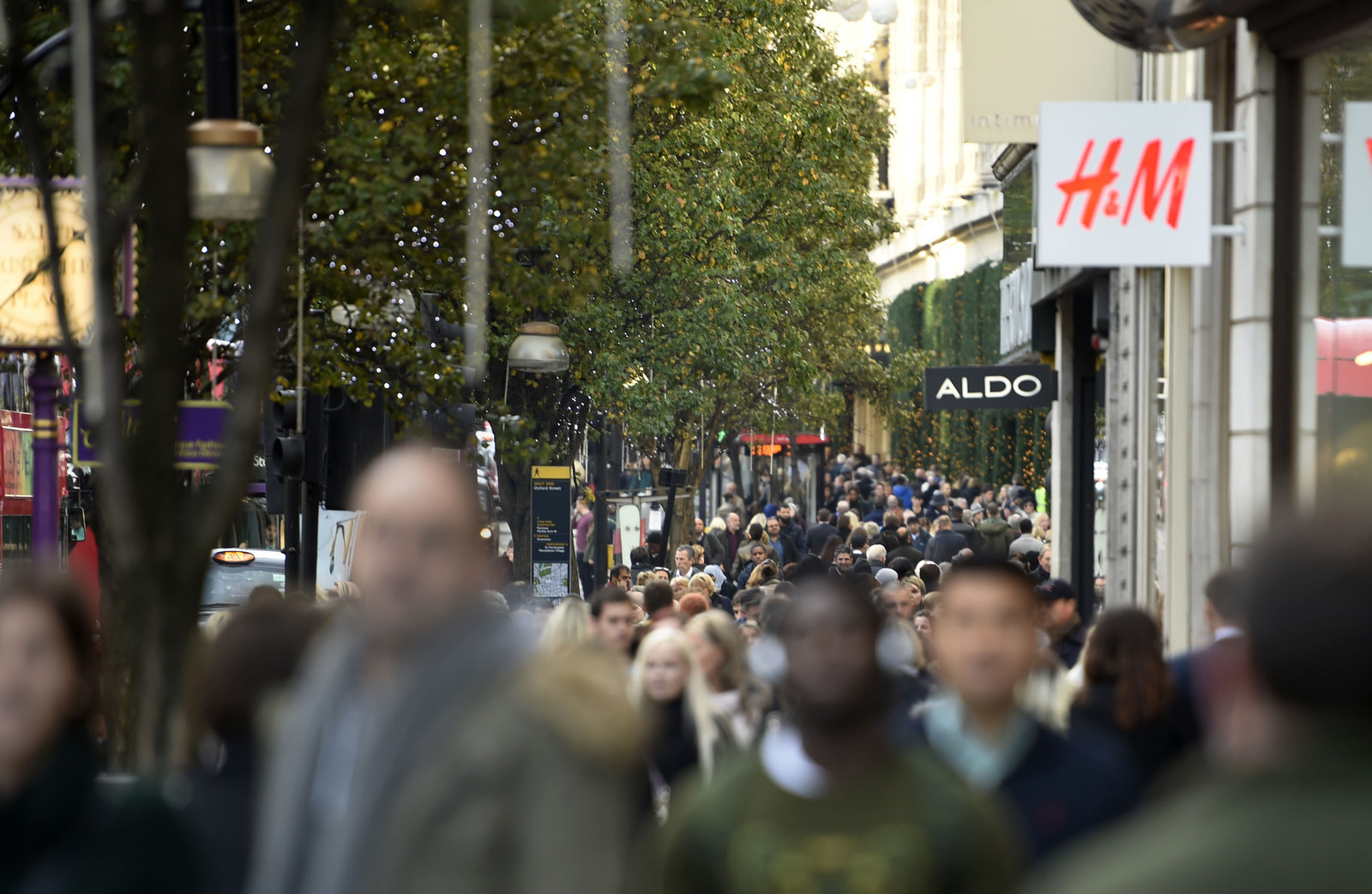 The number of empty shops on the high street has fallen to levels not seen for seven years, according to a new report, even though fewer shoppers are heading to stores.
More than 1 in 10 shops on high streets remain empty, as the Local Data Company (LDC) revealed that 12.4% of all stores are shut. However, this is the lowest level since 2009, with experts suggesting wannabe entrepreneurs are more willing to open stores and fill empty space.
Several local authorities across the country are also coming round to the idea that we may have too many stores on high streets – thanks to the rise and rise of online shopping – and are turning empty sites into offices and flats.
The total number of stores empty for longer than three years is now 11,839, down from 12,174 at the start of the year.
Matthew Hopkinson, director at LDC, explained: "Of the shops we have, more are occupied than ever before and remaining occupied for longer, but the LDC data shows the removal of units from the overall stock, which is reflected by the decline in long-term vacant units.
"This is also good news, as it hopefully shows that landlords and local authorities are recognising that a unit that hasn't been occupied for more than three years is very unlikely to ever be reoccupied and therefore should be demolished or given an alternative use."
However, he warned that there could soon be an explosion of empty shops filling high streets if the administrators at BHS and Austin Reed fail to find new owners.
BHS and Austin Reed are in administration and could disappear if buyers are not found.
Across the country, the northeast of England continues to have the largest number of stores that have stood empty for more than three years. But the region has seen an improvement in the number of empty stores on retail parks.
The towns with the highest vacancy rates include Skelmersdale, Lancashire; West Bromwich, West Midlands; and Hartlepool, County Durham.
Improving conditions come as the British Retail Consortium and retail group Springboard revealed that the number of people heading to the shops last month fell to a two-year low. But experts predict this may be more due to the cooler April weather.
Looks like there are no comments yet.
Be the first to comment!