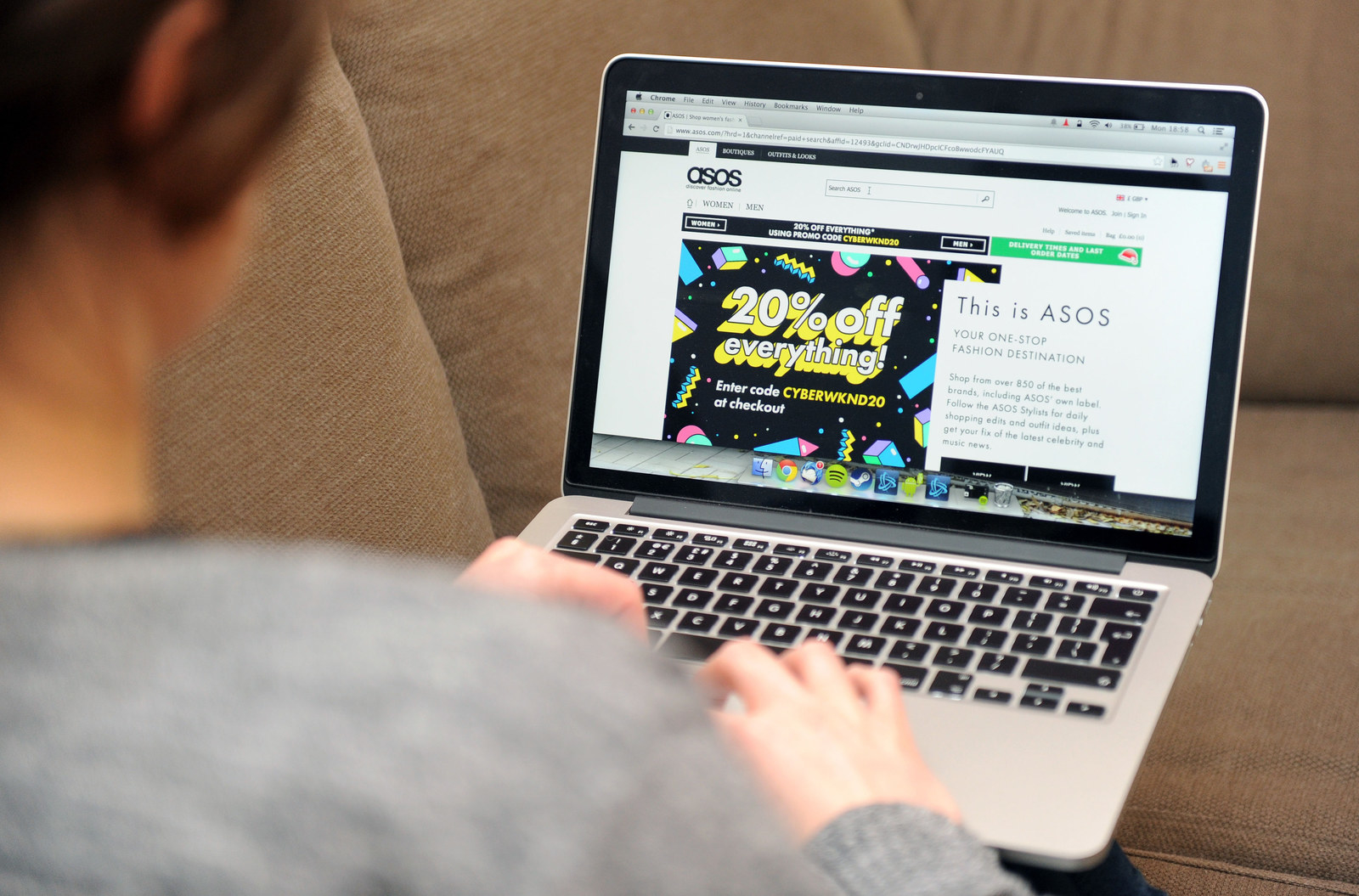 Online fashion giant Asos has ended a long-running battle with two rival clothing brands over an alleged trademark dispute, costing the company £20 million but resulting in the brand now being able to sell sportswear.
German sportswear chain Anson's and Swiss cycle gear firm Assos both accused Asos of creating confusion because the names are similar. The first case was filed in 2010 in Germany, but several cases have also been heard in the UK and US.


Settling the matter once and for all now means Asos can sell sportswear for the first time, but is banned from opening a physical shop in Germany – in case people confuse it with Anson's.
Asos must also agree not to sell cycle wear. However, a source at Asos said the company was happy with the settlement and had no intention of either setting up in Germany or launching a cycle range.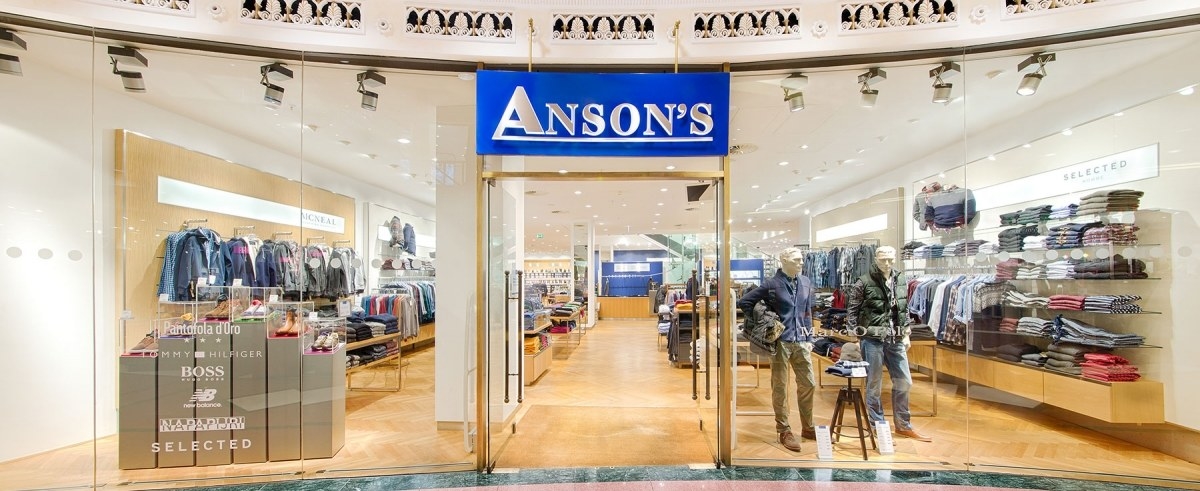 A Google search for Assos instantly suggests to users "did you mean Asos?" indicating partly why the cases were brought.

The British company started life called "As Seen On Screen" in 2000 but later shortened the name to Asos – leading to the first court case.
Since then it has grown into one of the biggest online fashion retailers in the world, raking in £1.2 billion in sales last year, with dozens of celebrity endorsements.
But having to fork out £20 million to settle this case is likely to hit Asos's profits, which were £47.5 million last year.
The benefits to Asos could see it grow even further, however, now that it can sell sportswear, and bosses will be keen to tap into the market, following launches of women's sportswear at SuperDry and Topshop's link up with Beyoncé's sportswear brand Ivy Park in recent years.
Chief executive Nick Beighton, said: "We are pleased to have put this litigation behind us. Entering into this settlement at this juncture is the right commercial decision for our business."