8 Reasons Why M&S Is A Bit Rubbish, According To Its Own Boss
The new chief executive, Steve Rowe, wants to rebuild the business, but first he has admitted to a series of past mistakes.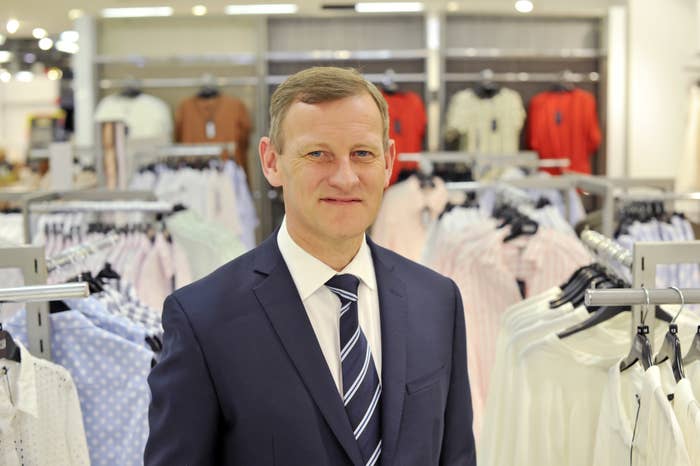 The new boss of Marks & Spencer has finally admitted what the rest of us have known for ages – its performance has been a bit rubbish (except for the food, obviously).
Steve Rowe, who took over from former chief Marc Bolland earlier this year, performed a mea culpa on Wednesday, and laid bare exactly where the high street chain lost its way and what areas it needs to change if it is to endear itself to shoppers again.
What we learned from Rowe:
1. Womenswear has been the worst area for M&S and some of the clothes look crap. Rowe said: "Womenswear is where most of our falls [in sales] have come from. … At the start of the season, some of our ranges [were] not looking cohesive or coherent."
2. M&S is not, and should not be, a trendsetter. Rowe said M&S should focus more on basics like blouses, knickers, and tops. "Our customers look to M&S not for fashion trends but for accessible products they can wear with confidence," he said.
M&S has been previously keen on involving celebrities like Rosie Huntington-Whiteley (left), David Gandy and Alexa Chung.
3. Clothes in M&S are too expensive, the pricing strategy has been totally wrong, and there are way too many promotions and sales. "We've clearly got our price management wrong," Rowe said. "We've been too promotional overall and our customers have been trained to shop on discount. Forty per cent of sales were on discounts and that has been increasing. We've got to move further and further away from that promotional drug." Rowe has also banned flash sales and is cutting down on online promotional events.
4. The perennial problem: There is not enough stock in stores. "We should have 100% availability in stores," Rowe said. "Last autumn we only had 60% of the range available." Bosses obviously heard the complaints of shareholders at the annual general meeting that there aren't enough bigger sizes or flattering necklines for larger customers.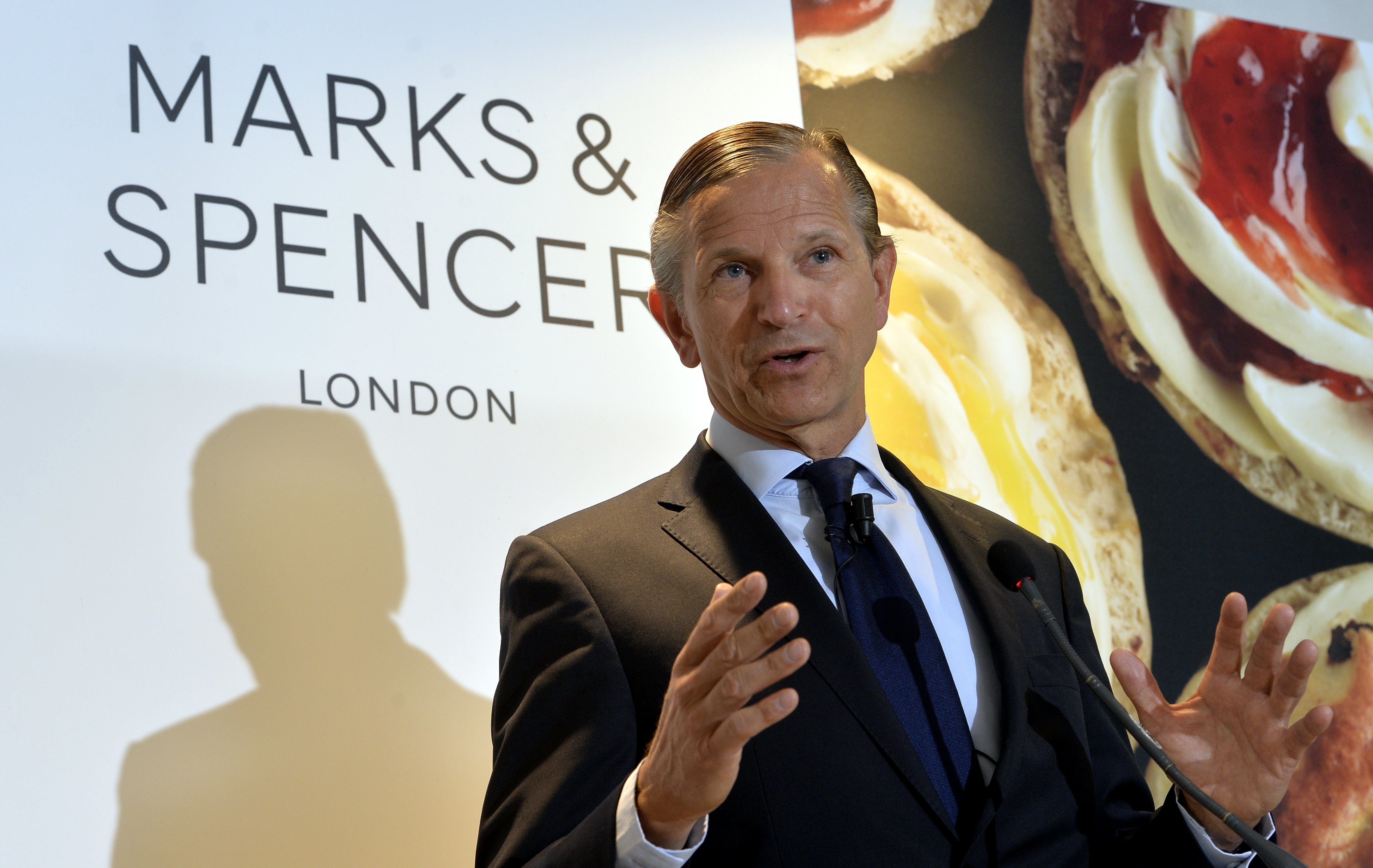 5. Rowe admitted there aren't enough staff in stores to help customers who are fed up searching for someone to help them. "Cutbacks have gone a little too far, like staff numbers in stores," he said.
6. There is too much choice in M&S stores and shoppers are overwhelmed. Rowe said: "We are hearing loud and clear that we are frustrating. … Too much choice is making us inconsistent." Each year there are 14 cycles of new clothes being put into stores, but Rowe admitted that was too many. "We can have newness but need to also offer everyday essentials," he said.
7. Customers are not understood properly. "How do we understand customers better," Rowe said, "and how do we grow our clothing and home business … We will put the customer at the heart of everything we do."
8. There are probably too many M&S clothes stores on the high street. Rowe said he was doing a review on this and would report back in the autumn, but he left this question hanging: "What is the right balance of store estate?"
But at least food is still on the right track...