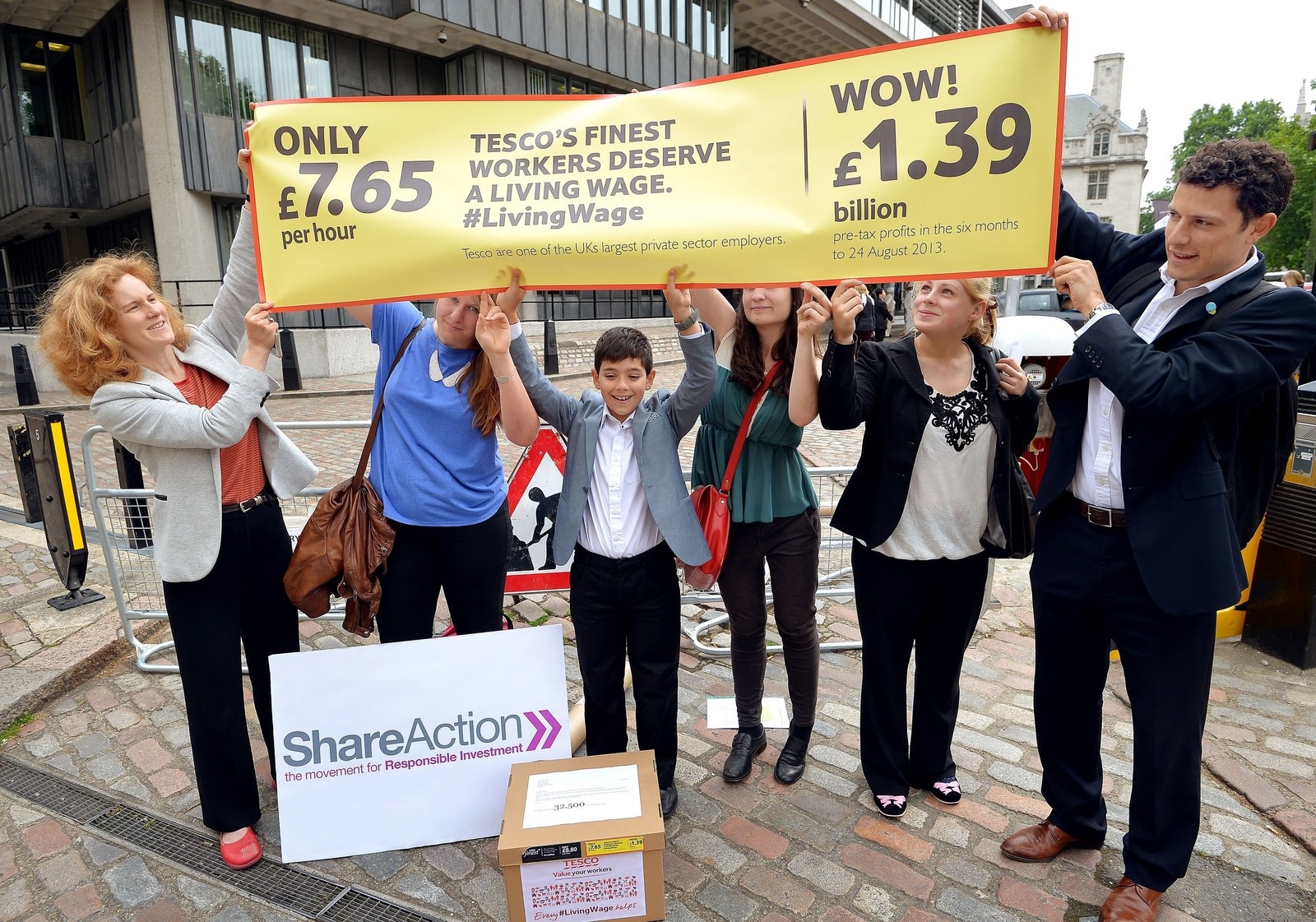 The people hired by the UK's biggest companies to decide how much chief executives should get paid are themselves earning on average around £170,000 for attending just a handful of meetings a year, analysis by BuzzFeed News can reveal.
These directors saw their pay packets rise 11% in the last year, according to the most recent annual reports of the 10 biggest companies on the FTSE 100 – Shell, HSBC, British American Tobacco, BP, GlaxoSmithKline, SAB Miller, Vodafone, AstraZeneca, Reckitt Benckiser, and Diageo.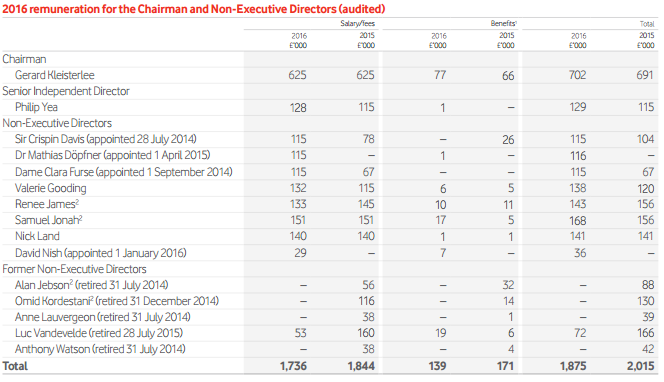 The jobs are not full-time and typically require around just 30 to 40 days of work per year.

Many of those who set the pay for the chief executives of those companies also have top positions at other major companies, which has led to accusations that they are part of a "self-serving system".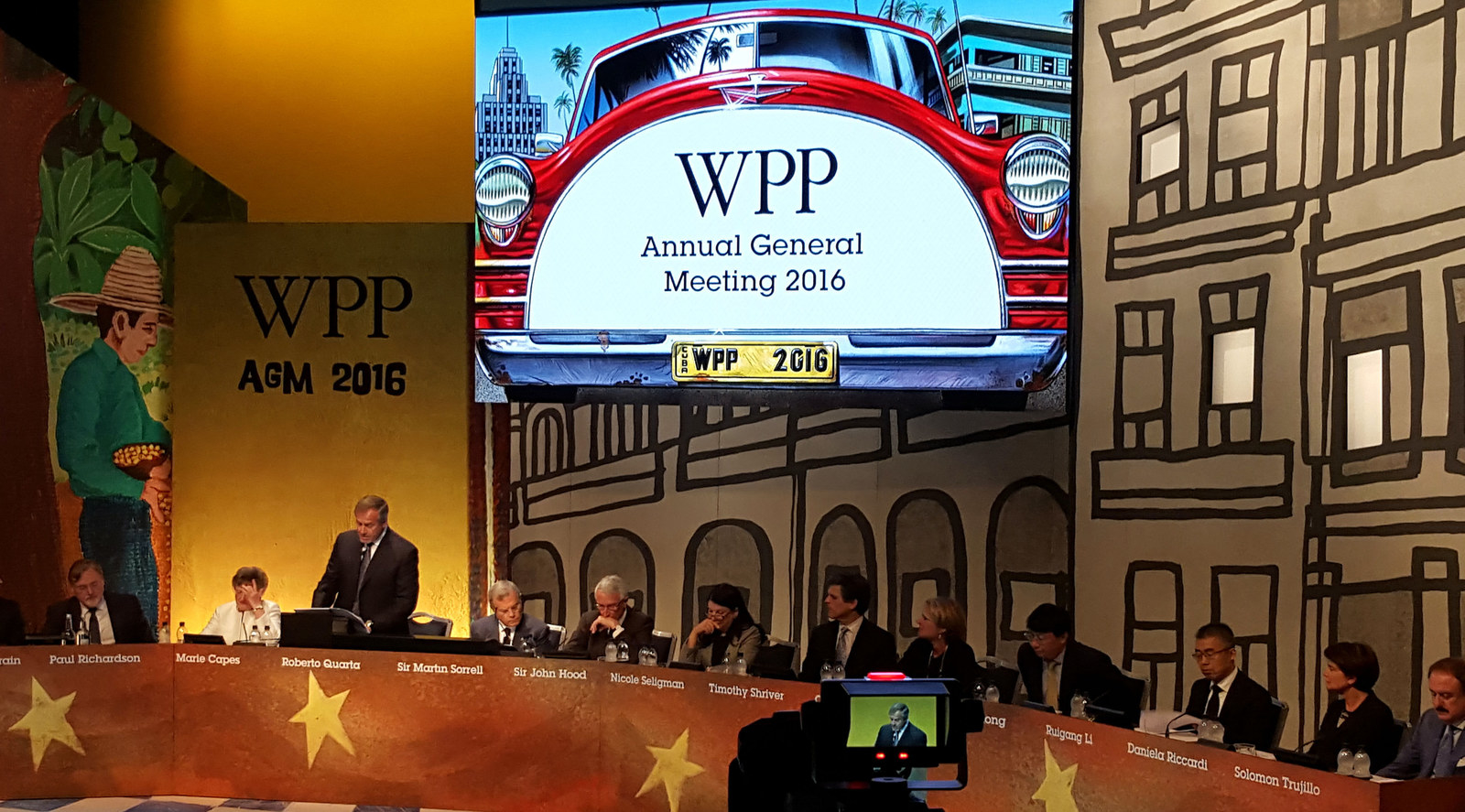 The analysis follows a recent report by the High Pay Centre that found that chief executives of the FTSE 100 leading companies took home £5.5 million last year – up 10% on the year before.
It led to widespread criticism that bosses were seeing their pay rise much faster than average workers.
Bosses typically sidestep questions about their massive pay packets by pointing out that companies' remuneration committees – made up of around three or four non-executive board directors – decide the salary.
But questions have now been raised over whether these men and women can accurately decide the pay levels of some of the best-paid bosses in the country.
Many of them also hold, or have held, top positions at other major companies and are linked with each other through minimal degrees of separation.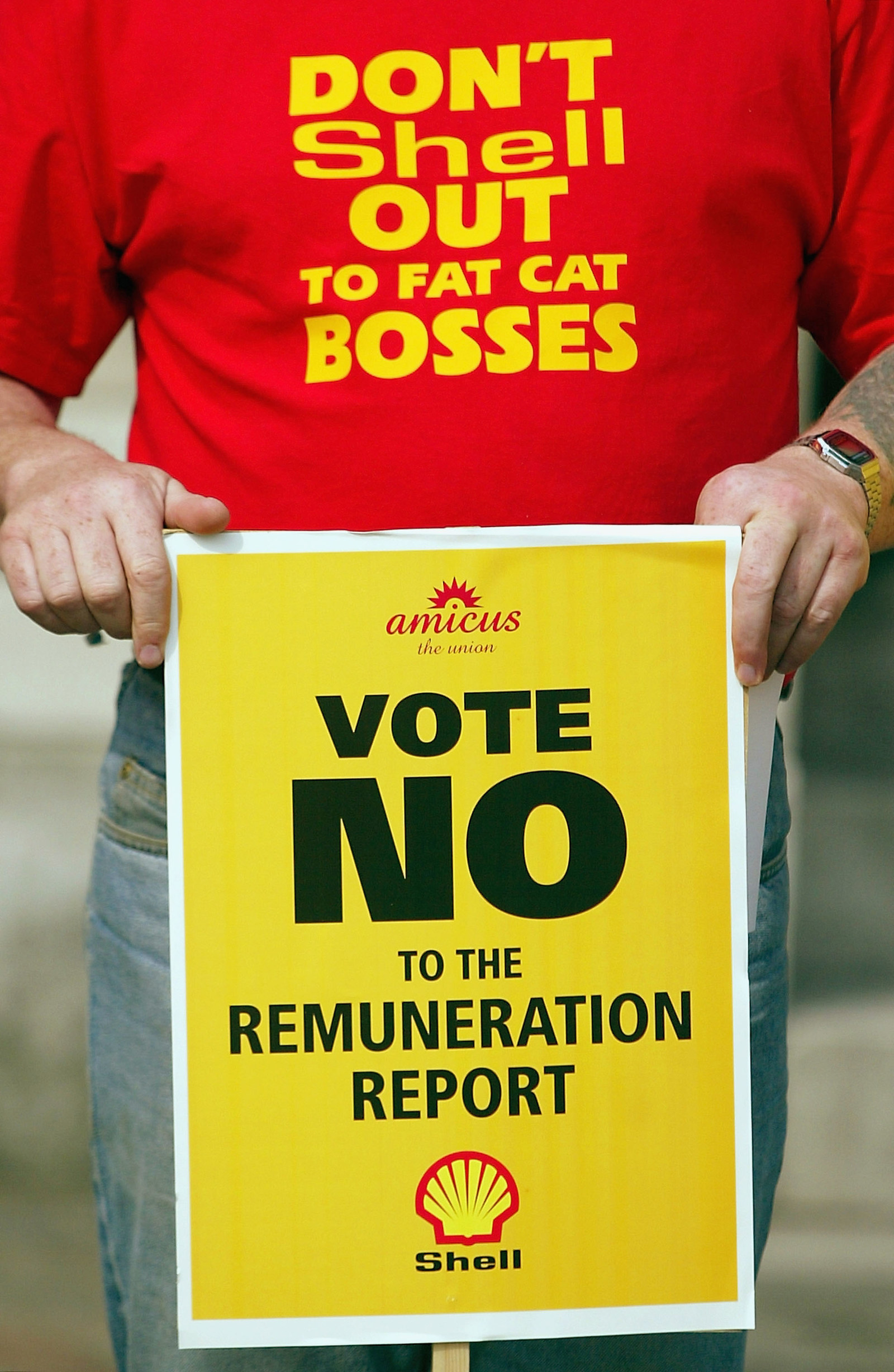 For example, British American Tobacco's remuneration committee took home on average £132,500 last year – for attending nine meetings.
At HSBC, the chair of the remuneration committee is Sam Laidlaw – paid £187,000. He is also a former chief executive of British Gas-owner Centrica. Another member of the bank's remuneration committee is Paul Walsh – former boss of drinks firm Diageo.
At pharmaceutical giant GlaxoSmithKline, the committee includes businessman Vindi Banga, who also sits on the remuneration committee of Marks and Spencer.
Meanwhile, over at beer giant SAB Miller, Mark Armour – also a board member of Tesco – sets the pay.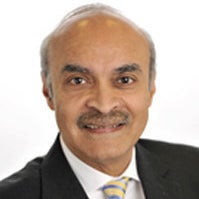 Degrees of separation: Vindi Banga (left) sets pay at GlaxoSmithKline. He sits on the board of Marks & Spencer, where Alan Stewart (middle) used to be CFO. Stewart now works for Tesco, but sets pay on the board of Diageo, while rival drinks firm SAB Miller has Mark Armour (right) setting its boss's pay. Armour sits on the board of Tesco.
Tesco's finance director, Alan Stewart, also sets the pay for the chief executive at Diageo as a non-executive director. He took home £87,000 from Diageo for attending 10 meetings, while also doing his job at Tesco, which earned him £2.6 million.
The analysis found that Diageo, which owns Guinness, Johnny Walker, and Smirnoff, is the only top 10 company to pay some of its remuneration committee members less than £100,000 for the privilege.
The highest-paid member of any remuneration committee is Charles O. Holliday at oil firm Shell, who took home €737,000 (£637,000) last year – but this high fee also includes a salary to his role as the company's chairman.
Part of that fee includes a company car and company apartment, according to the company's annual report.
Many of the companies also pay handsomely for advisers from some of the biggest accounting firms to help them set pay rates.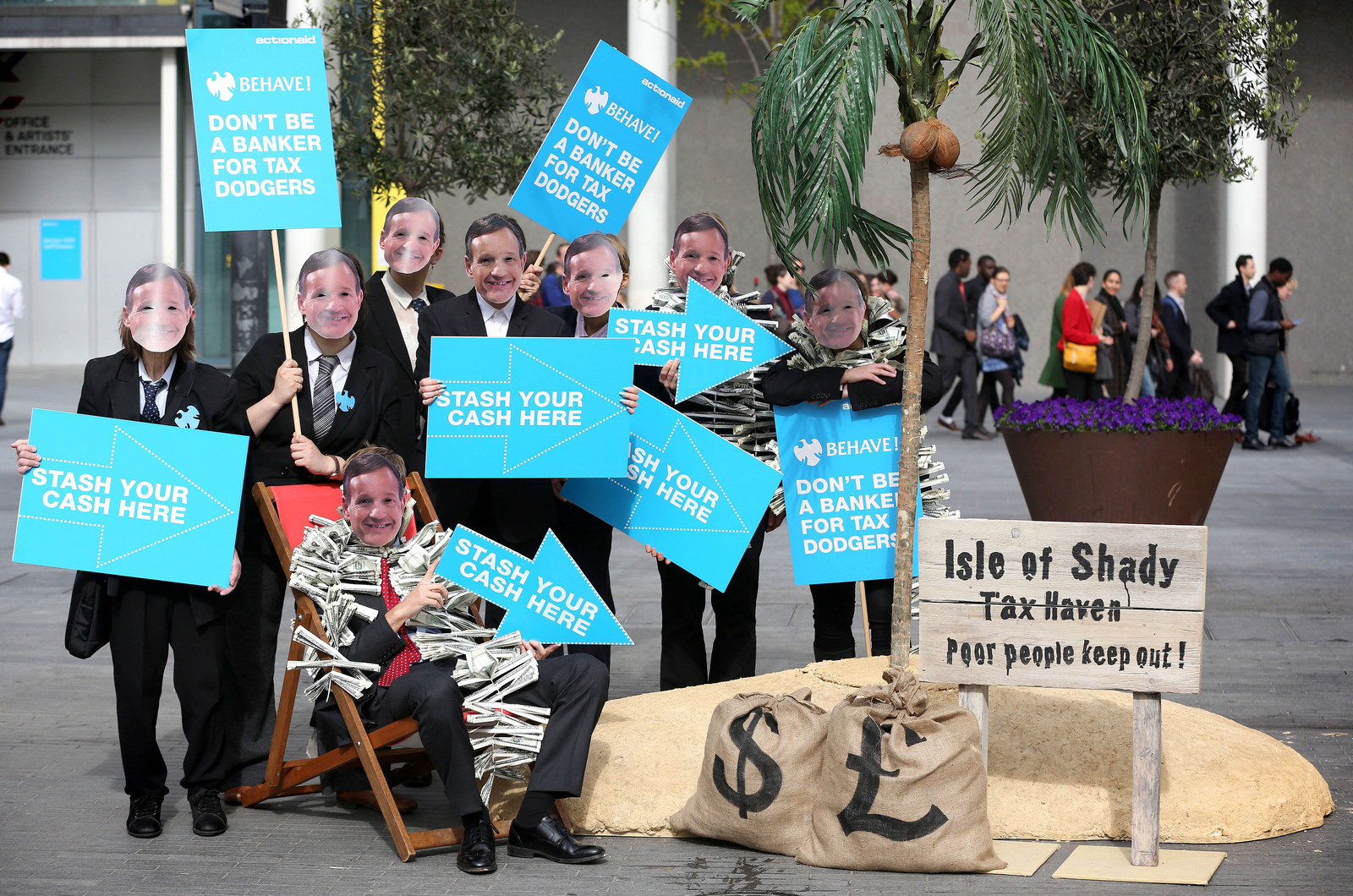 Vodafone spent £102,000 in advisers from Willis Towers Watson, and Durex owner Reckitt Benckiser hired consultants from Deloitte.
Stefan Stern, head of the High Pay Centre, said the new data highlighted that companies need to change the way they set pay.
He told BuzzFeed News: "It's a systematic problem and shows that companies are lacking the perspective of normal people.
"This is why you need normal employees on boards, because current board members are all desensitised to these very big numbers. They have forgotten what these numbers actually mean.
"Because so many of them are also on other boards, or are chief executives elsewhere, it also becomes a self-serving system to push these numbers up."
The issue of boardroom pay has grown in recent years, and there have been several high-profile battles in recent years where shareholders have voted down pay packets.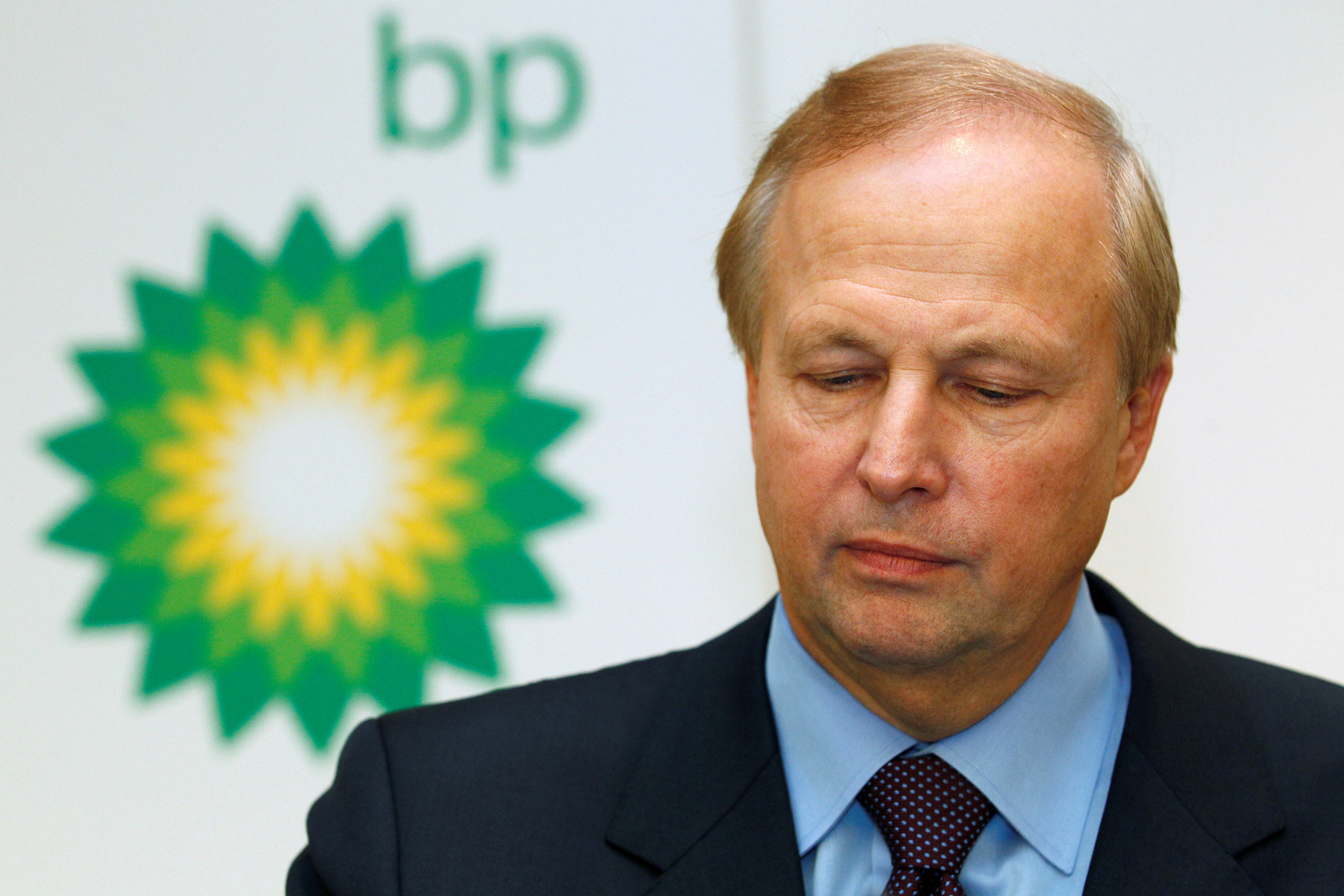 Earlier this year BP's board was attacked by shareholders for agreeing to give its boss £14 million despite the company having sacked thousands of workers in a difficult year.
Around 60% of shareholders voted against the pay deal, but the vote was not binding, meaning the board could ignore the result.
Advertising agency WPP chief executive Sir Martin Sorrell, who took home £70 million last year, constantly faces shareholder revolts but continues to receive his enormous salary.
Jonathan Hoare, director of policy and investor networks at activist investor group ShareAction, a group which highlights workplace issues at company annual general meetings, said: "It's obvious why there is so much public anger about excessive executive pay, when it so far outstrips the salaries and pensions the rest of us receive."
He added: "It cannot be right for the people responsible for determining appropriate levels of pay for corporate executive directors to themselves earn in excess of £100,000 for doing so.
"It's illustrative of why the system of corporate executive pay is such a disaster and becoming such a stain on the reputation of business in the eyes of the public.
"If the pay of the people sitting on remuneration committees is wildly inflated, we have to question their ability to make measured decisions on the issue of CEO pay."
New prime minister Theresa May has already said she wants to crack down on company excesses and make sure bosses are more readily held to account.