Last summer dozens of restaurants were exposed for skimming tips from staff for administration fees, some were accused of using service charges to top up senior managers' pay and other chains were keeping the entire service charge to themselves.
It led to the government launching a review into the actions of 150,000 businesses in hospitality, leisure and service sectors where tipping is common, which employ two million workers.
The results came out earlier this week and headlines said ministers were keen to change rules and make sure low-paid workers get the money left for them by grateful customers.
But the report also highlighted several serious failings in the industry and what workers, employers and customers make of tipping abuses.
Here's what we learned: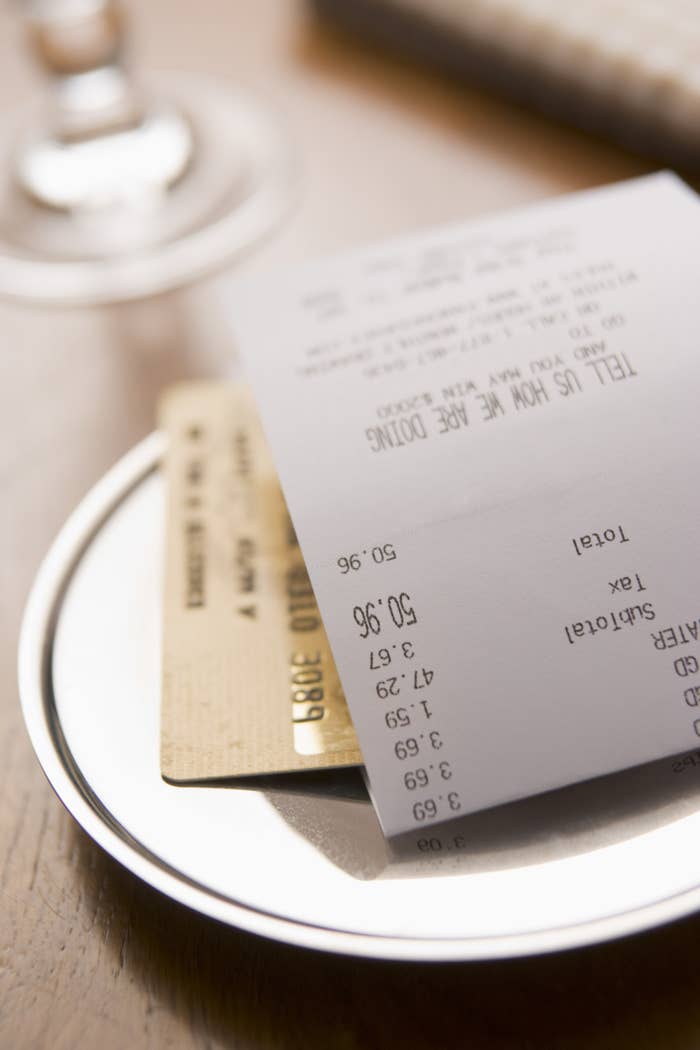 1. There is currently no legal requirement for restaurants to hand over any service charges or tips to staff.
2. A majority of people want all tips to go to employees, although the majority of employers are happy with the current system.

3. The government wants customers to know that tips are voluntary, are received by workers and that rules are "clear and transparent" to consumers and staff.
4. A voluntary Code of Practice was launched in 2009 for guidance over tipping, gratuities and service charges. But just 26% of customers know about it. Meanwhile, 41% of workers and 78% of employers know the code.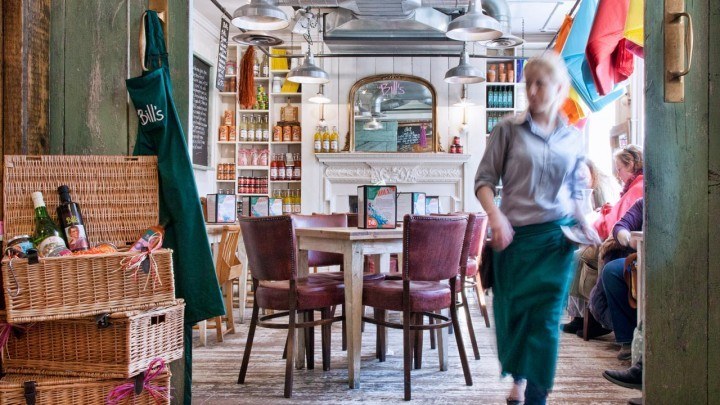 5. The code already says that restaurants "ought to clearly display on their premises their policy" on tipping and the government is now considering making it legally binding – enforced by Trading Standards – or at the very least, updating it to reflect the fact most people pay with cards.
6. Just 47% of workers think the code is fair and transparent and none of those who responded to the consultation knew whether their bosses had signed up to it and follow the rules.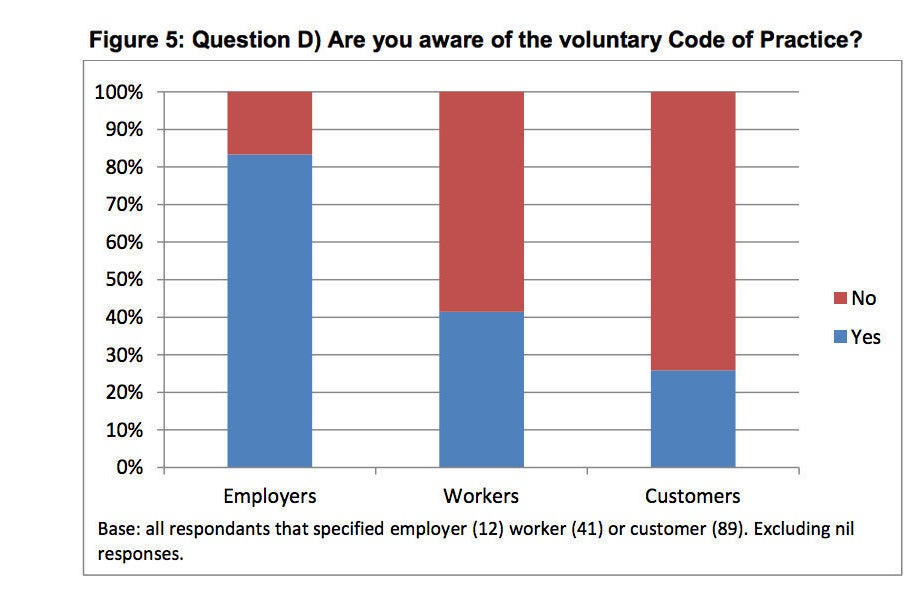 7. Only 2% of customers said they always knew where their tips went. 38% said they never know where the money goes.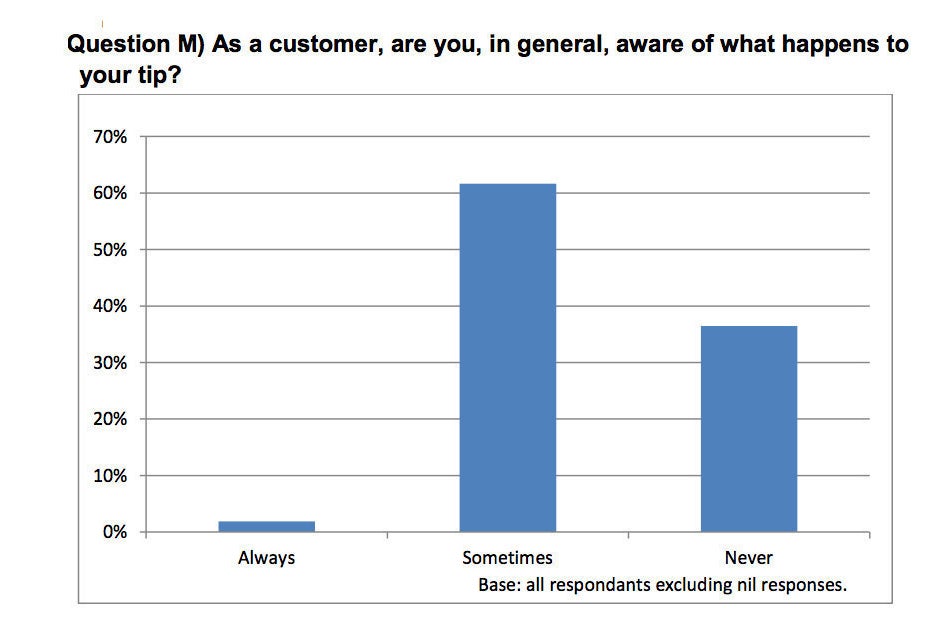 8. One option being considered is making service charges "opt in" rather than "opt out". There could also be suggestions on bills of how much a 10% or 15% tip would be to help people calculate one.
9. Some waiters are charged up to a 15% admin fee on tips they are left by credit and debit cards. That means for every £10 of tips left to a waiter on credit cards, they must hand £1.50 back to management. The gambling sector charges even higher admin fees on tips – between 15% and 25%.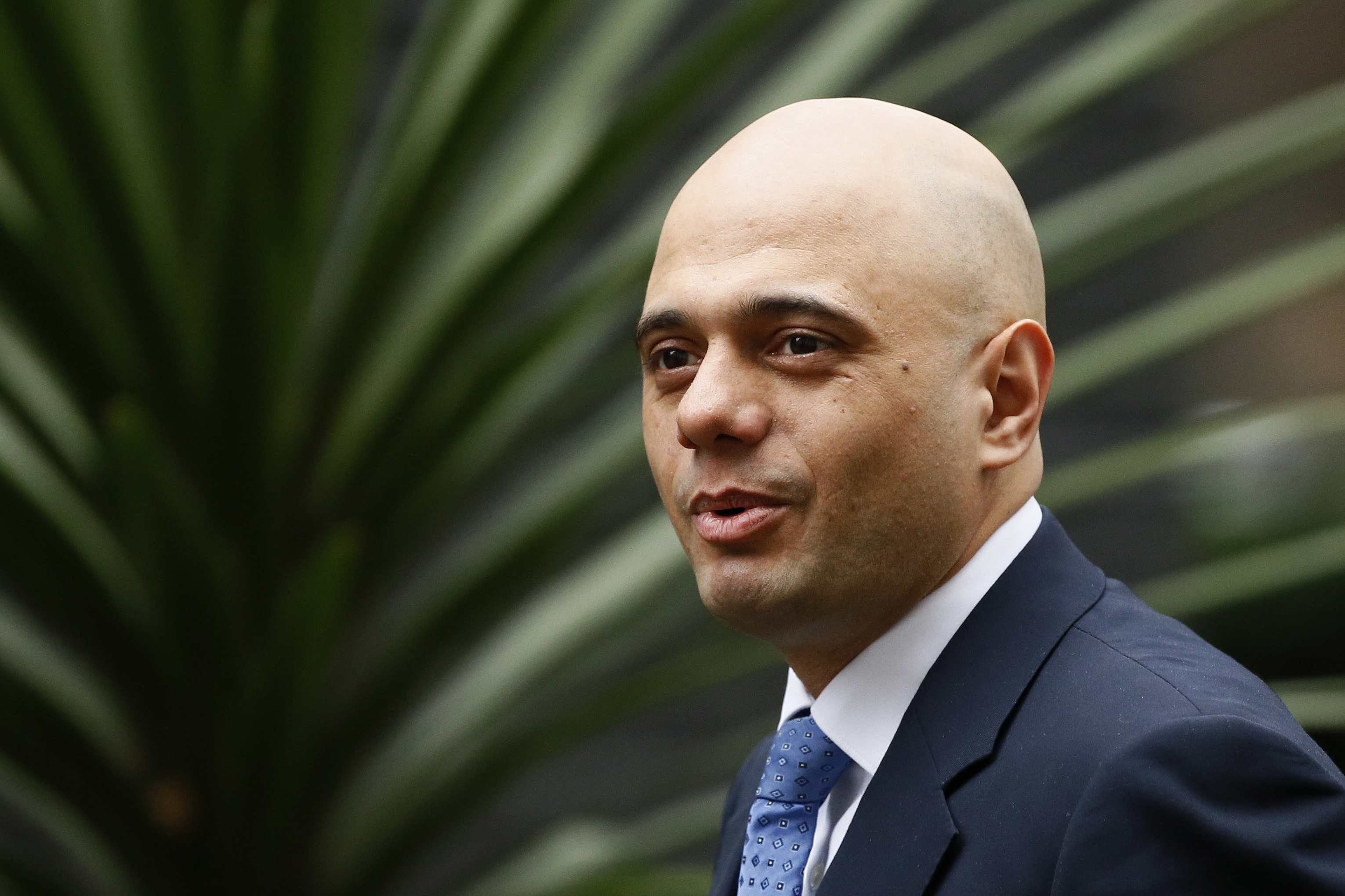 10. The majority of respondents want managers or restaurant owners to play no part in distributing centrally collected tips, through a so-called "tronc" system because they are "predominantly management controlled or manipulated".
11. The government would "consider prohibiting employers from charging workers an administration fee or any other deductions".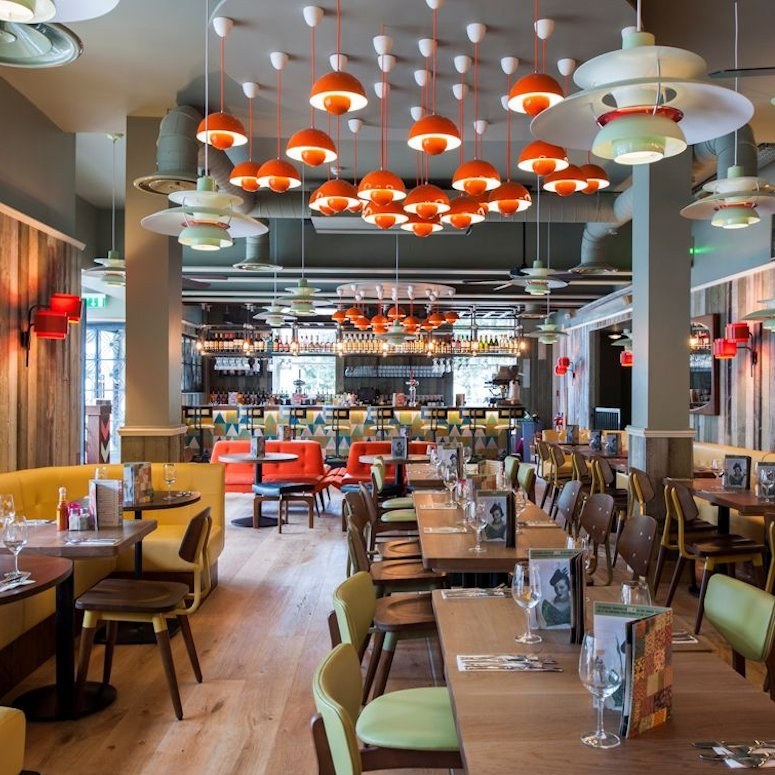 12. In restaurants, such as Las Iguanas, where staff used to have a percentage of their total sales taken to cover admin fees, the government has seen evidence that in some cases waiters are forced to hand over cash out of their own pockets to cover this for times when they do not collect enough tips.
13. When waiters and bar staff go to restaurants as customers, none of those who responded to the consultation prefer to leave tips on a card, and the majority want all tips to go to the worker – rather than shared out through a tronc.