Going to college is a huge milestone! On the one hand, for many of us it's our first taste of adult life. But on the other hand, taking out loans for school can leave you with thousands of dollars in debt. So before you borrow, it's a really, really good idea to get the lowdown on student loans and make sure you totally understand what you're getting into.
In a nutshell, student loans are funds you borrow from the federal government or a private lender to pay for your post-secondary education. For federal loans, you apply through the Free Application for Federal Student Aid, which is the same form you use to apply for financial aid.
To get a private loan, you need to go through a private lender or bank, and they will pull your credit report to determine if you're eligible for a loan.
All of this can add up to a pretty penny but remember, school is an investment in yourself and a great opportunity to learn who you are and about the world around you. And it's totally normal if you need a little financial help to make it happen.
Here are 15 things you should know before signing up for student loans:
1.
Scholarships and grants are ~free money~, so apply for as many as you can.
2.
Your student loans should be used for education-related costs only.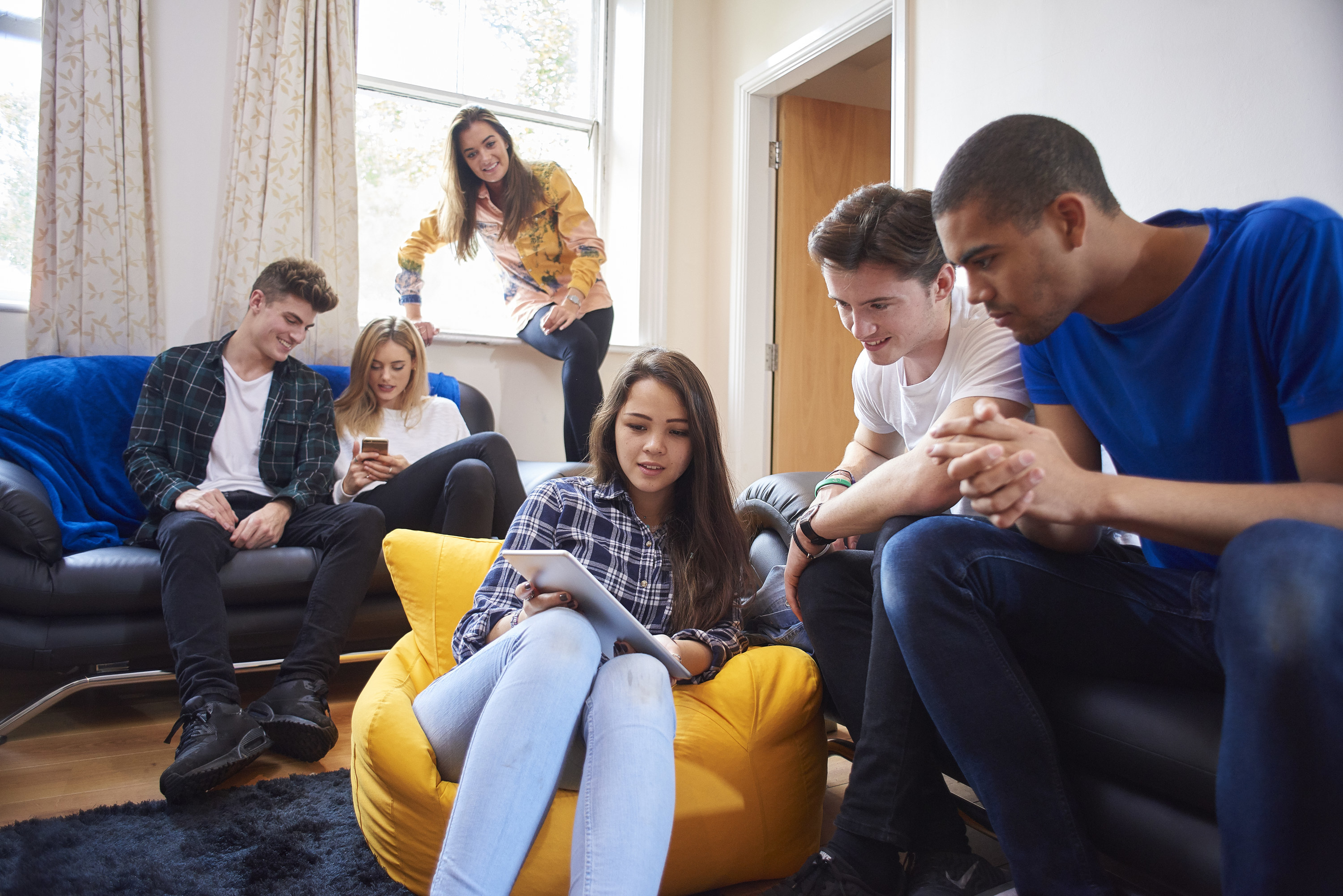 3.
You will end up owing more than you borrowed.
4.
Understanding the different types of student loans will help you determine which loans make the most sense for you.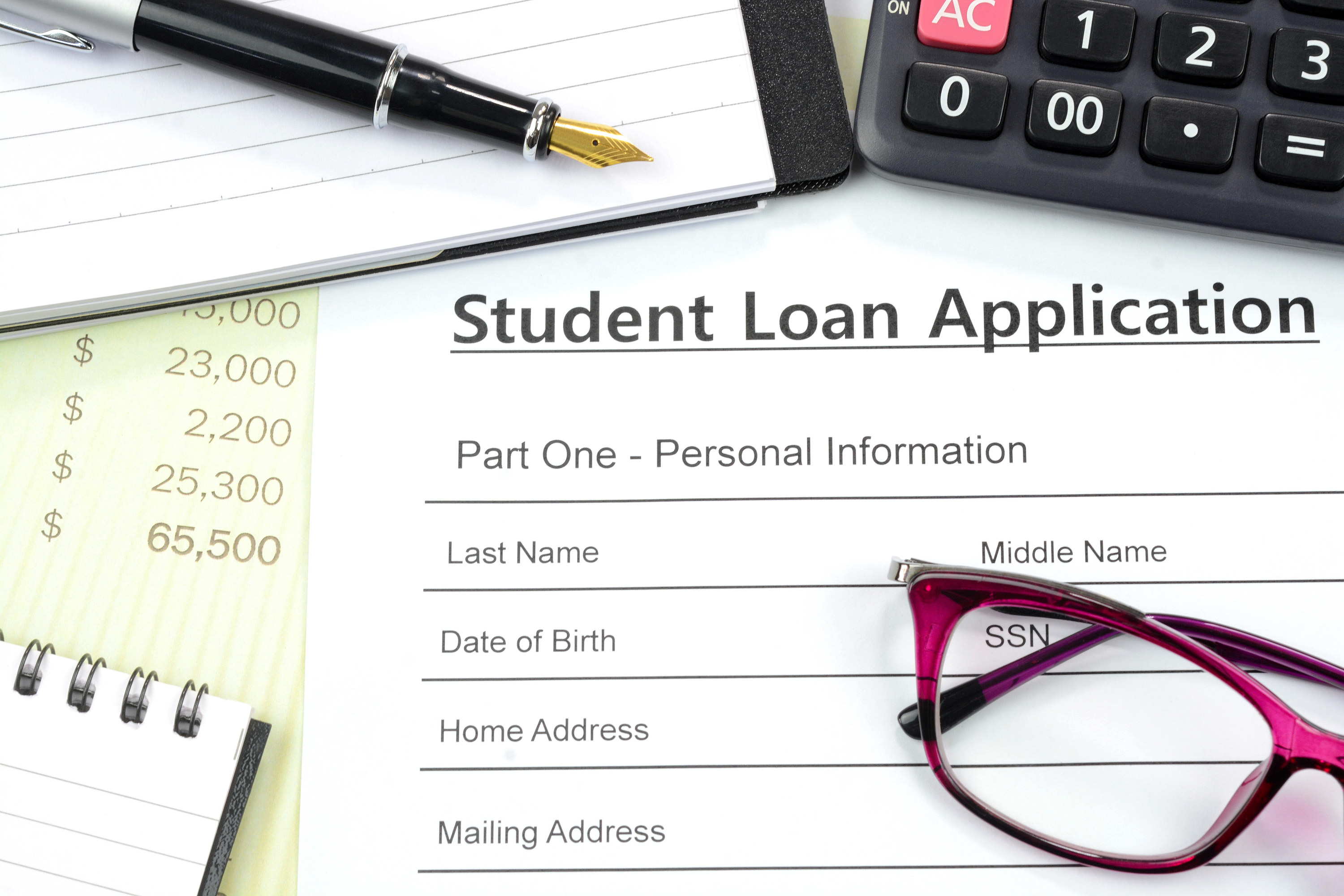 5.
To take out private student loans, you might need a cosigner.
6.
And private loans tend to have higher interest rates than federal loans, which means they're likely to cost you more over time.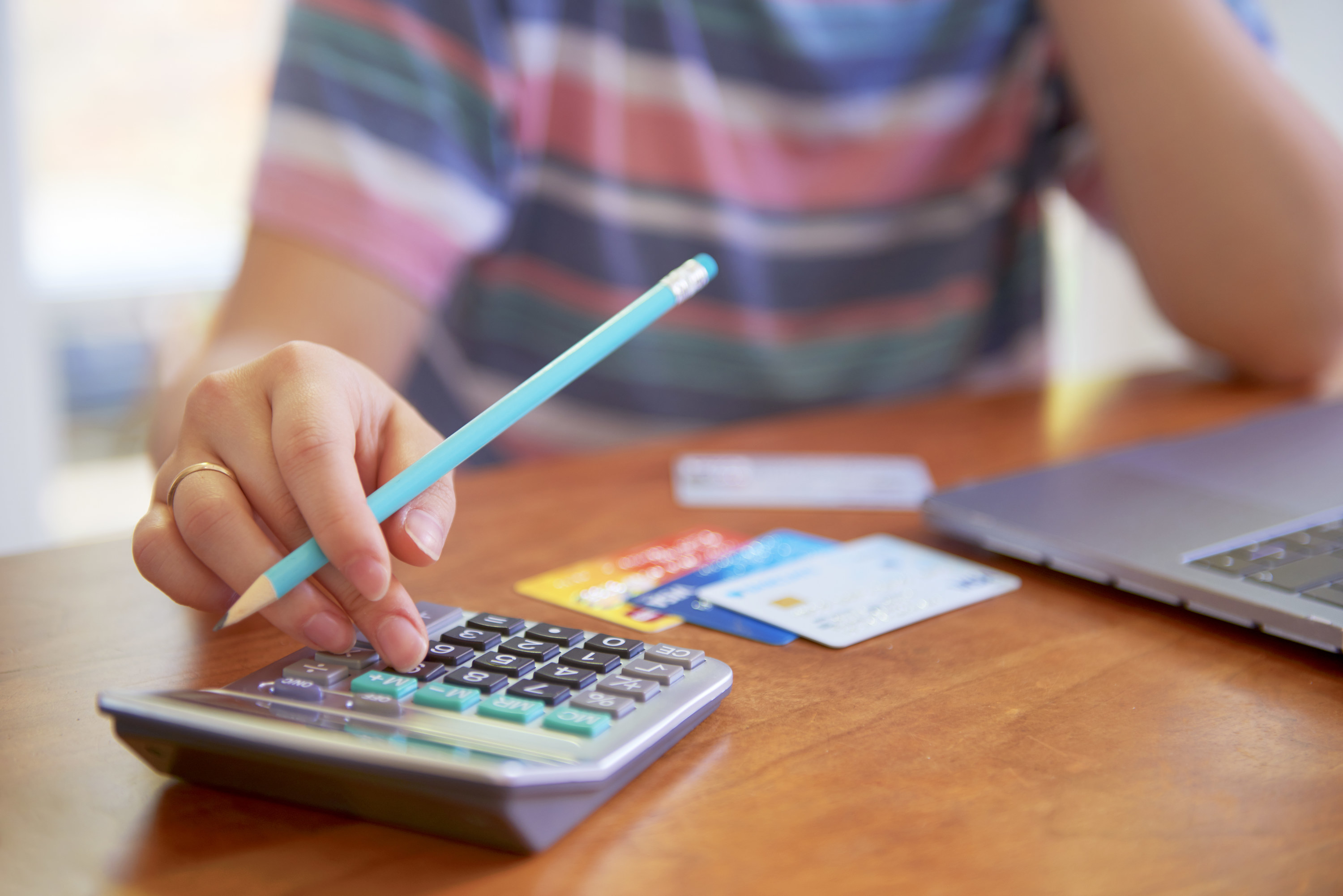 7.
But everyone's finances are different, so shop around to find the best loan for you.
8.
And bust out an online student loan calculator to see what your monthly payments will be.
9.
You don't have to take out the maximum amount you're offered. Instead, it's usually better to only borrow what you really need.
10.
If you take out multiple loans, keep a list so you don't lose track of payments.
11.
If you take out federal student loans, there are a few different payment plans you can choose from.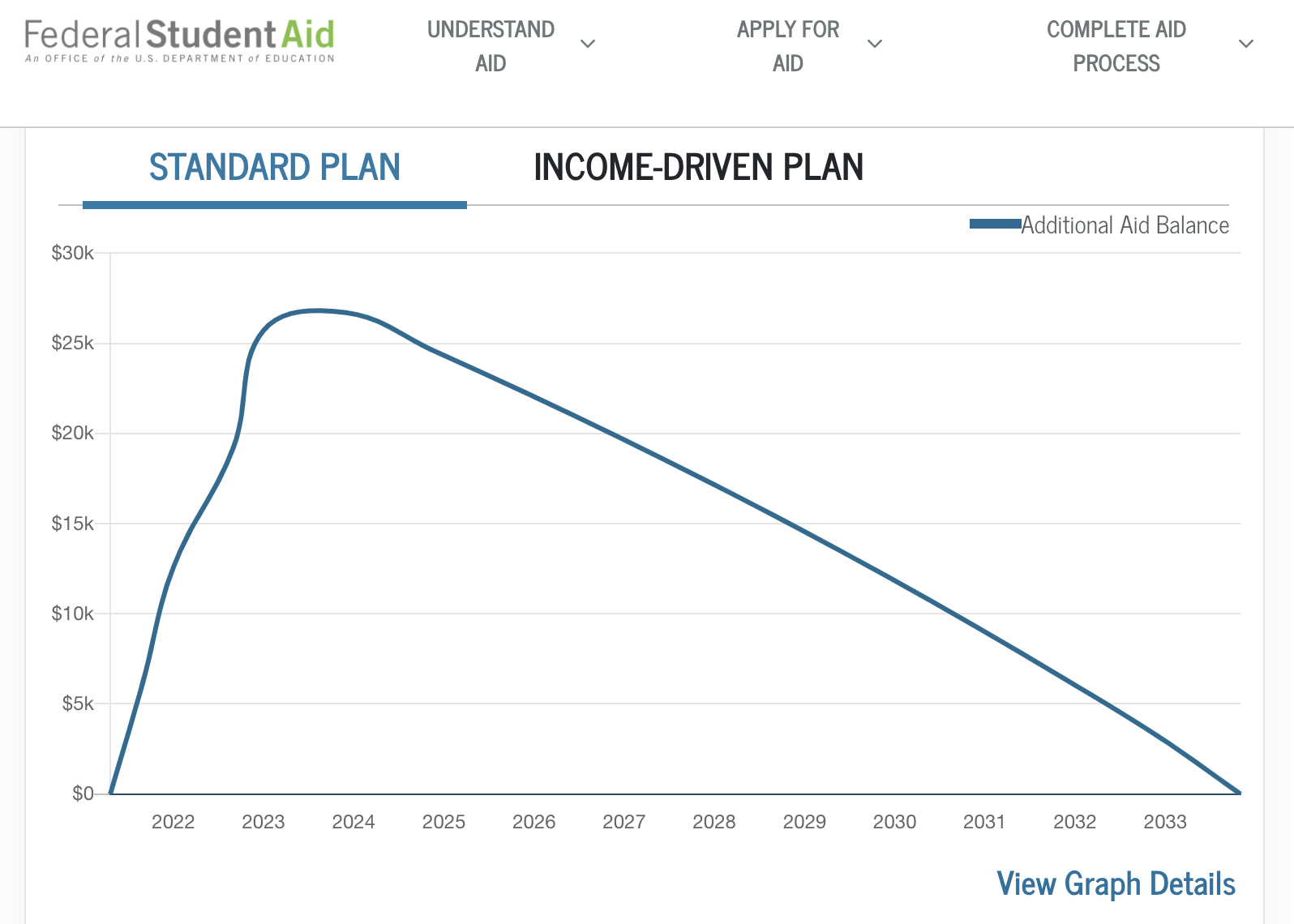 12.
When you're looking at repayment plans, be aware that longer terms mean you'll pay more in interest.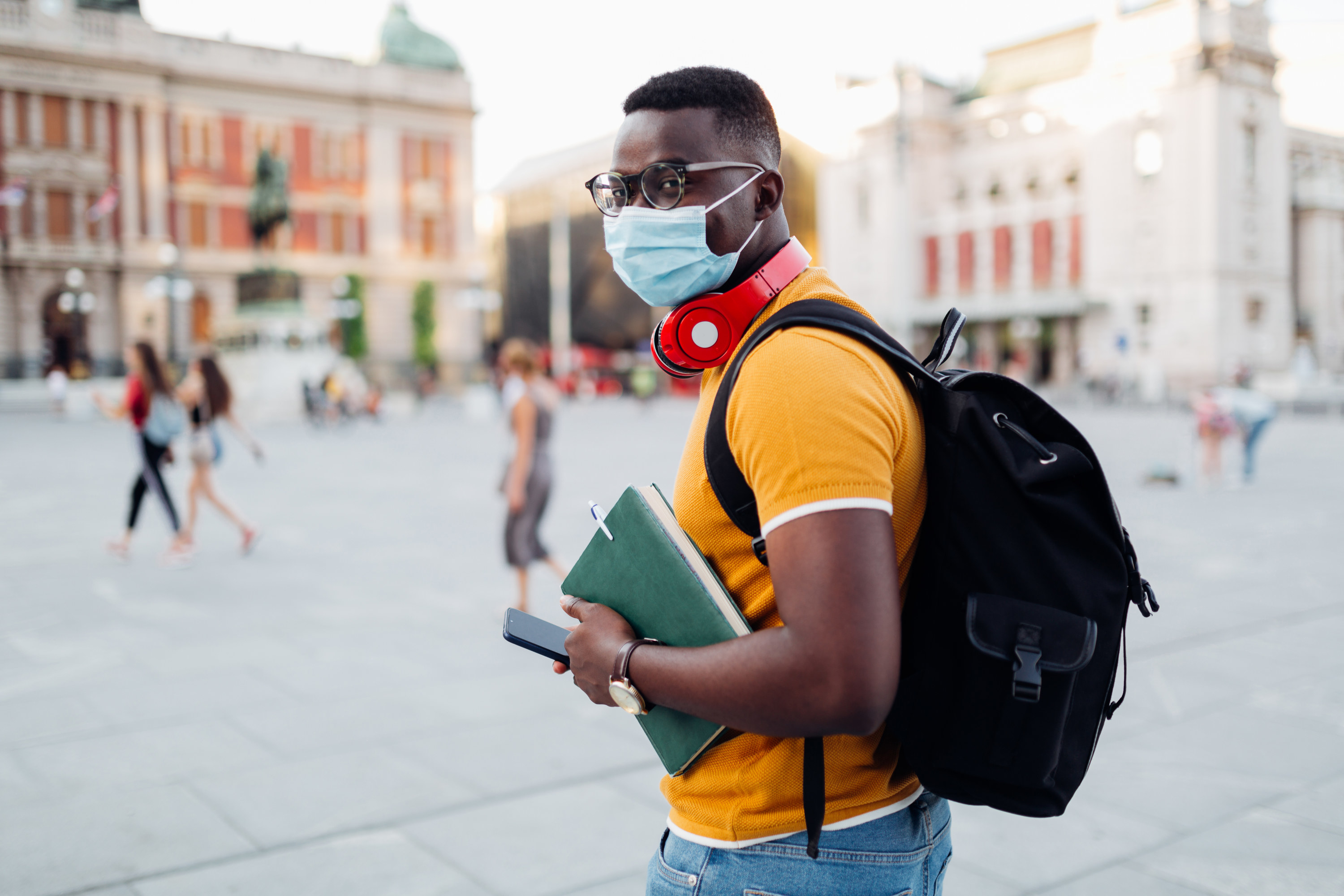 13.
And if you're planning to work in certain fields, look into student loan forgiveness programs.
14.
Paying your student loans on time every month can actually help build your credit score.
15.
Finally, there's often a grace period before you have to start repaying your loans (thank goodness!).
Do you have a student loan tip you learned along the way? Spread the knowledge in the comments below.
For more money tips and tricks, check out the rest of our personal finance posts.