It has come to our attention that this is the State Emblem of Western Australia.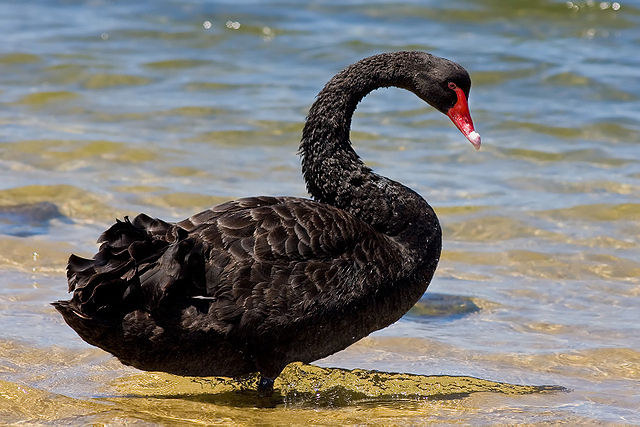 Rather than this.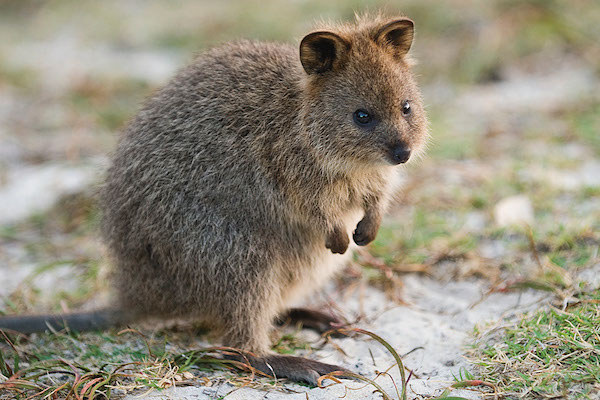 Which raises the question: WA, are you crazy?!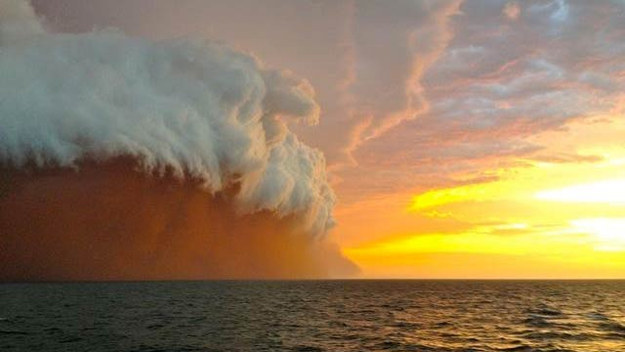 (PS: technically the numbat is WA's state faunal emblem, but the black swan is on the coat of arms, and also, have you seen the numbat's tongue?!)
Anyway, we think it is high time that the quokka was elevated to its natural place as WA's State Emblem*.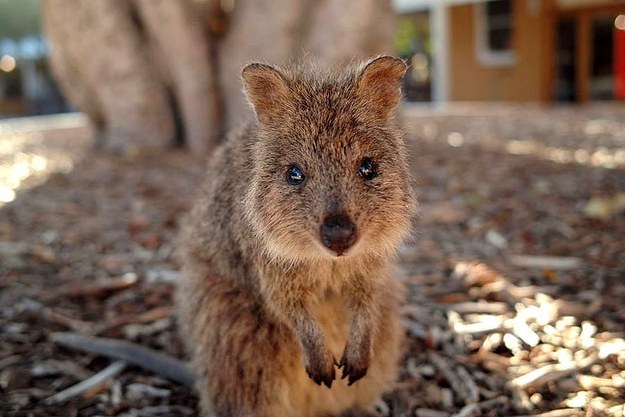 What should be Western Australia's state emblem?
Oops. Something went wrong. Please try again later
Looks like we are having a problem on the server.
What should be Western Australia's state emblem?
Here's seven reasons to #votequokka...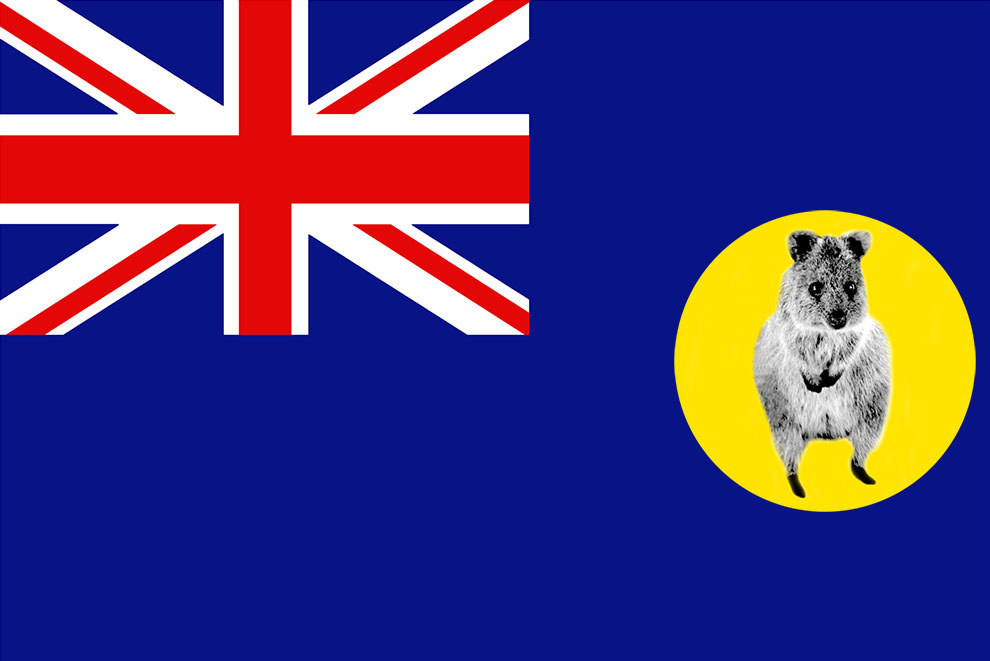 1.
Quokkas are without doubt the cutest animal in Australia, if not the world.
2.
Unbiased biologists all agree.
3.
Whereas black swans have been known to kidnap small children, quokkas GO OUT OF THEIR WAY to say G'day to little people.
4.
Despite their friendly reputation, quokkas have a bit of a wild side and have been known to get on the Little Creatures if given half a chance.
5.
They are so fearless/stupid, that they sleep outdoors curled up in a little ball in the mistaken belief this will save them from predators.
6.
They have their own island.
7.
HAVE YOU EVER SEEN A BLACK SWAN DO THIS?!
Yeah, nah