This is Sydney Opera House. It's one of the most instantly recognisable buildings on Earth.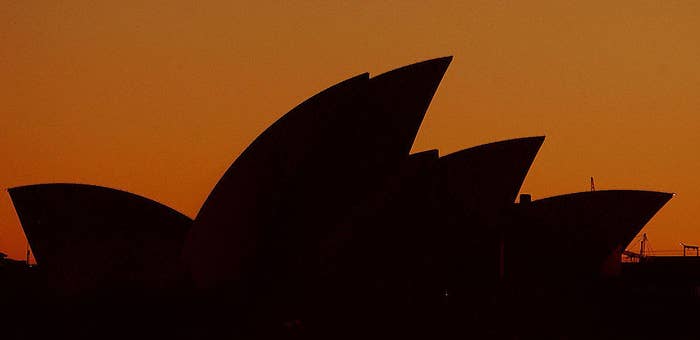 1.
Danish architect Jørn Utzon won the design competition (and £5,000 prize) on 29 January 1957.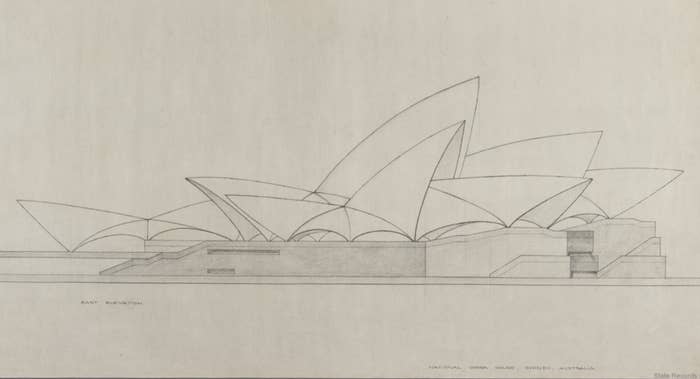 2.
Nature inspired much of the Opera House's geometry, from breaking waves to the beech forest near Utzon's home in Denmark.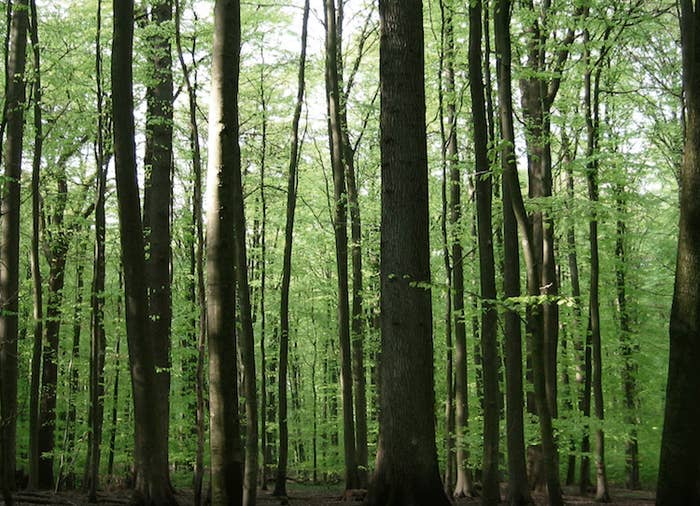 3.
Utzon's design almost didn't make the cut: it was pulled out of the judges' reject pile by Finnish architect Eero Saarinen when he spotted Utzon's sketch for the monumental steps.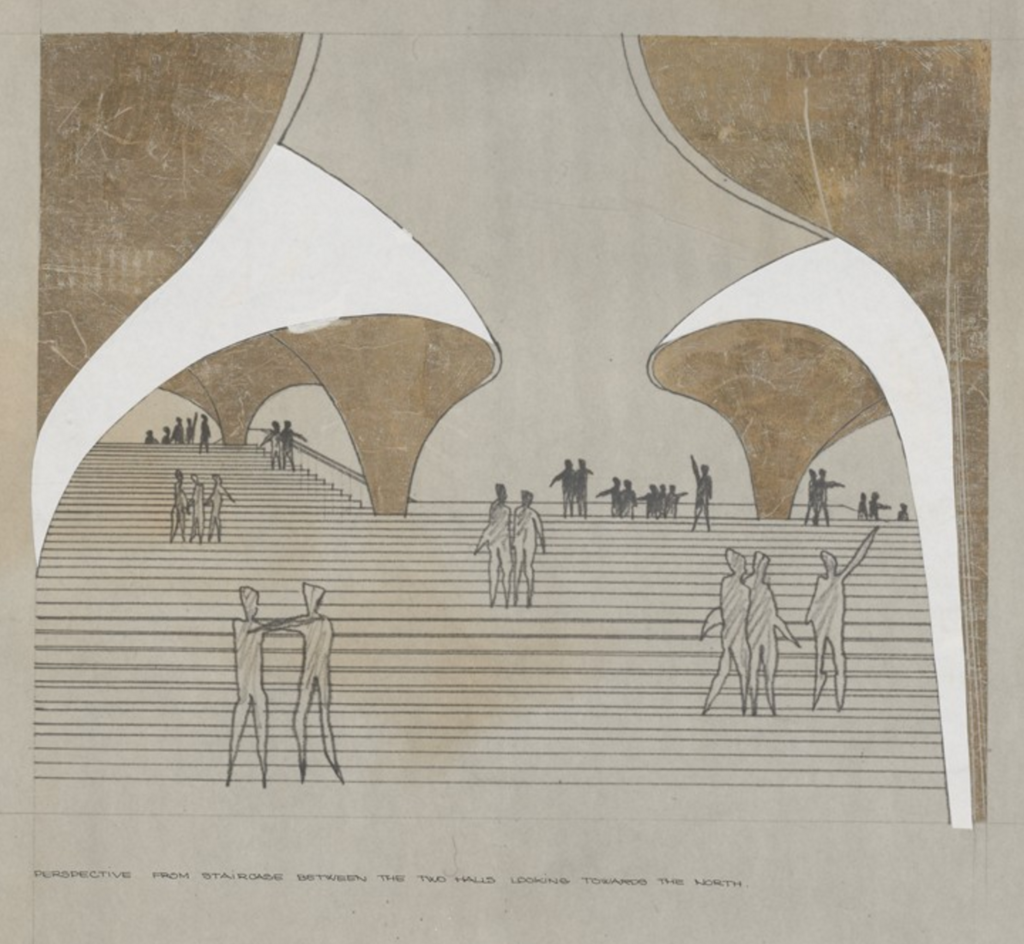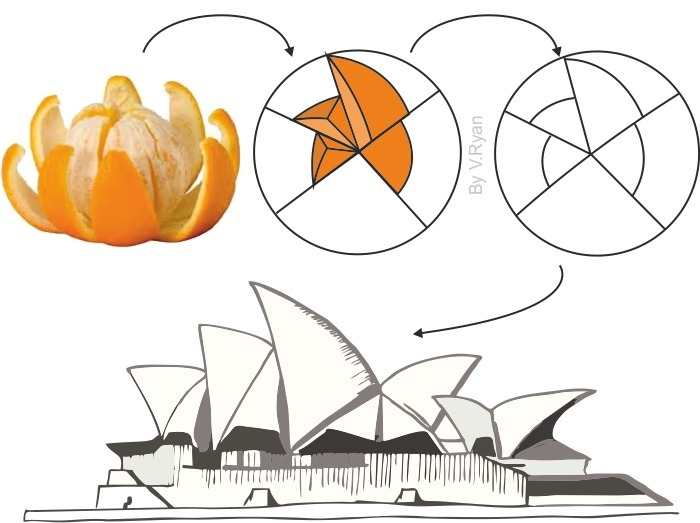 5.
Utzon had never visited Australia when he won the competition – he used naval charts of the harbour to assess the site.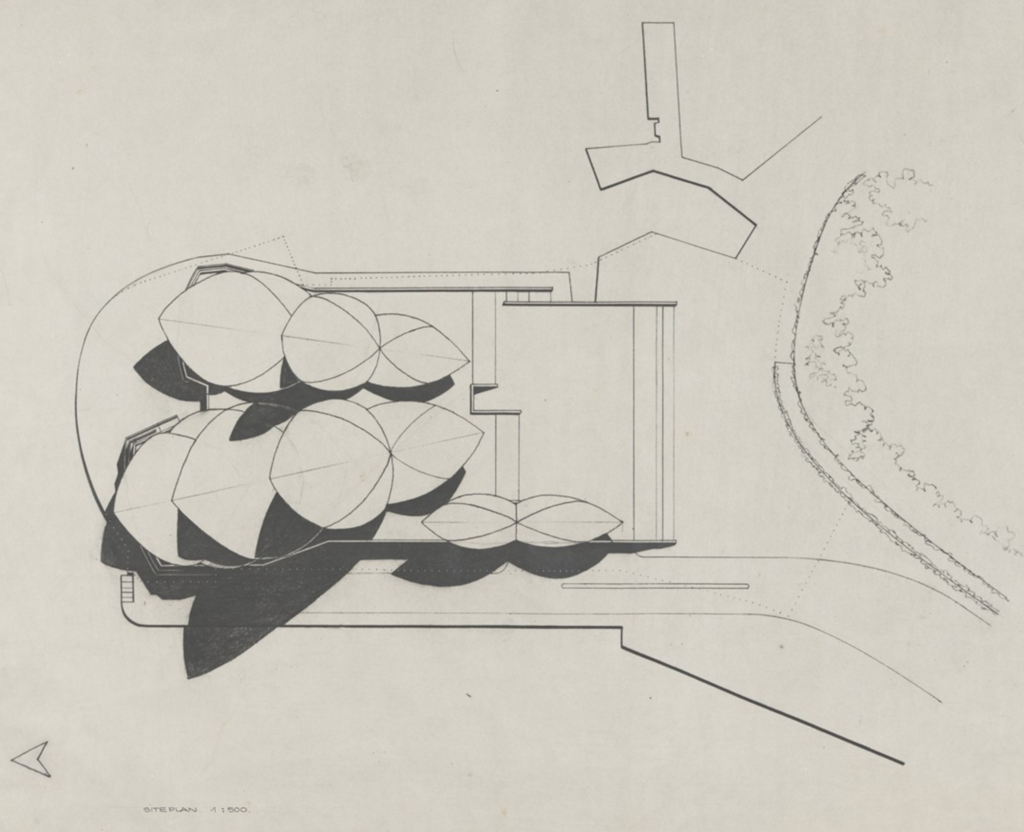 6.
Engineers Ove Arup and Partners worked with Utzon to realise his design, creating perfectly interlocking concrete shell tiles – "developed on the geometry of a sphere" – to cover the roof.

7.
Long before the site – named after Eora man Woollarawarre Bennelong – was chosen for the Opera House, it had been a tidal island that was a special gathering place for the Gadigal people for thousands of years.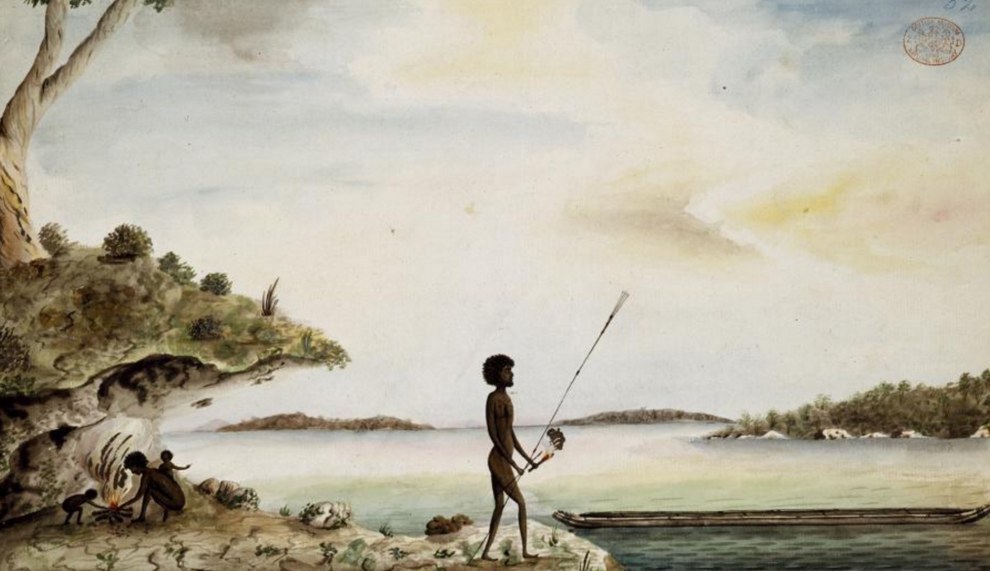 8.
The Eora called the island "Tubowgule", a fertile place sometimes described as "knowledge waters", where salt and fresh waters mixed, making it a perfect place to meet and celebrate.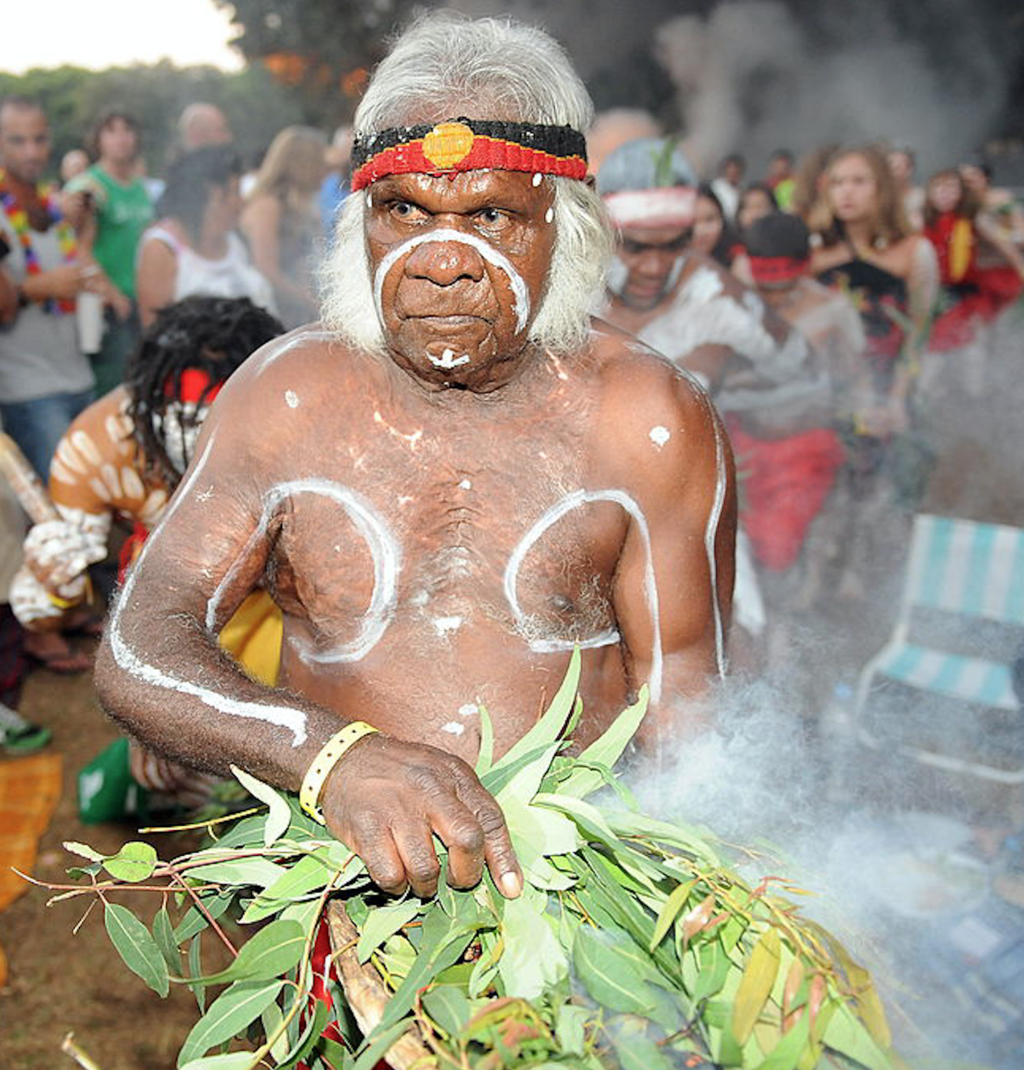 9.
Kisses funded some of the Opera House: singer Joan Hammond sold smooches for £50 during the public fundraising, and kisses were sold at fundraising parties across Sydney.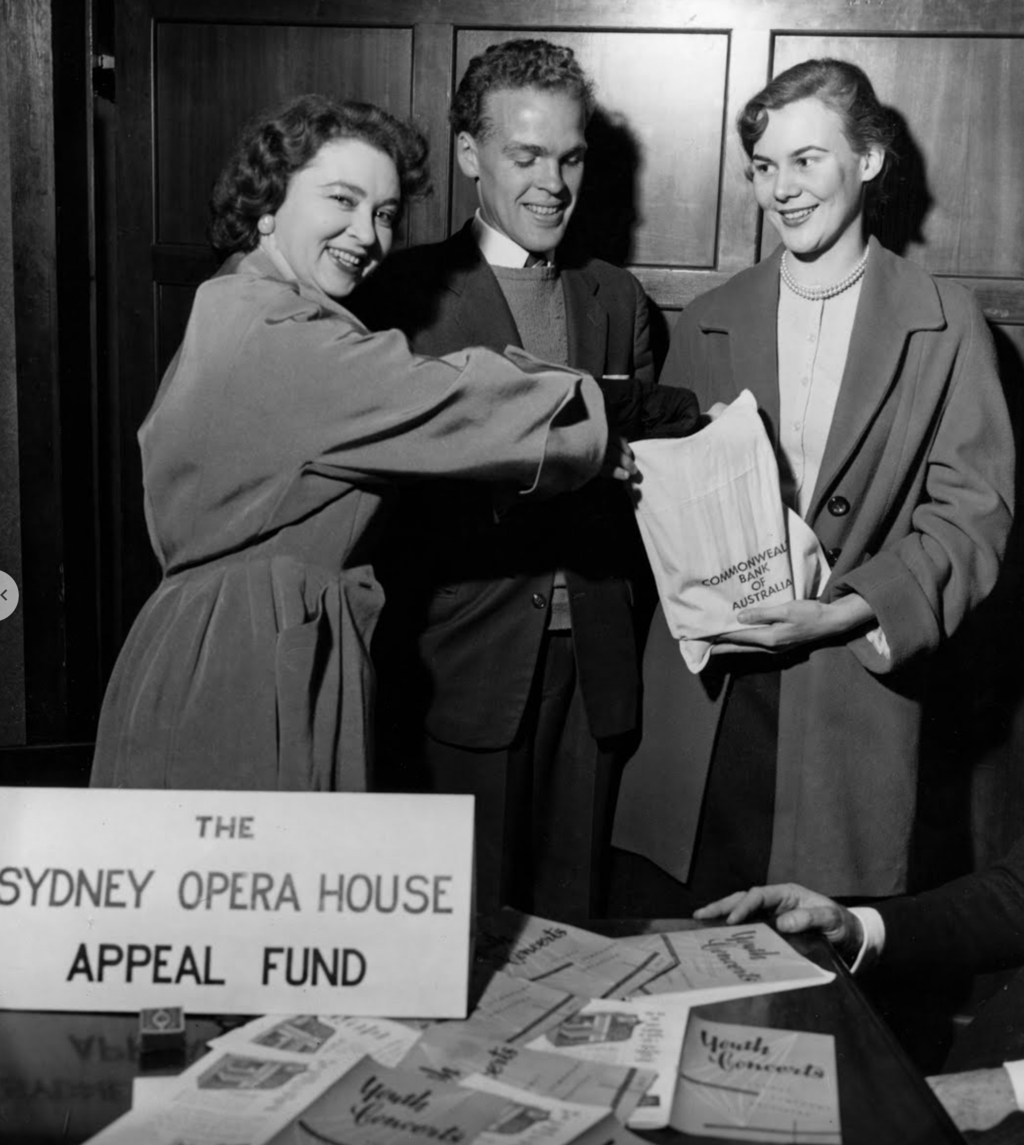 10.
Before construction began, the site housed a tram shed.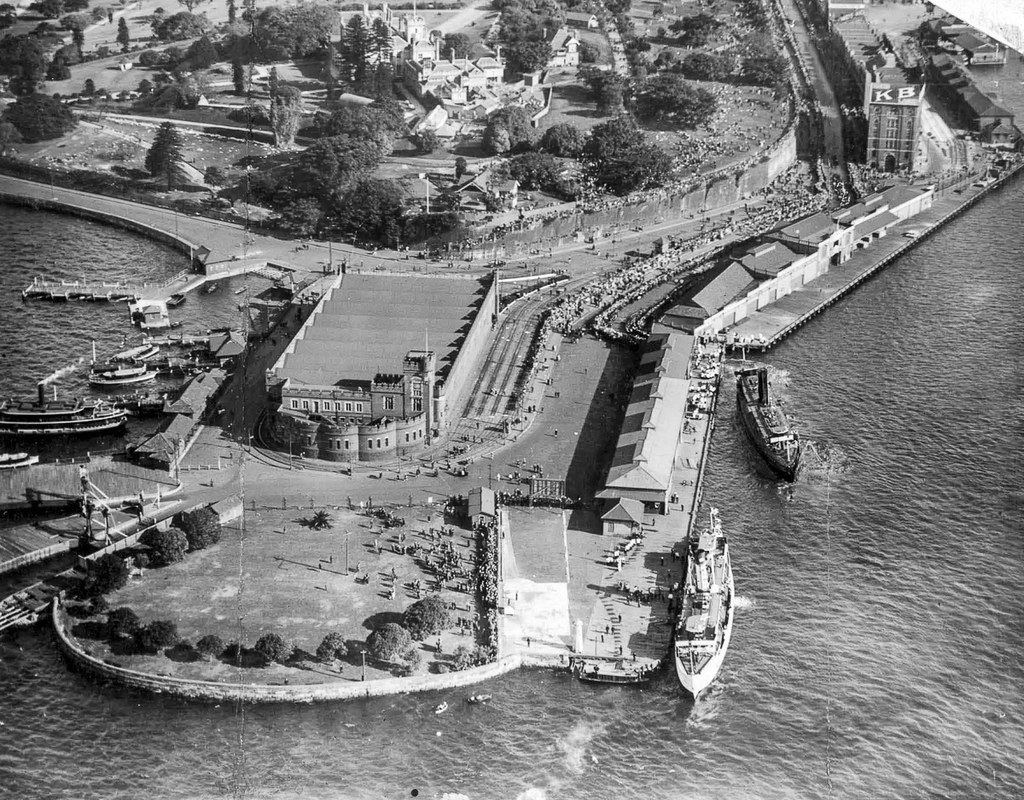 11.
The Opera House was designed in a tiny rented house in Hellebæk, Denmark, that housed Utzon's architectural practice.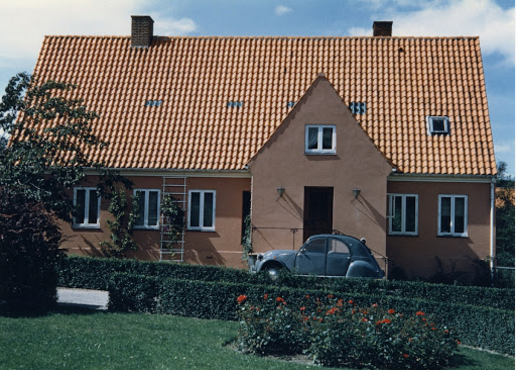 12.
Construction work began in 1959, and was not completed until 1973, ten years after the building was due to open.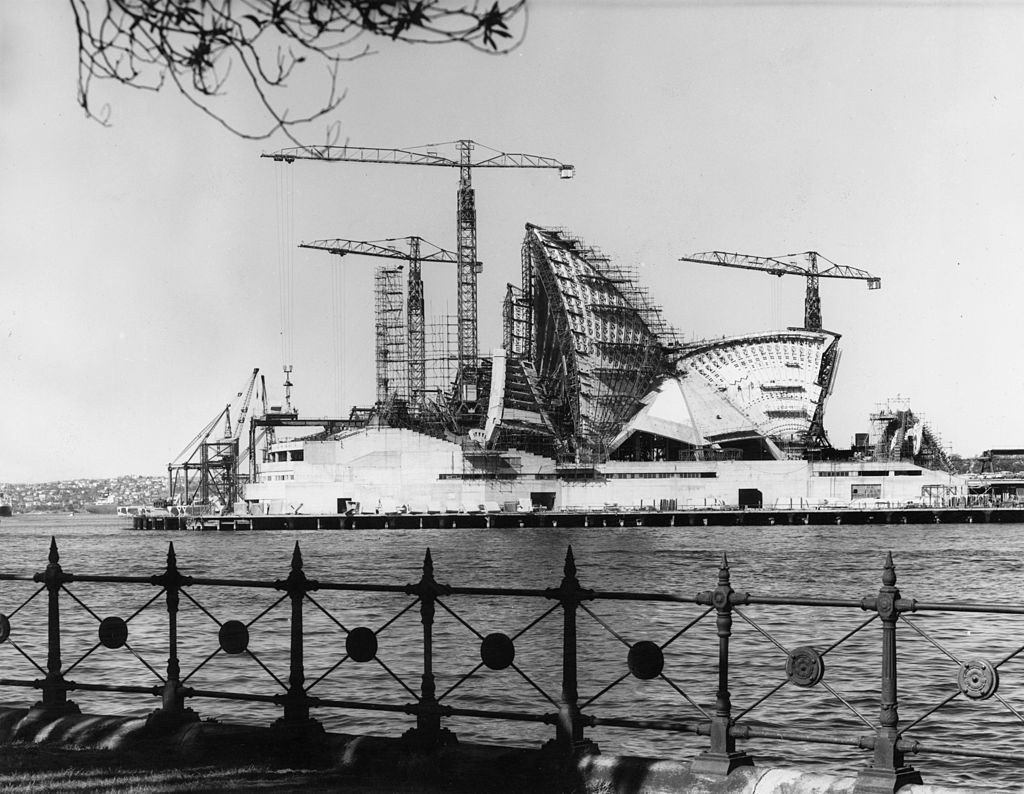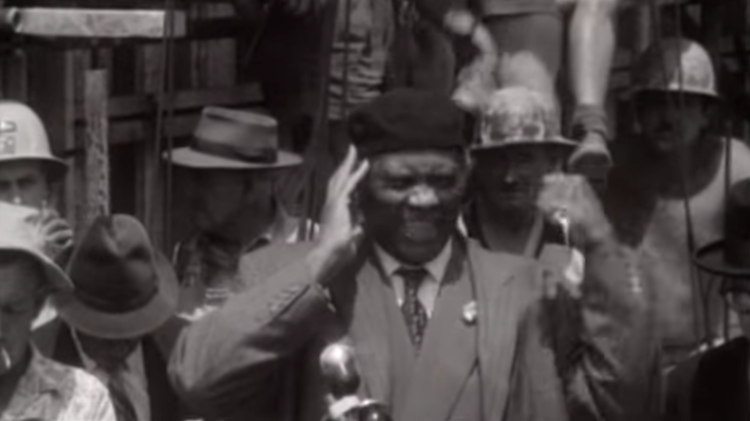 14.
Increasing delays in the Opera House's construction led students to create satirical fake lottery tickets to the opening.

15.
The Opera House's sails were constructed with specially-made cranes imported from France.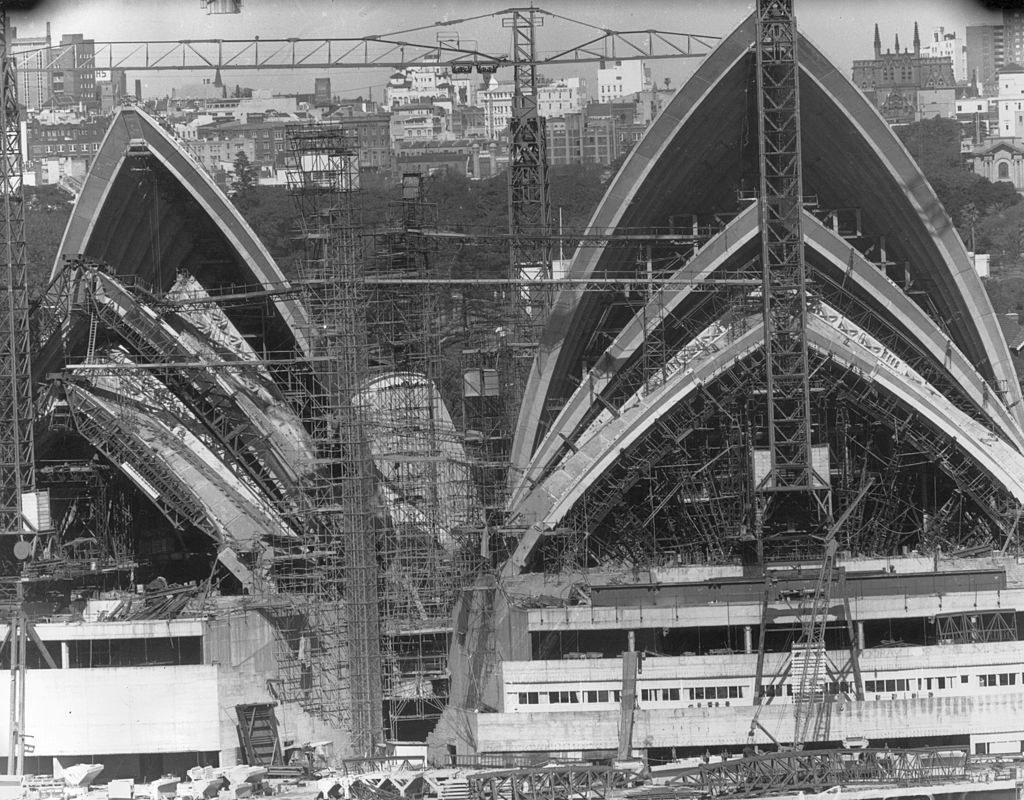 16.
Originally estimated to cost $7 million, the final cost of construction was $102m, 1457% over budget.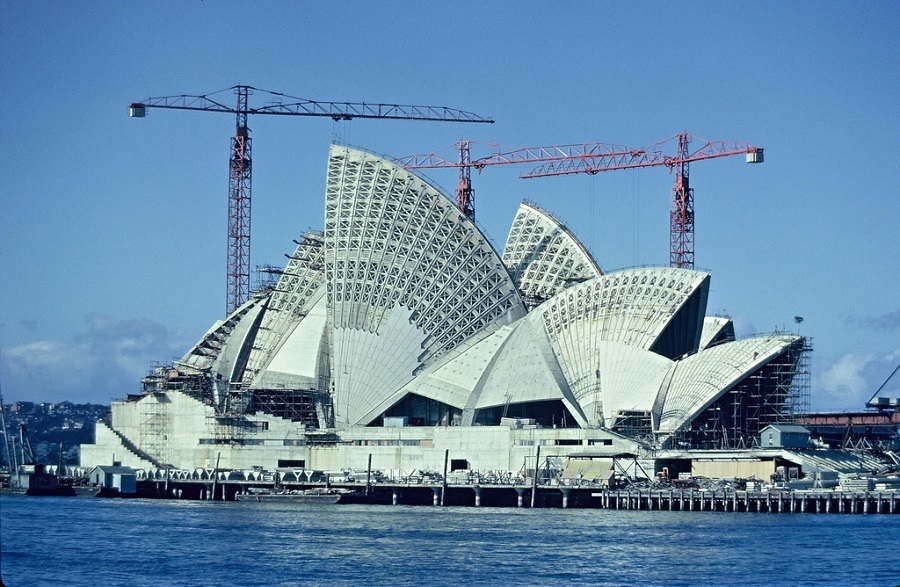 17.
Jazz legend Ella Fitzgerald once tagged up the Opera House.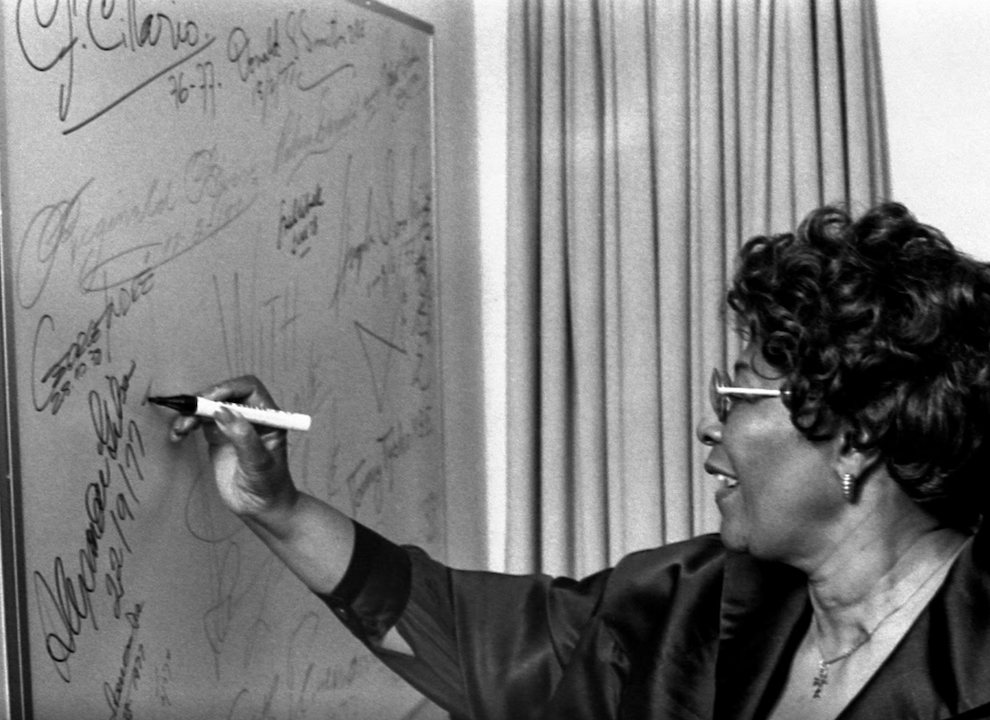 18.
The Concert Hall's Grand Organ is the world's largest, containing 10,244 pipes.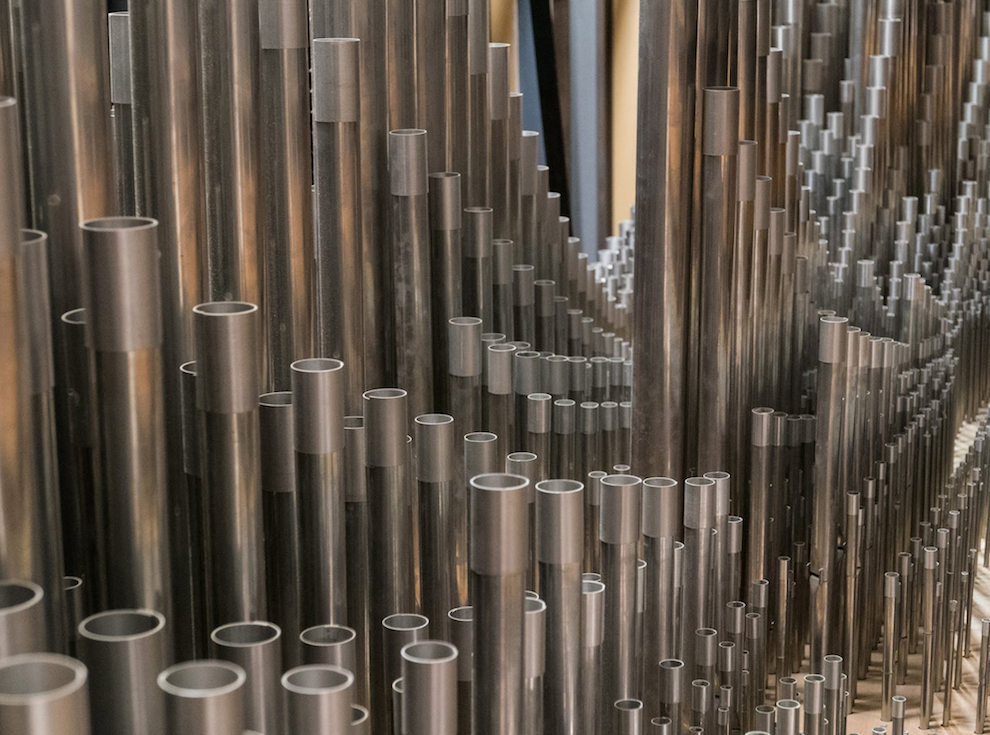 19.
The roof of the Opera House is covered in 1,056,006 tiles.