 4) His mum Sally was a French teacher.
5) His dad Kim was a racing car driver.
6) After Sally and Kim separated he gained two half sisters, Ashleigh from his mother's second marriage and Olivia from his father's.
7) He had KAOS, the initials of his mother and three sisters, tattooed onto his wrist.
8) As a boy he loved Chuck Norris.
9) He excelled at hockey, cricket and Aussie rules football, but played them just to get out of army cadets: "I mean, who wants to shoot an automatic rifle? What the fuck was I going to use that for?"
10) A teenage passion for dancing was inspired by his love of Gene Kelly.
11) At school he led a team of 60 all-male dancers — farmers sons at a military school — to an unprecedented nationwide high-school competition, dancing through the different aspects of fashion. They were the first all-boy school to win.
12) When he was 16, Ledger sat his graduation exams, then "got my marks and fucked off."
13) He and best mate Trevor DiCarlo jumped into a car and headed for Sydney. Usually a five-day drive over 4,000km (2,500 miles) of barren outback, it took them just 72 hours.
14) His first big role — in Australian TV series Sweat — was as a gay bicyclist.
15) His first international role was on Australia/US TV series Roar, where he played a heroic young man dashing about on horseback dressed in sparse leather enthusiastically slaying foes with a mighty sword.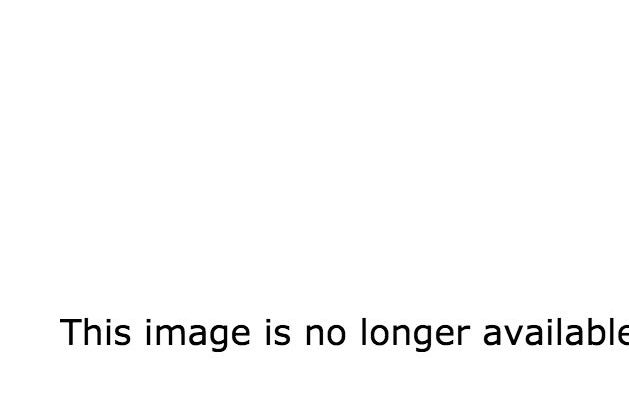 16) When Roar was axed after its first season he returned to Australia to play Scott Irwin in popular soap Home and Away.
17) His first starring role was in 10 Things I Hate About You, where he beat Ashton Kutcher and Josh Hartnett for the role of Patrick.
18) That same year he also starred as a strip-club bouncer Jimmy in acclaimed Sydney-based crime film Two Hands, described by critics as the "Australian Goodfellas".
19) In 2000 he co-starred with Mel Gibson on The Patriot. Jake Gyllenhaal auditioned several times for Ledger's role as Gabriel Martin, but eventually lost out to his future co-star.
20) His role as Billy Bob Thornton's son in Monster's Ball came when producers were given just 48 hours to replace the previously cast actor.
21) During filming of A Knight's Tale he knocked out one of director Brian Helgeland's front teeth with a broomstick when the two were demonstrating a jousting move. It was the only jousting injury during filming.
22) In 2003 he starred as Ned Kelly, Australia's most famous renegade. The Sydney Morning Herald suggested he was made for the role because when he tried on Kelly's original iron armour, it fitted perfectly: "It was quite eerie actually," said Ledger. "We're the same height and the same body weight."
23) Matt Damon and co-star Ledger were originally cast in opposite roles in The Brother's Grimm. They petitioned and switched their roles.
24) Cast as skateboarding legend Skip Engblom in Lords of Dogtown, Ledger actually wore Skip's old clothes to get into character.
25) When asked if he had any fears about playing a gay man in Brokeback Mountain, Heath Ledger replied that he was not afraid of the role, only that he wasn't mature enough to do it justice. 31) In preparation for the role, Ledger secluded himself in a motel room for six weeks, delving deep into the psychology of the character. His interpretation of The Joker's appearance was based on the chaotic, disheveled look of Sex Pistols punk rocker Sid Vicious combined with the psychotic mannerisms of Malcolm McDowell's character, Alex De Large, from A Clockwork Orange.
32) During the hospital scene, when The Joker is dressed as a nurse, his name tag reads Matilda, after Ledger's daughter.
33) He became only the second person to win a posthumous acting Oscar, after fellow Australian Peter Finch, who won for Network.
34) Matilda will be the recipient of his Oscar when she turns 18. Until then the statuette is in the custody of his father, mother and sister, per Academy rules.
35) A brilliant actor and natural sportsman, Ledger was also an accomplished chess player, winning Western Australia's junior chess championship at the age of 10.