Here's Why You Should Always Wear Stormtrooper Armour In Australia
Former soldier survives king brown snake attack in Queensland.
A man walking round Australia dressed as a Star Wars stormtrooper says his armour protected him from a king brown snake bite this week.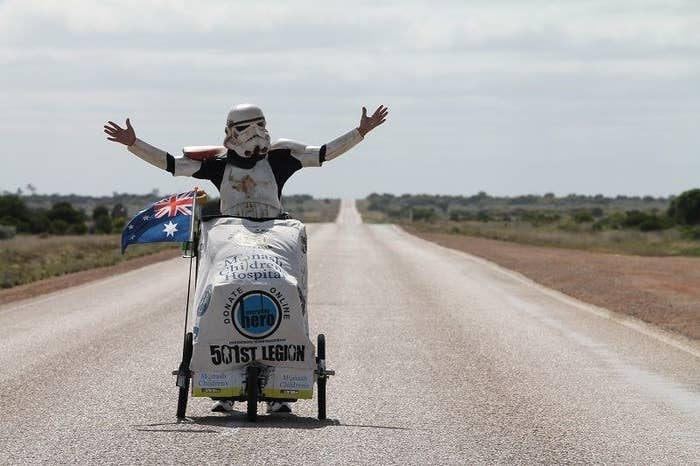 47-year-old former soldier Scott Loxley left Melbourne in 2013 on a 15,000km journey to raise $100,000 for the Monash Children's Hospital.
Dubbed "Australia's answer to Chuck Norris," on Tuesday Loxley came across what he thought was a dead snake on the road shortly after leaving Yalboroo, north of Mackay – it turned out to be very much alive and "vicious".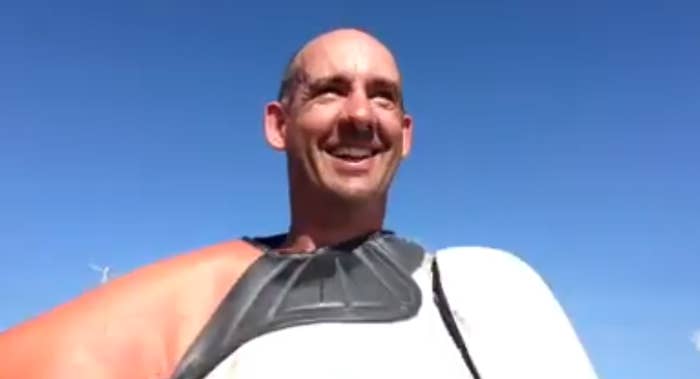 "He's lunged at me and bit me" recounts Loxley in his daily Facebook video. "But the good news is the armour, he bit me in the shin, the armour actually protected me and stopped the bite."
"I could feel the teeth on the plastic scraping but the armour actually stopped something."
"So all those people who rag on the old stormtroopers, 'you know, the armour doesn't do this, it doesn't do that' … it stopped the snake bite and probably saved my life today."
The King Brown is one of Australia's deadliest snakes, and causes more snakebite deaths in Australia than any other.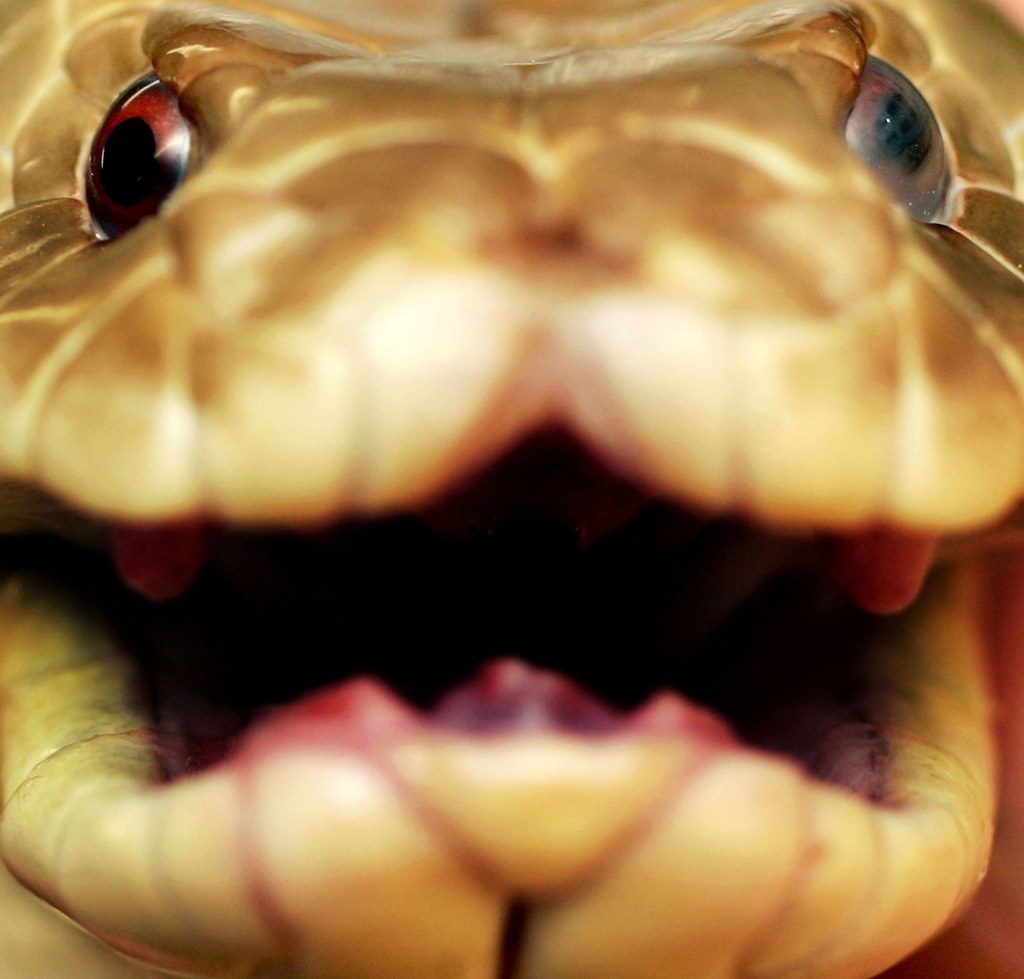 Its venom causes severe coagulation disturbances, neurotoxicity, and occasionally nephrotoxicity if no medical attention is sought.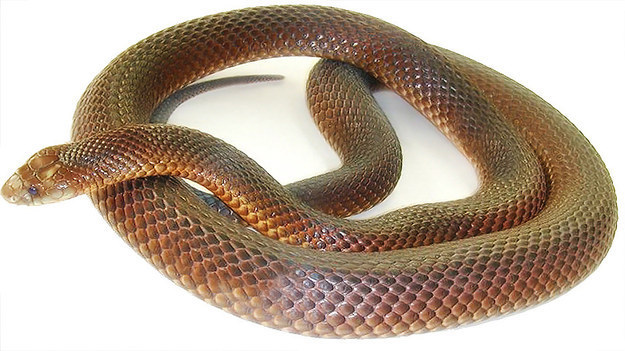 Loxley reached Queensland last month after crossing the Nullarbor, traveling up the Western Australia coast and across the Top End. You can support him here.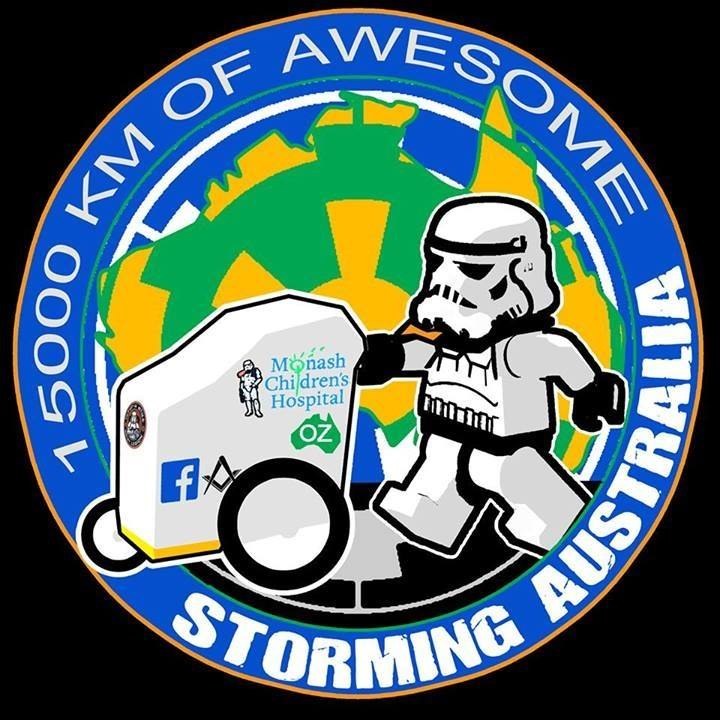 When he's not fighting off snakes, the stormtrooper likes to relax with a spot of fishing.