This is the Australia you know from the tourism brochures. Whitehaven Beach in the Whitsundays. Sure is pretty. Surrounded by ocean, Australia does indeed have a lot of beaches.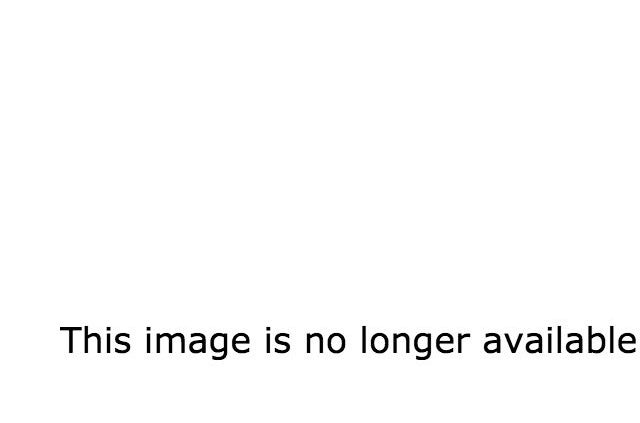 1.
But what about those more inaccessible, rugged coastlines where the red desert meets the blue ocean, like here at Shark Bay in Western Australia? 2.
Australia's all beaches right? Nobody seems to have told the cliffs overlooking the Great Australian Bight. 3.
Ever wondered where the (occasional) rain goes under all that rock? This picture from Karijini National Park in WA is a clue. 4.
For such a dry place, Australia sure does have some stunning waterscapes, like this one at Windjana Gorge in the Kimberley, WA. 5.
Yep, those deserts are totally dry right? The Serpentine Gorge in the West MacDonnell Ranges is just an illusion. Ah nope.
6.
Did you know that Australia is so old bits are breaking off? 7.
Like the magnificent Twelve Apostles in Victoria. 8.
Pink lake? Just an everyday sight on the shores of Lake Hillier, Middle Island, Recherche Archipelago, WA. 9.
Bet you never imagined Australia was home to incredible canyons like this one in the Blue Mountains, NSW? 10.
Or expected the equally vertiginous view from the top of the Blue Mountains? 11.
Queensland's gorgeous, magnificently mental Glasshouse Mountains? 12.
The bizarre 562m Balls Pyramid off Lord Howe Island, the world's tallest sea stack? 13.
Lord Howe itself, a sub-tropical paradise 600km off the New South Wales coast? 14.
And there was you thinking Australia was a flat, featureless land. You sure? 15.
Totally featureless, right? 16.
Did you expect the Great Barrier Reef to look like this? 17.
There are no seasons Down Under right? So this typical Autumn day in Victoria's Dandenong Ranges must be some bizarre anomaly. 18.
Oh just the Milky Way and some bio-luminescent plankton on the South Coast, NSW. 19.
Howabout a meteor, Milky Way AND Moonbow over Wallman Falls, Queensland. Just a regular night out back.